How To Keep Busy This Weekend
While we're not complaining, two bank holidays in a row may have exhausted many people's ideas of what to do on their days off
Luckily, we've picked out a whole host of great things to do, and from a jazz festival to a brewery tour, there's something for everyone.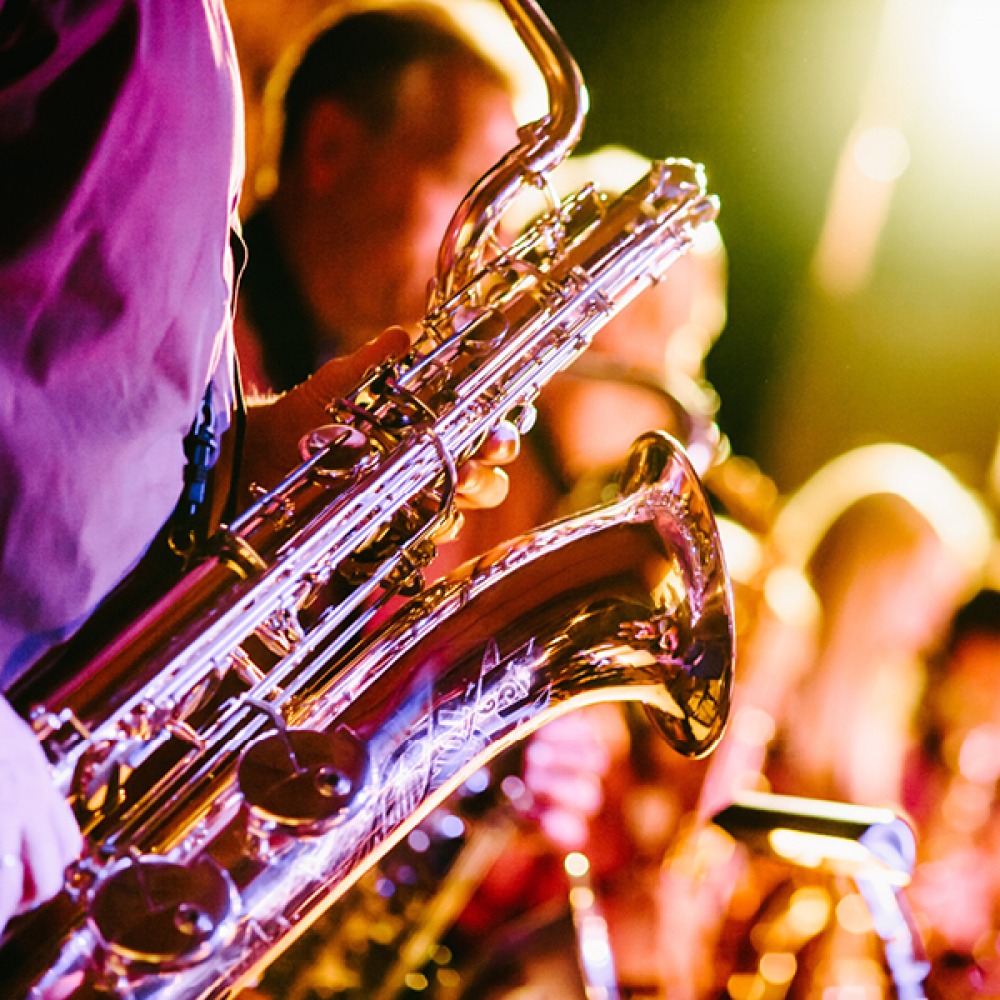 Savour the flavours...
Foodie fans at the ready! Yorkshire's new eco-friendly food and drink festival Savour the Yorkshire Coast is coming to Scarborough Spa this weekend. From Friday to Sunday, the event will champion incredible food from the coast and whether you're looking for a fishy dish or have more of a sweet tooth, there'll be something for everybody. The stage will also be set for a brilliant atmosphere with live music from local bands and musicians.
Enjoy the music…
Taking place between Friday 12th and Sunday 14th May, Hexham Jazz Festival is back for its second year featuring an exciting and eclectic array of world class musicians who will perform in the historic Hexham Abbey, Forum Cinema and at the Queen's Hall Arts Centre. On Sunday legendary singer Claire Martin OBE will close the festival with a headline performance – and all profits from the event will be donated to Cancer Research UK.
Take a sip…
Take a tour from the expert brewers at Tyne Bank Brewery this Sunday, to learn all about the history of brewery and the building it sits in. Follow up with a tasting flight where you get to sample some of the beers made on site. The brewery is also hosting a vinyl, art and homeware market that day so you can check out the stalls while sampling some of the newly brewed beers.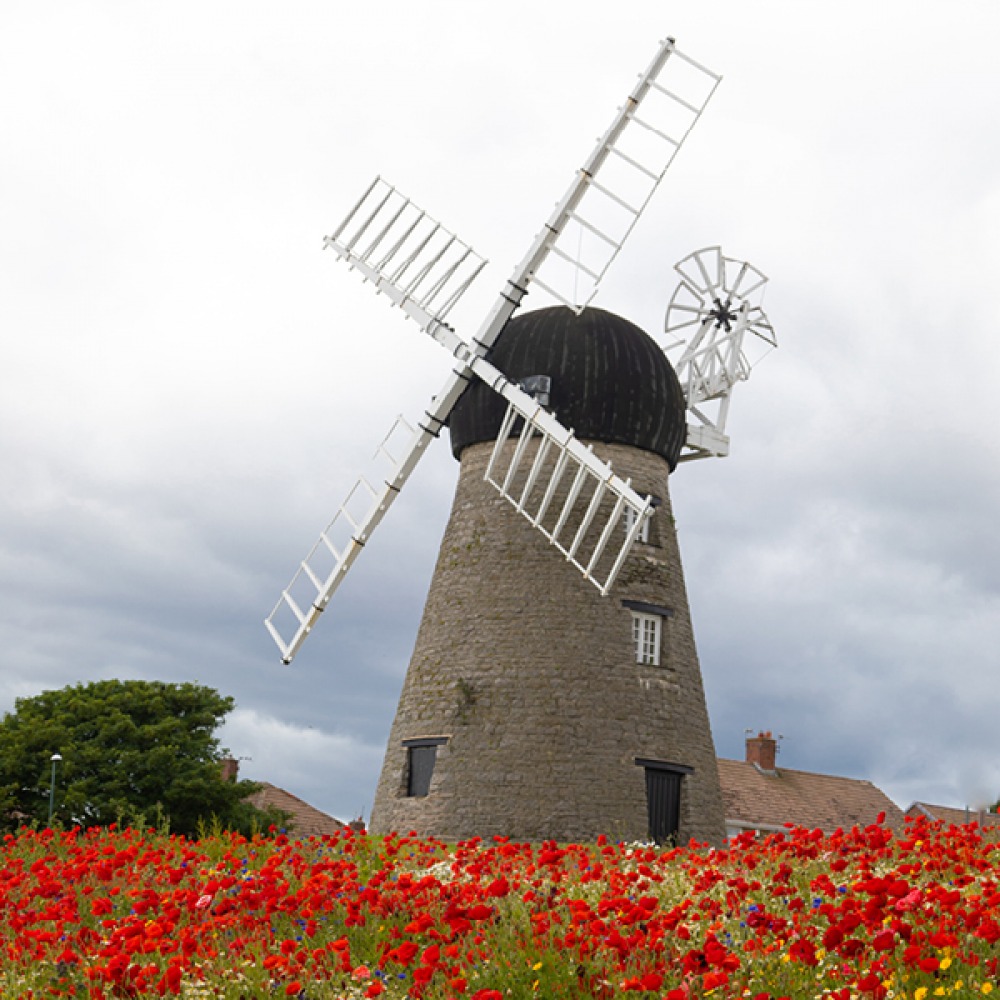 Feed your curiosity…
This Saturday Be Curious, the University of Leeds' annual family open day, is back. From 10am to 4pm the university will be open to the public for a day of free family-friendly activities including in The Real Robotics Lab where you will get the chance to control a robotic arm, The Brain Booth where you can explore the brain with a portable EEG system and Fighting Floods with Fluid Dynamics, where you will be able to embark upon an experiment of your own with a hand operated wave tank.
Turn your mind to mills…
National Windmill Day is the 13th of May so why not find out more about your local windmills this weekend? From the ruined Heaton Windmill in Newcastle's Jesmond Dene, to the restored 16th century Whitburn Windmill in Sunderland, there are a number of sites you can visit across the North East. Meanwhile in Yorkshire, there's the impressive Holgate Windmill. Working again to produce flour, we caught up with one of the windmill's preservation society founders to find out more and you can read all about it in our May issue.
Get busy in the kitchen…
It's National Apple Pie Day on Saturday, while May is both National Barbecue Month and National Burger Month, so get cooking this weekend. At livingnorth.com we have a whole host of recipes to try from a pink lady apple pie to blue cheese beef burger, as well as BBQ prawns with chilli, ginger, coriander and lime. Not forgetting, it's also World Cocktail Day on Saturday and if you don't fancy going out, you can celebrate with one of these simple-yet-delicious homemade cocktail recipes.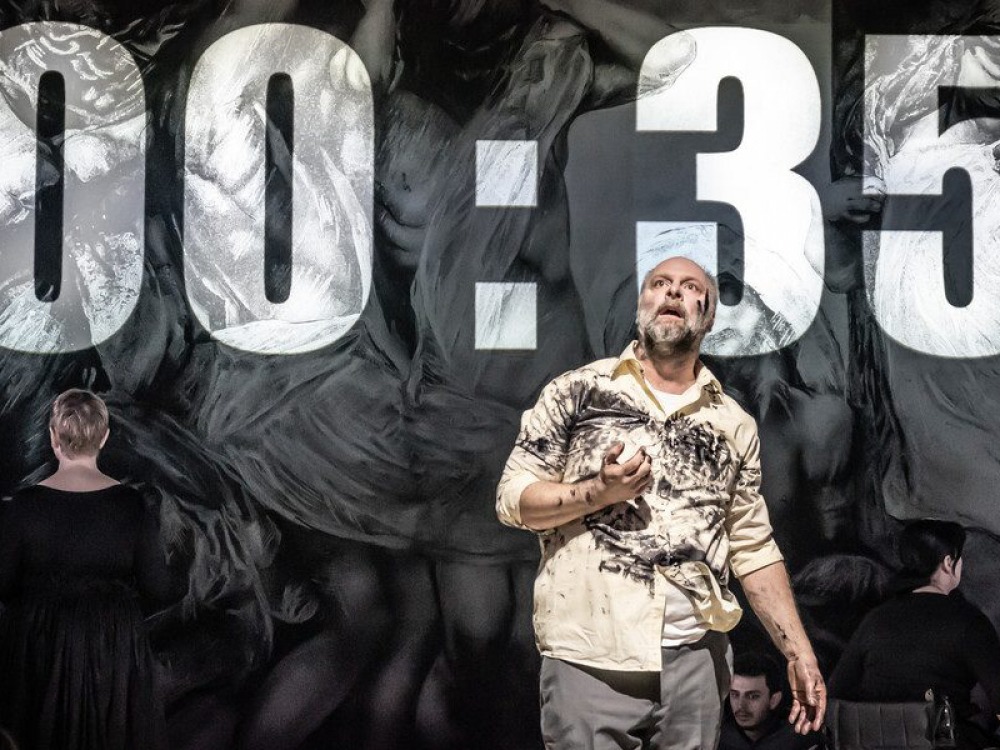 Don't miss…
Concerned that Caesar poses a threat to democracy, revolutionaries take the violent decision to murder him. Civil war erupts and a new leader must rise: but at what cost? Find out this weekend as the Royal Shakespeare Company is at Newcastle Theatre Royal with its fast-paced political thriller, Julius Ceasar. Directed by Atri Banerjee, his fresh interpretation of Shakespeare's timeless story forces us all to consider how far we would go for our political principles and Saturday is your last chance to see it. Here we caught up with Atri to find out more.
Book Now…
This is your last weekend to book to take advantage of our Early Bird discounted tickets for Living North LIVE at Newcastle Racecourse. From stylish shopping to live demonstrations, talks and tastings, Living North LIVE brings you inspiring ideas for your home and garden, great gifts, delicious food and unique accessories that you won't find anywhere else. While you can still buy tickets for the North East's leading homes, gardens, shopping, food and lifestyle event on the door, the discount ends this weekend, so don't miss out and book now!