How to Make a Classic Margarita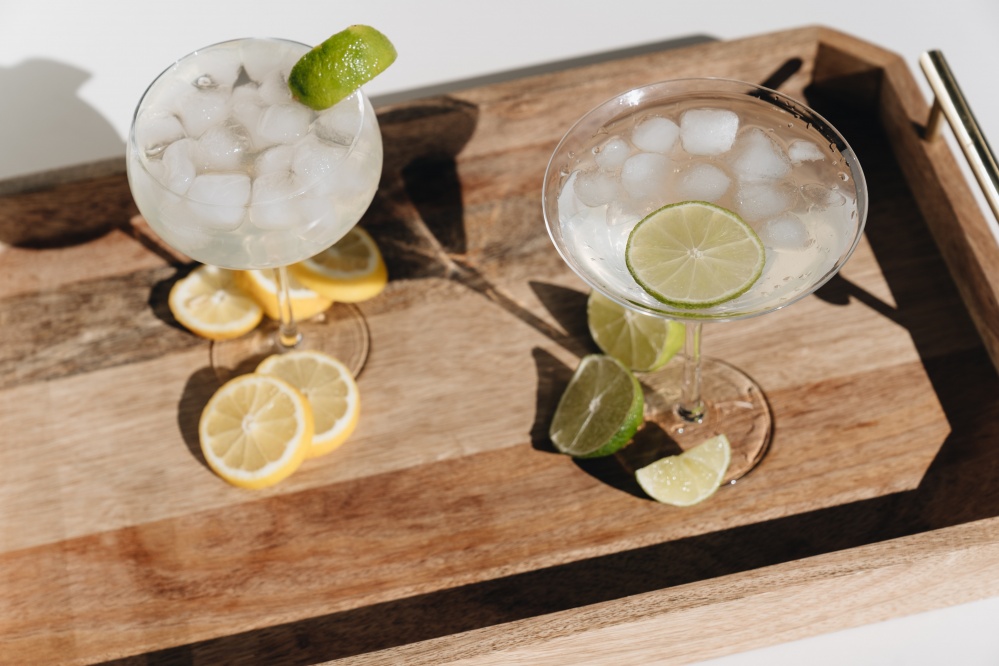 The Original Margarita was born when Dallas socialite Margarita Sames mixed her two favourite spirits, Cointreau and tequila, together with lime juice while on vacation in Acapulco. This original recipe has stood the test of over 70 years.
Ingredients
30ml Triple sec (preferably Cointreau)
60ml Blanco Tequila
30ml Freshly-squeezed lime juice (not the bottled stuff) plus extra limes for wheels
Table salt
Method
1. Combine all ingredients in a shaker with ice.


2. Use a lime wedge to moisten the rim of a rocks glass then dip it onto a plate of table salt.


3. Shake until your cocktail shaker is cold then strain into your salt-rimmed rocks glass.


2. Garnish with a lime wheel or twist.