TV Guide: Netflix's You is Back and Where to Watch The BRIT Awards
Joe Goldberg is back, so you're about to be obsessed with You all over again
Meanwhile, The BRIT Awards and some locally-filmed series will make you want to stay indoors.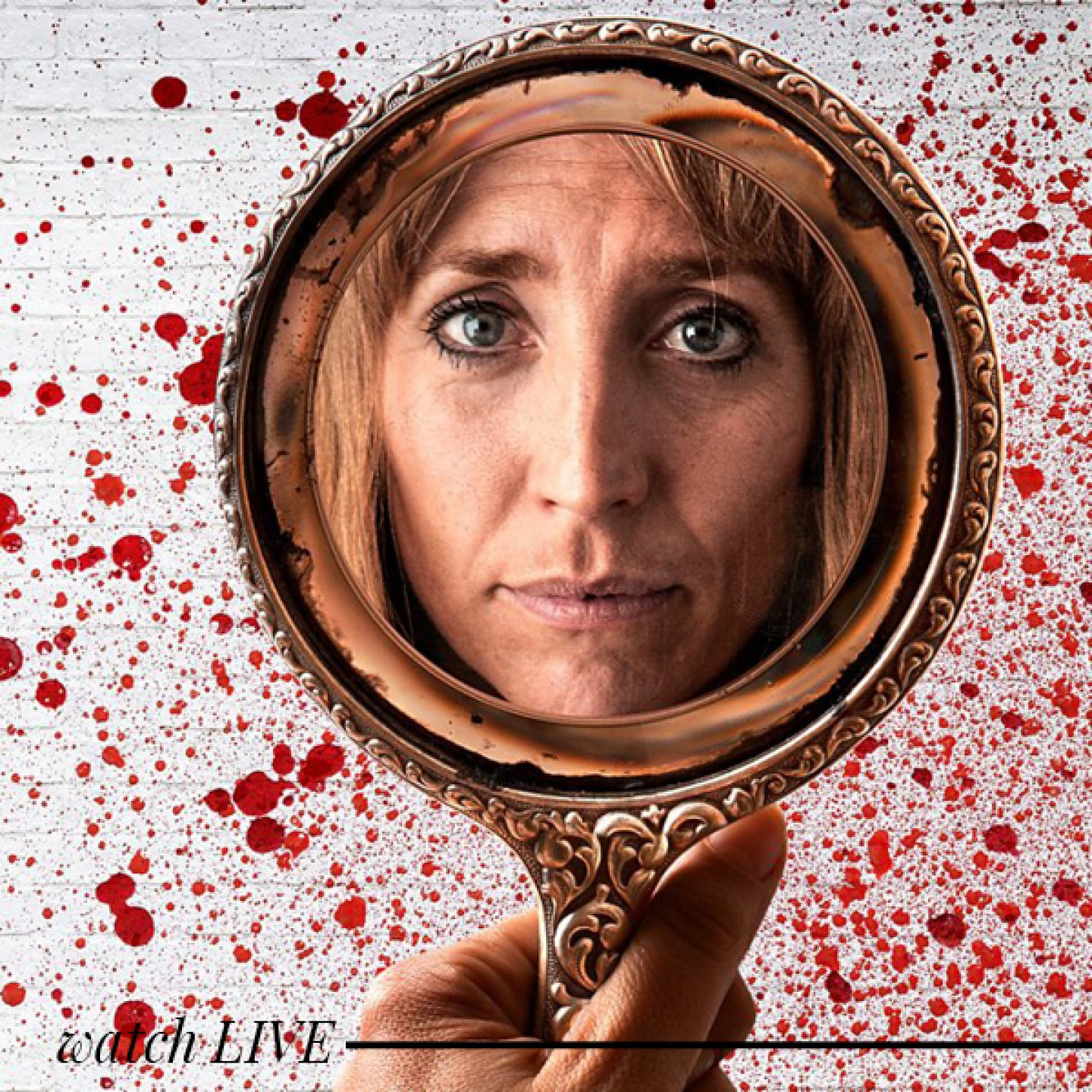 -Monday 6th February-
Back to Life, 10pm, BBC Three
A series of disasters threatens to derail Miri's first date, and Caroline and Oscar find a visitor on their doorstep. Daisy Haggard stars in this dark comedy-drama, and you can catch up on plenty more episodes on iPlayer.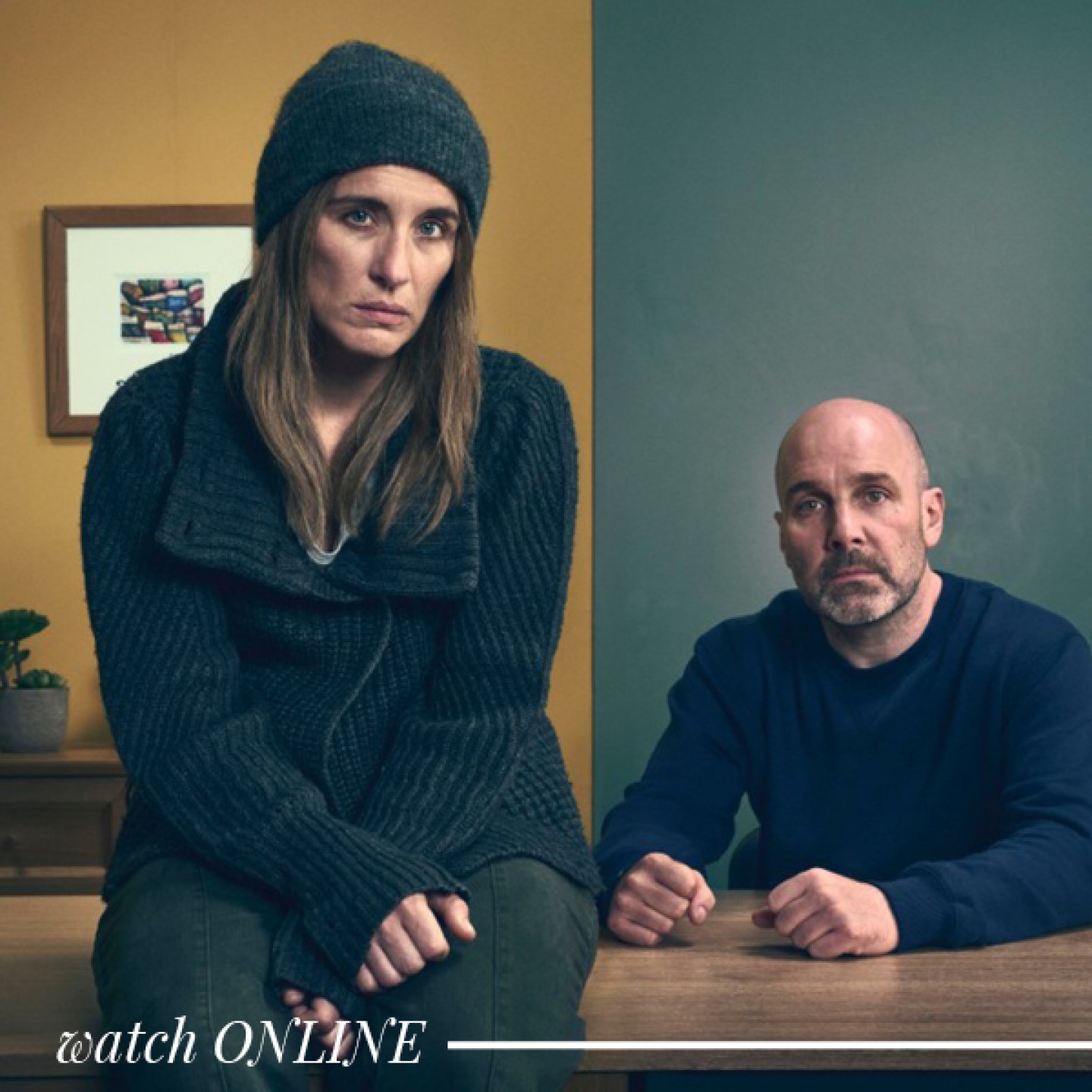 -Tuesday 7th February-
Without Sin, ITVX
It's been three years since the murder of Stella's teenage daughter. This psychological thriller explores the relationship which develops between her and the man she believes committed the murder. Starring Vicky McClure, you may have missed this mini-series when it was uploaded to new streaming platform ITVX at Christmas, so now's your chance to watch all the episodes.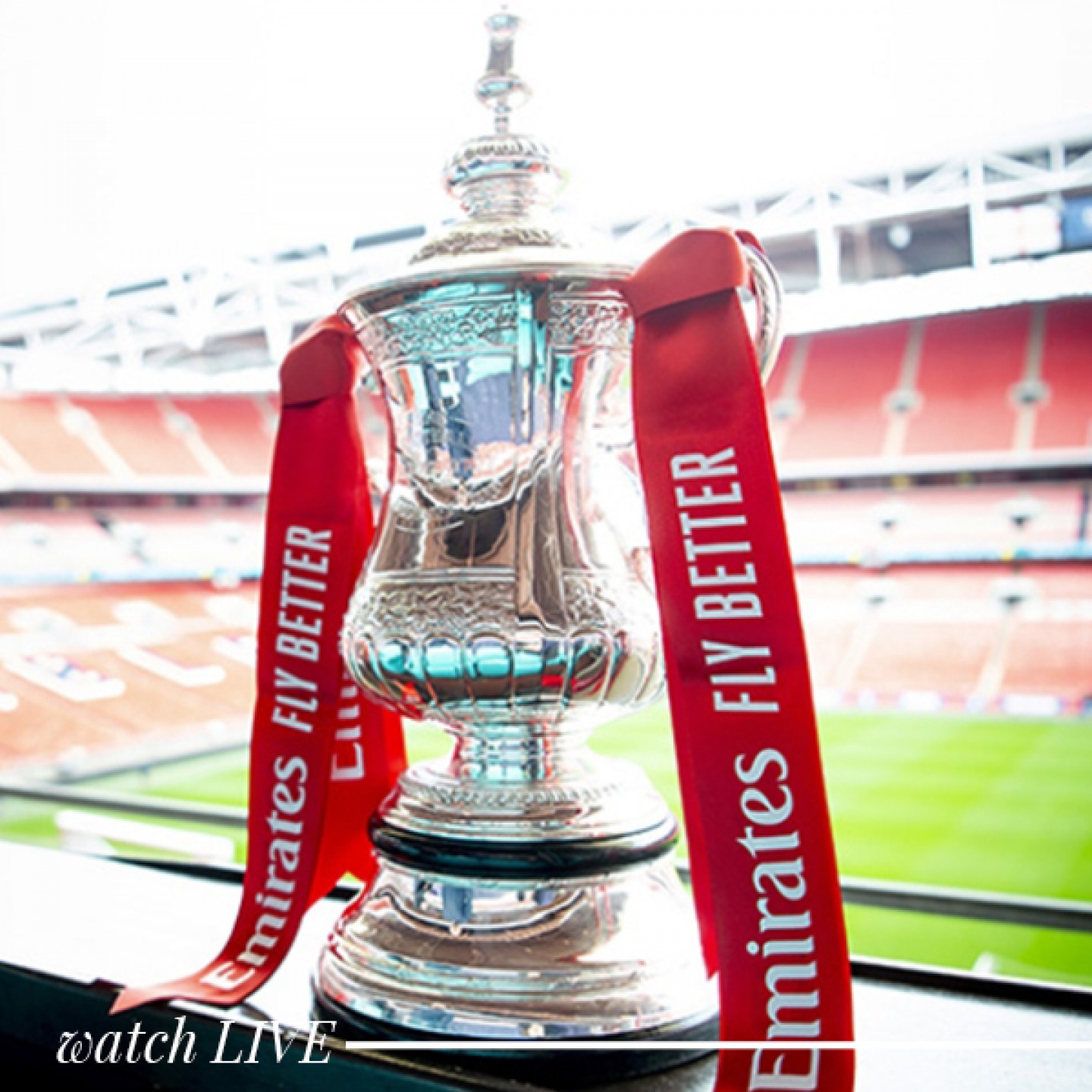 -Wednesday 8th February-
Match of the Day Live: The FA Cup Sunderland v Fulham, 7.30pm, BBC One
Head to BBC One for all the action from the fourth-round replay at Stadium of Light. The Black Cats are hoping for a home advantage; a win would see them face Leeds United in the next round.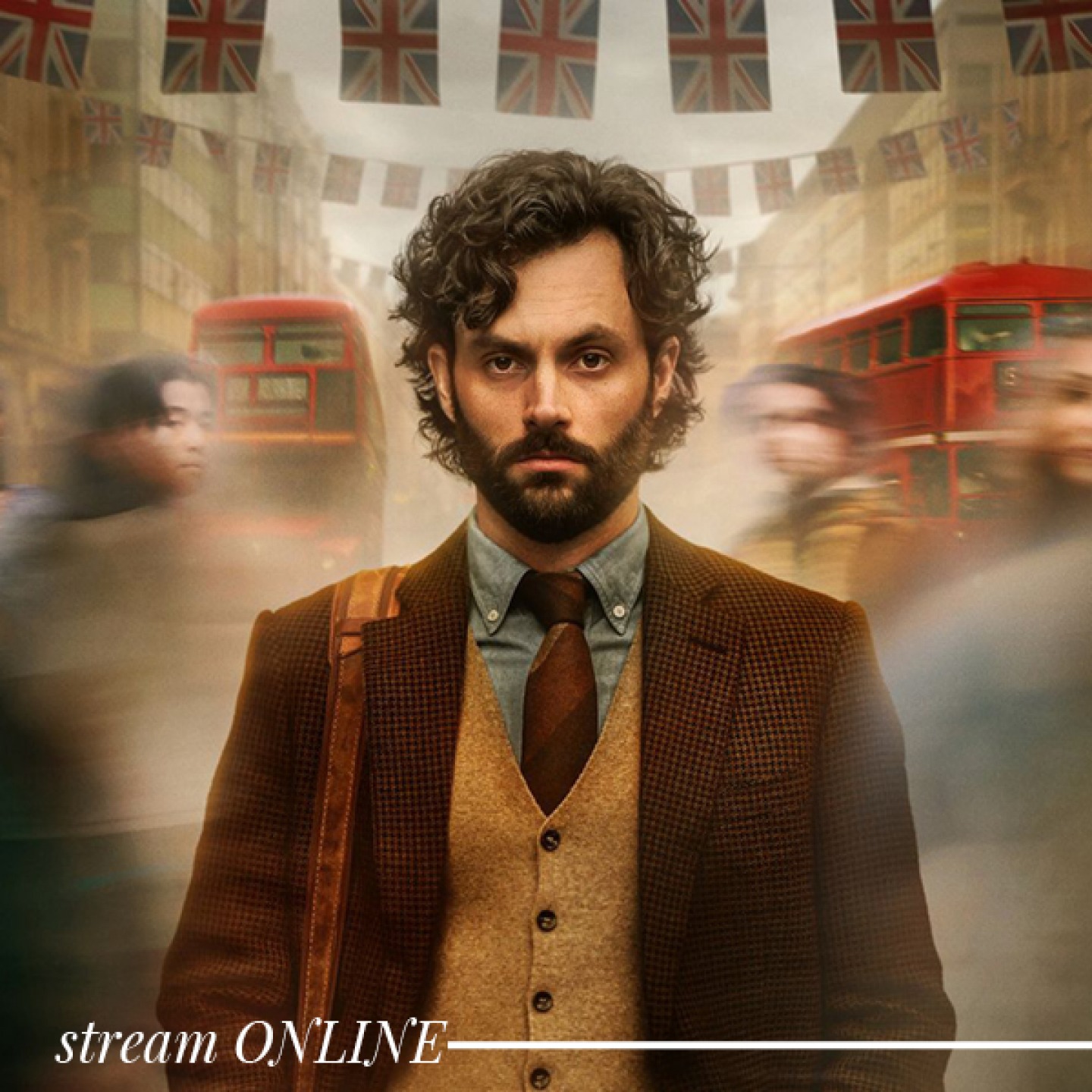 -Thursday 9th February-
You, Netflix
The highlight of our TV guide this week is the long-awaited fourth season of Netflix's hit psychological thriller You. The latest chapter in Joe's life is split into two five-episode releases so it's up to you whether you want to watch the first half this Thursday or save all the episodes for March.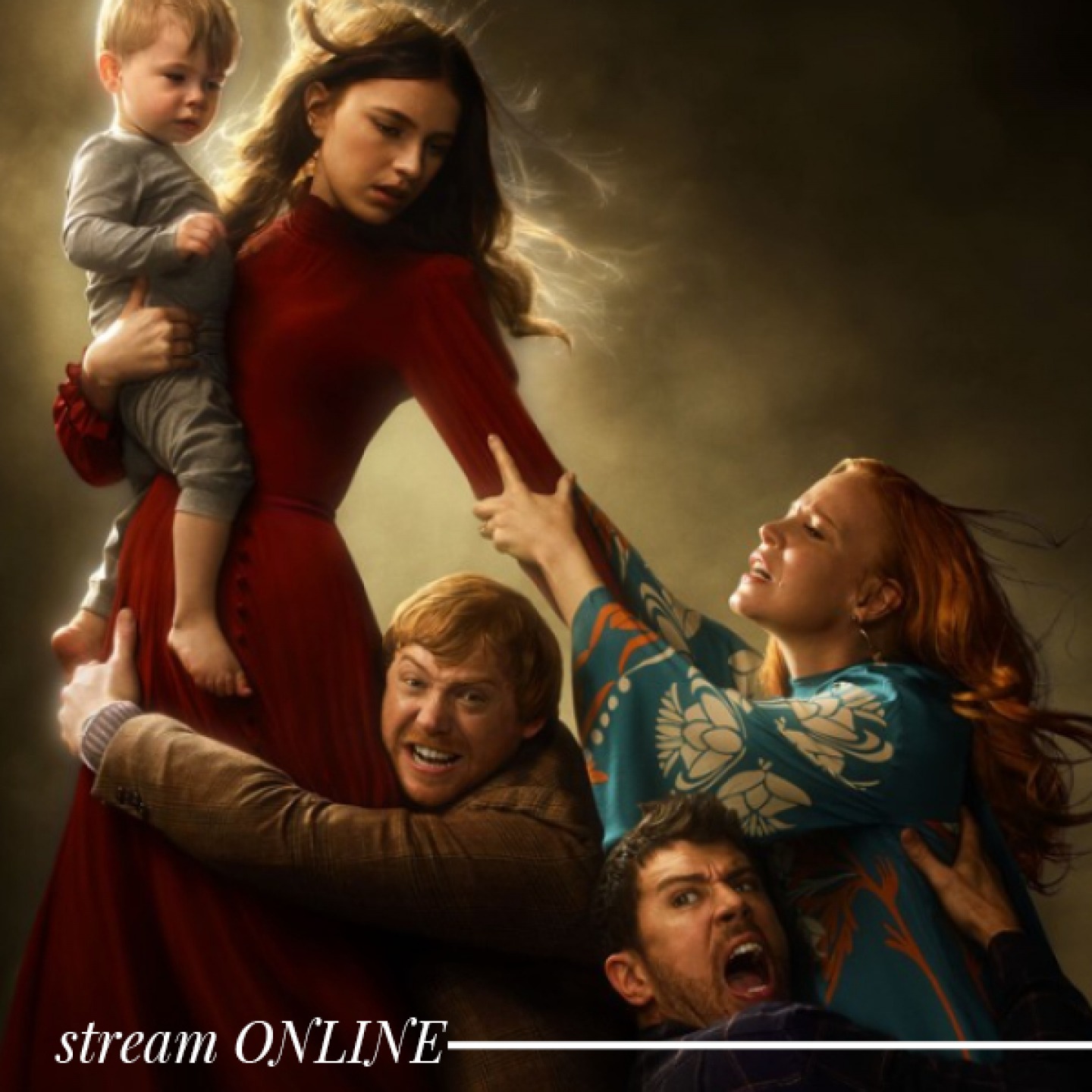 -Friday 10th February-
Servant, Apple TV+
We're really loving psychological thrillers this week. In this Apple TV series starring Rupert Grint, a couple are in mourning after a tragedy and a mysterious force enters their home. New episodes are released each Friday but there are four seasons to catch up on.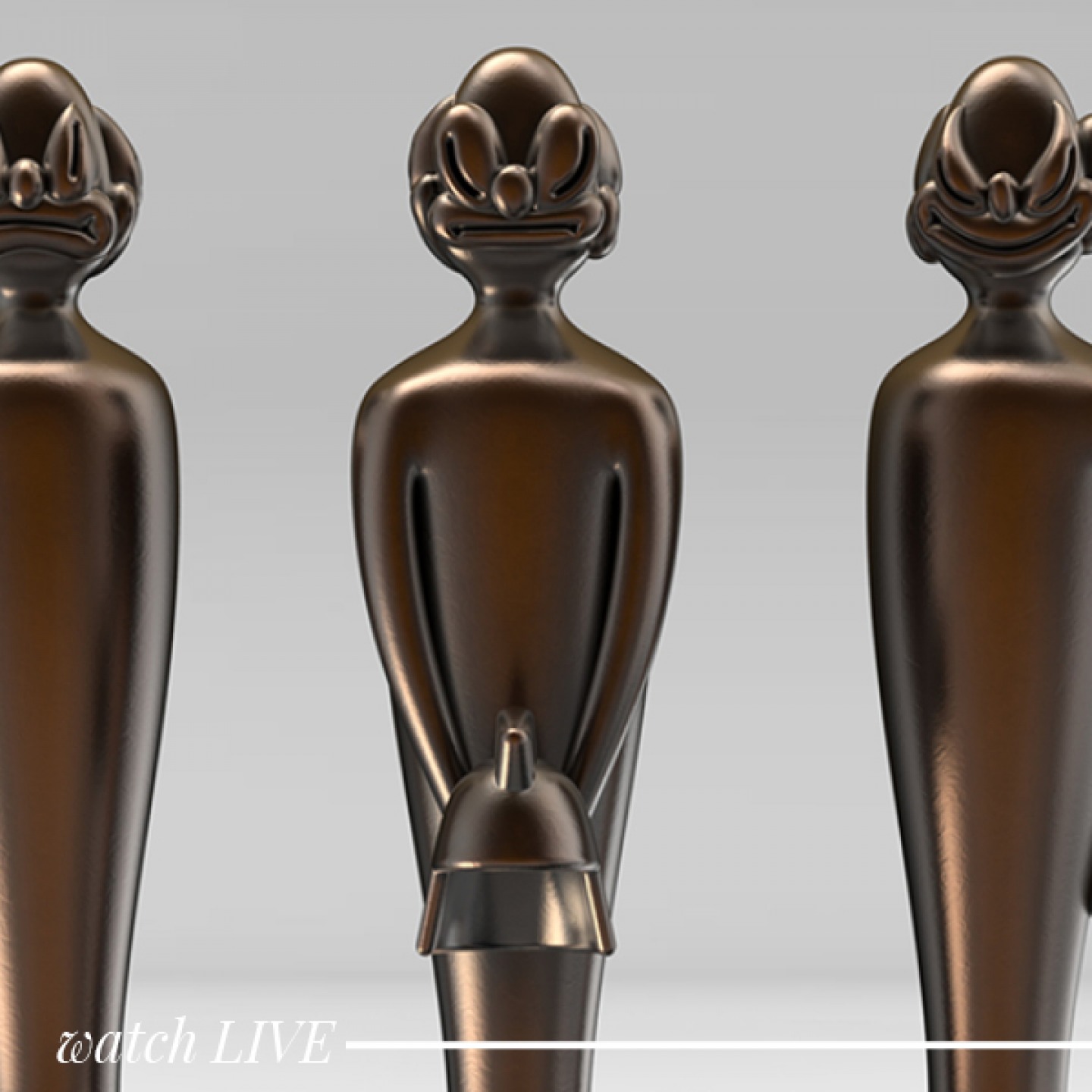 -Saturday 11th February-
The BRIT Awards 2023, 8.30pm, ITV
A great way to spend your Saturday night in. Mo Gilligan presents this year's music awards show, which will also feature performances from Harry Styles, Lizzo, Stormzy, Sam Smith and Kim Petras, Wet Leg and Lewis Capaldi.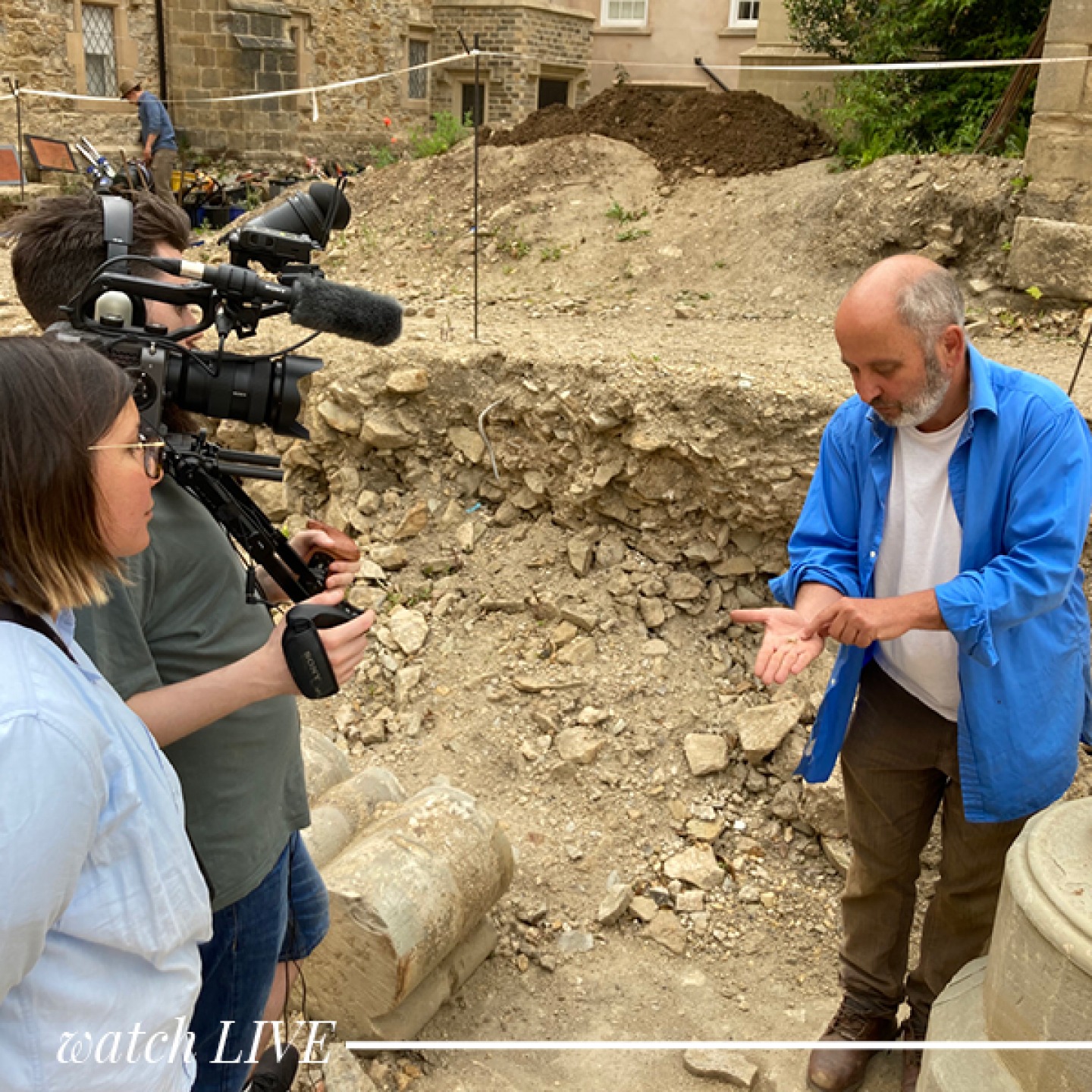 -Sunday 12th February-
Digging for Britain, 8pm, BBC Two
Prof Alice Roberts and the Digging for Britain production team spent time with archaeologists from The Auckland Project and Durham University last year to explore the results of a five-year excavation project. This episode will see Alice hear more about Bek's Chapel, a building constructed during the early 14th century during the rule of Prince Bishop of Durham, Anthony Bek.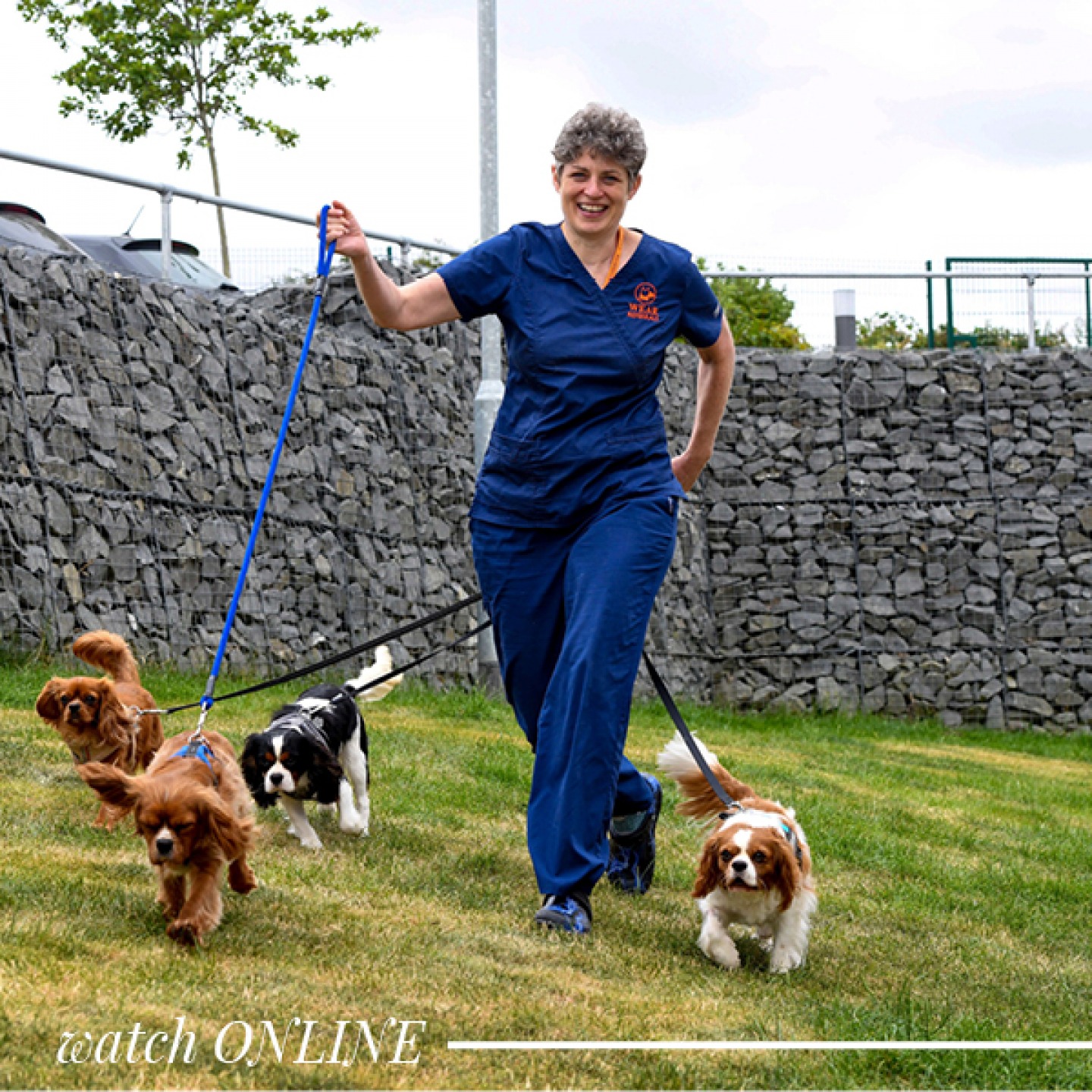 -Catch Up On-
24/7 Pet Hospital, BBC iPlayer
This new BBC show follows the work of a close knit pet-hospital team in County Durham. It started this week with many of the episodes now available to watch on BBC iPlayer. Wear Referrals is a specialist care unit treating animals with complex needs and conditions and at night its A&E unit responds to emergency cases from across the North East. We spoke to one of the vets to find out what to expect from the series – find out more here.