10 Reasons to Visit Living North LIVE in York
Living North LIVE returns to York Racecourse this weekend and as the North's leading lifestyle and shopping event, it's a must-visit
Here are just 10 of the many reasons to head to LIVE this weekend – don't miss out.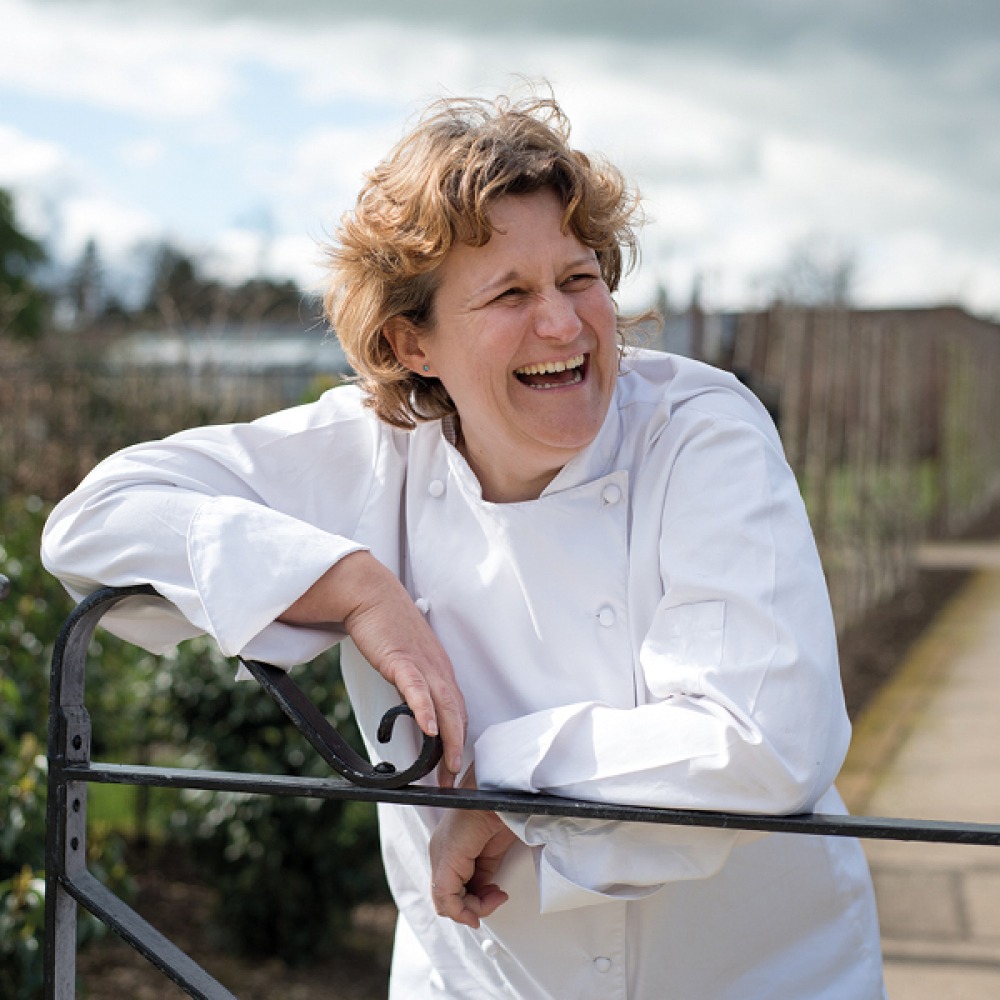 1. Unique shopping
Expect to find an eclectic mix of independent designer makers and retailers from near and far bringing you the best in lifestyle and living. Find accessories to help you stand out from the crowd, discover handmade British products, and enjoy meeting the artisans behind some one-off pieces.
2. Learn something new in the LIVE Lounge
Take time to learn a new skill in our interactive LIVE Lounge, where we have everything from design experts helping you to revamp a much-loved piece of furniture or design a garden, to a guide to how to live better through meditation and mindfulness. Experts who'll be joining us include qualified mindfulness and meditation teacher Gill Walker, and Sash in the Garden who will be chatting about creating your dream garden.
3. Get ready for a whole new look
There will also be experts on hand to help give you a makeover. From advice on creating the perfect capsule wardrobe to a makeup masterclass with Marta Makeup, you'll leave the fair feeling and looking better than ever.
4. See Yorkshire's top chefs in action
In the Chef Demo Kitchen you can learn from some of Yorkshire's favourite chefs including Steph Moon, Swinton Estate's Marc Williams, John Appleby from The Feversham Arms and Neil Bentinck from Skosh, to name just four who will be showcasing their culinary skills, and you can sample their food and take away some top tips to help you shine in your own kitchen.
5. Indulge in our fabulous food halls
Our renowned Food Halls return and our fabulous food producers will be on hand with a vast range of artisan produce, from Scotch eggs and handmade pastries to specialist cheese, delicious puddings and of course artisan spirits. Meet the foodies, find new produce and discover some of the best local producers in Yorkshire.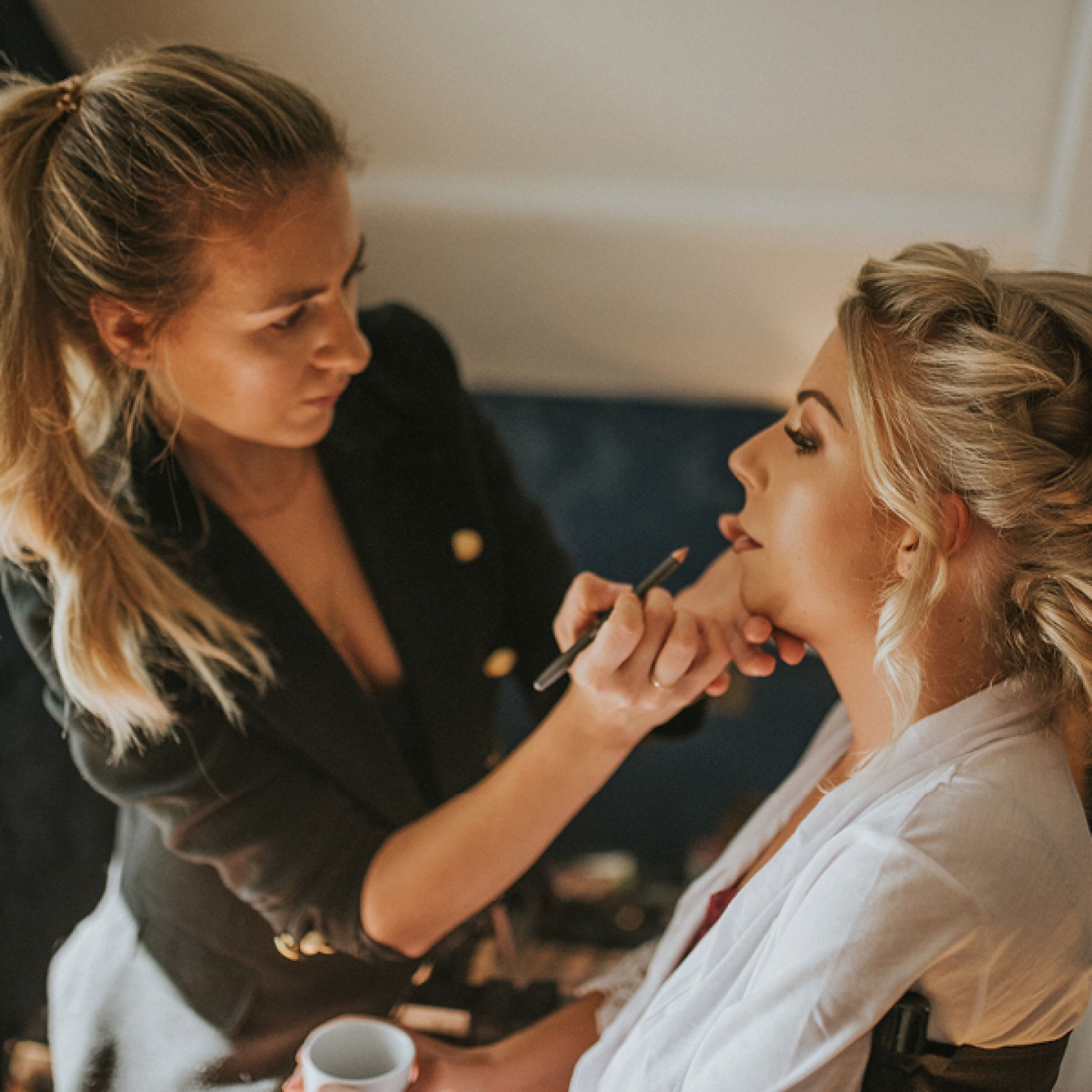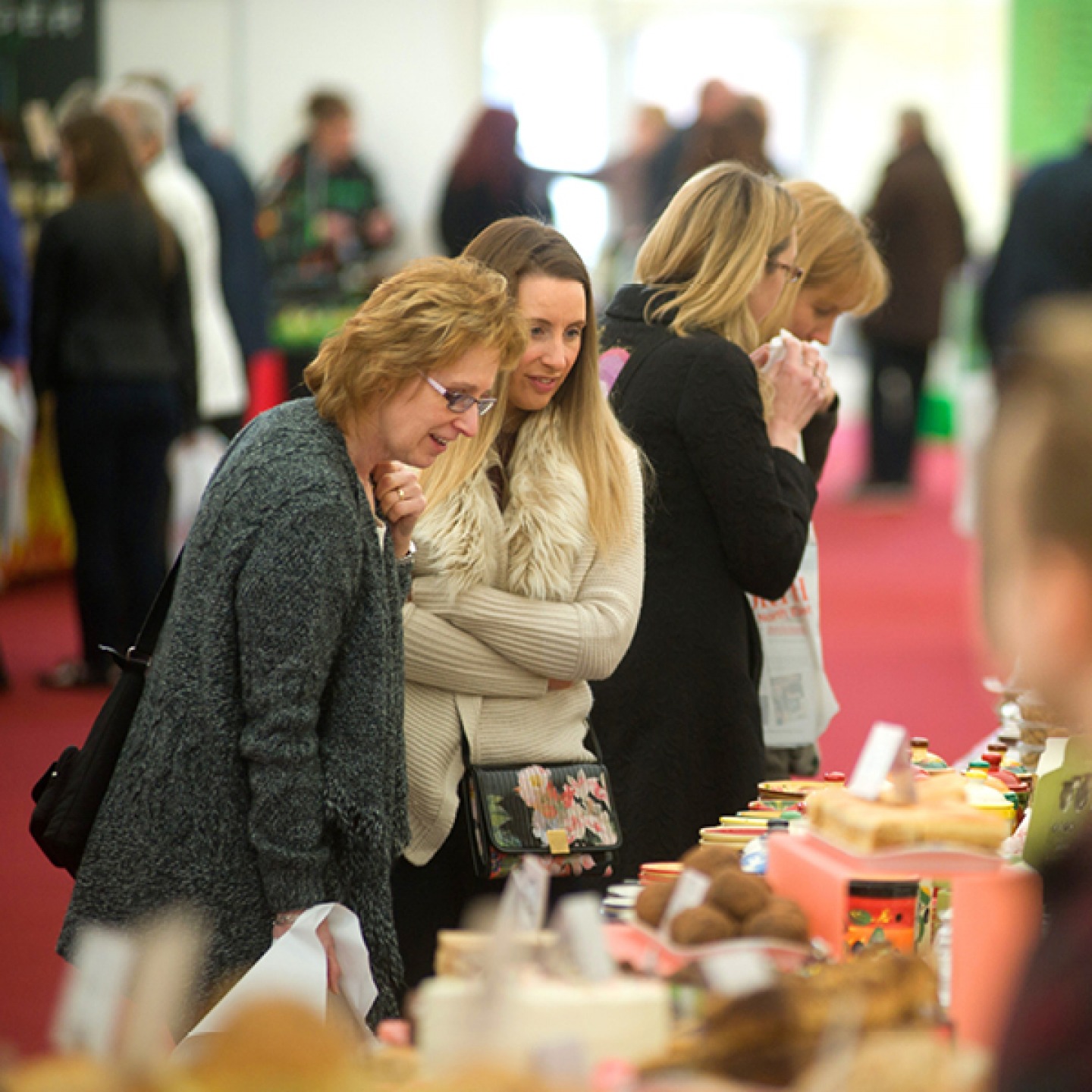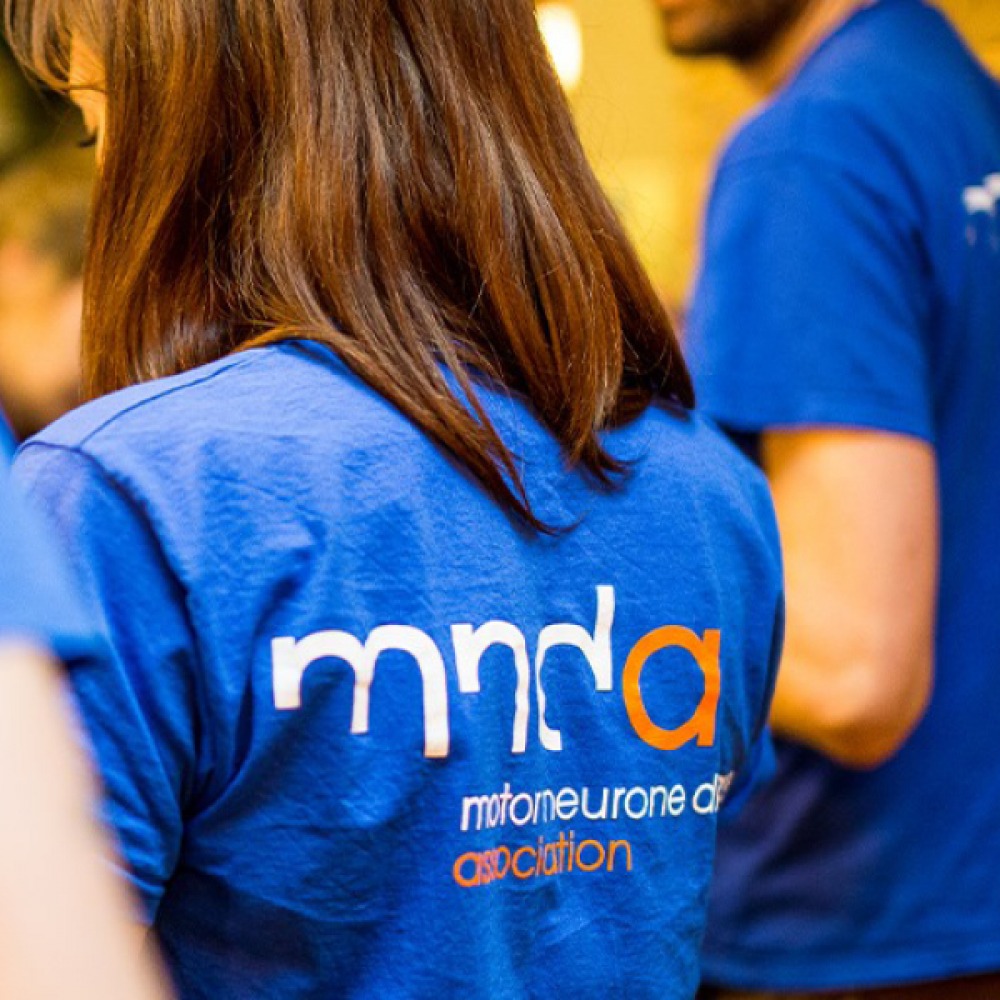 6. It's the perfect treat for Mother's Day
Make a real day of it and treat your Mum for Mother's Day. There are several restaurants and bars on-site all offering a wide range of options for food and drink, so however you want to spend your day, and wherever you want to soak up the atmosphere as you spend a little time in between shopping, there are plenty of places to choose from.
7. It's always gin o'clock
With a special Gin and Prosecco Bar, it would be rude not to sample the wares on offer. Take time out from shopping to sit back and relax, before heading to the Food Hall to pick up a bottle of your favourite local artisan tipple to take home with you.
8. Make a day of it
Living North LIVE is the perfect trip out with family and friends, so grab a group of your favourite people and enjoy a day out. The event regularly attracts more than 15,000 visitors over the three days, so you really don't want to be the person who misses out, do you?
9. You'll be supporting a fantastic cause
We are delighted to be supporting the Motor Neurone Disease Association through this year's Yorkshire LIVE Fair. They improve care and support for people with MND, their families and carers. Come and meet them, hear about their vital work and support this fantastic cause.
10. It's easy to book
Tickets for Living North LIVE at York Racecourse (Friday 25th-Sunday 27th March) are available on the door, and there's ample free parking at York Racecourse.