14 Items You'll Need for Al Fresco Dining
Before autumn arrives make the most of the light nights with al fresco dining!
Make the most of the sunny weather while you can. It's still the perfect time to be in the garden, whether your simply enjoying a quiet meal for two or entertaining friends and family we've rounded up mealtime must-haves.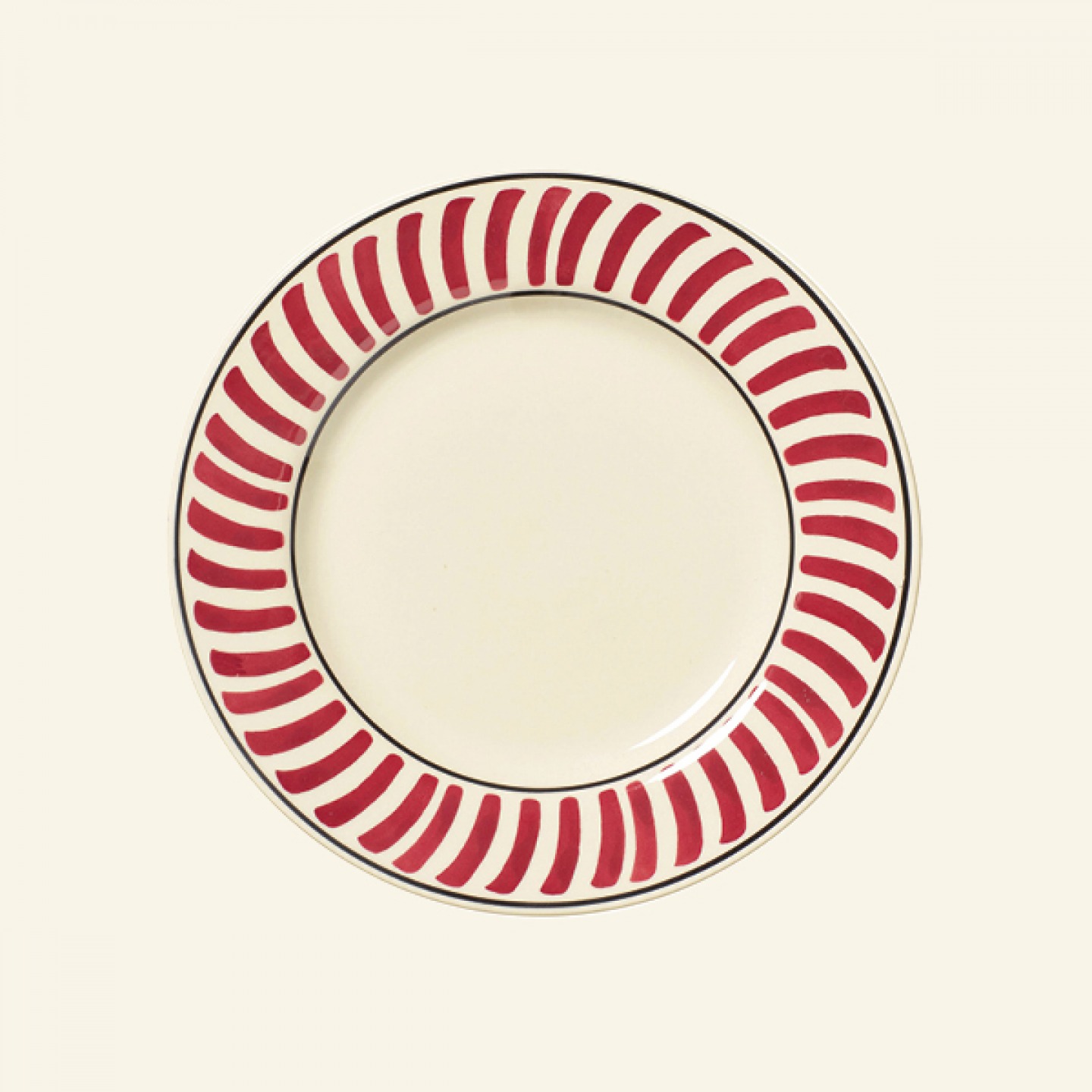 Kintaro side plates
£65 (set of four)
OKA, Harrogate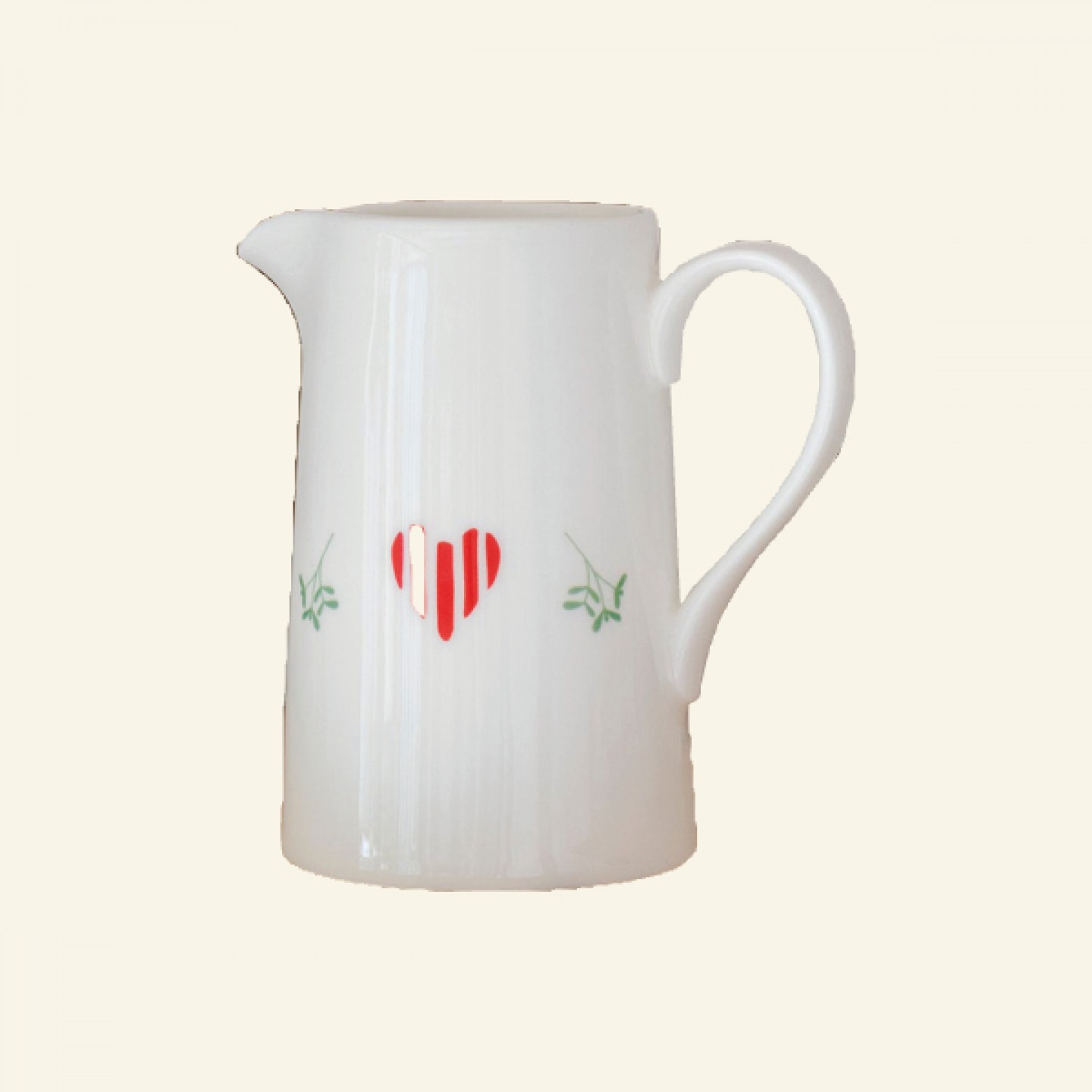 Hearts jug
£28
Rebecca Pitcher, stockists Yorkshirewide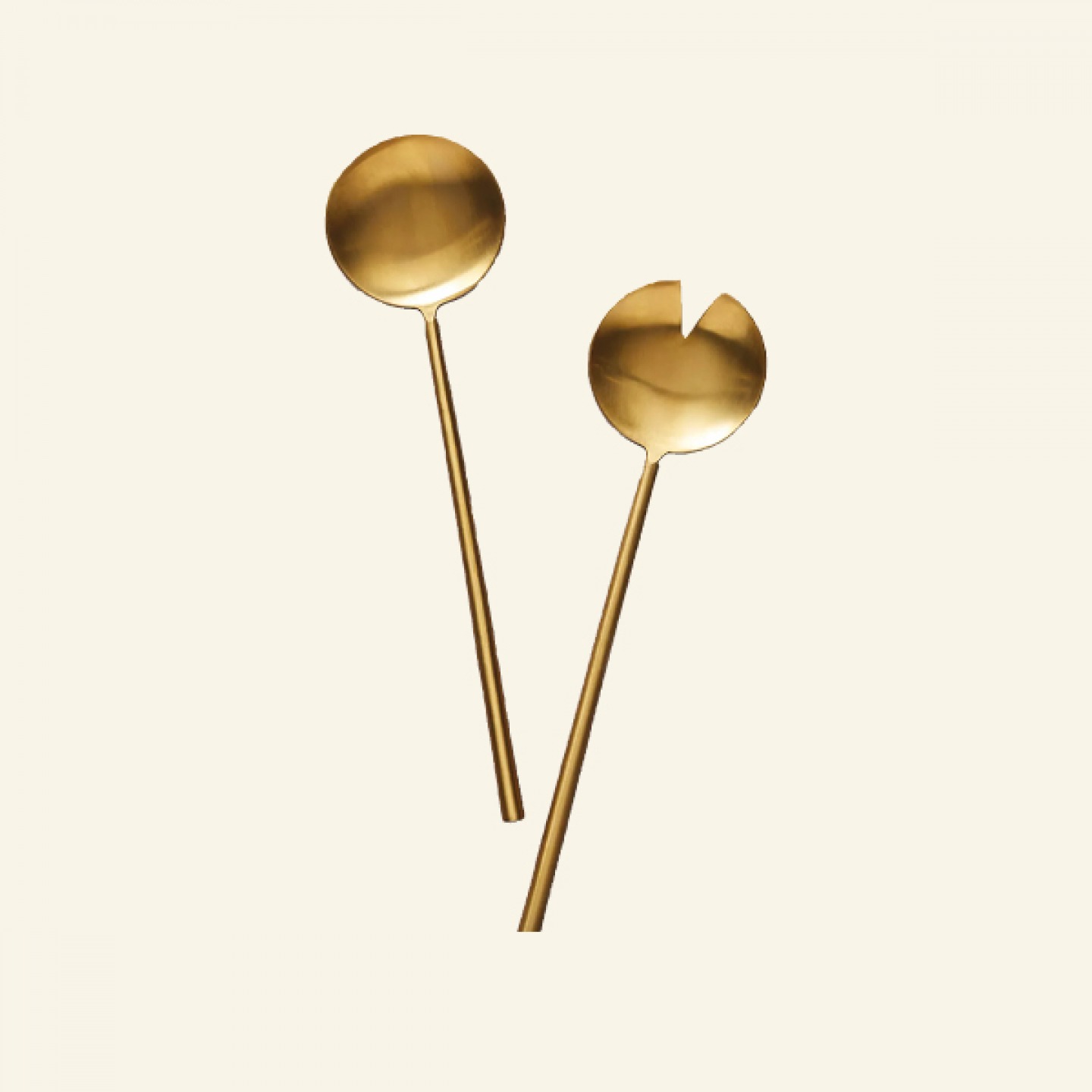 Streamlined serving set
£26
Anthropologie, Leeds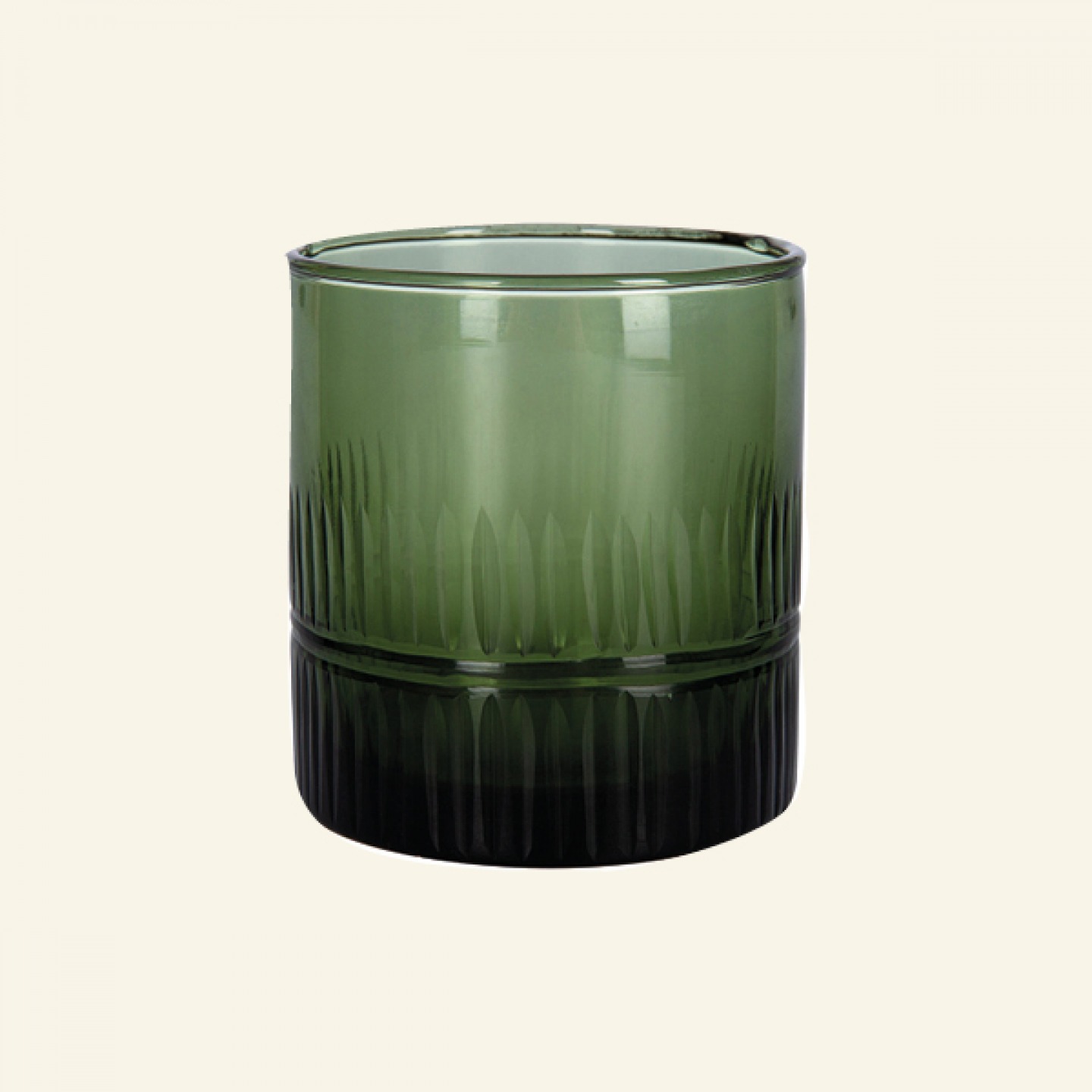 Mila tumbler
£10.95
Upside Down Design, York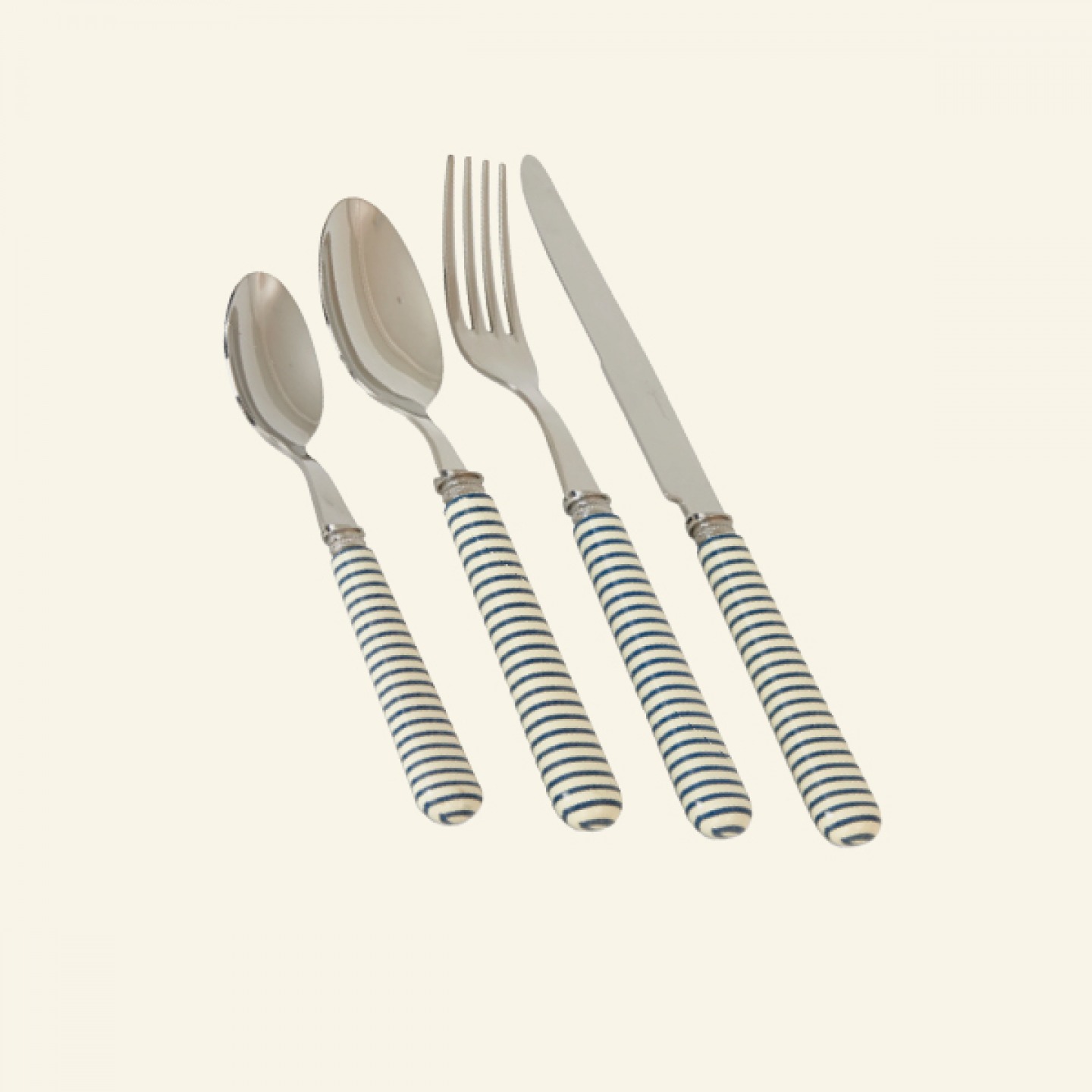 Salcombe cutlery set
£110
Neptune at Bridgewater Interiors, Gateshead and Wylam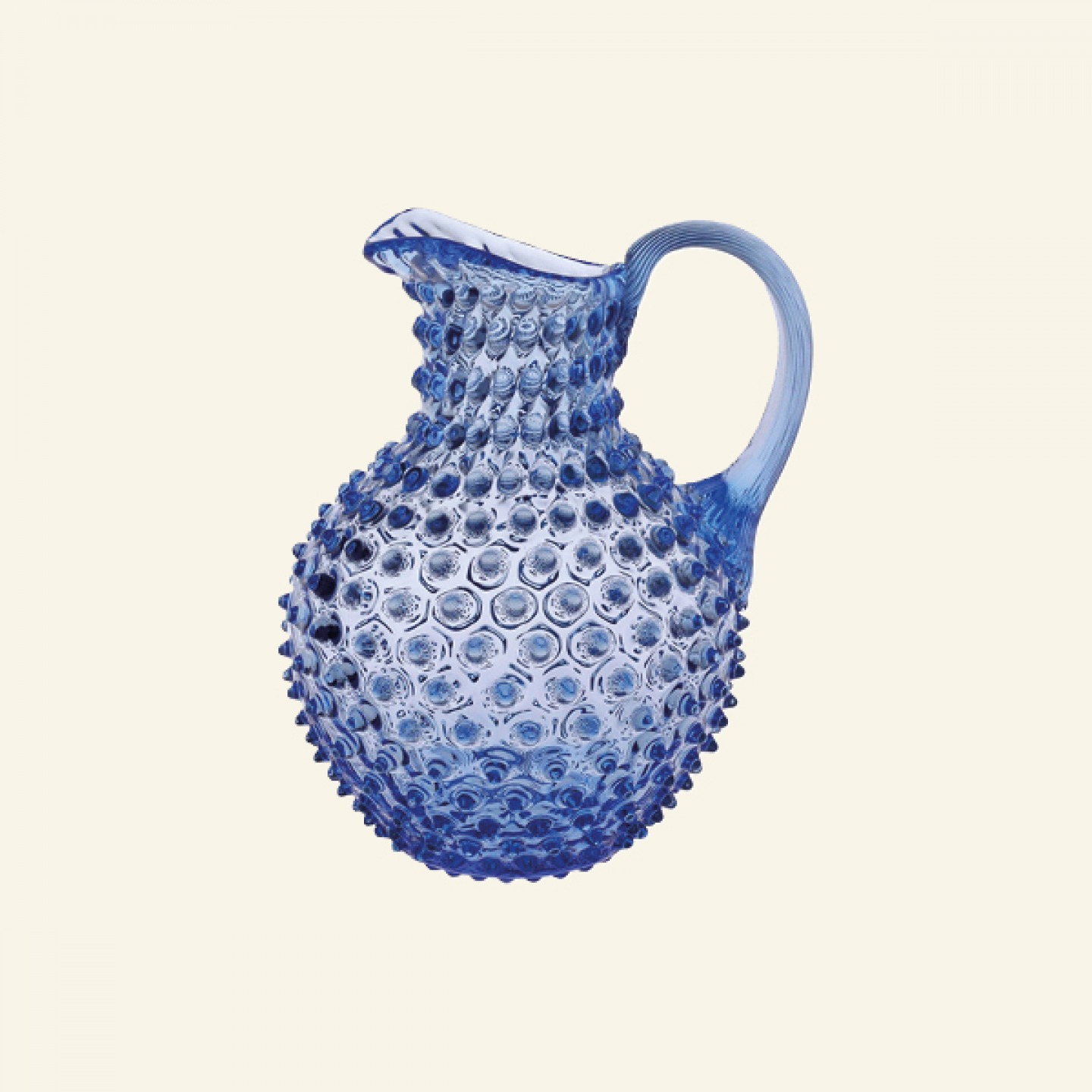 Hobnail jug
£95
Osski, Northumberland
Cocktails napkins
£17.50
Sophie Allport, stockists regionwide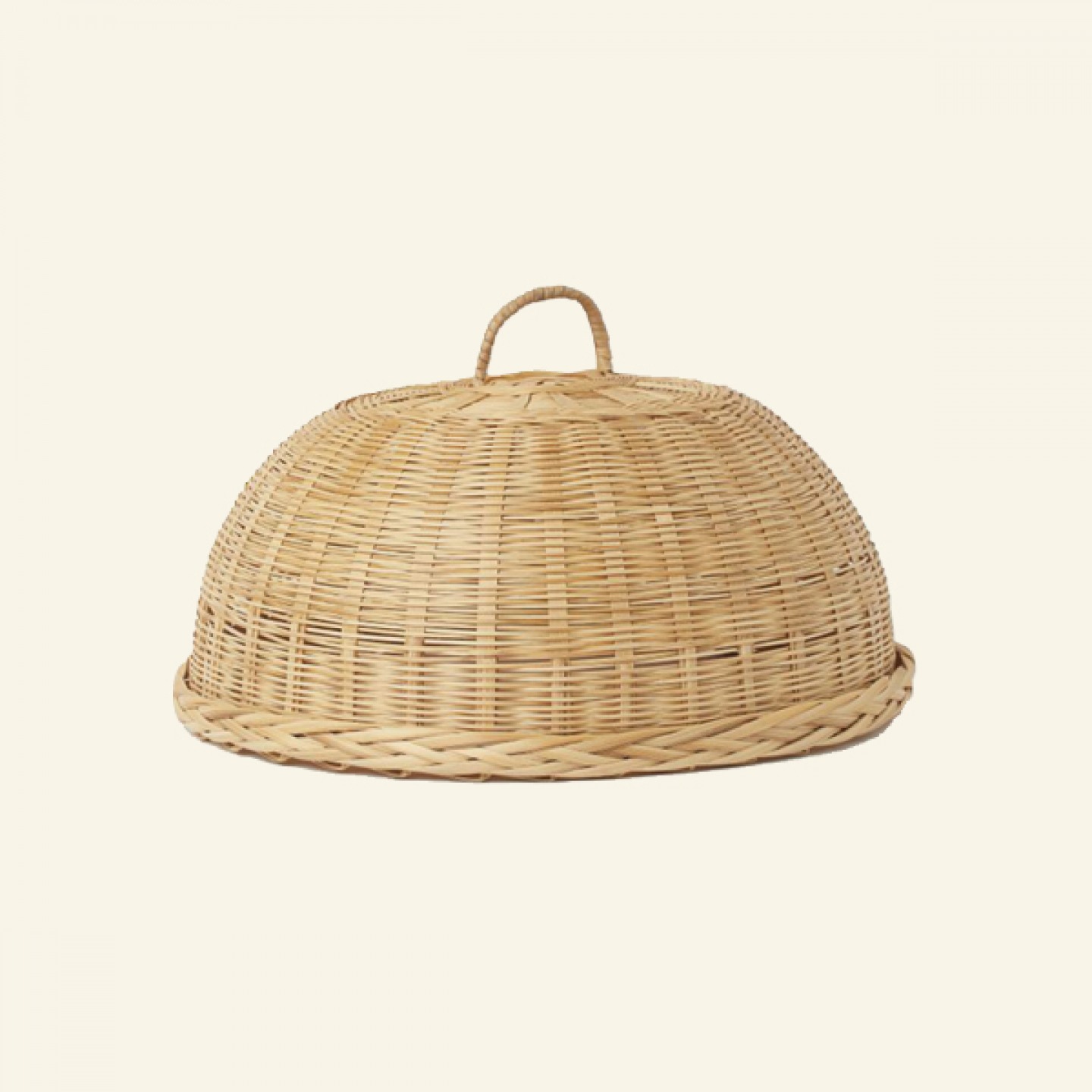 Bamboo food cover
£14.99
H&M, branches Yorkshirewide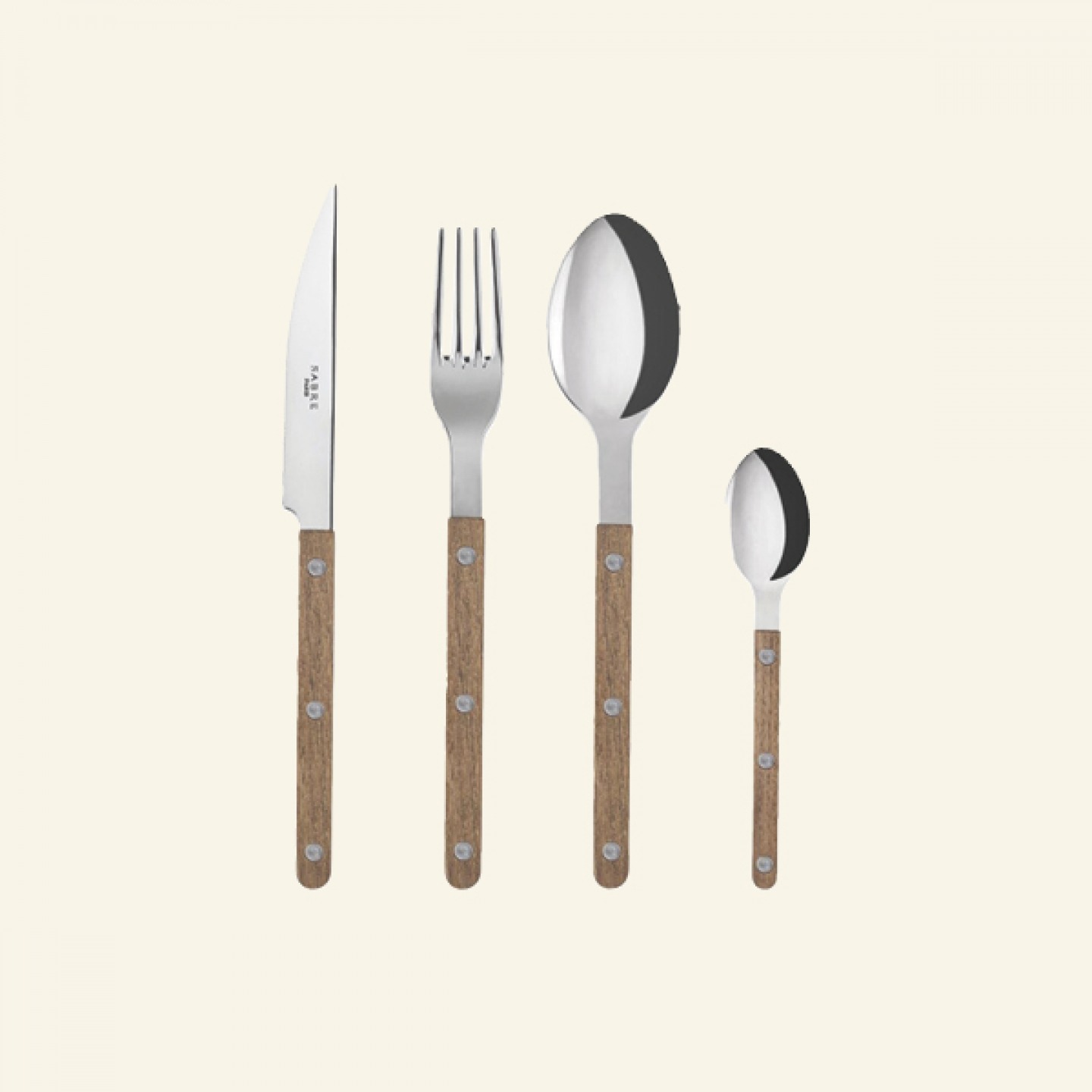 Bistro Brilliant loose cutlery
£7
Heal's at Redbrick Mill, Batley
Anjo stripe round marble and wood serving board
£35
Oliver Bonas, branches Yorkshirewide
Strawberry napkins
£17.50
Sophie Allport, stockist Yorkshirewide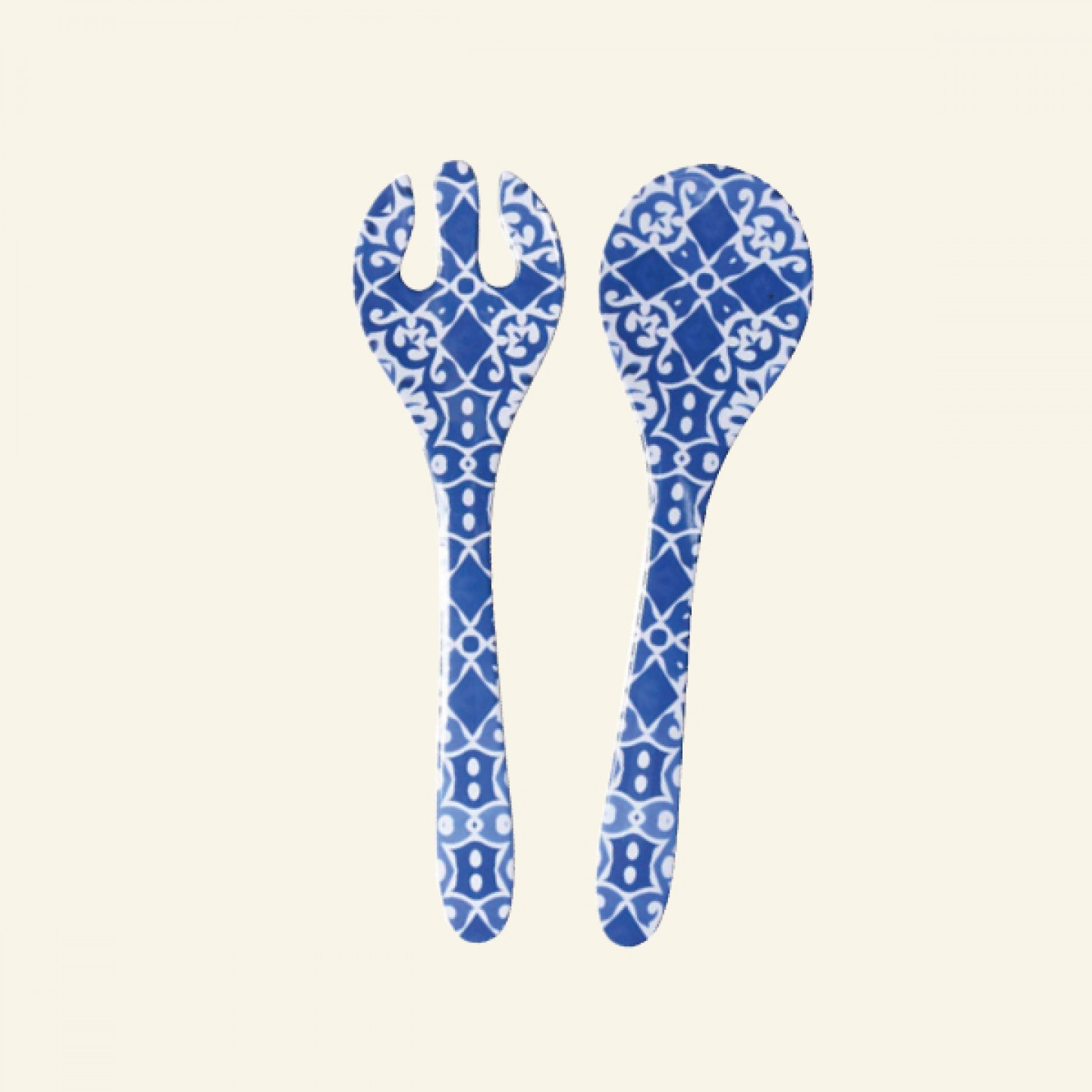 Melamine salad servers
£8
ProCook, stockists regionwide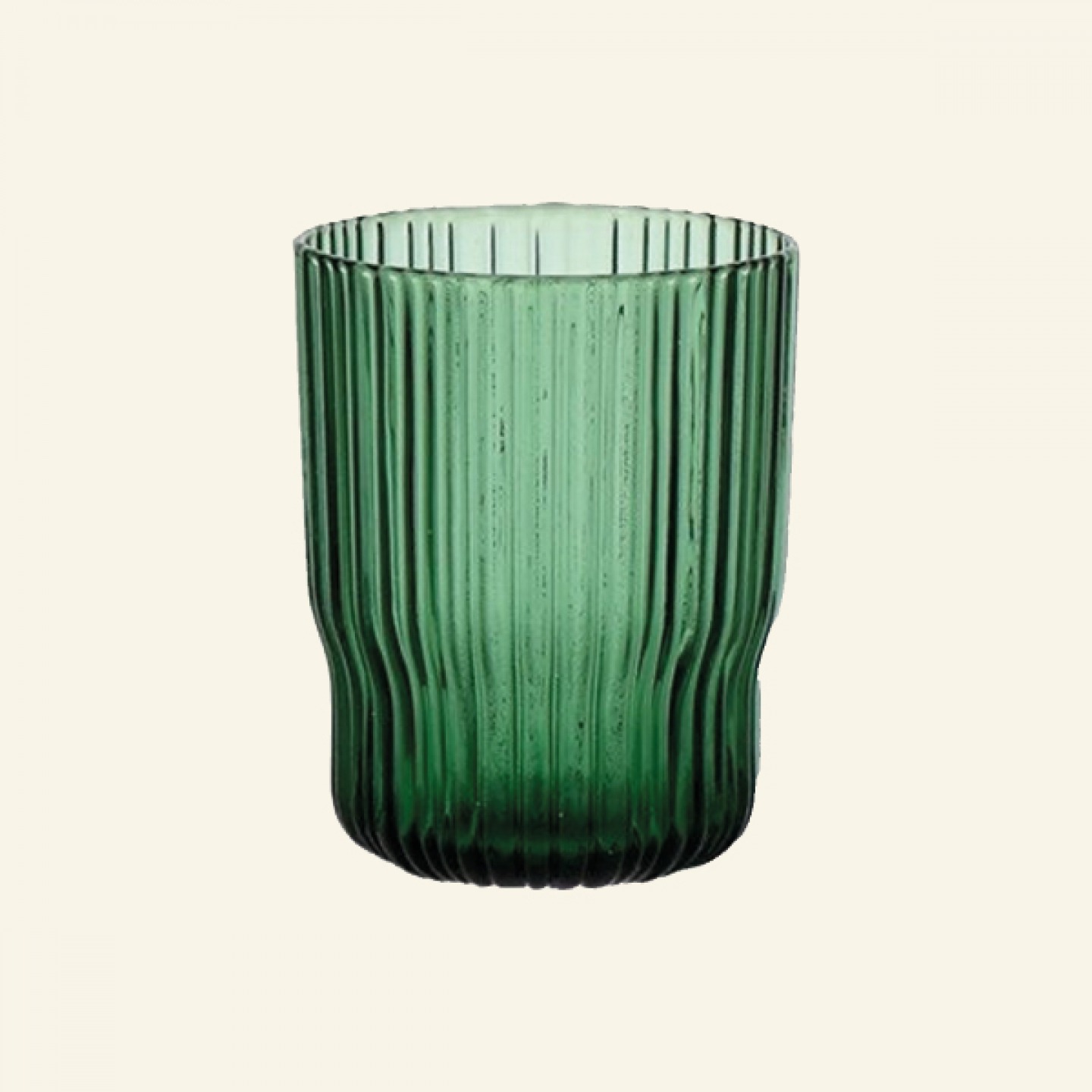 Fali glass tumbler
£6.95
Lillian Daph, Saltburn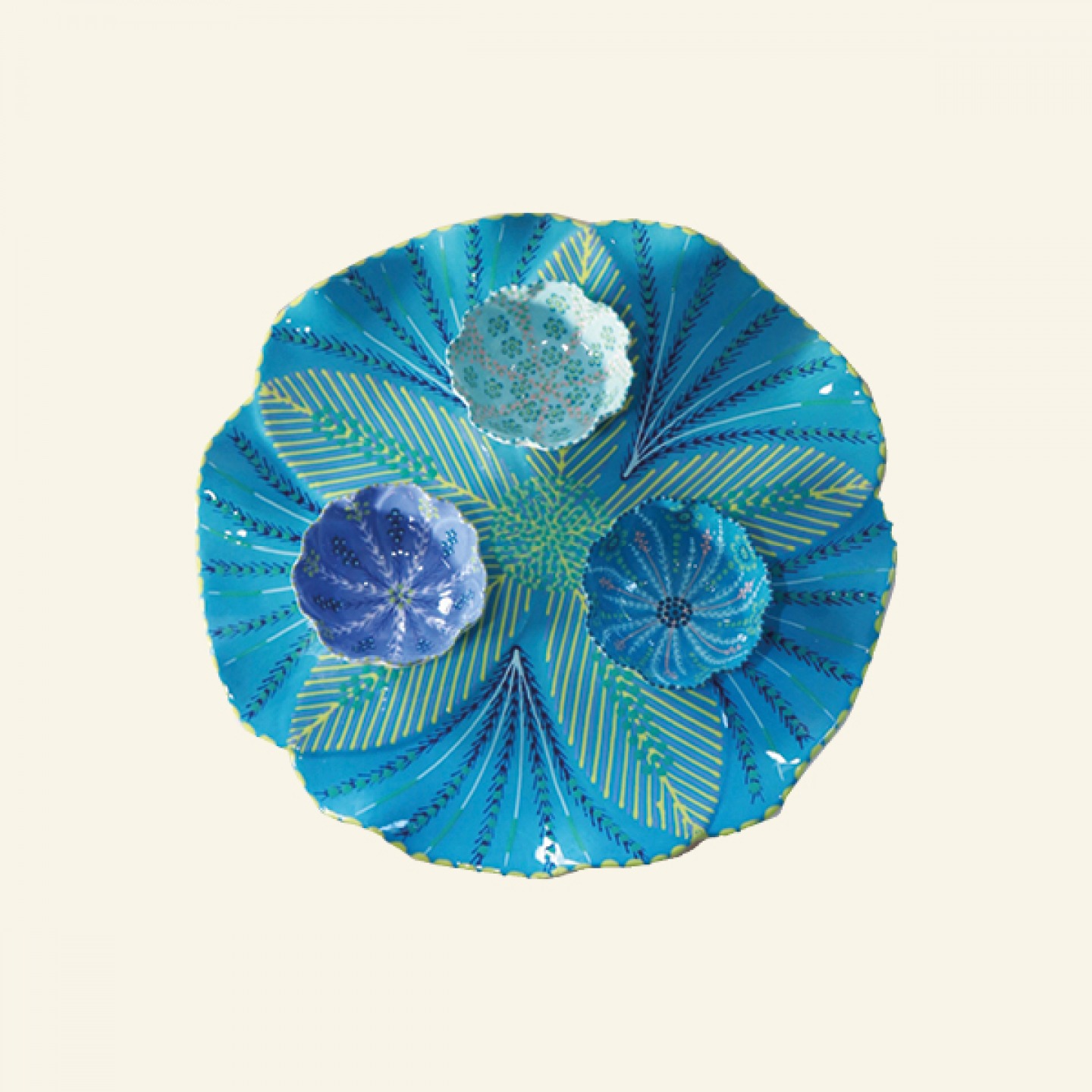 Poppy platter
£115
ibbi at Vallum, Northumberland