Scarily-good Halloween Activities in Yorkshire
From pumpkin picking to terrifying trails, and spooky scream-parks to frightening films
There's plenty of choice for a scarily-good Halloween.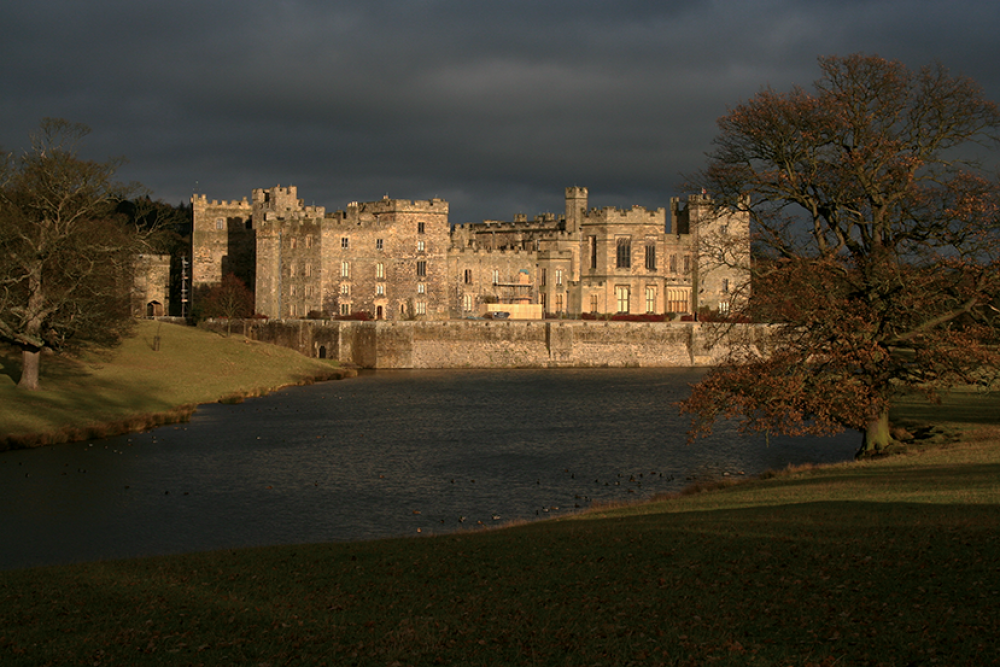 After Dark Halloween Trail
29th & 30th October
The magical residents of the Walled Gardens at Raby come to life just in time for Halloween. Watch out for the scary spiders and beware of the witches and wolves as you collect creepy clues around the gardens. Don't forget to dress up though – it's the only way to truly get into the spirit of the spookiest time of year. And don't miss the tasty treats and hot chocolate at the Coach Yard too.
Walled Gardens, Raby Castle DL2 3AH
01833 660888
raby.co.uk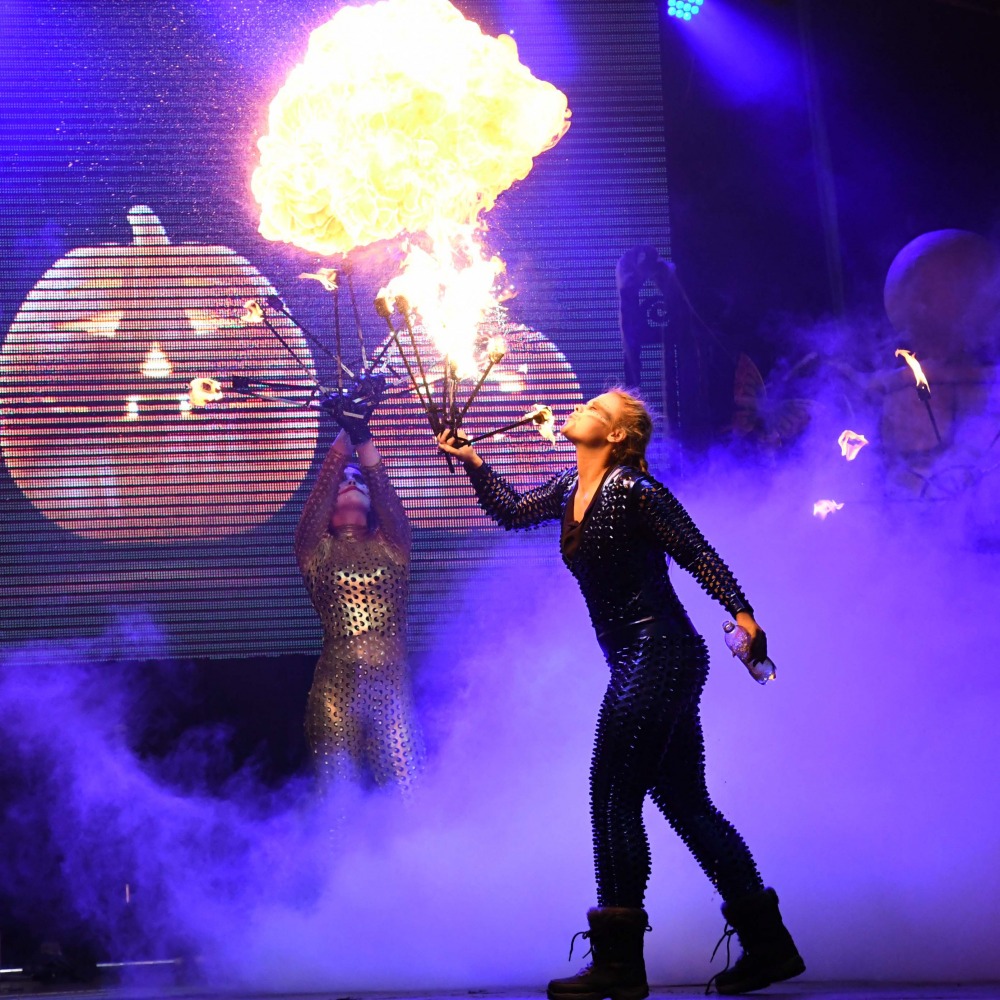 Creepy Carnival
23rd–25th October
Step right up and enter if you dare, as the Yorkshire Wildlife Park are hosting the Creepy Carnival this Halloween. Tumble into the most magical (and spookiest) show on earth, with live performances throughout the day, plus games, crafts and face painting to get involved in. Meet a host of characters, some scary and some not-so-scary, or take a walk through the enchanted woods for some spooky goings on. Not forgetting the excitement of a walk-round safari where you'll see lions, tigers, monkeys and more.
Hurst Lane, Auckley, Doncaster DN9 3HQ
01302 535057
yorkshirewildlifepark.com
Pumpkin Picking
2nd, 3rd, 9th, 10th, 16th, 17th, and 22nd–31st October
What better way to get into the Halloween spirit than with some pumpkin picking? Pick Your Own Pumpkins is back at Spilmans, and with a 10-acre patch and more than 80,000 pumpkins to be picked, it's bigger and better than ever. Just grab a wheelbarrow, find your perfect pumpkin and put your skills to the test in the carving barn. For even more fun, use their corn cannon to blast cobs at straw bale targets or have a go shooting the castle with their pumpkin slingshot!
Church Farm, Sessay, Thirsk YO7 3NB
07754 857284
spilmans.co.uk
Scream Screen
30th and 31st October
Prepare to be terrified this Halloween with Wentworth Woodhouse's indoor screenings of classic scary movies. Snuggle up with a blanket or hide behind your popcorn while you watch a range of family favourites and thrillers. With PG options of Frankenweenie and Hocus Pocus, as well as 12A showings of The Woman in Black and The Others, it's sure to be a night you won't forget.
Wentworth Woodhouse, Rotherham S62 7TQ
01226 351161
wentworthwoodhouse.org.uk
The Wizard Express
25th and 29th October
A special train departure will transport you from Clayton West to Shelley Station, where you'll take part in a spellbinding Wizard School. Magical guests will help all the wannabe witches and wizards learn everything they need to know for a life of broomstick riding, wand waving and potion making. After class, you can take part in craft activities in the shed, or take a ride on Tram No. 7 and the Clayton Flyer miniature railway.
Whistlestop Valley, Huddersfield HD8 9XJ
01484 865727
whistlestopvalley.co.uk
Sea Life Ascarium
9th–31st October
Discover spooky seas, as the Sea Life Aquarium becomes an Ascarium this October. Follow an immersive trail to find the Sea Witch's missing potion ingredients which are hidden throughout the tanks, where you will also discover some of the spookiest sea creatures as you explore. If you're lucky you might even receive a trick-or-treat surprise, or get a supernatural snap with the witch's cauldron.
Scalby Mills Road, Scarborough YO12 6RP
01723 373414
visitsealife.com
Halloween Party
30th October
With apple bobbing, a craft table and a special pumpkin competition (bring your best pumpkin to win), this party is perfect for all the family. There'll be snacks and sweets too.
Nun Monkton YO26 8EL
01423 330716
yorkshireheart.com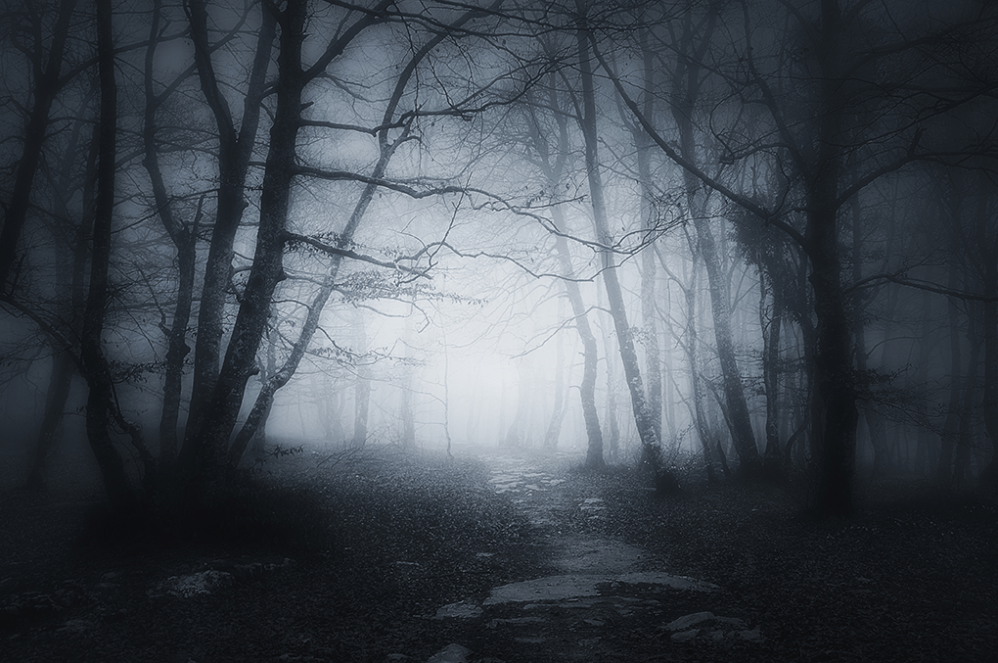 Fear in the Forest
30th October
Do you dare to join in on this spooktacular journey through Dalby Forest? Come and meet a host of terrifying characters as you are guided through the trees at night. Watch out for the vampires, witches and ghouls that lurk in the shadows waiting for unsuspecting passers-by, and hear terrifying tales told by twisted storytellers as you make your way through the darkness. This event is best for 5s and over, but no matter your age feel free to come in fancy dress.
Dalby Forest, Pickering YO18 7LT
0300 068 0400
forestryengland.uk
Escape House, The Basement
23rd–31st October
Trapped inside The Basement in one of the most haunted houses in Yorkshire, you and your team must use all your skills and knowledge to escape before your time runs out. On the Stockeld Estate, the haunted farmhouse is full of mystery, dark spaces and strange rooms. With two to five players per team, choose your mates wisely to take on the challenge this Halloween. Suitable for adults and children aged 12 and over.
Stockeld Park, Wetherby LS22 4AN
01937 586101
stockeldpark.co.uk
The Original Ghost Walk of York
30th–31st October
Established in 1973, The Original Ghost Walk of York have decades of practice when it comes to providing a disturbing experience. Offering a night of history and mystery, they promise to capture your imagination. Exploring the most haunted spots of York, allow yourself to face your fears and encounter genuinely mysterious experiences. It's a night you'll never forget.
The Kings Arms Pub, 3 Kings Staith, York YO1 9SN
01759 373090
theoriginalghostwalkofyork.co.uk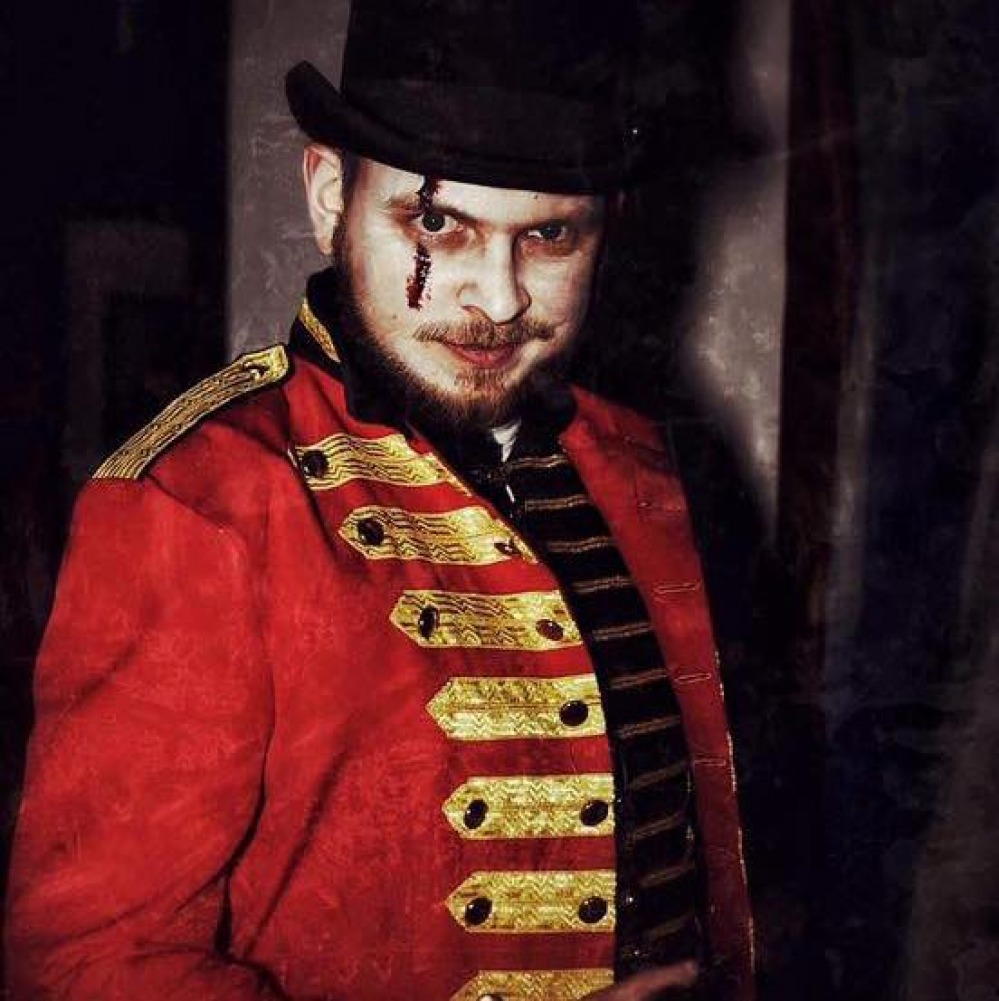 Scream Factory
8th–31st October
Warning, this isn't for the faint hearted and anyone under the age of 18 must be accompanied by an adult! Get your heart racing this Halloween at the Scream Factory's multi-award winning scare event. Take an Extreme Tour through nine different scare zones with more than 100 terrifying live actors and petrifying frights, or if you're feeling extra brave, take the Isolation Tour as an individual or small group. To settle your nerves beforehand, or compose yourself afterwards, you'll be more than grateful for the selection food and drink in the End Village. This unforgettable halloween scare event may only be one night, but the memories will haunt you forever…
Kirkleatham Museum, Redcar TS10 5NW
01642 682154
screamfactory.co.uk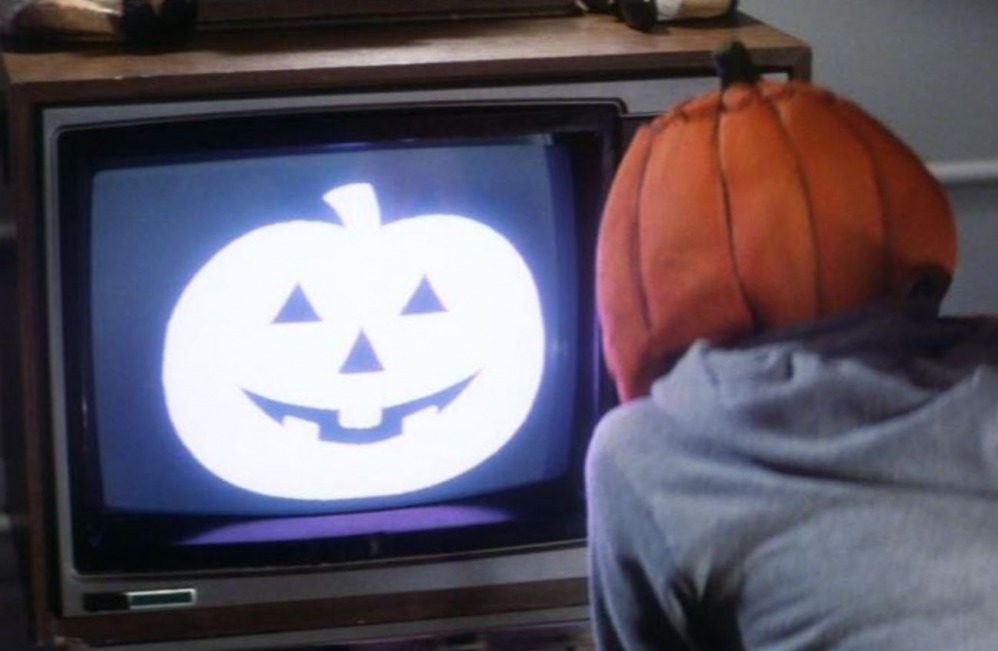 Celluloid Screams
21st–24th October
Celluloid Screams, Sheffield's Horror Film Festival, is returning to the Showroom Cinema this October for three days of the best in classic and contemporary horror cinema. Enjoy a mixture of feature and short films, as well as special events including the closing night karaoke party. Those brave enough can take a seat in the secret showing, where the film is kept under wraps from the audience, and only revealed as it is about to begin.
15 Paternoster Row, Sheffield S1 2BX
0114 275 7727
celluloidscreams.com
There's even more scarily-good events in the North East: