Seven Reasons Why the South Shields Coast is the Place to Be
Green spaces, plenty of family-friendly parks, and quirky tourist attractions South Shields has it all
Whatever you're into, you'll find plenty to do here, from the historic Roman fort of Arbeia, to the fairground rides at Ocean Beach South Shields really is the place to be.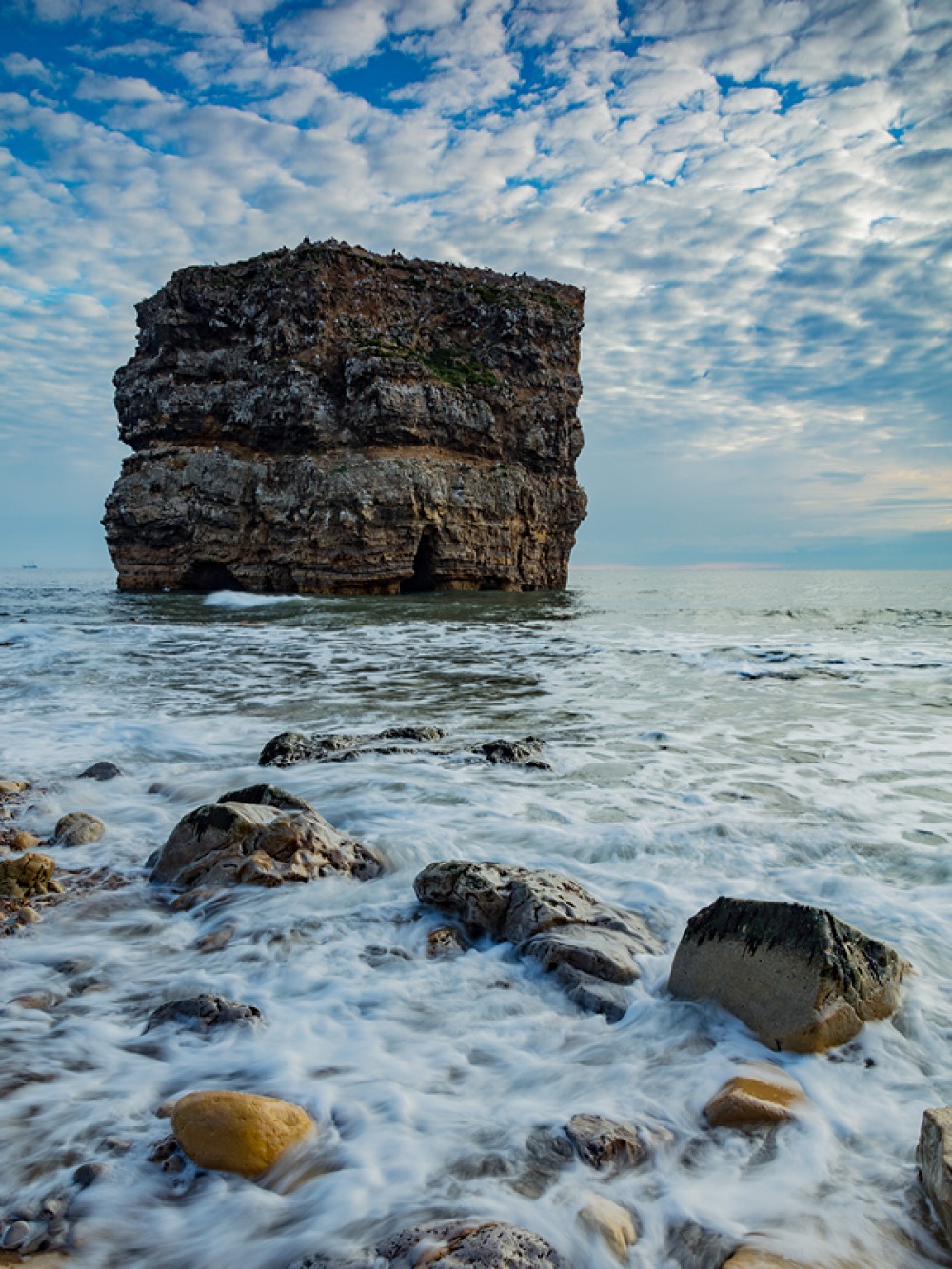 1. Places to explore
Artsy explorers should start off at Littlehaven Beach where there are lots of sculptures to find, including an eye which offers the perfect view out to sea. But don't miss The Weebles – Juan Muñoz's Conversation Piece featuring 22 strange sculptures, named after the popular 1970s toy.
2. Stunning walking routes
From Sandhaven Beach to the endless grassy vistas at The Leas, there are plenty of walking routes to follow. Pack a picnic and take your pick from North and South Marine Park or Bents Park (which hosts live music and events throughout the summer) – both just a stone's throw from the sand.
3. Fun opportunities to learn a watersport
Why not take to the waves and learn to surf like a pro with South Shields Surf School? They offer exhilarating surf and stand-up paddleboard lessons for both kids and adults down at Sandhaven Beach.
4. Amazing hidden caves
Venture along to Marsden Bay, home of the iconic Marsden Rock, where you can explore all the hidden caves before paying a visit to Souter Lighthouse.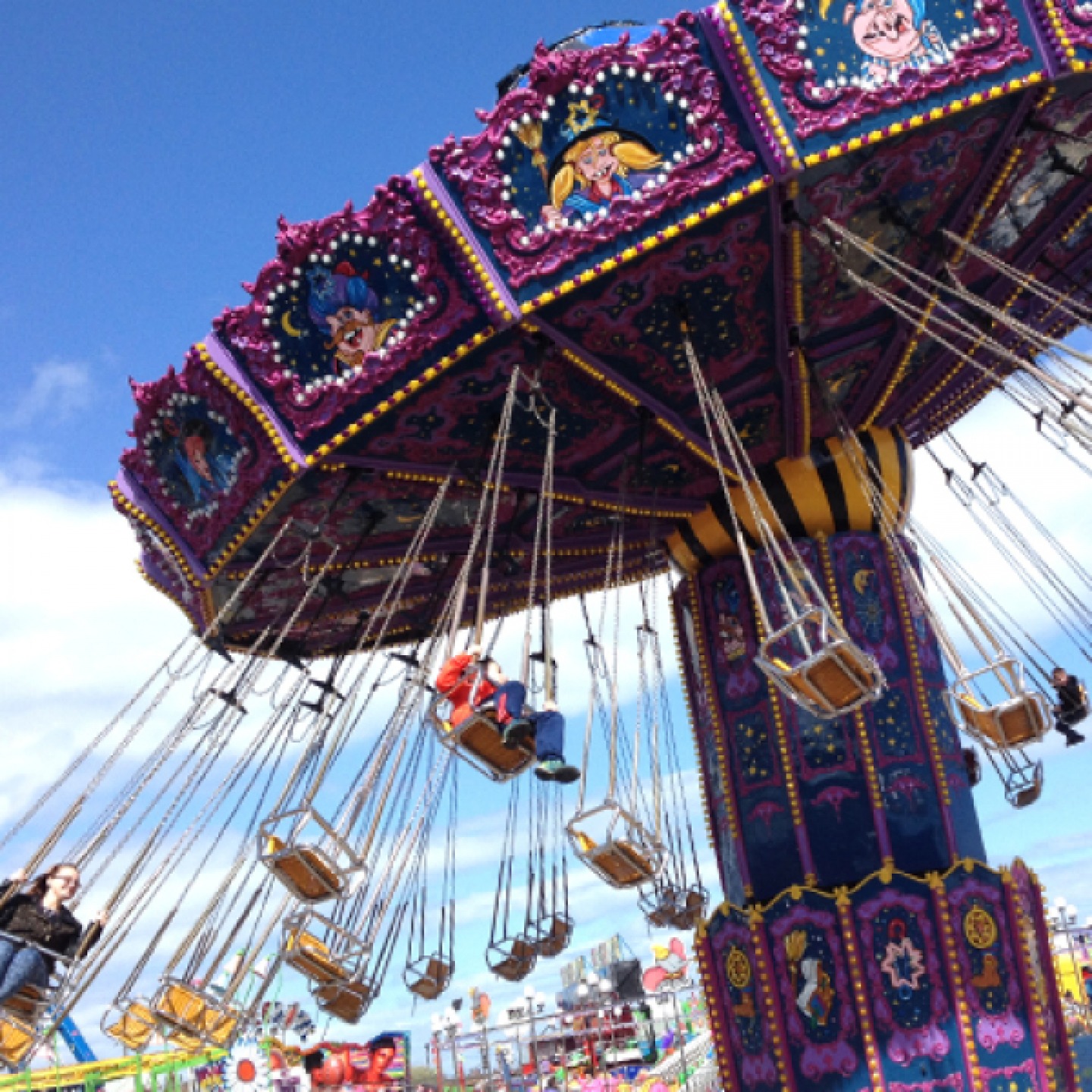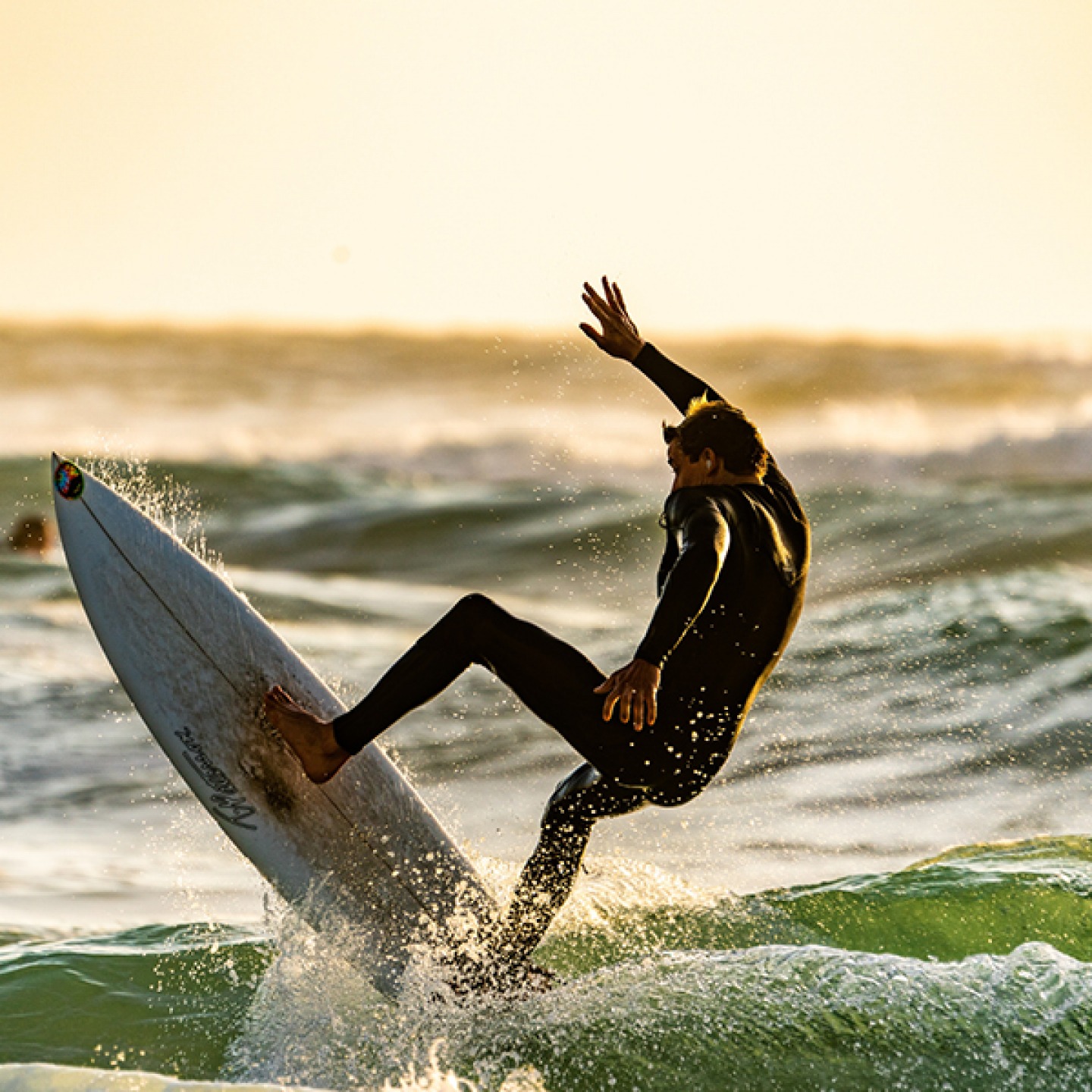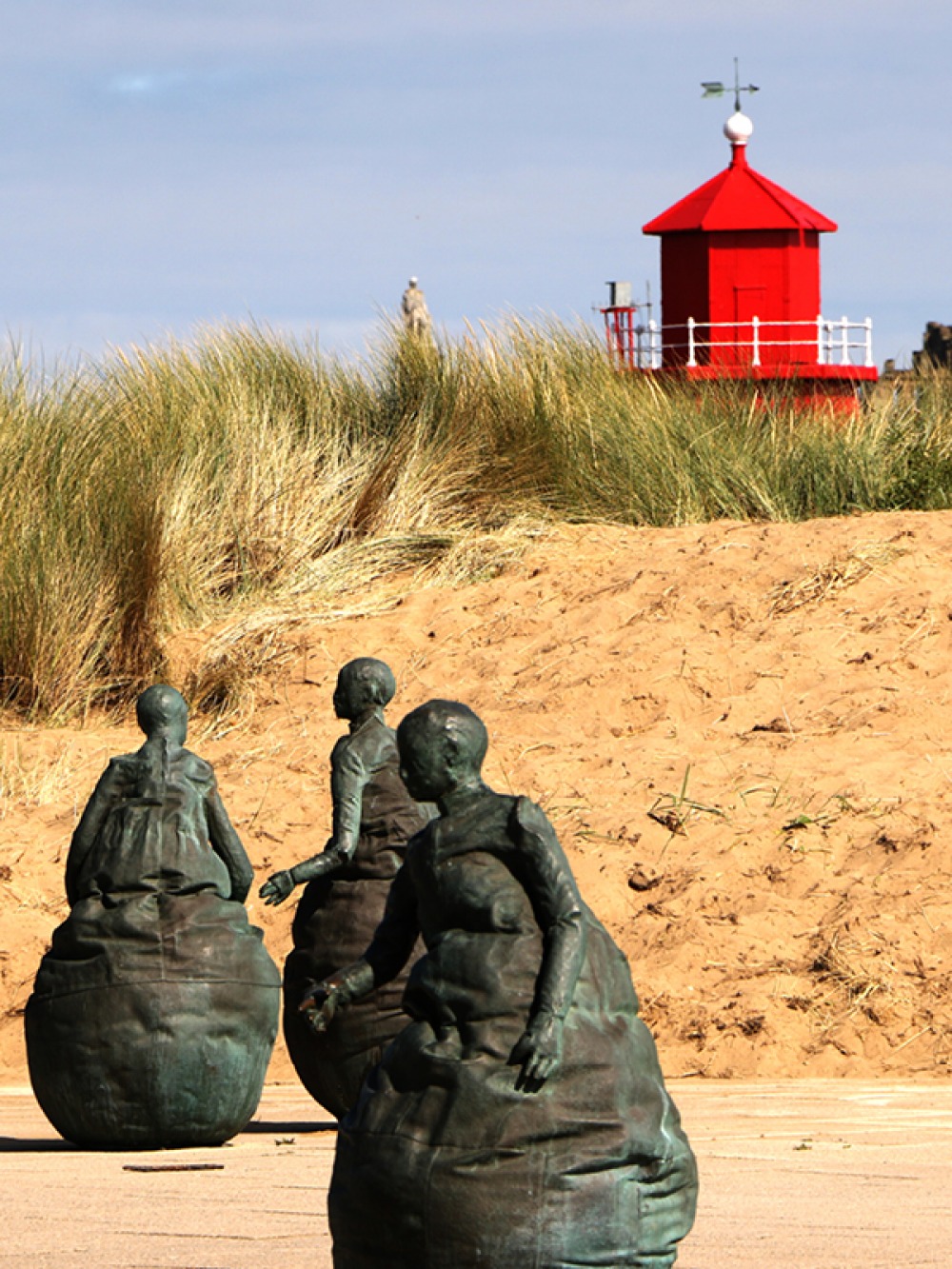 5. Fabulous Hotels and B&Bs
The Sea Hotel, overlooking South Marine Park, has 34 elegant ensuite rooms and a restaurant serving everything from traditional dishes with a modern twist, to Asian delicacies.

If a B&B is more your style, The Clifton is the perfect place to unwind. Enjoy breakfast in The Clifton Coffeeshop, stop for a drink in the Lounge Bar or while away the day on the terrace in the sun.
6. An excellent place for family fun
Ocean Beach Pleasure Park is the place to be for family fun. Challenge your family to a game of mini golf at Smugglers Cove Adventure Golf, see what you can win in the arcades, and make sure you try out the hair-raising rides.
7. Award-winning eateries
Once you've worked up an appetite, stop by Scoop & Bean for delicious sweet treats or an ice cream. Head to Ocean Road which is lined with award-winning eateries.

We swear by Colmans Fish & Chips, which offers classic seaside snacks and has sustainability at its heart. Take yours with you while you stroll along the beach, or head to sister restaurant Colmans Seafood Temple to enjoy panoramic views while you eat.

For something a little different, try Zeera where you'll indulge in award-winning Indian cuisine, then make a night of it and head a little further inland to see a show at The Customs House.