Six of the Best Bakeries to Try Across The North East and Yorkshire
It's Sourdough September, and what better way to celebrate than with a crusty loaf?
We've rounded up six of our favourite artisan bakeries that are well worth a visit.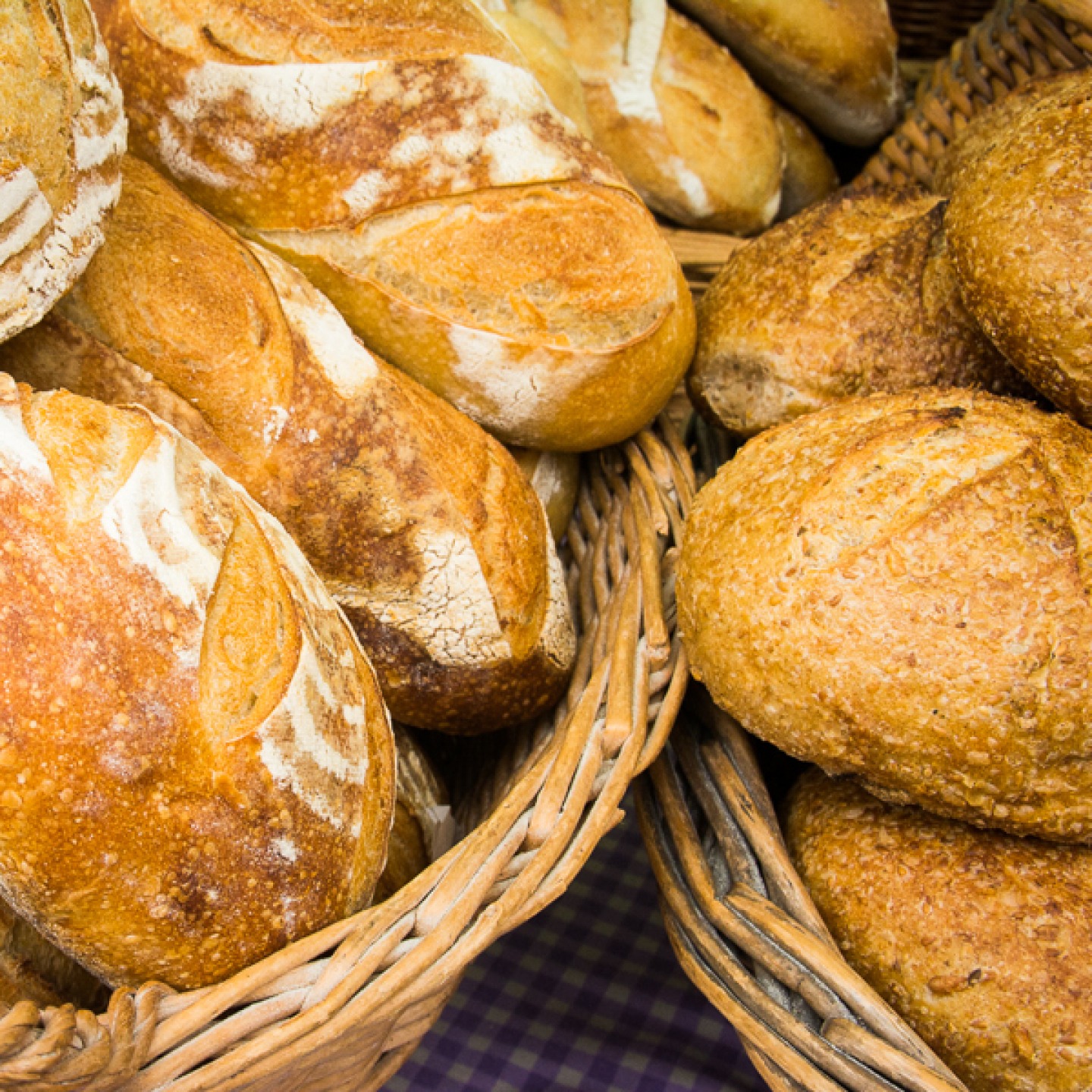 Bread and Roses
Willowtree Industrial Estate, Alnwick NE66 2HA
01665 603054
Specialising in real artisan sourdough breads, this Alnwick-based bakery is the perfect place to pick up a loaf this Sourdough September. They use local ingredients where possible, including Gilchesters' Organic Farmhouse flour to make their own standard brown loaves, and for something a little different, we recommend giving the black pumpernickel loaf a try.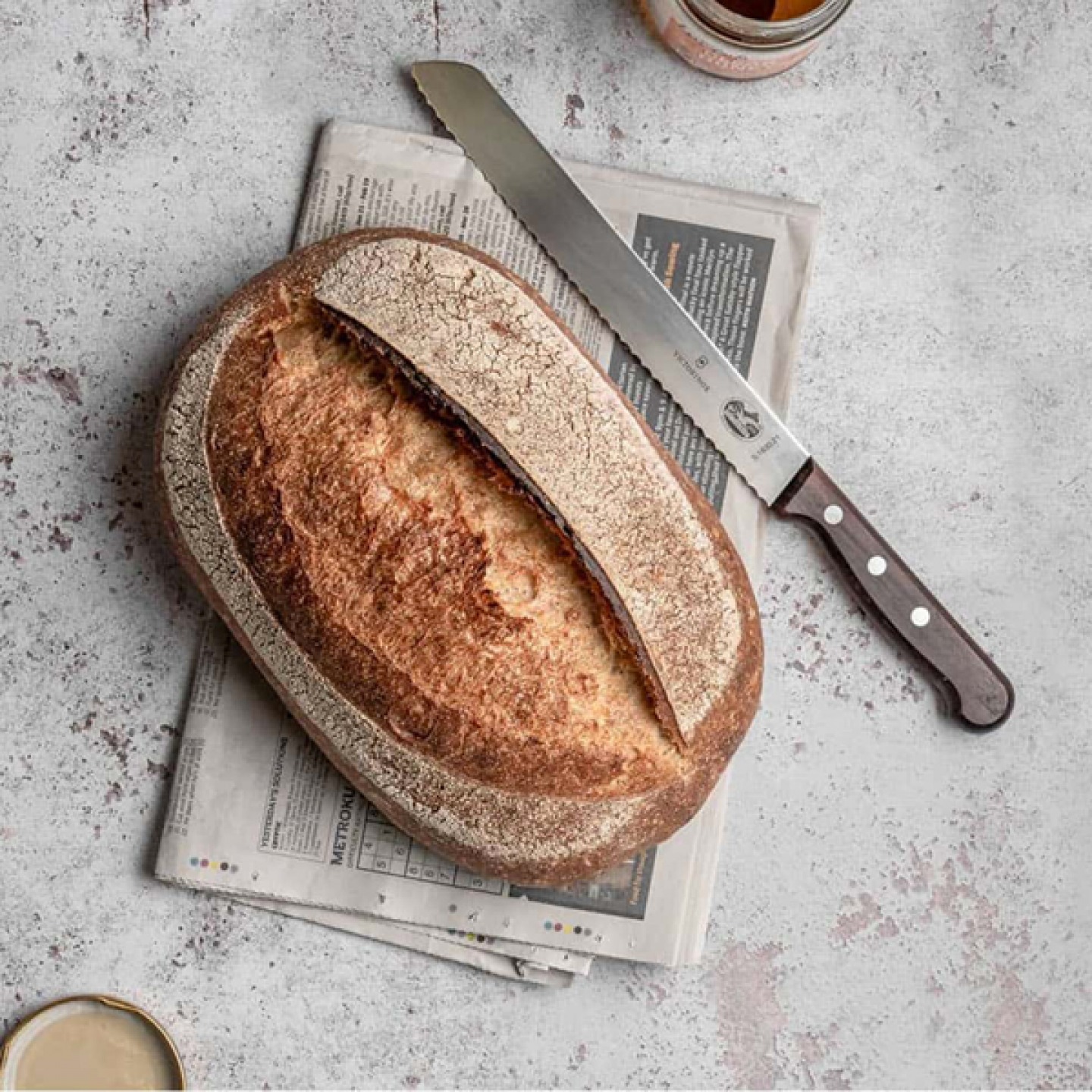 PureKnead
111-113 Park View, Whitley Bay NE26 3RH
07964 86418138
Dean Street, Newcastle NE1 1PG
0191 2305857
From humble beginnings at Tynemouth Market to permanent outposts in Newcastle and Whitley Bay, PureKnead is a real regional favourite. Following traditional techniques, the team here take a 48-hour approach to making their breads and use only flour, water and salt as their three simple ingredients. You can also pick up a selection of delicious cakes, sweet treats and pantry produce at both shops.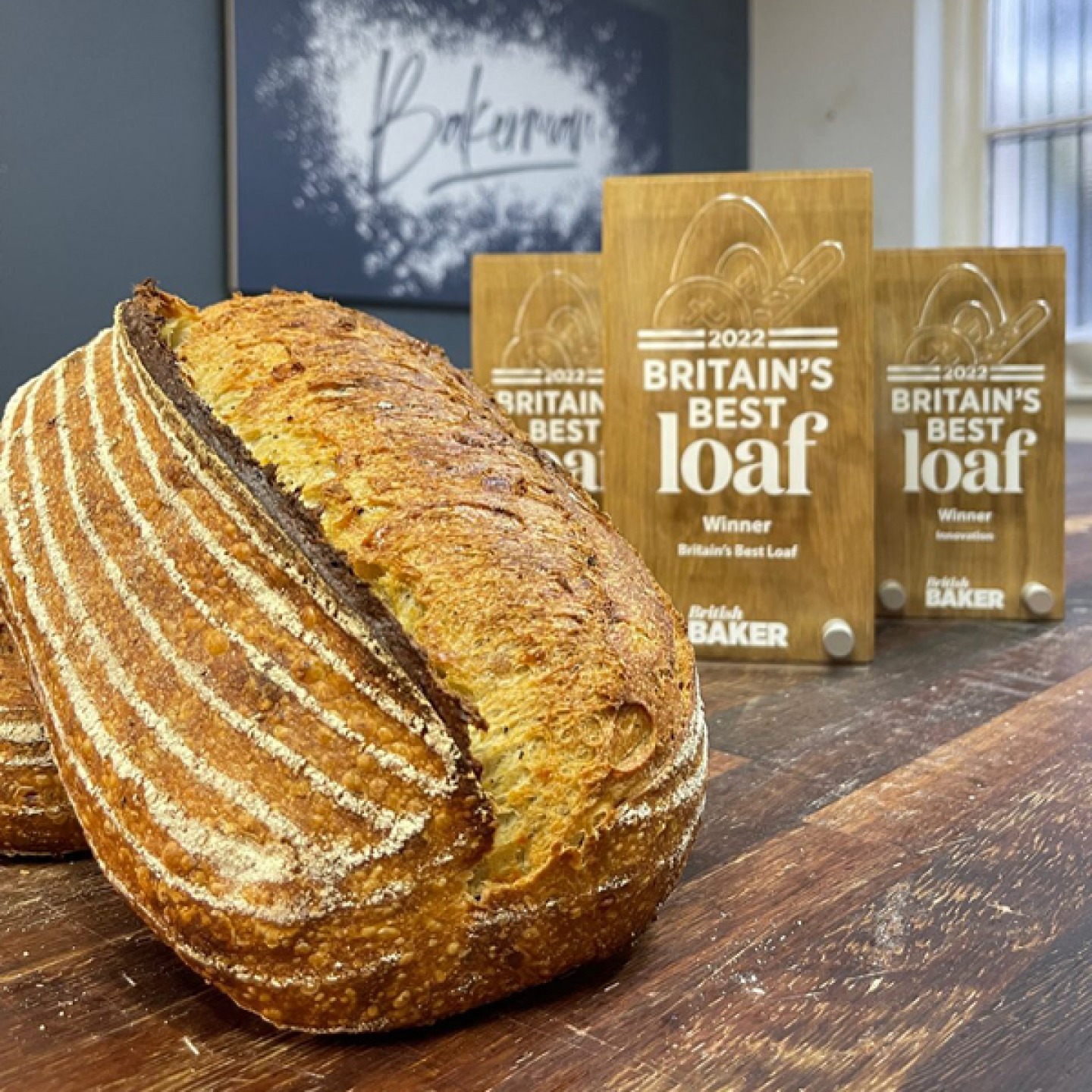 Bakerman
9 Clarks Yard, Darlington DLE 7QH
01325 787010
Dan Booth is a local legend – especially after winning Britain's best loaf with his tasty parmesan and black pepper sourdough. His not-for-profit community bakery specialises in sourdough breads and offers fabulous flavours such as turmeric, red onion and nigella seeds, and chilli and cheese loaves, as well as weekly guest bakes.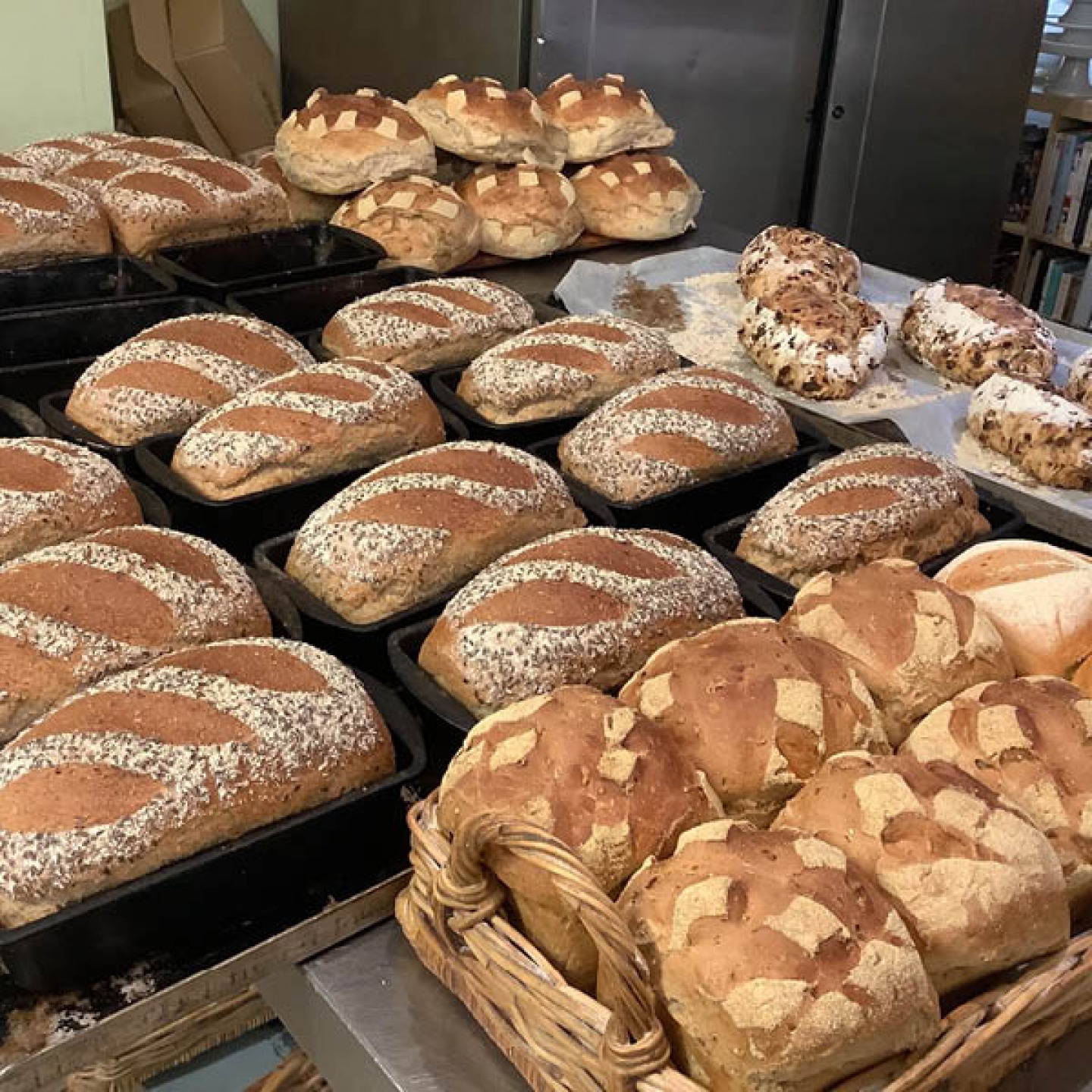 The Angel's Share

Richmond Station, Station Yard, Richmond DL10 4LD
01748 828261
Offering a taste of Yorkshire with the occasional Continental twist, The Angel's Share in Richmond Station produce a wide range of breads, patisserie and local specialities using both their own recipes, and recipes which have been passed down through the generations. Using a variety of British, French and Yorkshire flours, the small team of bakers create everything from wellness white bread to their most requested Lancer loaf.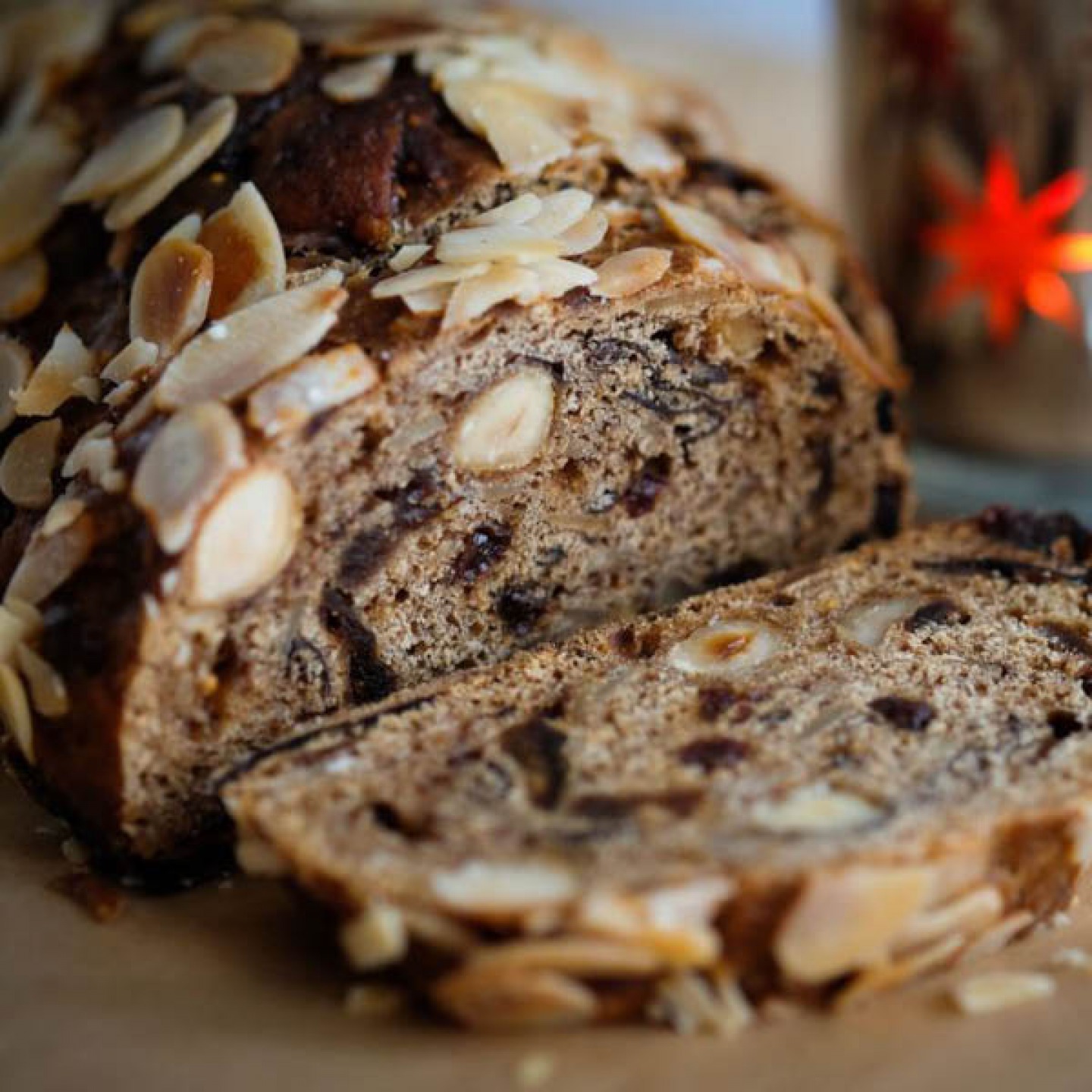 Bondgate Bakery

30 Bondgate, Otley LS21 1AD
01943 467516
Bondgate Bakery have been making traditional breads using local, pure and unadulterated ingredients since 1984. From large white loaves to bloomers, granary cobs and fruity muesli breads, they produce it all. The shop in Otley is also full of handmade, award-winning cakes and savouries such as their 20 varieties of quiche, chocolatey brownies and pistachio slices.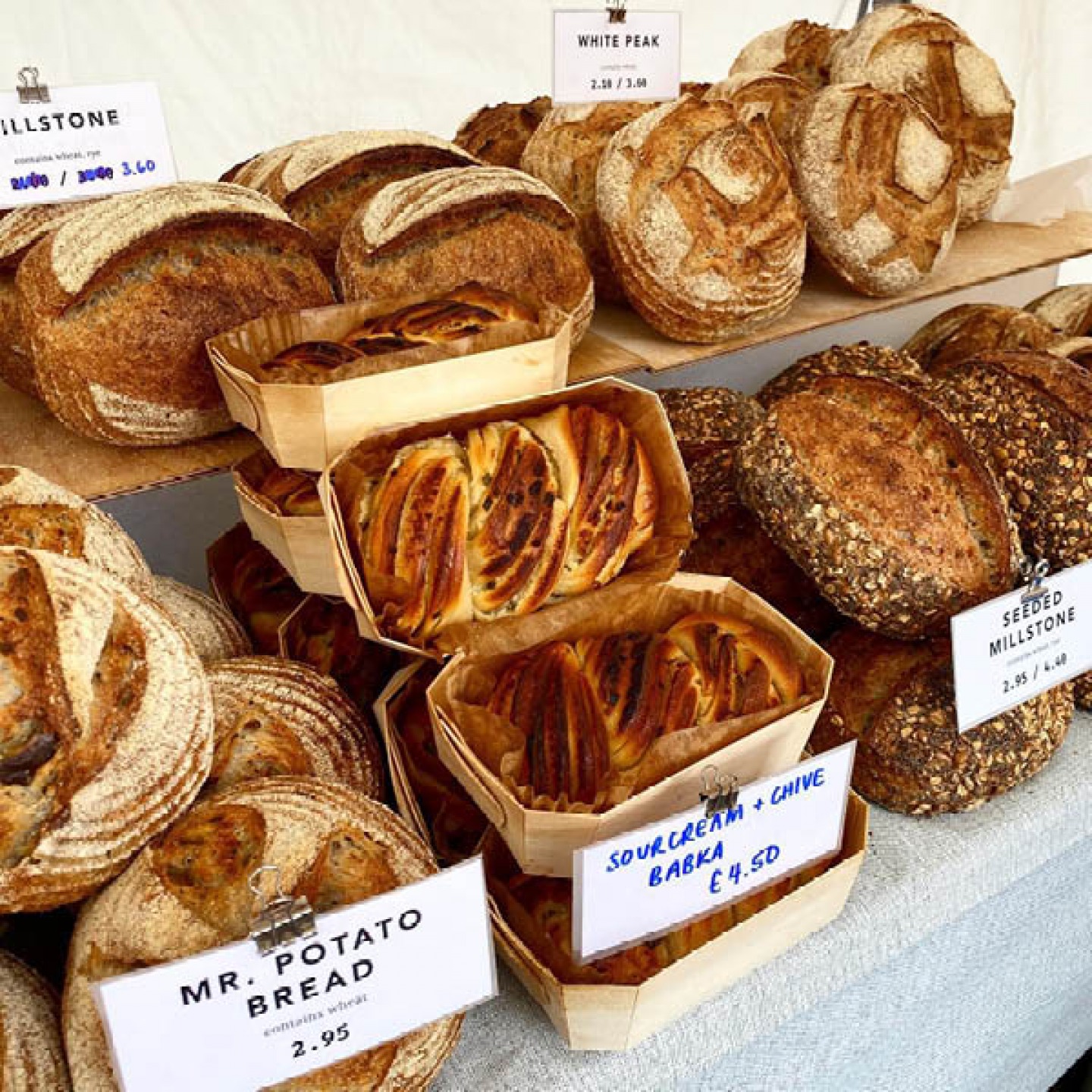 Forge Bakehouse

302 Abbeydale Road, Sheffield S7 1FL
0114 258 8987
Baking everything from scratch, the team at this Sheffield bakery like to create their delicious breads slowly and in the traditional way, fermenting their sourdoughs, yeasted breads and pastries over multiple days to allow their flavours to develop – it's no wonder they outgrew their small bakery! Their bread menu is seasonal and also changes throughout the week, so be sure to pop in to check out their delicious range of daily breads.