What's Hot: Everything To Do This September
The Great North Run, a murder mystery and Ladies Day at the Cazoo St Leger Festival...
There's plenty to do this month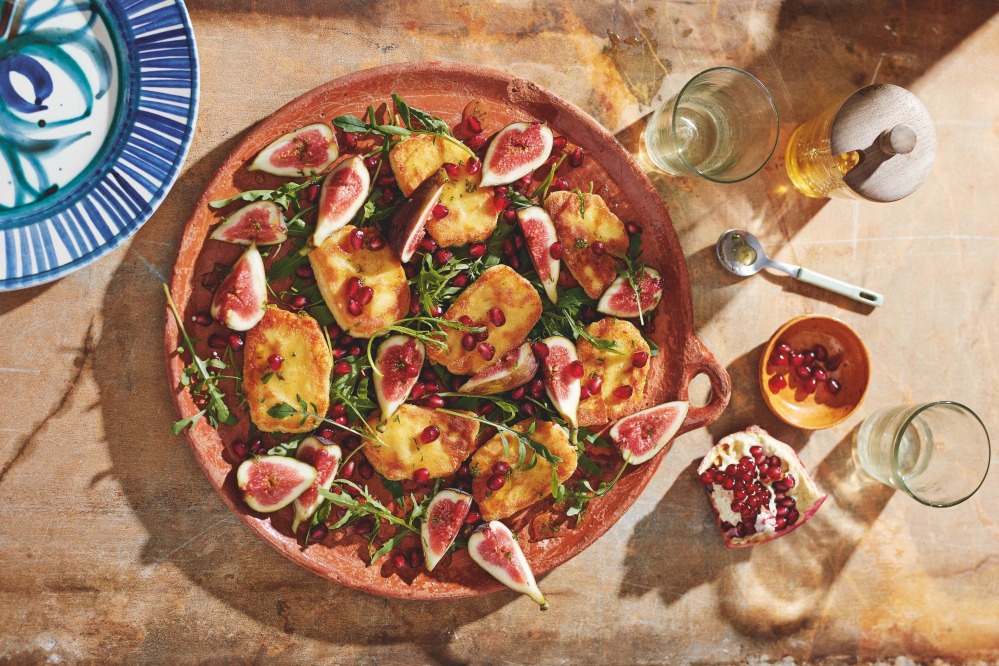 Read: Northumberland-born LJ Ross is the bestselling author of the DCI Ryan murder mystery series. Each month, she shares an exclusive Book Club pick with Living North readers. This month's dose of Golden Age detective fiction comes to you from Cameron McCabe, whose novel, 'The Face on the Cutting Room Floor,' tells a tale of murder at a London film studio, where actor Estella Lamare, whose role had already been cut from a producer's upcoming movie, is found dead in the cutting room, her death having been captured on film by an automatic camera – though the reel has inevitably gone missing. The investigation takes the reader from Bloomsbury to Soho, from King's Cross to the docks in the East End and back again.
LJ'S THOUGHTS: 'This is one of those novels that is so very hard to talk about, save to praise its strong sense of place and originality, without giving the game away. It's a work of crime fiction, but it seems more than that – perhaps because the book's author was himself imbued with mystery. "Cameron McCabe" was only 22 when his novel was published, and had only been able to speak English fluently for around four years. McCabe was the pen name of Ernst Wilhelm Julius Borneman, who had arrived in England as a Communist refugee from Nazi Germany in 1933. Already well regarded in European literature, he quickly brought himself up to speed with the English equivalent–developing a fondness for Dashiell Hammett, amongst others, which might explain the Noir overtones in Cutting Room, with its hard-boiled dialogue and brisk style It's an intelligent read, which steeps the reader in 1930s London and offers a different experience to the usual crime fiction formula. Well worth a read!'
Listen to: Ed Cosens' solo debut, Fortunes Favour. It's introduced us to 10 timeless tracks that take listeners on a journey through life's crossroads moments, and we're sure you'll love it. The singer songwriter/guitarist of rock band Reverend & The Makers, and Yorkshireman, is stepping out alone with his debut solo album.
Cook: Halloumi saganaki (sweet, salty, crunchy and fried). It's rectangles of halloumi dusted in semolina or polenta, sautéed until crisp, drizzled with a warm, thyme-infused honey and topped with crunchy pomegranate seeds, courtesy of Yasmin Khan. Find the recipe here.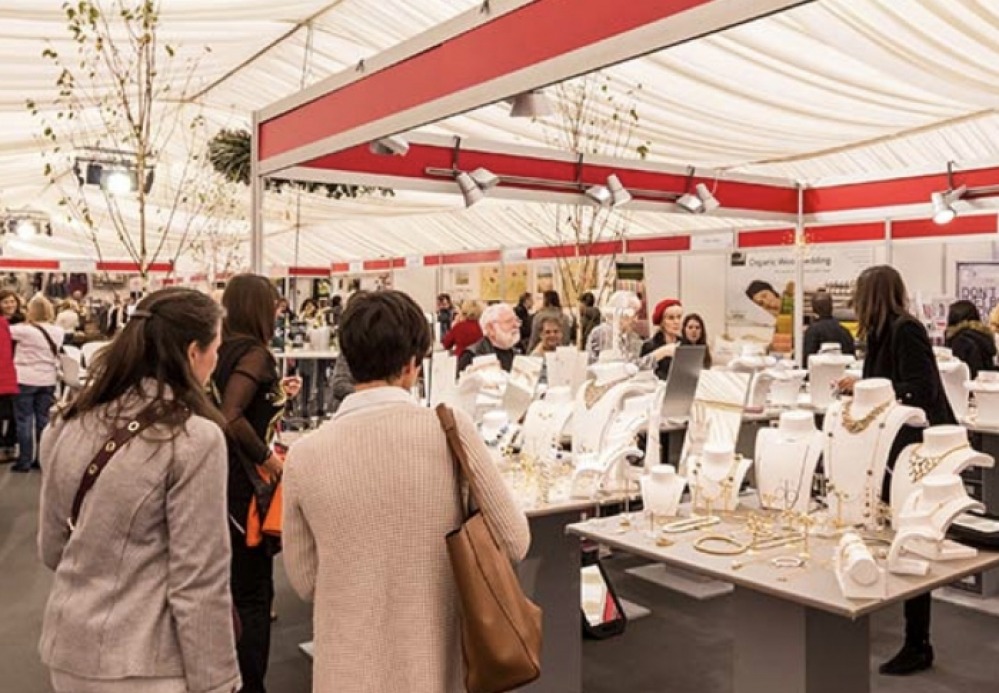 Watch: The Great North Run (taking place on 12th September). After a year of postponement, the Great North Run is back celebrating its 40th anniversary year. We spoke exclusively to Brendan Foster about the half marathon's 40th year and how, despite a controversial re-route, this year is proving to be one of the most significant. Read all about it here.
See: The Woman In Black. Ready for a fright? The Woman in Black, inspired by the world of film noir, is heading to the stage (why not watch the on-screen version while you wait?). The borders between make-believe and reality blur in this spine-chilling show; so book your tickets for 13th–18th September at Grand Opera House York.
Visit: Pigs In The Wood: Huddersfield's non-profit sanctuary for abandoned and mistreated pigs. Based in the village of Scissett, they're a sanctuary in 10 acres of woodland for pigs that have been rescued. The wood is currently home to 20 pigs, cared for by a team of volunteers who work tirelessly to make sure they are happy and healthy. This month, they hope more locals will come down to the wood to see these amazing animals for themselves. But remember to bring your wellies!
Don't miss: The Cazoo St Leger Festival (especially Ladies Day on 9th September). Doncaster comes into its own at this time of year towards the end of the flat racing calendar. To say a huge 'thank you' to the NHS, this Ladies Day, they're asking racegoers to embrace colours to create a rainbow around the course.
Book: Your tickets to Living North's Christmas Fairs. Our much-loved Christmas Fairs are back, and better than ever. We'll be bringing a whole heap of festive joy to Newcastle Racecourse from 28th–31st October and York Racecourse from 11th–14th November and we're thrilled to be able to invite you to the biggest and best seasonal shopping events in the North, with more than 250 carefully-selected stands, from artisan designer-makers, local food producers and fashion retailers to homewares, gifts and accessories, and of course special Christmas decorations. Find everything you need to know here, and book your tickets from 15th September.