Try Our 15 Easy Ways to Help Spruce Up Your Home for Christmas
There's still time to tackle those tasks that have been waiting a while
Try our 15 easy tricks to make sure your house is looking its best for the festivities.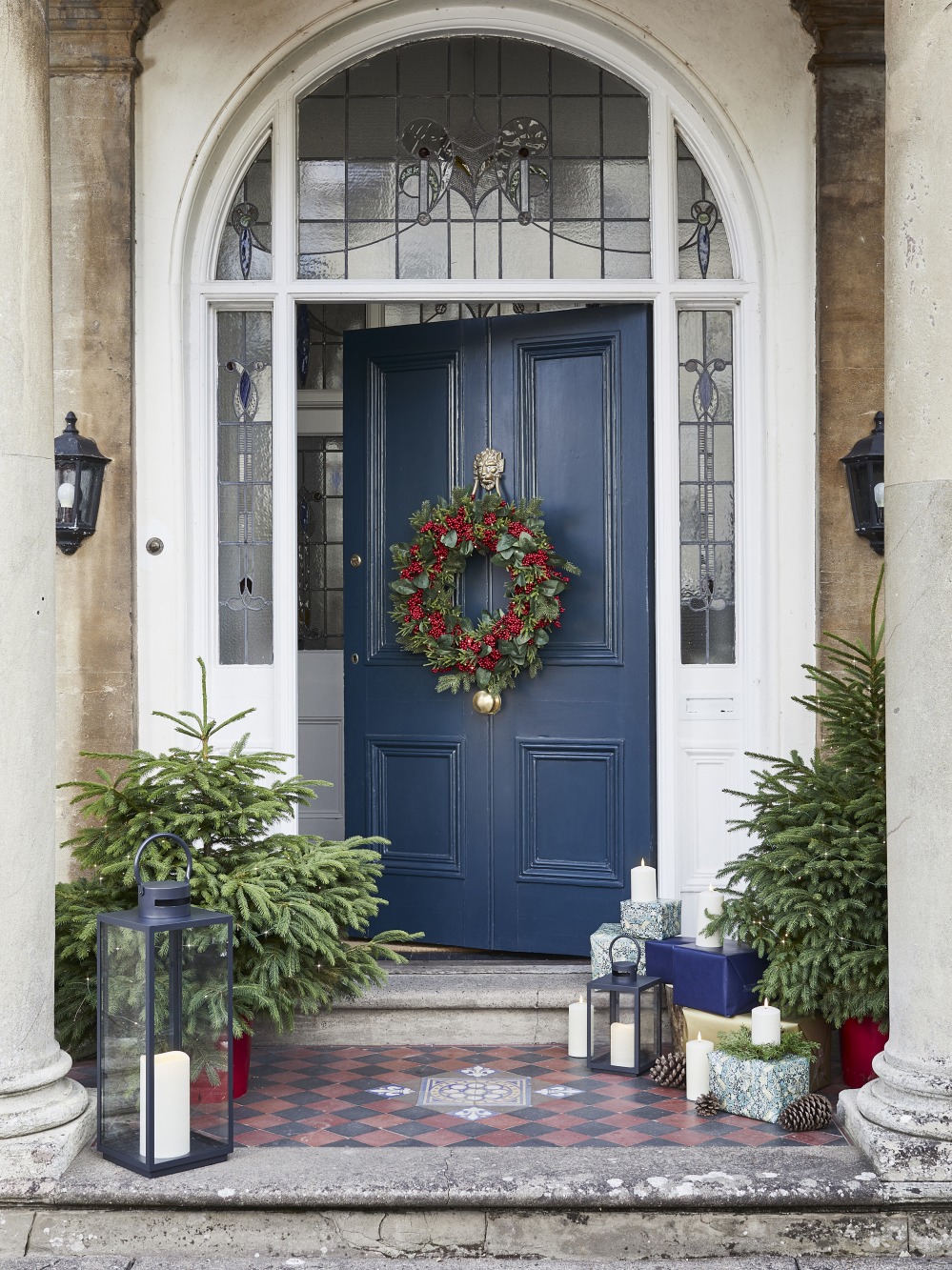 Hang It
Repaint your front door. It's a fairly simple job but it gets lots of attention at this time of the year when you hang up your festive wreath. Need some new door furniture? Head to Brass Bee for a range of unique, solid brass and iron door knockers. brassbee.co.uk
Scrub Up
Paths and patios tend to get a little green and slippery at this time of year so clear away fallen leaves and take a pressure-washer to your path. Scrub porous stone with hot water and a touch of path cleaner to get rid of any stains. You can hire a pressure washer from most DIY outlets – it's definitely worth it as it will make light work of any lichen or slime.
Light The Way
It's dark outside. If you don't want to invest in a more extensive lighting overhaul, there are plenty of options for solar lights which will still charge enough during the day to light your garden at night. Alternatively 'tis the season… so get busy with fairy lights in the trees or festoon lighting if you have a handy outside powerpoint or two. Leeds-based Lights4Fun have a great range at lights4fun.co.uk
Clear Out
Clogged gutters can cause serious damage so make sure yours are free flowing. And check drains too. Autumn leaves and moss can quickly build up and cause problems and the last thing you want is a flood over the festivities.
Outdoor Refresh
Make sure external paintwork and any woodwork is in good condition before the real cold and damp sets in. Getting someone to do your window sills in the shorter days of deepest darkest winter isn't easy.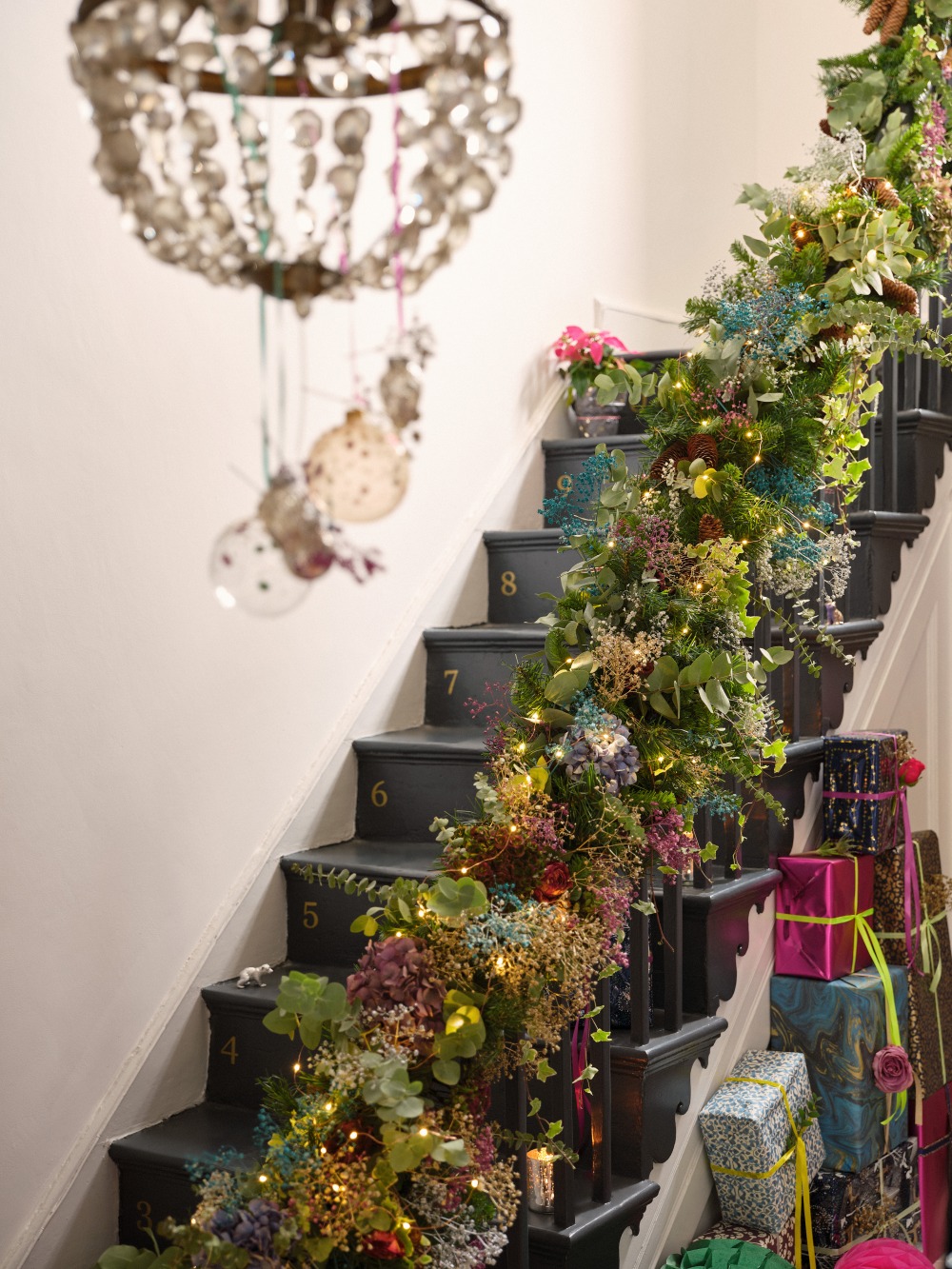 Cover Up
Make sure wooden furniture is clean and free of debris. Varnish if necessary and invest in garden furniture covers to keep it out of harms way of wintery weather.
Don't Freeze
It's amazing how many boilers pack in over the Christmas period. Don't let that happen to you just as the family arrive for some festive fun – get your boiler serviced ASAP. It will also save you money in the long run if it is working efficiently.
Sweep Up
We all love a real fire at this time of year but do get your chimneys swept. It is actually recommended that you do this annually, and it's not as expensive as you might think (it should be around £65 per chimney), but it is essential to keep them free of soot and debris.
Curtain Up
Replace voiles or thin blinds with heavier lined curtains or black-out blinds to help insulation. Reducing heat loss helps to reduce your energy bills!
Plant Up
Whilst we are all indoors a lot more, introduce an extra oxygen-boosting house plant or two to help improve the atmosphere (and your mental wellbeing), and they look good too.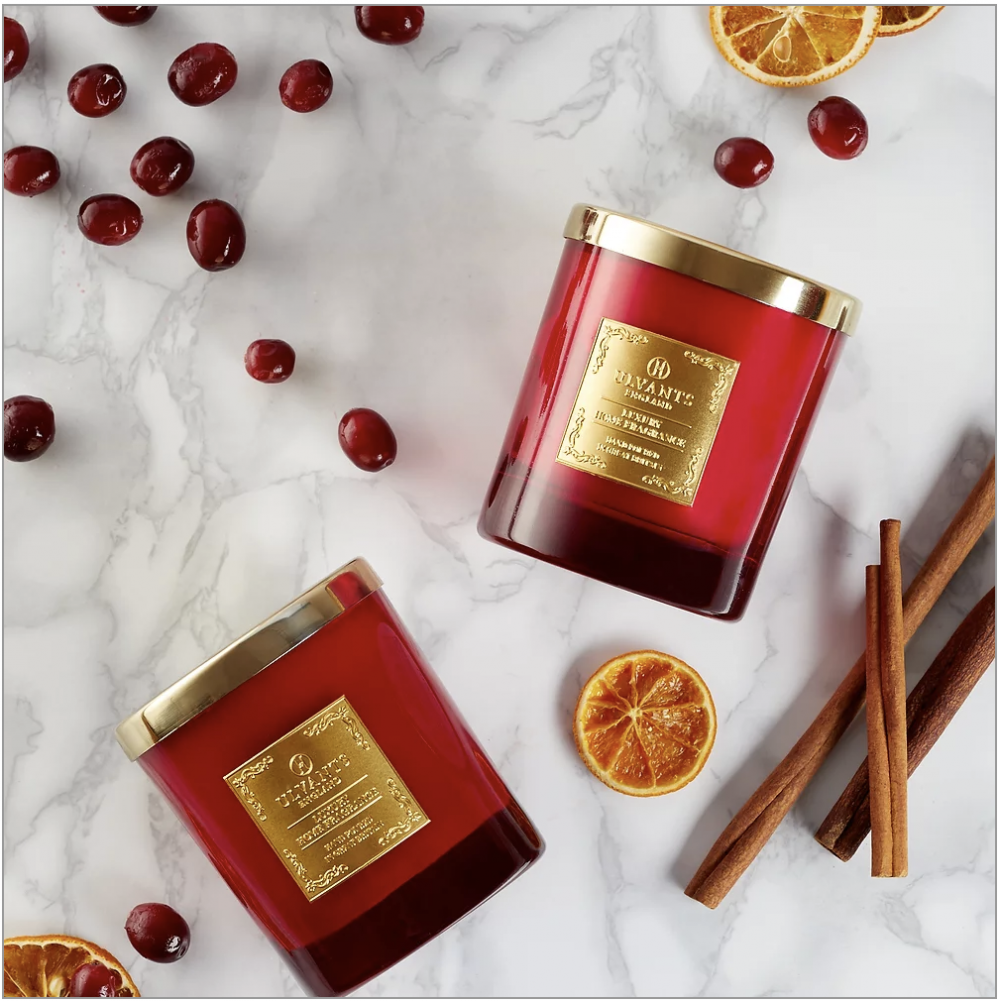 Clean Up
Low winter sunlight only emphasises streaks and smears on windows. Clean them with a mild solution of white wine vinegar and distilled water for some extra sparkle. Use the same on grubby skirting boards and bannisters to freshen paintwork before the holiday season.
Be Our Guest
Expecting overnight guests this Christmas? Make sure your spare room is up to scratch with fresh linen, fluffy towels and a carafe for water beside the bed. A spare robe is also a nice touch for guests who like to get up for an early morning tea, or a lazy breakfast. Add a cosy throw – always useful and a great way to add colour to a neutral room. We love the knitted alpaca throws, £89 from Yorkshire's Rebecca Pitcher rebeccapitcher.co.uk
Scent of Christmas
A deliciously-scented candle or diffuser is a lovely touch and an inexpensive way of adding some extra festive cheer. Leave one in the spare room, the bathroom and hallway. Remember if you are burning a candle, the lower you place it the more you'll be able to notice the scent. There are so many festive candles around to choose from. One of our favourites is the special edition Spiced Cranberry, £39 from Newcastle-based Ulvants England, with fresh cranberries, spicy cinnamon and sweet orange.
Winter Wonderland
Adding festive cheer in the form of decorations is an instant win, but can be costly when you want to decorate every room. Instead focus on the main spaces in your home and spend time making them into your version of a winter wonderland. After all – that's where you and your visitors will spend the majority of your time this Christmas. And don't forget the stairs. Often the first thing anyone sees, a garland or lights woven through the bannisters can add instant festive feels.
Cupboard Love
We all stock up for Christmas so make sure you have enough space your kitchen for the essentials. Do a pre-holiday clear out of anything out-of-date or that you simply won't use. If you are not sure, declutter and store excess in a box in the garage for when you do have the space. Make sure you have enough glasses for guests and keep coffee and tea within easy reach so they can help themselves to save you the hassle.