Six of the Best Scents for Summer
During the summer months your wardrobe get the usual yearly changes… out with the boots and hoodies, in with the dresses and strappy sandals. Your fragrances should be getting the same treatment, try switching out your warmers deeper perfumes for light florals and zesty citruses, the perfect summer-inspired alternatives. We've rounded up our favourite scents to wear now.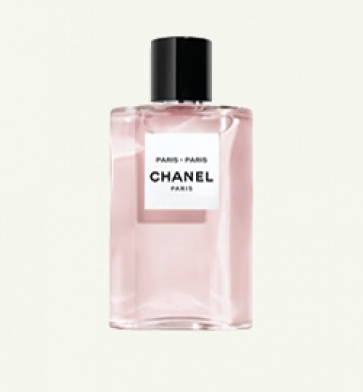 Paris-Paris, Chanel
Inspired by the lively spirit and inimitable style of Paris, this sparkling, floral-woody fragrance with accents of spicy pink pepper and warm patchouli is summer's most sophisticated scent.
£114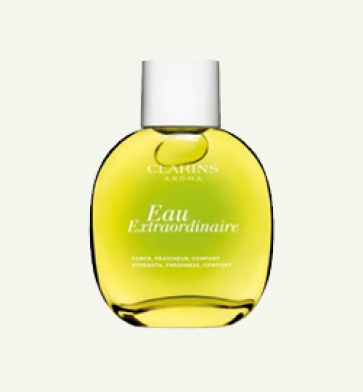 Eau Extraordinaire, Clarins
This bright new zesty treatment fragrance doesn't just smell good, it helps hydrate skin with a sparkling mix of jasmine, patchouli and red ginger.
£38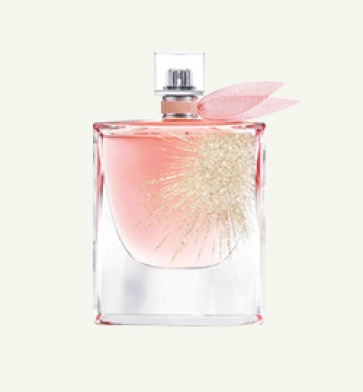 Our La Vie Est Belle, Lancome
Zesty top notes, with sparkling bergamot, pink pepper and raspberry, dry down to a heart of sunny ylang ylang, Damascena rose and iris for a light, floral summer scent.
£102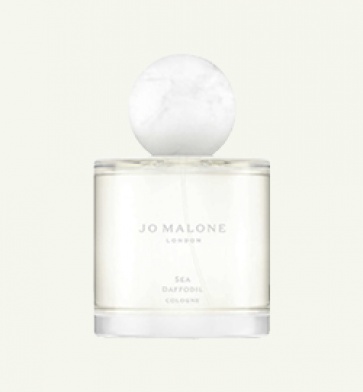 Sea Daffodil, Jo Malone
Perfect for summer, with top notes of yellow mandarin and refreshing sea daffodil, combined with warming vanilla and ylang ylang, this is a great new addition to the already vast suite of fragrances from expert Jo Malone.
£112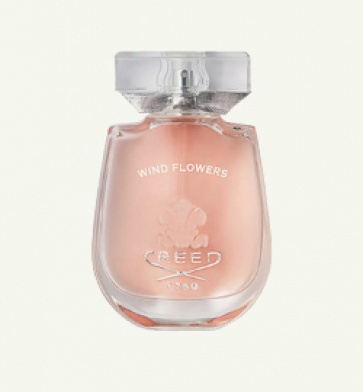 Wind Flowers, Creed
This luminous fragrance has a powerful heart of delicate jasmine flower, tuberose petals and rose extract. Pierced with the warmth of sandalwood, musk and zesty orange blossom, this scent is summer in a bottle.
£260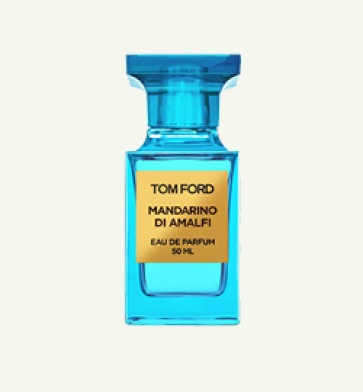 Mandarino Di Amalfi, Tom Ford
With citrus fruits, wafts of mint, thyme and wildflowers this summer scent captures the idyllic cliffsides of the Amalfi coast.
£412