All the Christmas Shows and Concerts You'll Want to Watch this December
These are the best shows you won't want to miss this Christmas
From a spectacular showcase of White Christmas to your favourite pantos, these shows will make you want to dance in the aisles.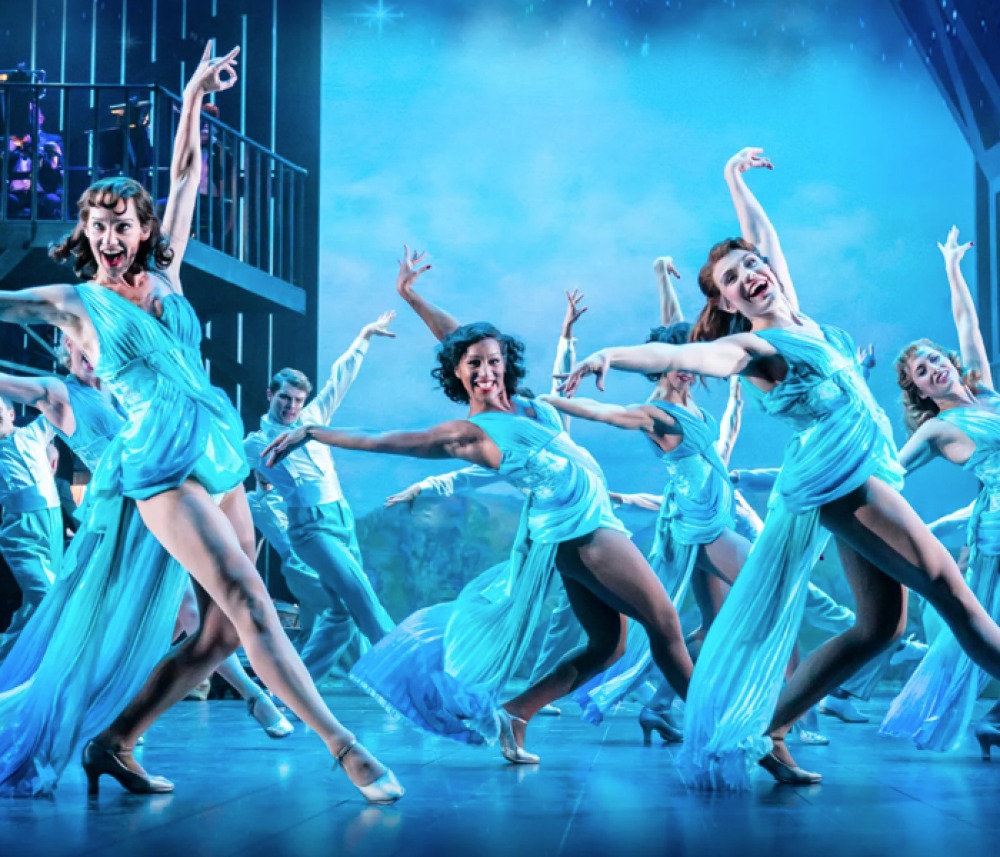 WHITE CHRISTMAS
28TH NOVEMBER–3RD DECEMBER
Sunderland Empire
atgtickets.com
Direct from the West End, White Christmas will be lighting up the Empire this festive season. A tale of love and friendship, White Christmas' soundtrack is a winner – think The Best Things Happen While You're Dancing, I've Got My Love To Keep Me Warm and, of course, White Christmas. This take on the timeless romantic comedy stars The Wanted's Jay McGuiness.

THE FLINT STREET NATIVITY
30TH NOVEMBER–2ND DECEMBER
The Majestic Theatre, Darlington
01325 633296
themajestictheatre.co.uk
A class of seven-year-olds are about to perform their nativity play at Flint Street Junior School for the proud mums and dads, but it's not going to be plain sailing. Gabriel wants to play Mary, Herod won't stop waving to his parents and the innkeeper is determined to liven up the traditional script. This show invites you to relive your childhood nativity in the most hilarious way.

JACK AND THE BEANSTALK
2ND–31ST DECEMBER
Middlesbrough Theatre
01642 815181
middlesbroughtheatre.co.uk
It's Christmas panto season already! Where's the year gone? It's behind you! (Sorry). Head to Middlesbrough Theatre this Christmas for two hours of fun-filled entertainment thanks to this classic family panto. Cheer the hero, boo the villain or just admire the fabulous costumes and magical scenery – either way, have plenty of fun.
THE SNOW QUEEN
6TH DECEMBER
ARC, Stockton Arts Centre
01642 525199
arconline.co.uk
The Snow Queen lives at the top of the world, and supposedly controls the weather. But the seasons aren't behaving, it's a lot warmer, and it hasn't snowed for years! The adults don't seem to have noticed though. It's time for Lumi to find the Snow Queen and work out what's going on. From an overworked elf to a pompous polar bear, she'll find plenty of friends along the way in this vibrant musical re-telling of The Snow Queen, created by Yorkshire-based theatre company Wrongsemble. A fabulous show for winter and a brilliant way to start your festivities, tickets are selling fast so don't miss out.

A CHRISTMAS CAROL
13TH DECEMBER
Durham Cathedral
durhamcathedral.co.uk
Durham Cathedral are hosting a family-friendly production of Charles Dickens' Christmas classic. Set on Christmas Eve, Ebenezer Scrooge is whisked away on a terrifying journey through the past and into the future, accompanied by three fearsome ghosts. But will he find the true meaning of Christmas? Dickens' classic ghost story will be brought to life in this traditional production, complete with period costume, song, dance, and music.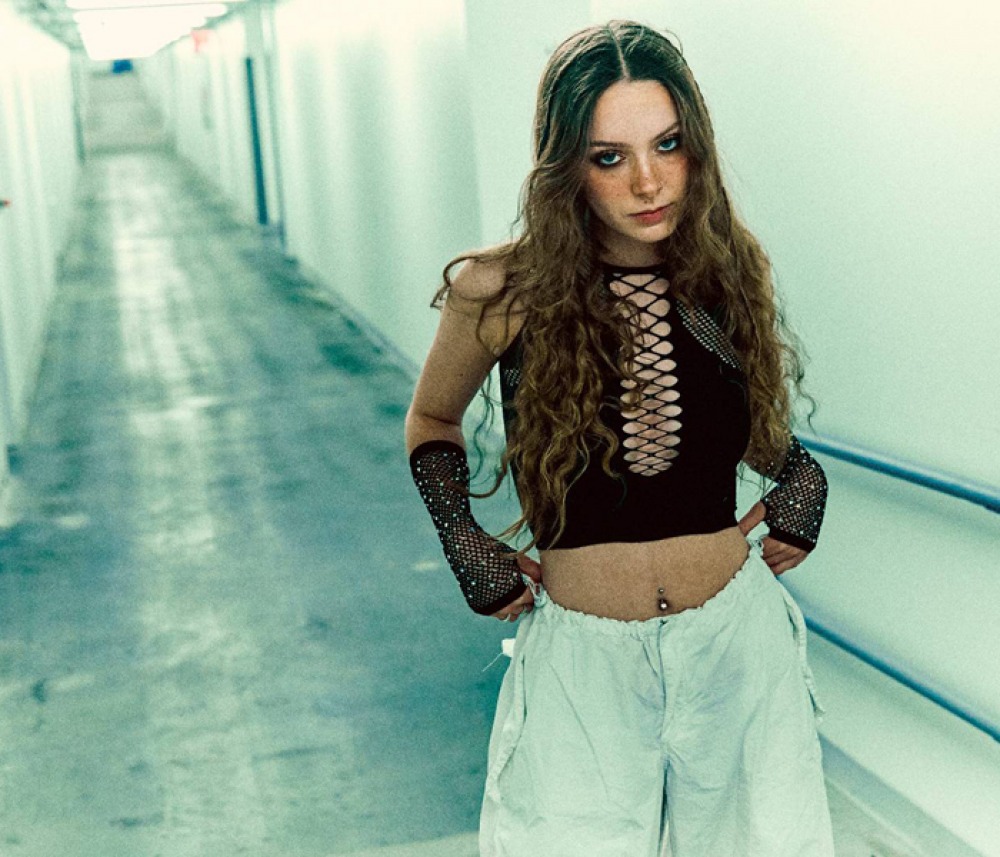 HOLLY HUMBERSTONE
27TH NOVEMBER
NX Newcastle
nxnewcastle.com
Taking inspiration from Damien Rice, Lorde, Frank Ocean and HAIM, Holly's music style is honest and attention-grabbing. In the span of a year, she's amassed more than 100 million streams, performed on The Late Late Show with James Corden, and made her way onto our personal playlist. You need to see her live.

CHRISTMAS CROONERS
8TH DECEMBER
Alnwick Playhouse
01665 660550
alnwickplayhouse.co.uk
Now in its 12th record-breaking year, Christmas Crooners is a show that's jam-packed with festive favourites including Christmas hits from Nat King Cole and Frank Sinatra. This year two special guest stars will join a cast of West-End singers backed by talented swing band The Jazz- All-Stars singing their favourite Christmas songs, including Santa Baby and Rocking Around The Christmas Tree.

A VIENNESE STRAUSS CHRISTMAS GALA
9TH DECEMBER
Forum Theatre, Billingham
01642 552663
forumtheatrebillingham.co.uk
Join The British Philharmonic Concert Orchestra as they play your favourites from Strauss, Lehar, Kalman, and Romberg. You're invited to their Christmas singalong which hopes to put you in good sprits.

RNS: HOME ALONE IN CONCERT
11TH DECEMBER
Sage Gateshead
sagegateshead.com
Bring your whole family along to this special screening of Christmas comedy classic Home Alone, accompanied by John William's charming musical score performed live by Royal Northern Sinfonia and the Chorus of Royal Northern Sinfonia, led by conductor Antony Gabriele. A young Macaulay Culkin stars as Kevin McCallister, who's accidentally left behind when his family leaves for a Christmas vacation, and he's left to defend his home against two thieves. You can also book access to Sage Gateshead's Pizza & Ice Cream Sundae Parlour from 3pm where you can choose from delicious pizzas and finish with an ice cream sundae that Kevin would love.

CARA DILLON: UPON A WINTER'S NIGHT
14TH DECEMBER
The Auditorium, The Fire Station, Sunderland
sunderlandculture.org.uk
The overwhelming success of previous tours means Cara Dillon is back for Christmas and bringing her annual Christmas show Upon A Winter's Night to Sunderland. Cara and her band will capture the Christmas spirit with both old and new tracks. They'll weave Celtic and folksy rhythms alongside her favourite carols for something a little different this festive season.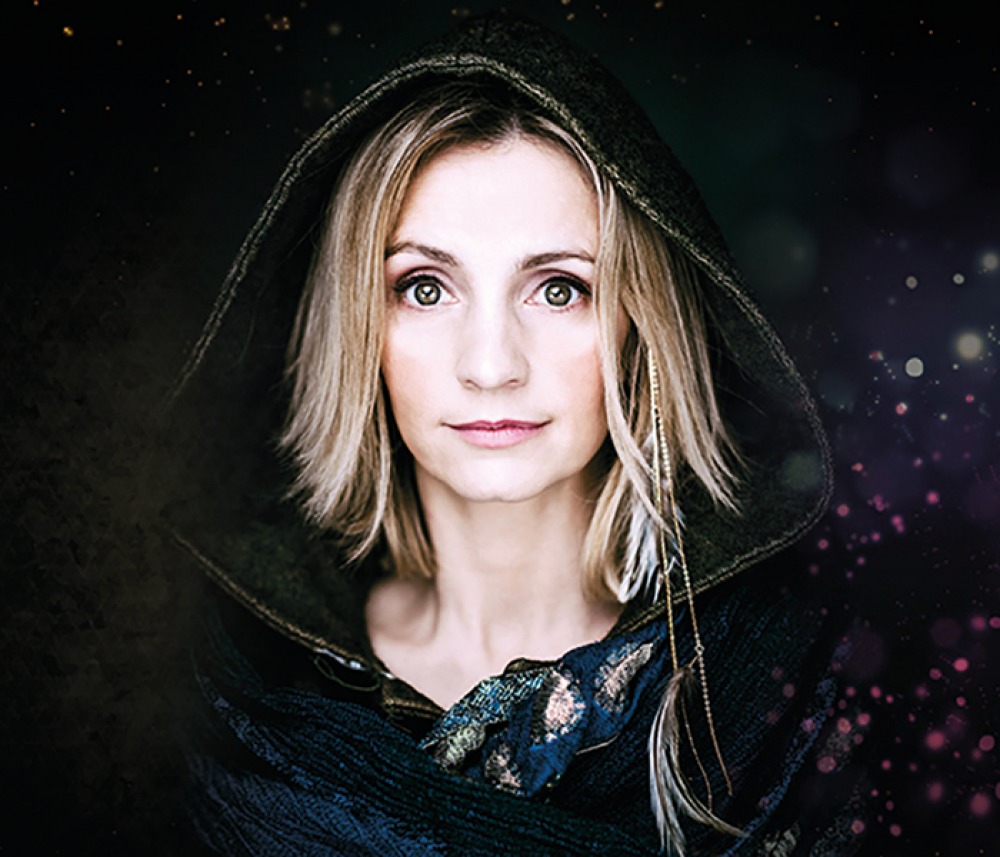 NMVC CHRISTMAS CONCERT
17TH DECEMBER
The Forum, Northallerton
01609 776230
forumnorthallerton.org.uk
At The Forum, Northallerton Male Voice Choir will be getting everyone into the Christmas spirit as they're joined by the Easington Colliery Band. Expect all your favourite Christmas songs and plenty of cheer.

EAST 17: STAY ANOTHER DAY
20TH DECEMBER
Middlesbrough Town Hall
01642 729729
middlesbroughtownhall.co.uk
Stay Another Day might not be about Christmas, but it really is a Christmas favourite for some (us). Plus, it was a Christmas number one (their only number-one song on the UK Singles Chart) – you can't argue with that. EAST 17 are on their first ever National Theatre Tour which promises to be the must-see Christmas must show of 2022. They'll be joined by special guests S Club All Stars and Blazin' Squad – a real throwback to the 90s–00s.

CHRISTMAS ROCKS 2022
27TH DECEMBER
O2 City Hall, Newcastle
academymusicgroup.com
Christmas Rocks is back and promises to be bigger than ever (now in its 11th year). This year it'll bring together some of the UK's biggest tribute bands over three days, including tributes to Queen, Green Day, AC/DC, Black Sabbath, Def Leppard, ZZ Top, Bon Jovi and Fleetwood Mac.