The Best New Beauty Buys This Spring
Be beauty ready this spring
From trending TikTok products and limited edition treats, to must-wear SPFs and Rose infused skincare – these products will see you safely through spring.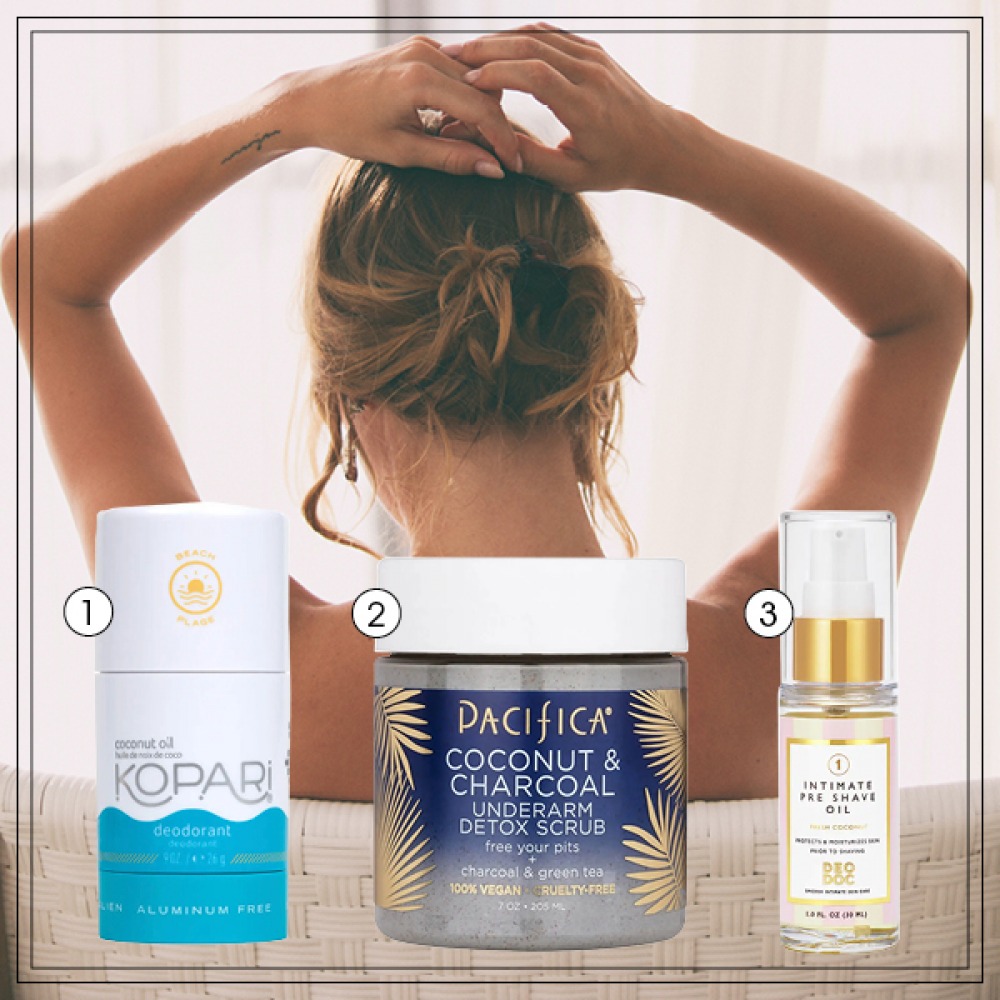 It's The Pits
With an armpit clay mask trending on TikTock, and armpit acids becoming a thing, underarms are getting a lot of attention right now
For anyone who suffers from hyperhidrosis (and if you do you know what that is) then botox might be your saviour. Injected into the affected area, (a 15-minute procedure) botox will actively reduce the amount of sweating and the effects last up to eight months. Hyperhidrosis is available at specialist clinics regionwide.
1 Kopari Beauty's Beach Deodorant, £9.50, is a soothing, aluminium and baking soda-free blend of coconut extracts that treats sensitive underarms to the utmost care. All natural, the fresh sea-scented non-toxic active blend helps ward off the bacteria that causes odour in the first place.
2 When you begin to use a natural deodorant for the first time, your body releases built-up toxins before stabilising, making you sweaty and uncomfortable, which is why this scrub uses gently exfoliating charcoal, antioxidant-rich green tea and soothing coconut to help unclog your pores and bring skin back into balance. Underarm Detox Scrub, £19 Pacifica
3 Apply DeoDoc Pre-Shave Intimate Oil, £28, in the shower to soften coarse hair, prevent shaving rash and create a protective barrier for the skin.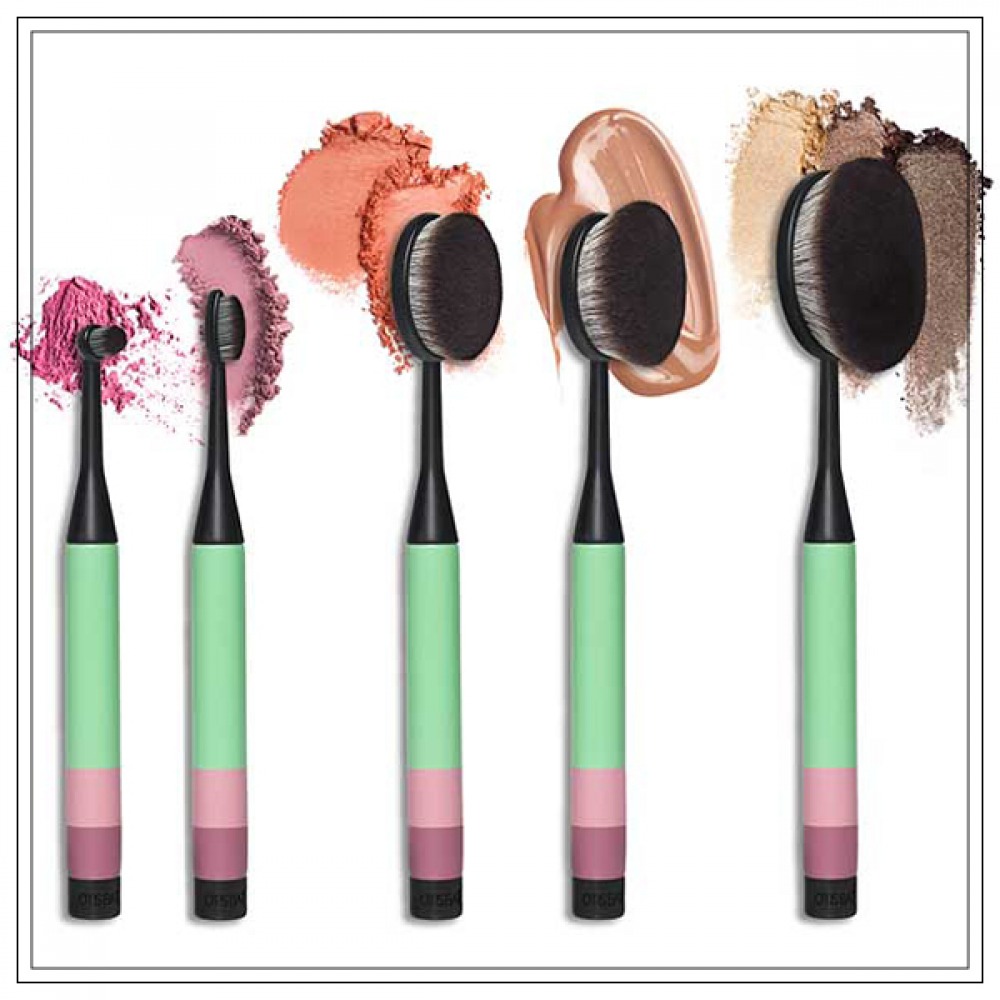 Beauty In a Brushstoke
Otis Batterbee, the London designer better known for his sell-out beauty makeup bags, is turning his hand to makeup brushes and beauty tools …. and they're good for the planet too. The brand's first tools collection is a curated line-up of fully recyclable makeup brushes and blending sponges inspired by 1980s candy shades found on Miami's art deco south beach boulevards. Hero sets include the Precision Set, £55 for perfect application of everything from body shimmers to brow colour. We love! otisbatterbee.com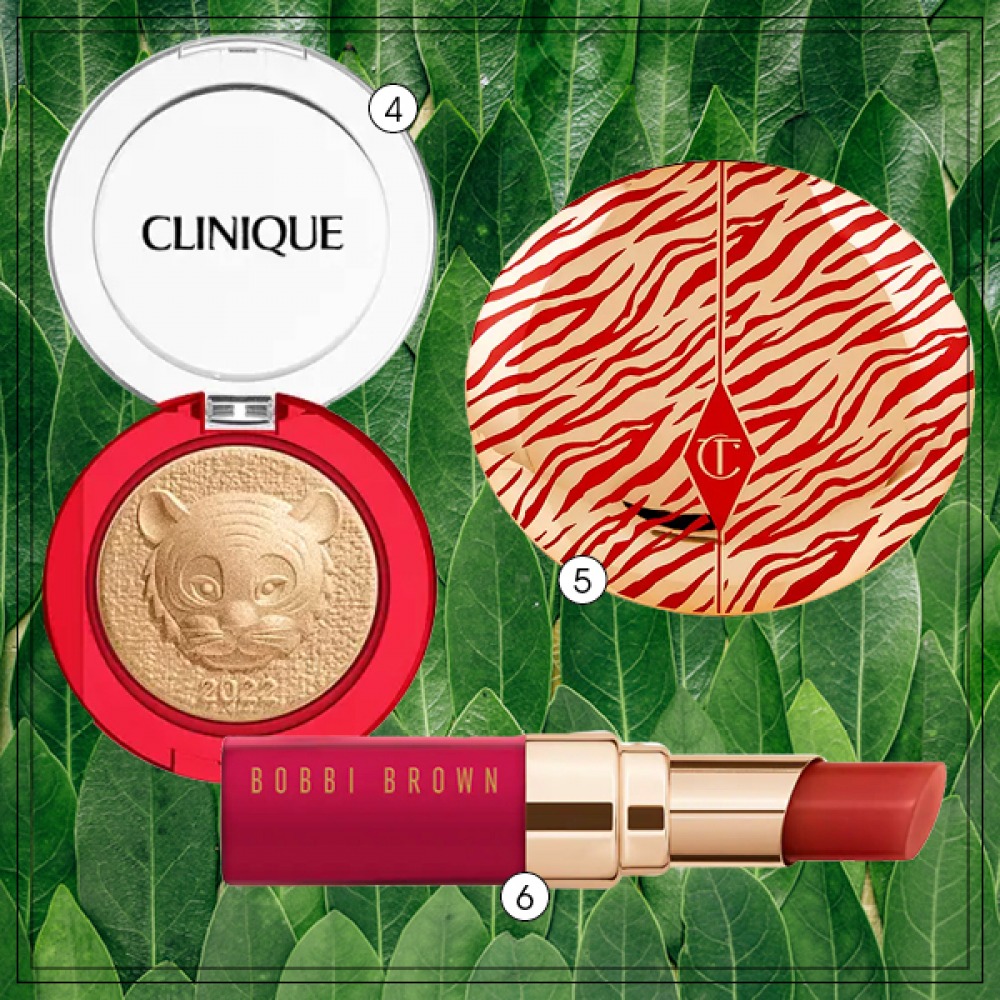 Tiger Tales
Beautiful, limited edition treats in celebration of the Year of the Tiger.
4 Cheek Pop Highlighter, £20 Clinique
5 Lunar New Year Airbrush Flawless Finish, £35 Charlotte Tilbury
6 Sheer colour-enhancing lip balm in Bare Claret, £28 Bobbi Brown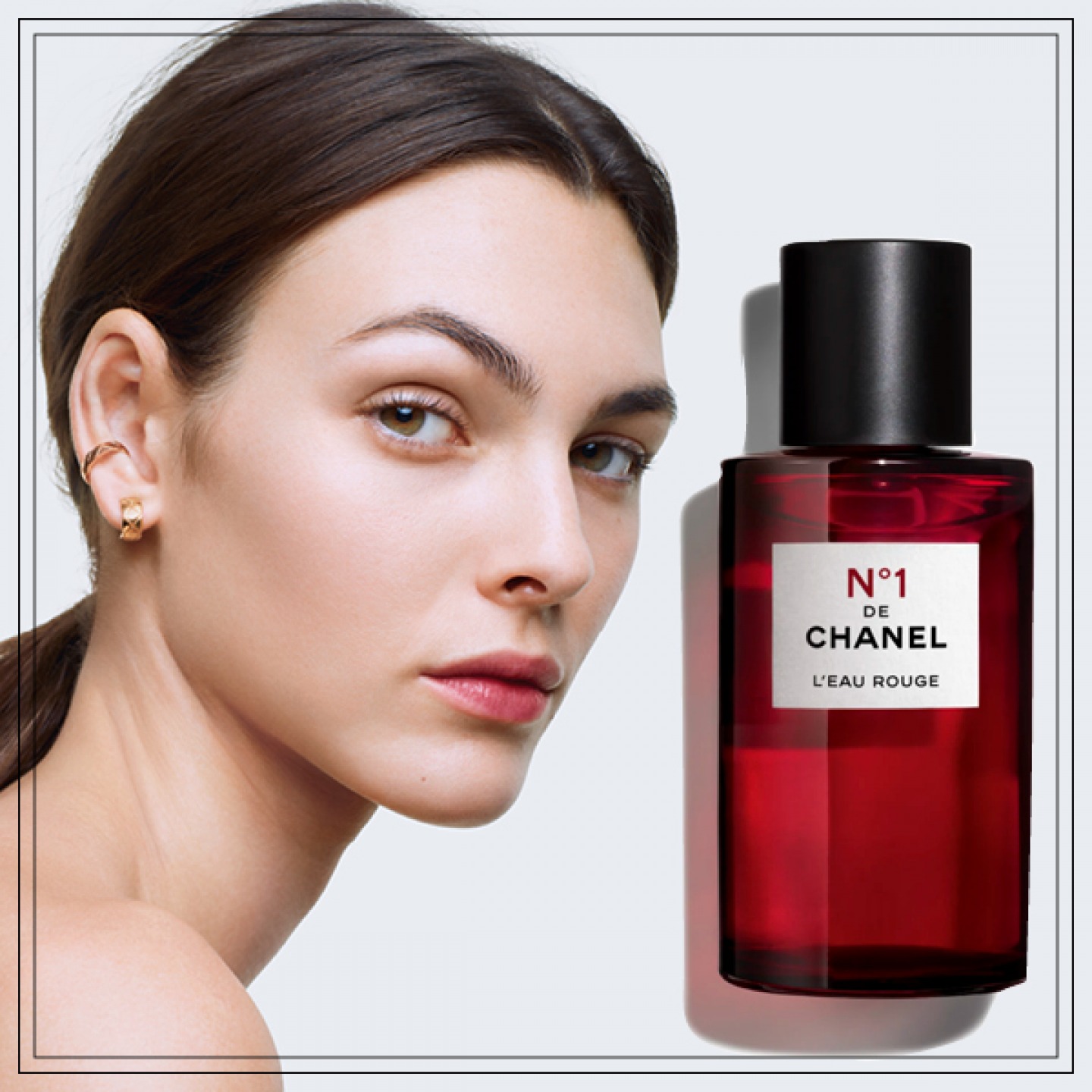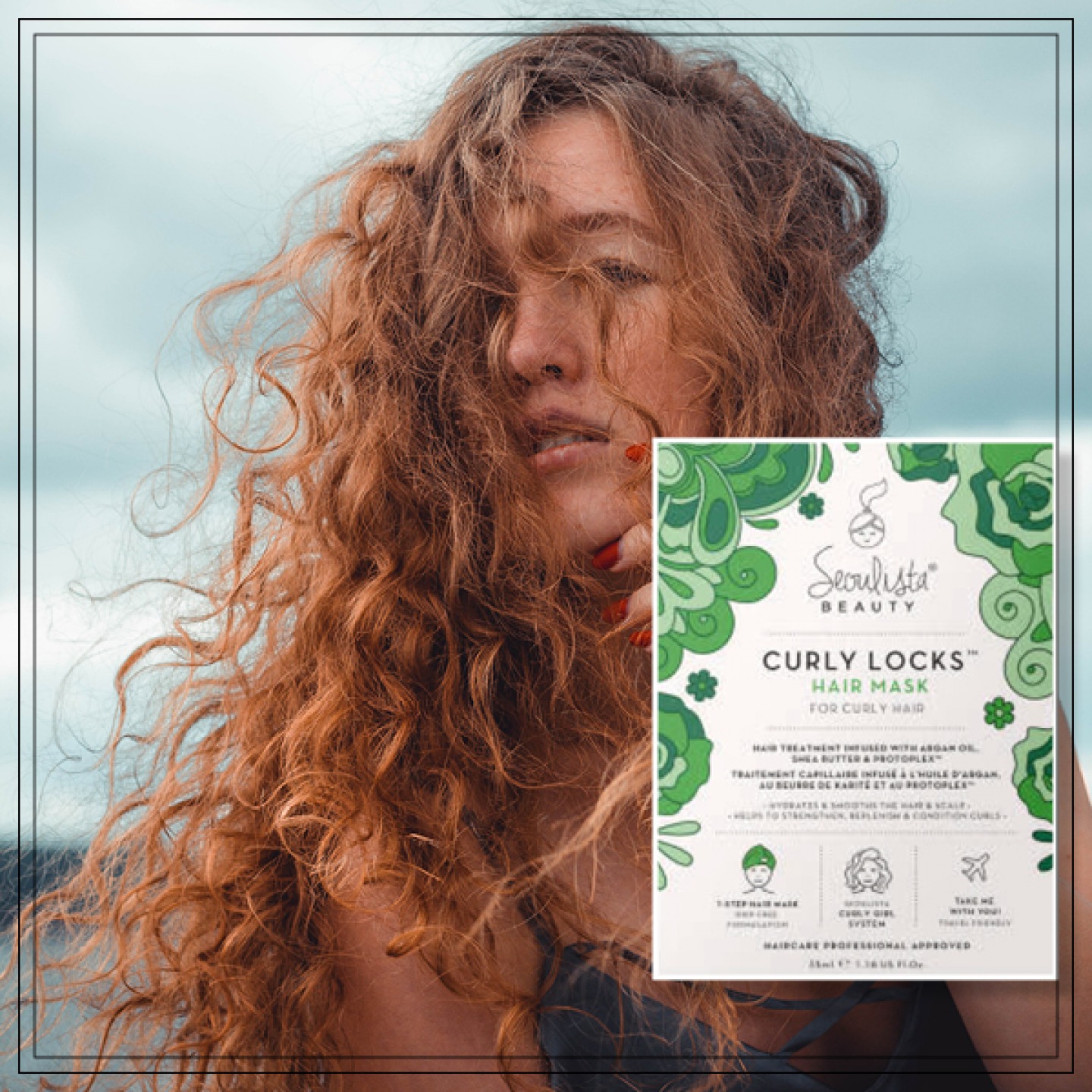 It's NO 1
The key ingredient in N°1 DE CHANEL is the red camellia flower, with its revitalising powers and extraordinary energy which give it perennial youth. Now CHANEL has harnessed its exceptional properties to create a new generation of beauty products, including skincare, makeup and L'Eau Rouge, a revitalising fragrance mist which can be used as a fragrance on its own or before your own signature scent to refresh and energise. N°1 DE CHANEL L'Eau Rouge, £90 Chanel
Chic Curls
This new treatment mask will strengthen, hydrate and condition curly hair in just one 15-minute application for volume, bounce and beautifully defined curls. Curly Locks, £12 Seoulista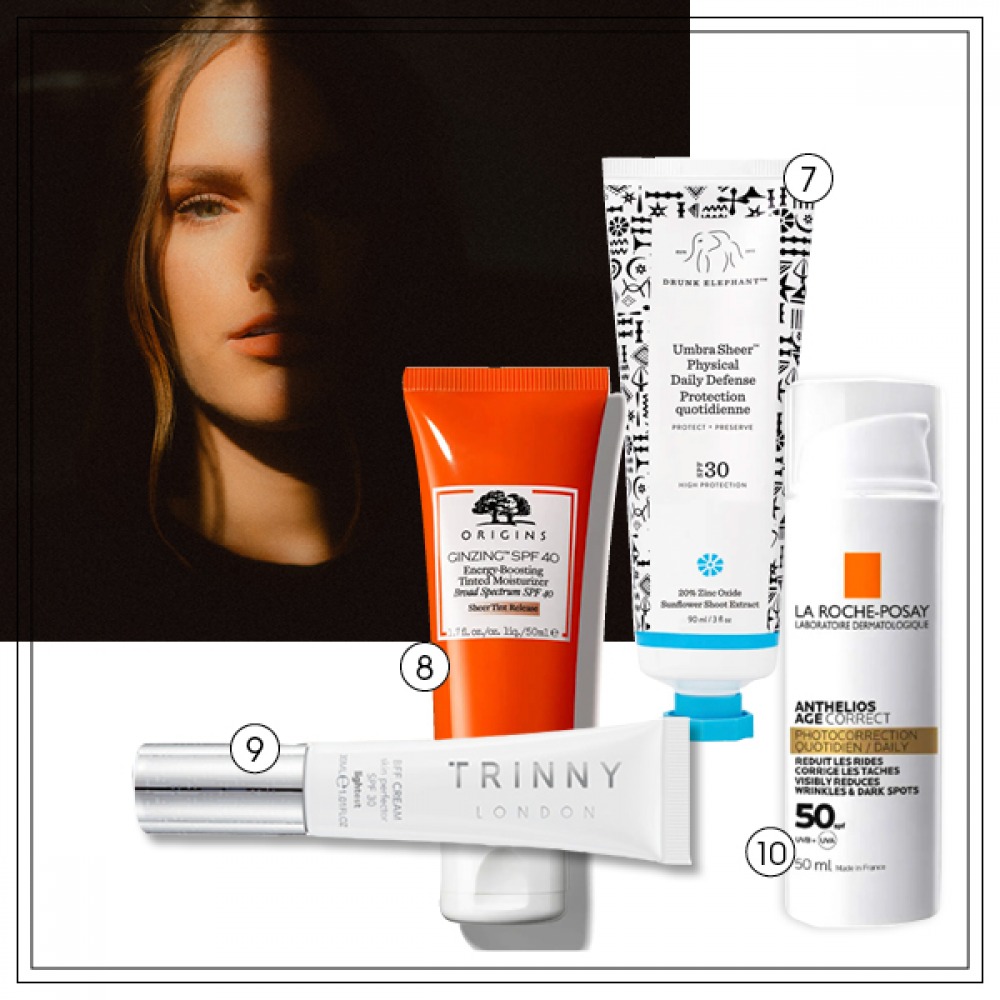 Super SPFs
Ask any dermatologist or beauty expert and they'll tell you it's the one thing you need in your beauty arsenal
7 Potent antioxidants including grape juice, sunflower shoot extract and axtaxanthin protect skin (it's also non-toxic to marine life). This sheer SPF30 has a non-sticky formula that helps minimise the appearance of fine lines and wrinkles. Umbra Sheer Daily Defence SPF30, £29 Drunk Elephant
8 With an SPF of 40 this amazing, multi-tasking formula nourishes, hydrates, protects and leaves skin flawless. GinZing Energy Boosting Tinted Moisturiser, £32 Origins
9 The perfect base. Use as a glow booster or wear alone for barely-there coverage. BFF SPF30 Cream, £35 Trinny London
10 Packed full of powerful ingredients including hyaluronic acid and niacinamide, this genius SPF combines a fabulous moisturiser with essential SPF screening and is perfect for daily use. Anthelios Age Correct SPF50+, £18.75 La Roche-Posay
All's Rosy
February is always synonymous with romance and roses and the power of the rose has long been harnessed in beauty products around the world. Here are four we love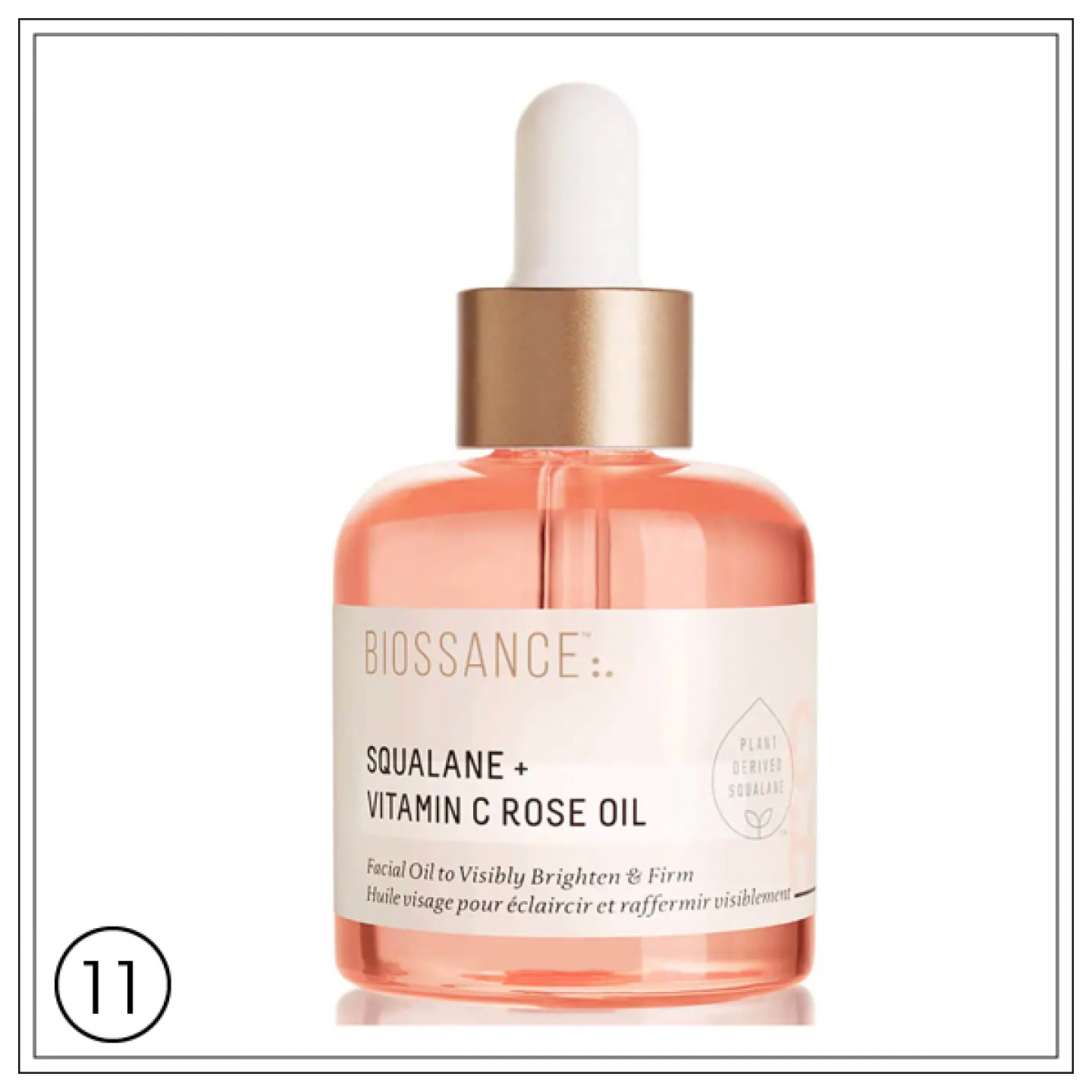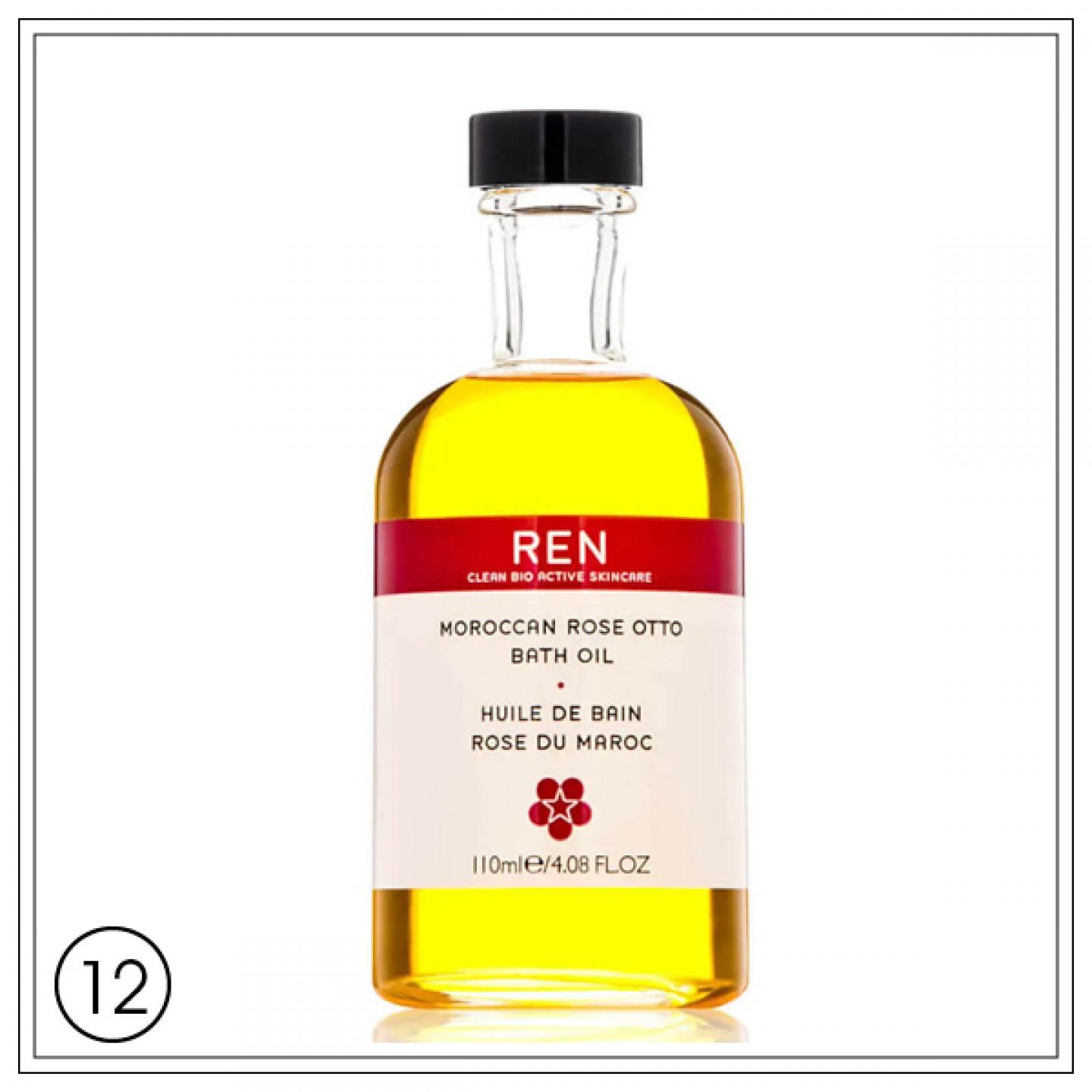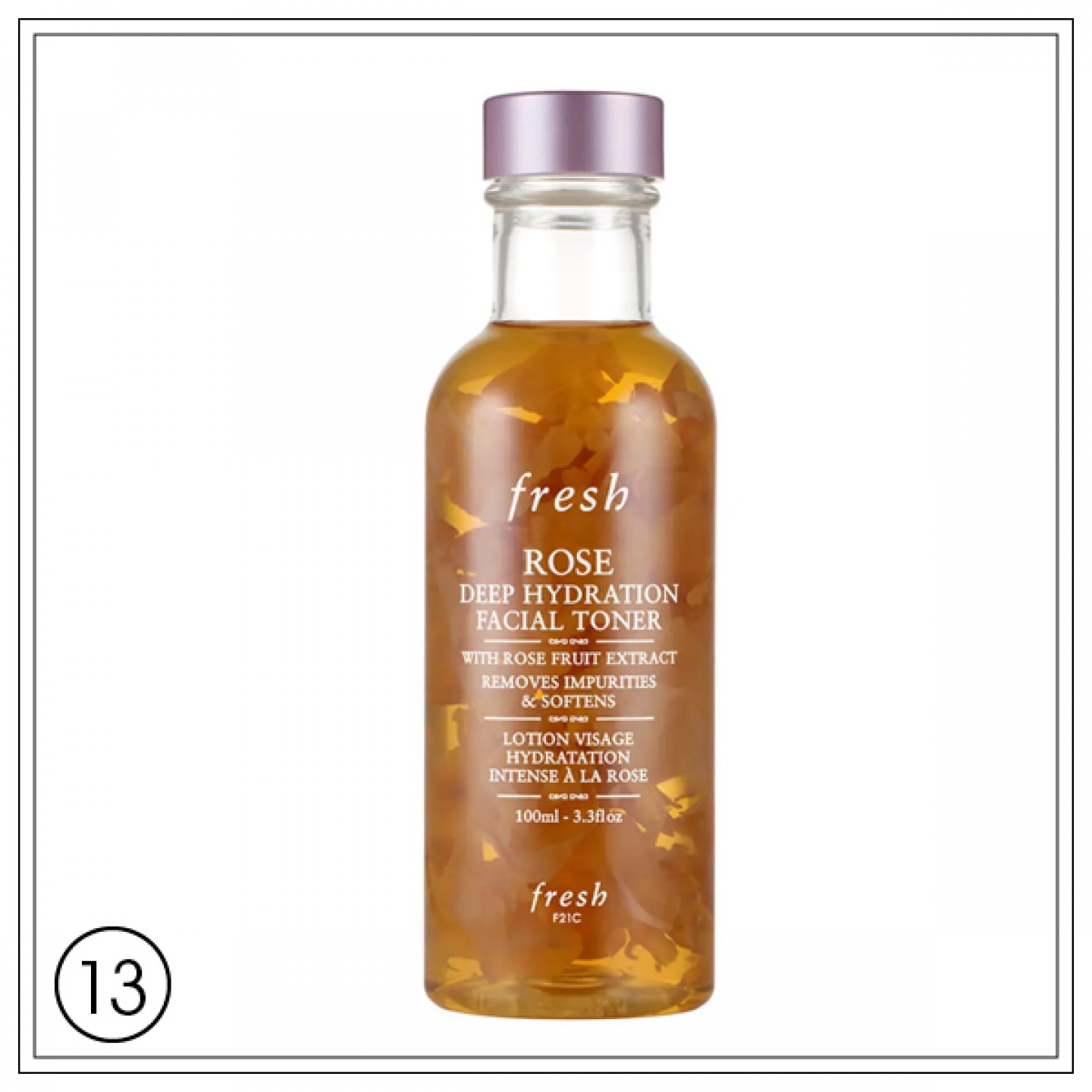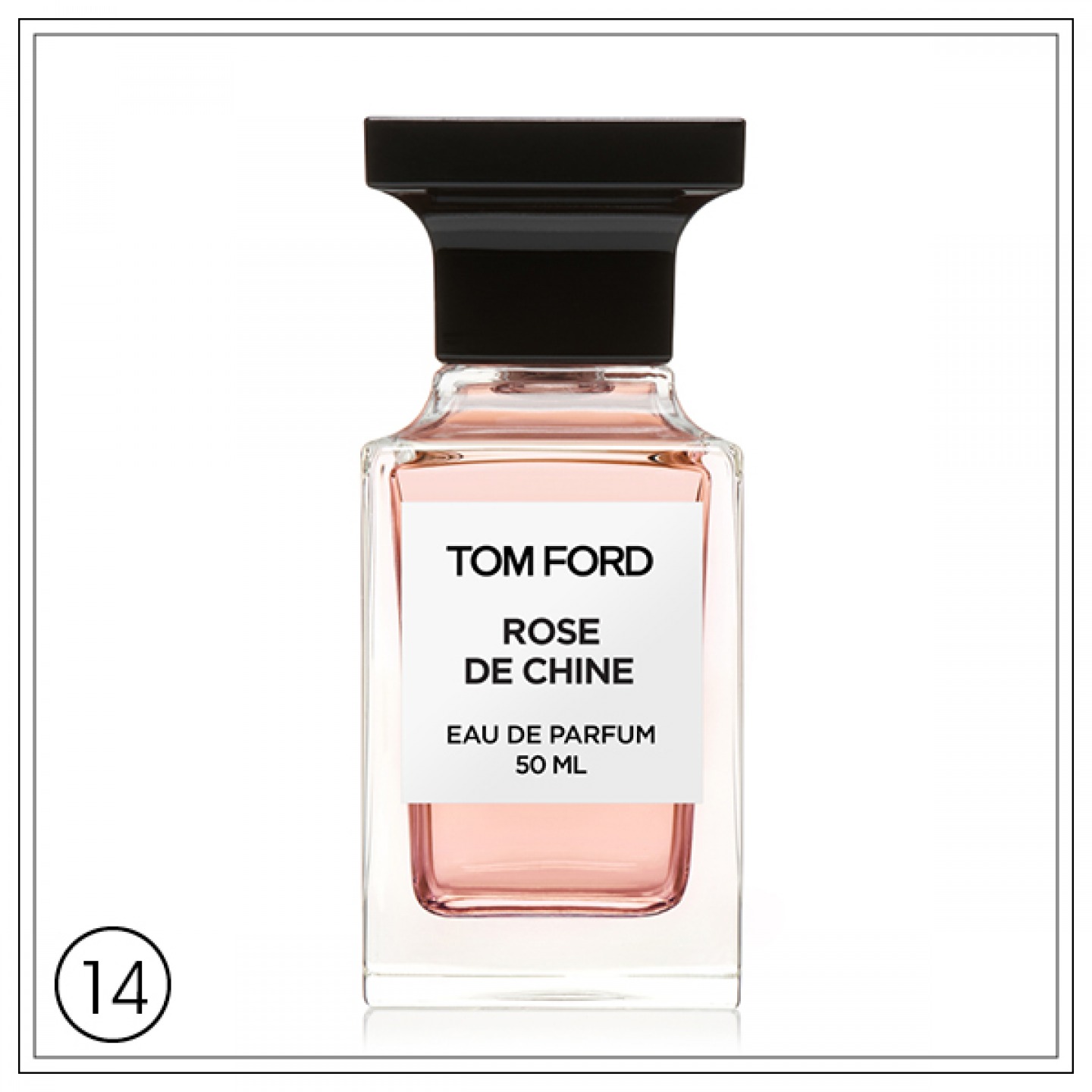 11 The Facial Oil: Packed with powerful antioxidants, including heavenly scented rose oil, this facial treatment instantly revives dull skin, improving texture, tone and hydration. Squalane + Vitamin C Rose Oil, £55 Biossance
12 The Bath Oil: The iconic Moroccan Rose Otto Bath Oil, £32 from REN, contains only pure plant oils and natural fragrance to help wash away the stresses of the day.
13 The Toner: Alcohol-free, and full of real rose petals, use this skin-soothing toner after cleansing to leave skin clear, soft and hydrated. Rose Deep Hydration Toner, £16 Fresh
14 The Scent: Pure rose contrasts with Chinese golden peony, citrus absolute and myrrh in this uniquely seductive yet floral new scent. Rose de Chine, £178 Tom Ford