Business Focus: SDDE Smith Group on the Power of Complementary Businesses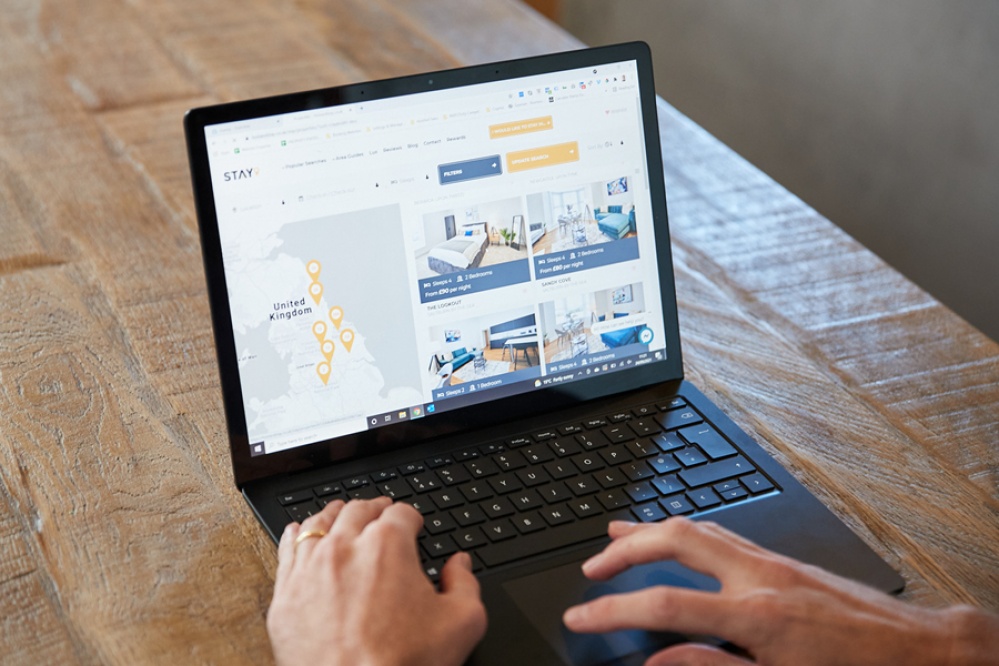 Partnership
We speak to Dale Smith from the SDDE Smith Group to find out how they've been driving business forward throughout the pandemic by ensuring they can offer clients the full package
Dale Smith is Director of the family-run SDDE Smith Group, whose portfolio of real-estate related businesses covers every base.
Tell us what you do.
The SDDE Smith Group is a portfolio of real estate-related businesses covering services such as legals, construction, interior design, estate agency and holiday home management. Our brands include Host & Stay on the holiday home management side, Grey-Smith Legal solicitors, WOODSmith Construction, and Styled Interior Design.

Unlike many of our competitors, we provide an end-to-end service for our clients all via our in-house teams. Whether they're looking for the perfect property to invest in, looking to build something from the ground-up, or perhaps they already have the perfect property and it needs bringing to life through the right interior design and then ongoing management – we have the brands and teams to deliver it. Our services are designed to be hands-free and hassle-free for our clients.

Tell us how the business got started.
Our background is in residential and commercial property investment, but we took the jump into holiday let property investment back in 2016 with the redevelopment of Burnsyde Beach House in Saltburn. It was never our master plan to grow into a fully-fledged holiday home management business, but after being unable to find a holiday let agent that we felt offered value for the service that we required, we decided to run Burnsyde Beach House ourselves, and it became a huge success, generating double the revenue predicted by other agencies.

We quickly decided to invest in another holiday let property before starting to offer a management service to other owners within the area. Our philosophy has always been to create and provide a service that provides owners with less hassle, and which is flexible and cost effective – something that we were unable to find in the North Yorkshire marketplace back in 2016.

How did this develop?
By late 2018, we decided that we needed a separate brand for our holiday let management business (as we were previously operating under the Manhatten Property brand, which covered residential, commercial and holiday let property), and in December 2018 we launched Host & Stay with nine holiday let properties under management (a combination of owned, and managed for owners). Since then, we have added new brands to the SDDE Smith Group portfolio all stemming from services that we needed to provide to our Host & Stay clients to fulfil our end-to-end hassle free service.

In early 2020 we launched Grey-Smith Legal, and in late 2020 we started the Styled Interior Design business. After actually seeing growth in our client base across 2020, we launched WOODSmith Construction Group in March 2021 and recently added CoStays in September this year. We're now in a great position to continue our growth in the years ahead.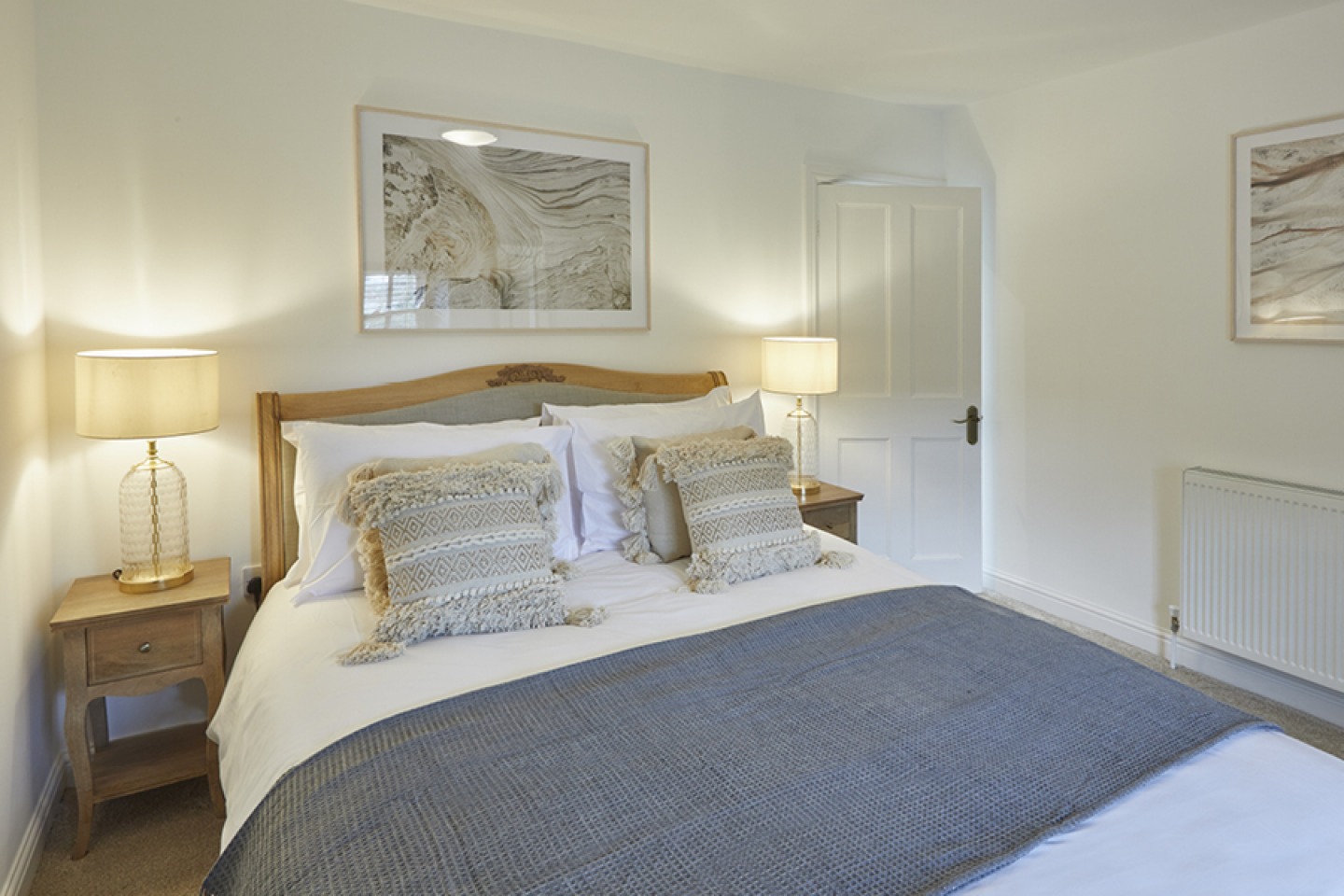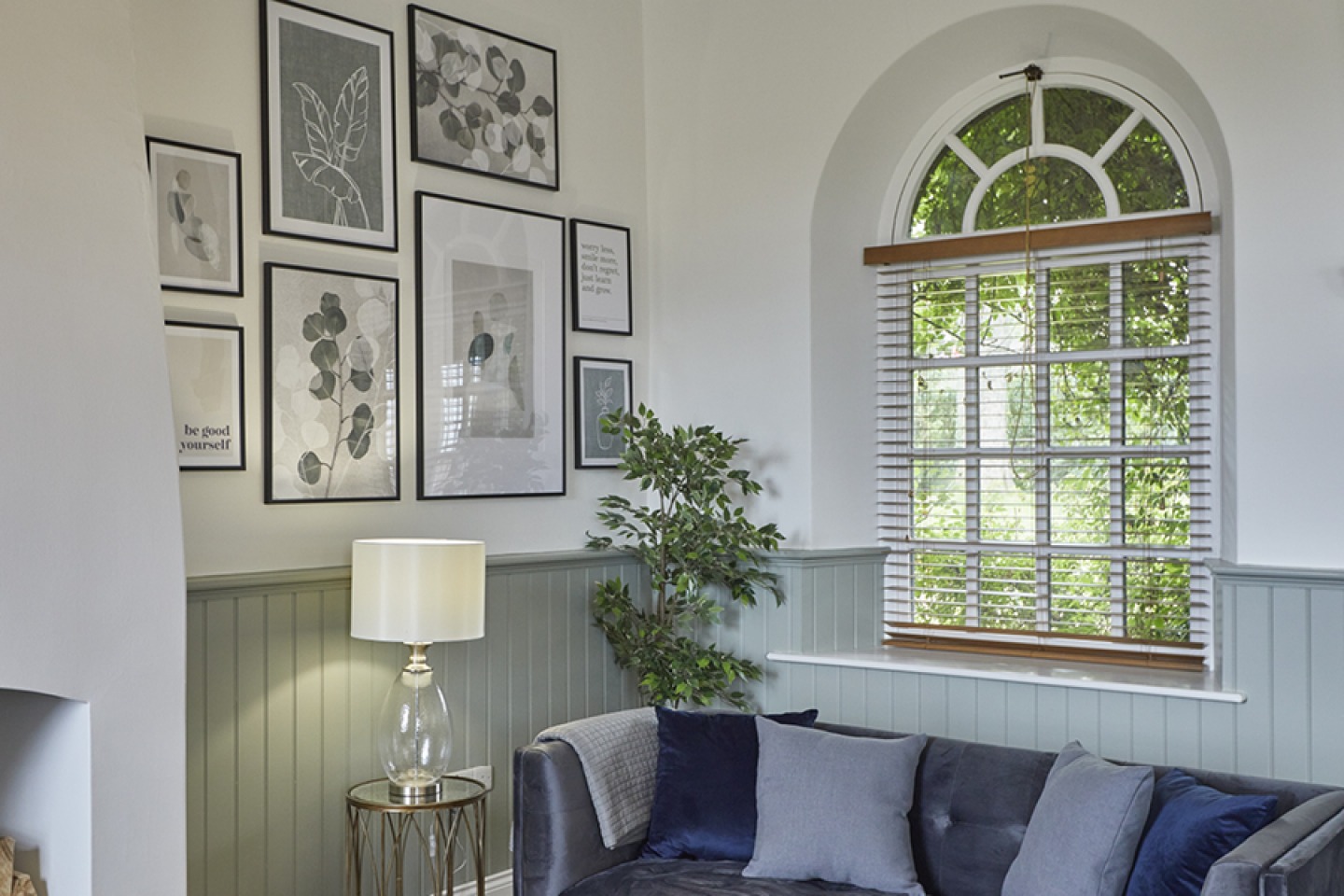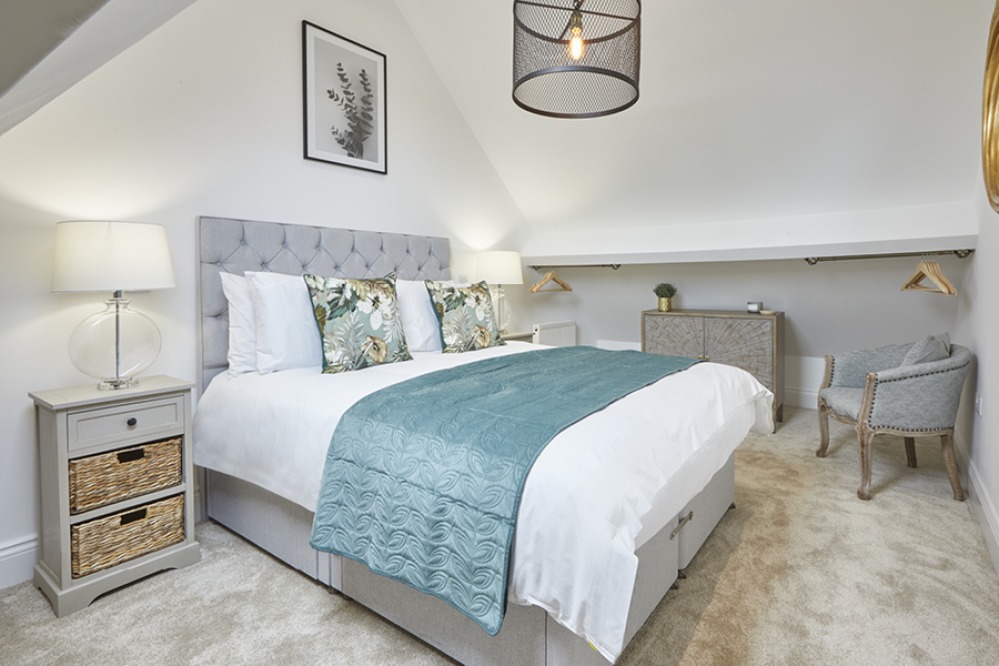 How have you coped with the challenges along the way?
It has certainly been an interesting last two years but we have been able to come through the period strongly and we have grown across each of our businesses. In Host & Stay we were able to take a breath and work on some of things that had unintentionally been put on the back burner. Our larger competitors didn't put the focus on their clients, which saw a number of them start looking for local agencies like us, which resulted in a stream of new owner enquiries. We also focused our attention on areas of the business which we're not hindered by the pandemic, such as our Styled Interior Design business and Grey-Smith Legal.

What's the best part of what you do?
Helping our clients with an end-to-end solution, which means they can focus on what matters most to them. With our sole focus on the real estate sector, we are able to create new brands that complement one another and help to improve the service offering for our clients.

What would you say are your biggest strengths, as a business?
Our end-to-end in-house solutions. This allows us to focus on quality and efficiency across the business, and to focus on our clients' and customers' needs. We're still small enough to be nimble and react quickly to market changes, which has been highly beneficial in the last 18–24 months.

What's next?
We will continue to add complementary services and brands to our group of businesses and we will continue to look for 100%+ growth year on year. Group turnover should hit eight figures in 2022, and we're looking for a number of our brands to expand their presence across the UK next year too.

Find out more at sddesmithgroup.com and hostandstay.co.uk