Chef Demonstrations at LIVE in York
As always we are delighted to showcase some of Yorkshire's finest chefs
They never fail to impress when sharing their culinary skills with a packed-out audience and this year we have everything from cocktail demonstrations to chocolatier showcases. Here's the timetable.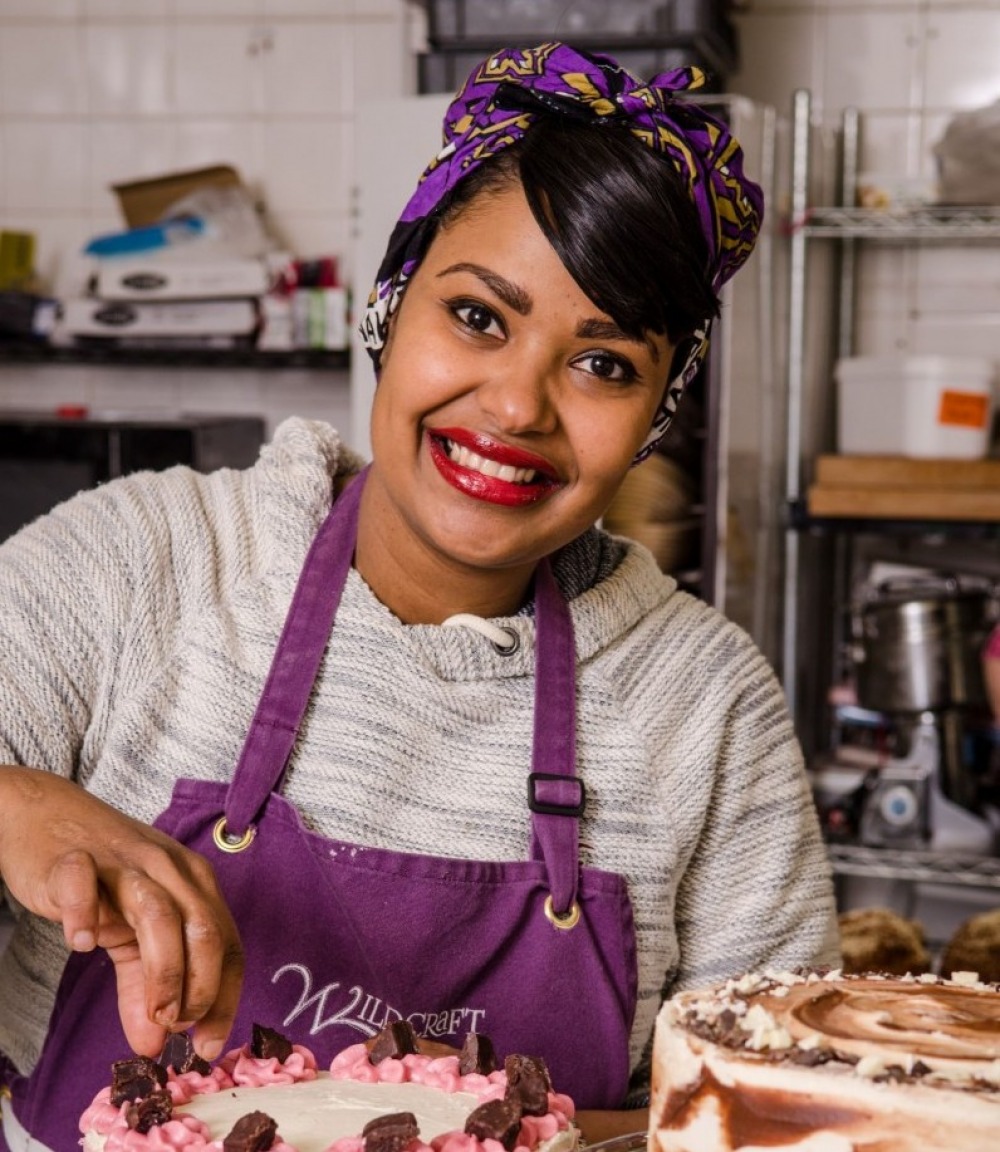 Friday 25th March
11:00 Stephanie Moon | All Things Food
A much-loved figure on the Yorkshire food scene, Steph Moon has a varied food background and has many accolades to her name, including appearances on BBC2's Great British Menu and BBC1's Chefs Put Your Menu Where Your Mouth Is. Now proudly in its 12th year, Steph's food consultancy business, All Things Food, helps businesses large and small to realise their potential in all areas of food.
12:00 Kingdom Recommends | Cocktail Demonstration
Kingdom Recommends is a small spirits company born out of lockdown. Having always wanted to create their own branded gin, the team explored this concept during summer of 2020, and ended up creating an award-winning product. They'll be sharing a cocktail-making demonstration.
13:00 Marc Williams | Swinton Estate Cookery
Known for his accomplished culinary background, Marc Williams combines a natural aptitude for teaching with technical skill and a flair for recipe innovation. He's previously worked as a head chef at the two AA Rosette General Tarleton, where he received a Michelin Bib Gourmand award, and has also worked closely with a number of high profile chefs including Shaun Rankin, Lisa Allen, Tommy Banks and Michael Wignall. Now, Marc is a chef tutor at Swinton Cookery School on the Swinton Estate, where he teaches both experienced and novice chefs a range of courses – from sushi making to the craft of chocolates, desserts and pastries.
14:00 Mina Said–Allsopp | Wildcraft Bakery
As a wild food specialist and gluten-free baker, Mina owns and runs Wildcraft Bakery in Leeds, where she spends her time inventing new and delicious gluten-free recipes which push the boundaries of what you can do with gluten-free flour.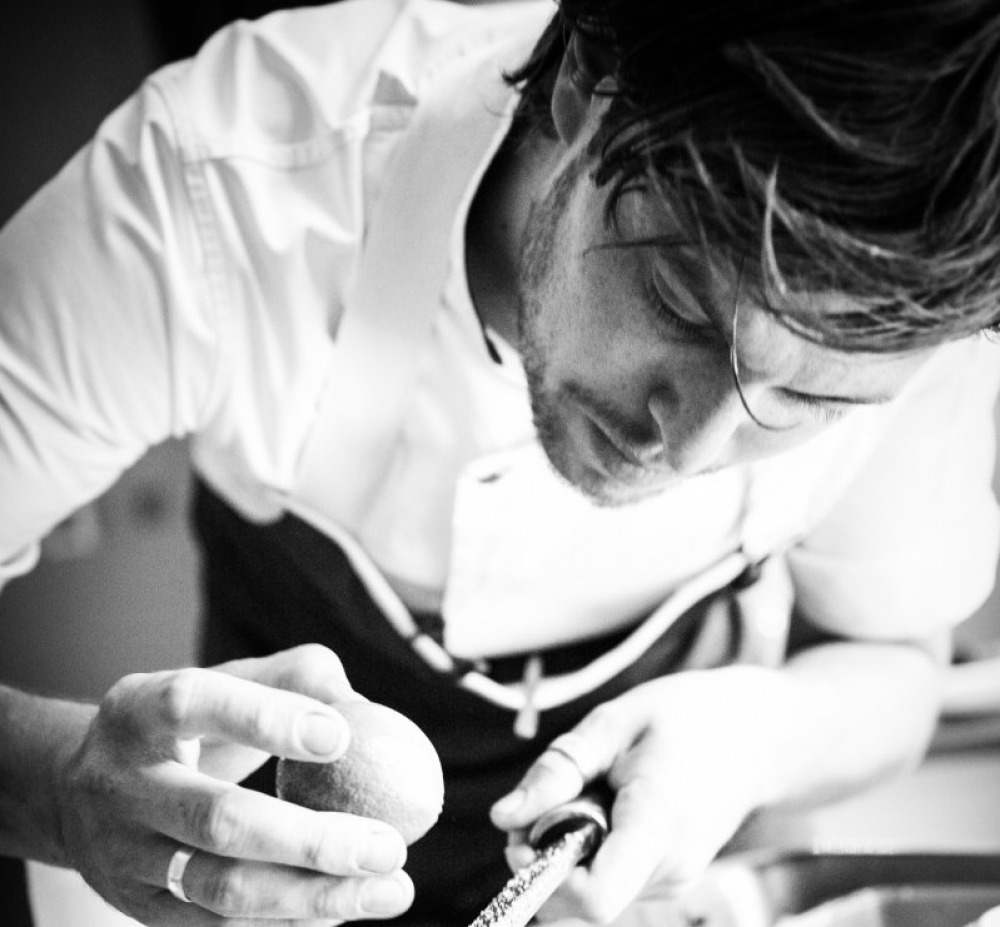 Saturday 26th March
11:00 - Neil Bentinck | Skosh
Back in 2016 Neil Bentinck opened his dining room, Skosh, in a newly refurbished, Grade-II listed building in the historic city of York. His modern and informal space is the perfect environment to enjoy an eclectic mix of snacks and small plates, alongside a succinct wine list, local and international craft beers or seasonal cocktails. Skosh has featured in Hardens and the Good Food Guide, as well as placing 18th in Restaurant Magazines' top 100 restaurants in the UK. The restaurant also holds two AA Rosettes and a Michelin Bib Gourmand – the only recipient of this award in York. Neil's Indian family heritage and worldwide travels have helped sculpt his style, which is reflected in his diverse menus, and showcases a refined yet playful style of cooking.
13:00 - Jon Appleby | Feversham Arms
Jon brings his true love of local and sustainable food to the Feversham Arms Hotel in Helmsley. He showcases local producers and growers on his menu by using seasonal and fresh Yorkshire produce at its best.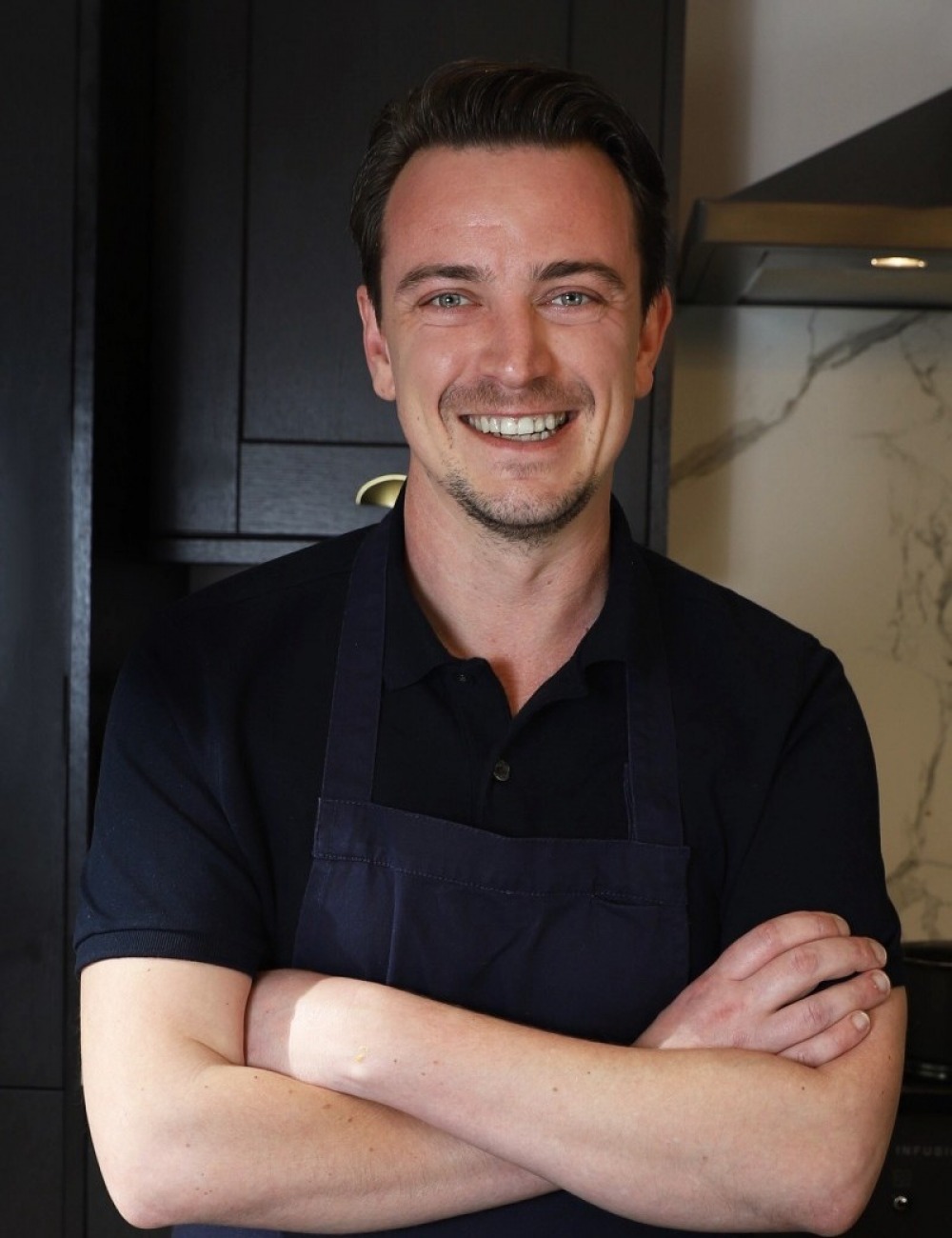 Sunday 27th March
11:00 - Moodymare Patisserie | Chocolatier
Emma is a self-confessed chocoholic who turned her love for all things chocolate into her dream job. In early 2020 she qualified with a distinction as a QCF level three patisserie chef, and by the end of the year she had set up her own website and business, MoodyMare Patisserie. She creates a wide range of artisan chocolates for everyday enjoyment, as well as large corporate box orders, bespoke cakes and cupcakes, and regularly attends markets with a wide array of traybakes and treat boxes too.
12:00 - Tracy Land | Landmark Nutrition
Tracy Land is a nutritional therapist who lives and works in York. She qualified with the Institute for Optimum Nutrition in London in 2006 and over the last 16 years she has been amazed at the profound transformative health and happiness effects food can have. In 2017 Tracy completed a natural chef diploma course so that she could teach people how to prepare delicious, nutritious food, and build this approach into their day-to-day lives. Following this Tracy set up the Wellness Kitchen to teach healthy food prep and living skills to small groups, on various themes such as gut health. She now runs monthly workshops from her home kitchen near York.
13:00 - Lawrence Yates
After working in some of the best restaurants in the UK, including Daniel Clifford's two Michelin starred Midsummer House, Vineyard at Stockcross, Whatley Manor and Alimenutum, Lawrence went on to become head chef at The Box Tree Restaurant, retaining the Michelin star for two years. Now, Lawrence is the founder of Chief by Lawrence Yates, which focuses on preparing his favourite dishes, making them available for people to eat in the comfort of their own home. Lawrence uses Yorkshire's finest ingredients to produce food which any distinguished foodie will love, and all without having to do any of the hard work themselves.
14:00 - Julie Ryding | Signature Scones
Julie Ryding is the founder of Signature Scones, a company she started 11 years ago as a change of career. She chose to specialise in scones because they held some very dear memories to her, and in her opinion, held room for plenty of development. Julie prides herself on sourcing and using the best local ingredients wherever possible.