Fantastic Foodies in the Heart of Ponteland and Darras Hall
From brilliant bars to fabulous restaurants (and everything in between), Ponteland is a foodie's dream
Take your pick from our favourites.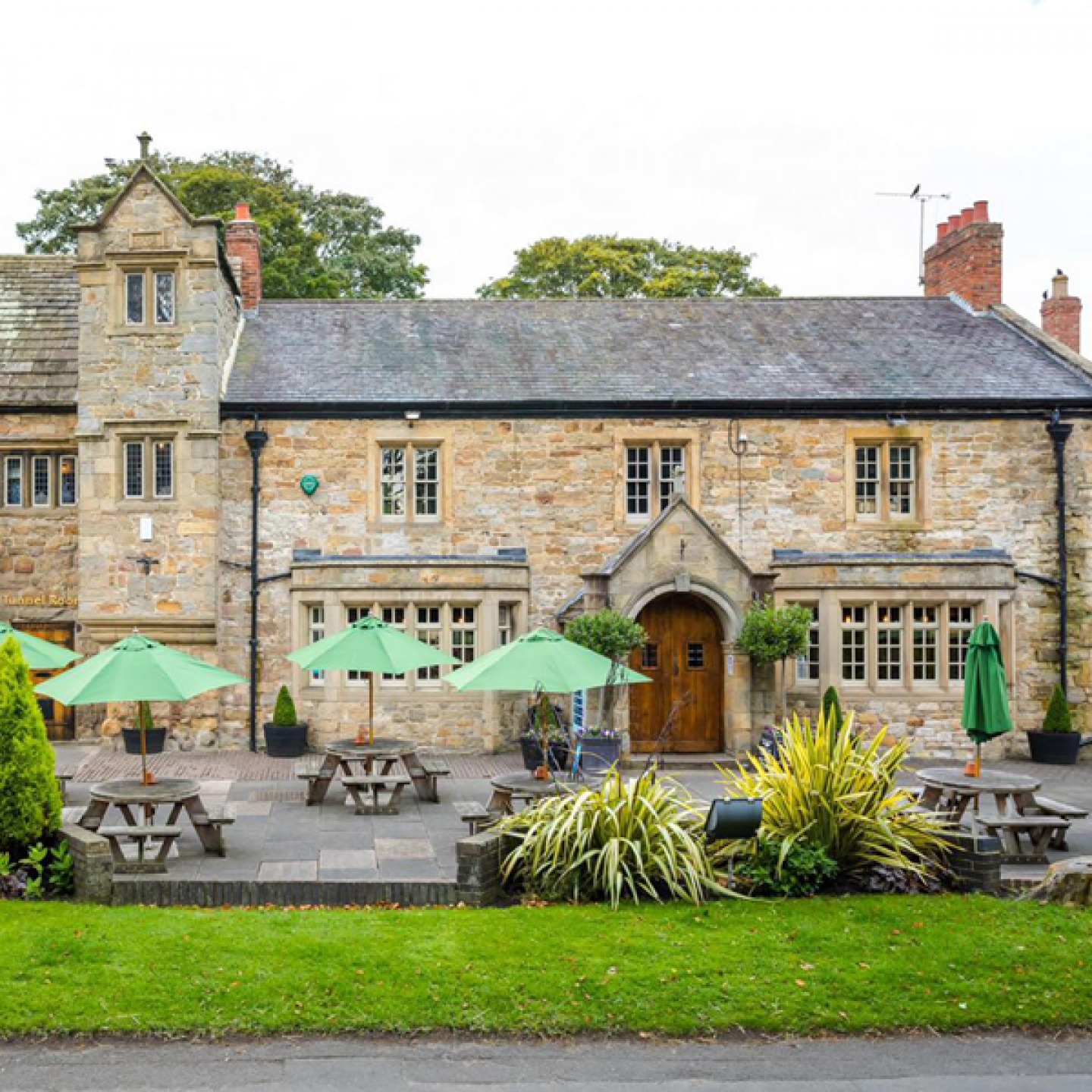 The Blackbird

North Road, Ponteland NE20 9UH
01661 822684
theblackbirdponteland.co.uk
This popular pub's menu features all the favourites and some more unusual dishes too, and the puddings rightly deserve attention, including the warm almond tart served with berries and creme brûlée ice cream, and they have an impressive 73 gins on offer. It's a great place to relax over Sunday lunch and you'll find that plenty of locals agree.
Eleven
11 Main Street, Ponteland NE20 9NH
01661 598054
elevenponteland.co.uk
Featured in 2022's Michelin Guide, Eleven is a modern British and hyper-seasonal restaurant, run by three friends, Danny, Ryan and Stephen, where the menus are reimagined each week. The food is very much produce-driven and they are proud to work with some of the very best producers and suppliers in the UK – they also forage a lot for the restaurant themselves. They offer a fixed, five- or three-course set menu showcasing a unique interpretation of seasonal cooking which will introduce you to new ingredients and techniques, but with a familiar feel. It's seriously good.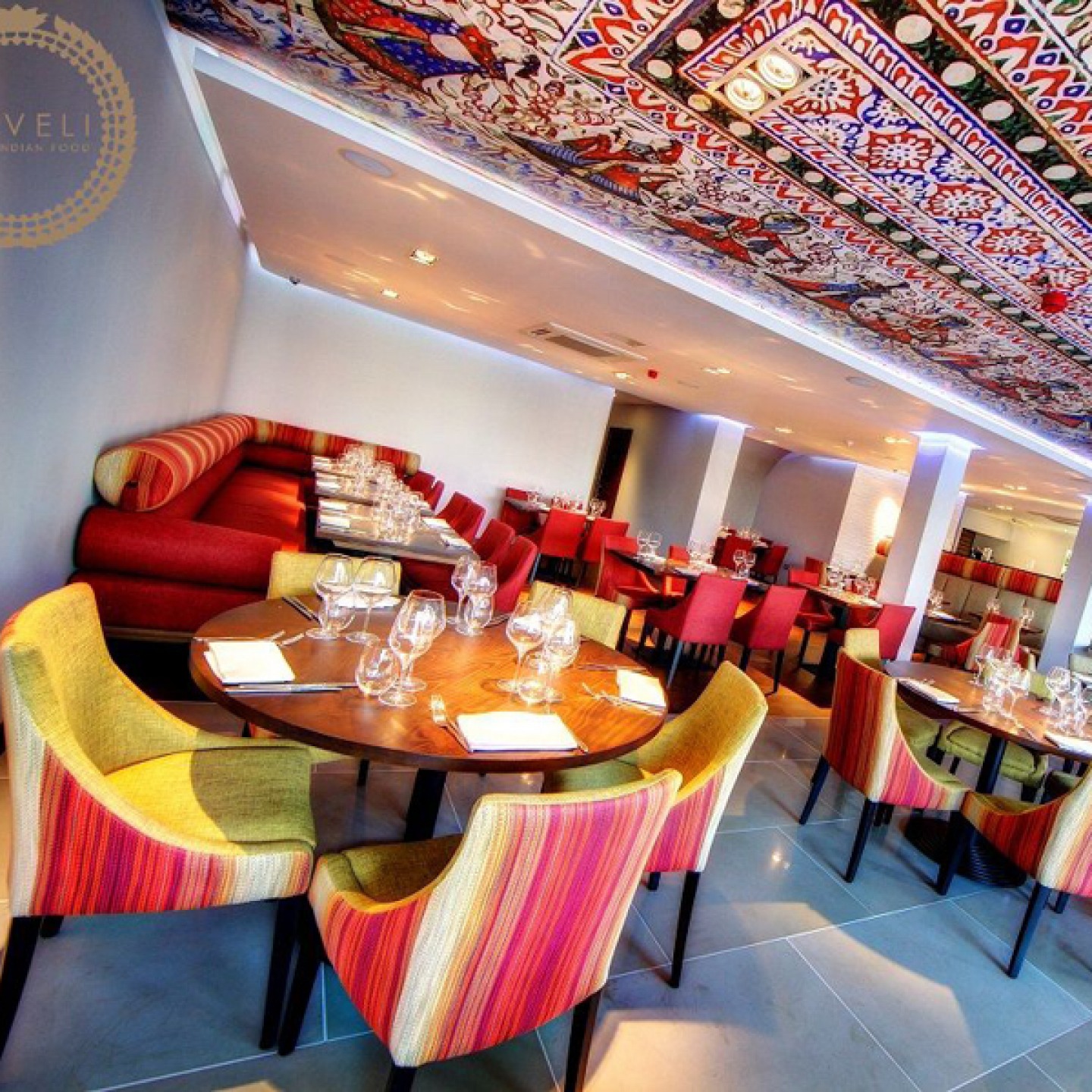 Haveli
3–5 Broadway, Darras Hall, Ponteland NE20 9PW
01661 872727
haveliponteland.com
Haveli takes Indian food to a whole new level. Alongside curry house classics, you can try authentic signature dishes including gosht awadhi – Northumbrian lamb with ground almonds and cashews, garnished with silver leaf as it is for the royals in India.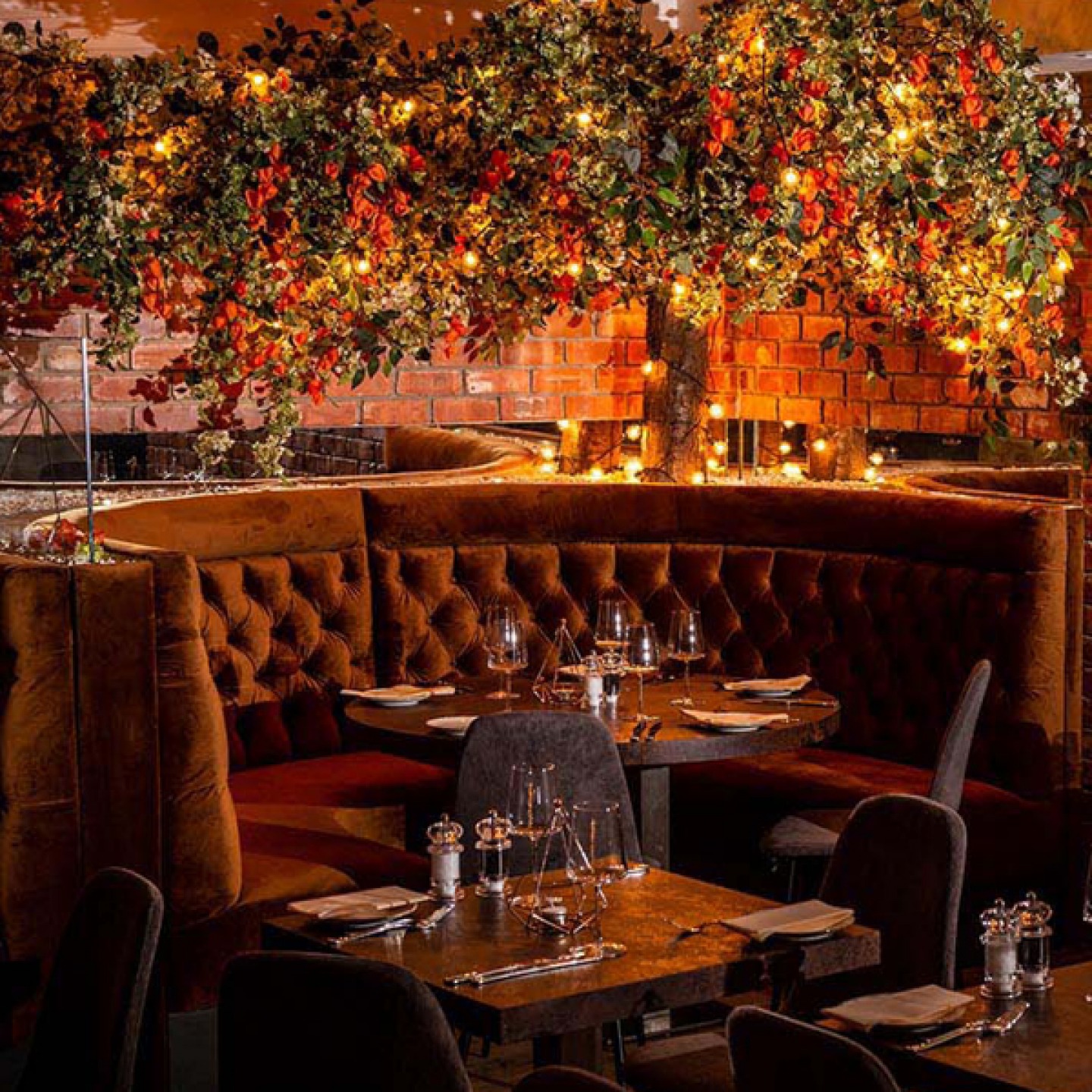 Mambos
3 Brewery Lane, Ponteland, Newcastle NE20 9NZ
01661 822951
mambosponteland.co.uk
The South Shields based, family-owned Mambos now have an outpost in Ponteland too. It's a busy spot where you'll find friendly service, good food and great cocktails. Take a seat in the bar as you enter and enjoy a drink while you choose from the extensive menu – we recommend the Mediterranean hanging skewers with chargrilled pitta, tzatziki and tomato salsa.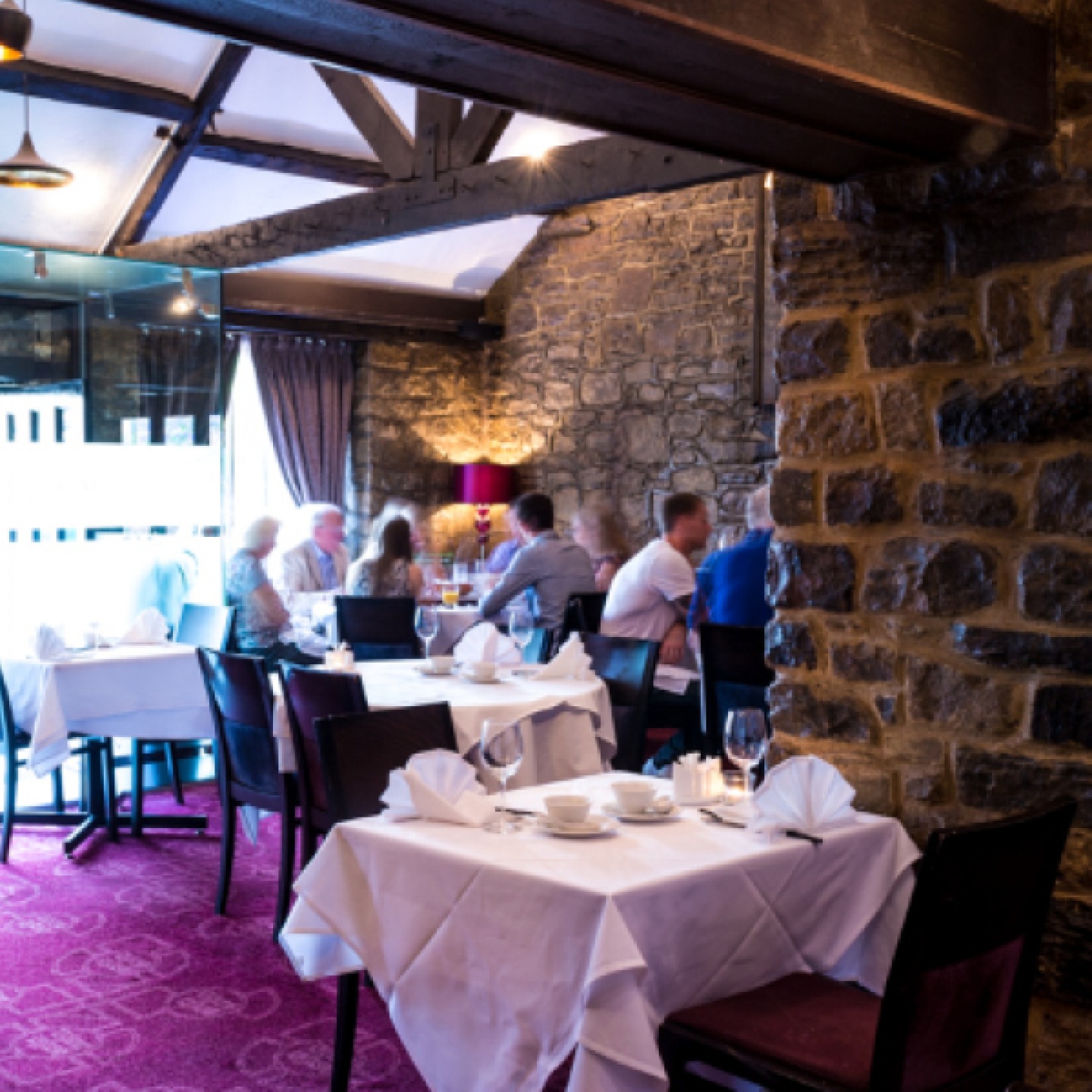 New Rendezvous Restaurant
3–5 Bell Villas, Ponteland NE20 9BD
01661 821775
newrendezvous.co.uk
Ponteland's original Chinese restaurant, New Rendezvous has long been a favourite with the locals. Making the most of the locally sourced ingredients, it remains popular, serving freshly prepared dishes in a relaxed atmosphere. Takeaway is also available.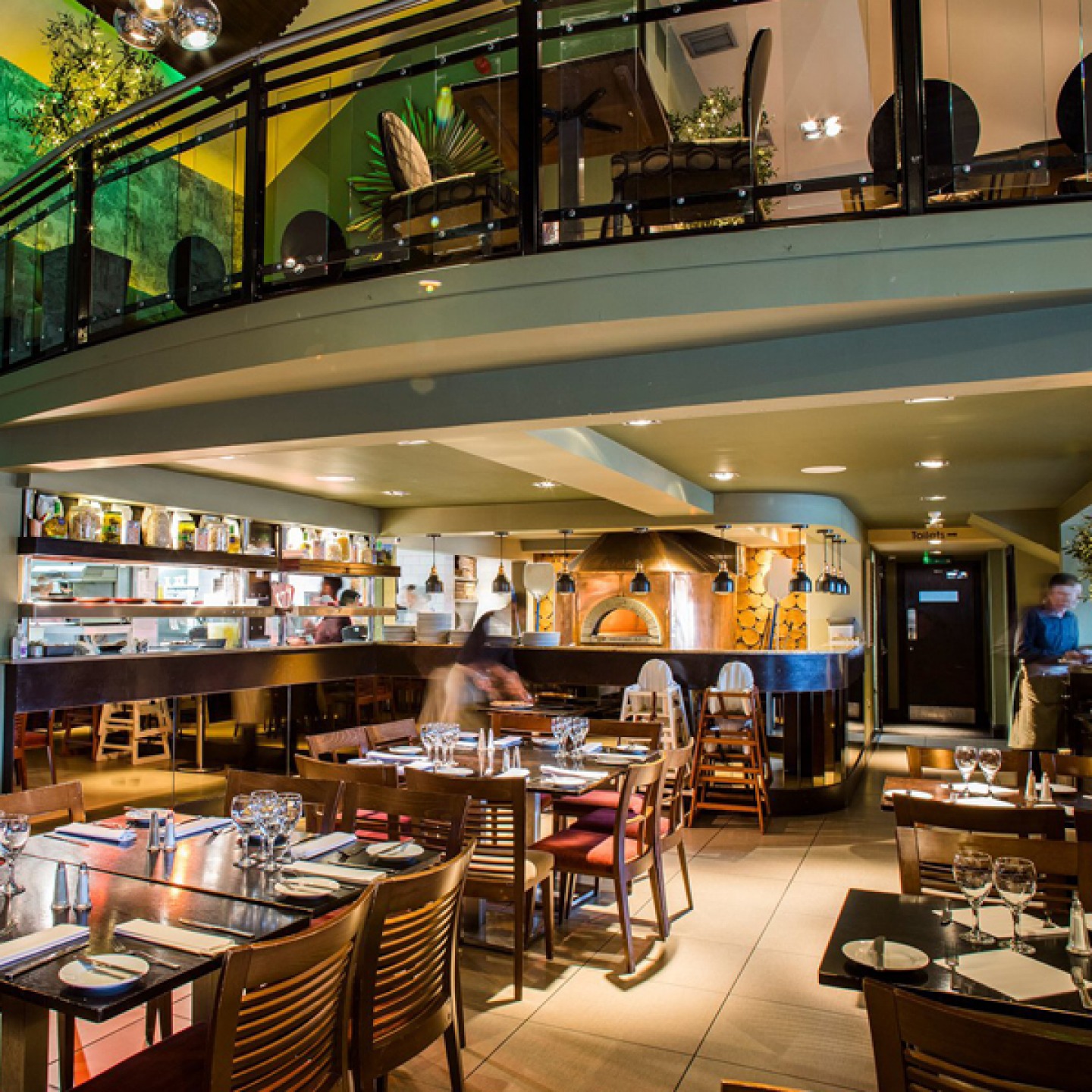 Fratelli
2 Bell Villas, Ponteland NE20 9BE
01661 872195
fratelliponteland.co.uk
There are few places as good as Fratelli for experiencing the true authentic taste of Italian and Sardinian cuisine. Serving an extensive menu, from family favourites to speciality dishes, it's the perfect place to dine which offers something for everyone. The lasagna al forno is legendary, but if we were you we'd get the penne Fratelli, which comes with chicken, basil, pesto, toasted pine nuts, mascarpone and a touch of cream.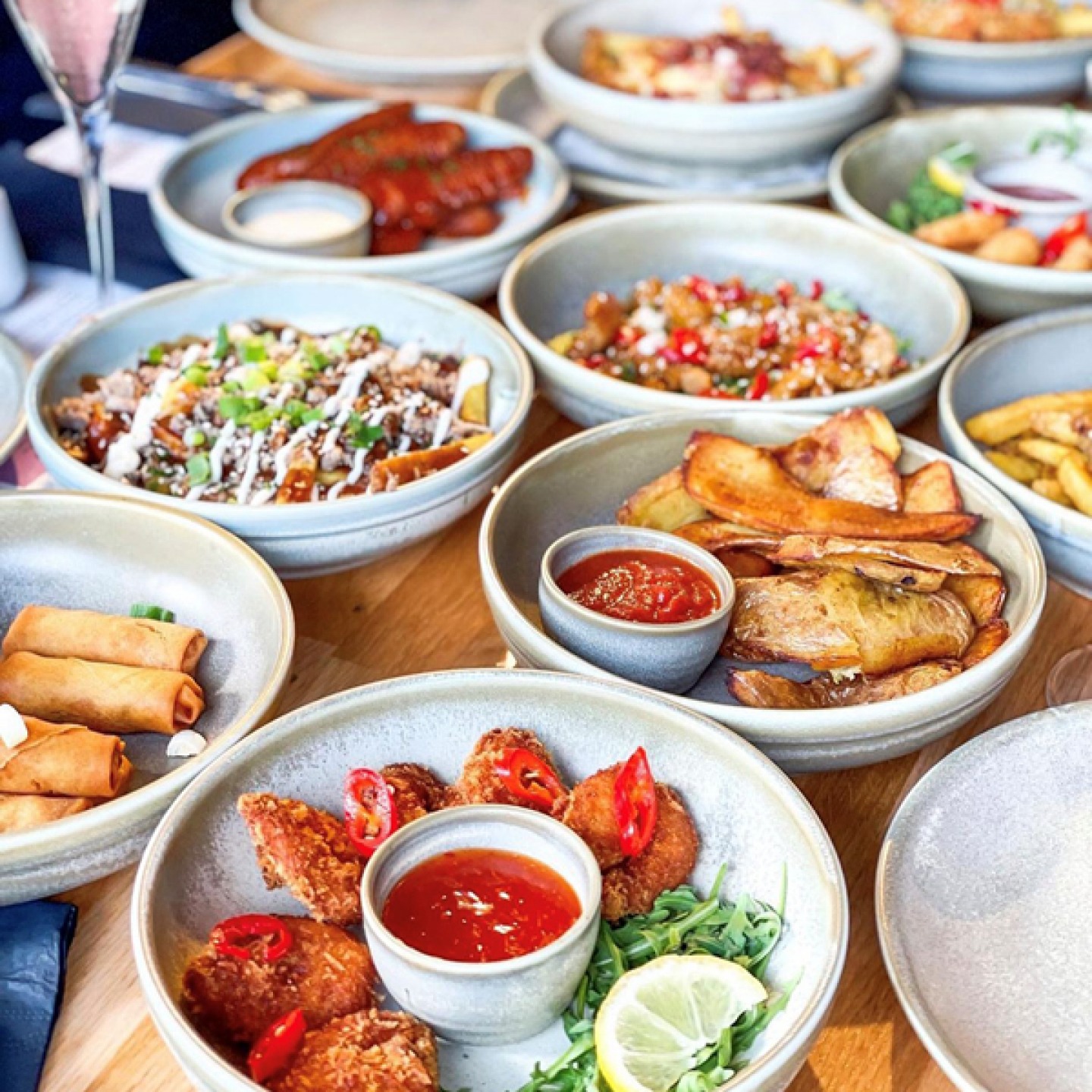 Yolo
9 Bell Villas, Ponteland NE20 9BD
01661 824146
yolo.uk.com
This stylish eatery is the perfect place to start and end your day. The menu is substantial from small plates and sandwiches to pizza and burgers – but if you could only get one thing, it has to be loaded fries. When evening falls, Yolo becomes a trendy bar with cocktails and live music. Make sure you head there on a Friday for two-for-one cocktails all night long. If you want to get the round in, we'll have a Candy Pants… or two!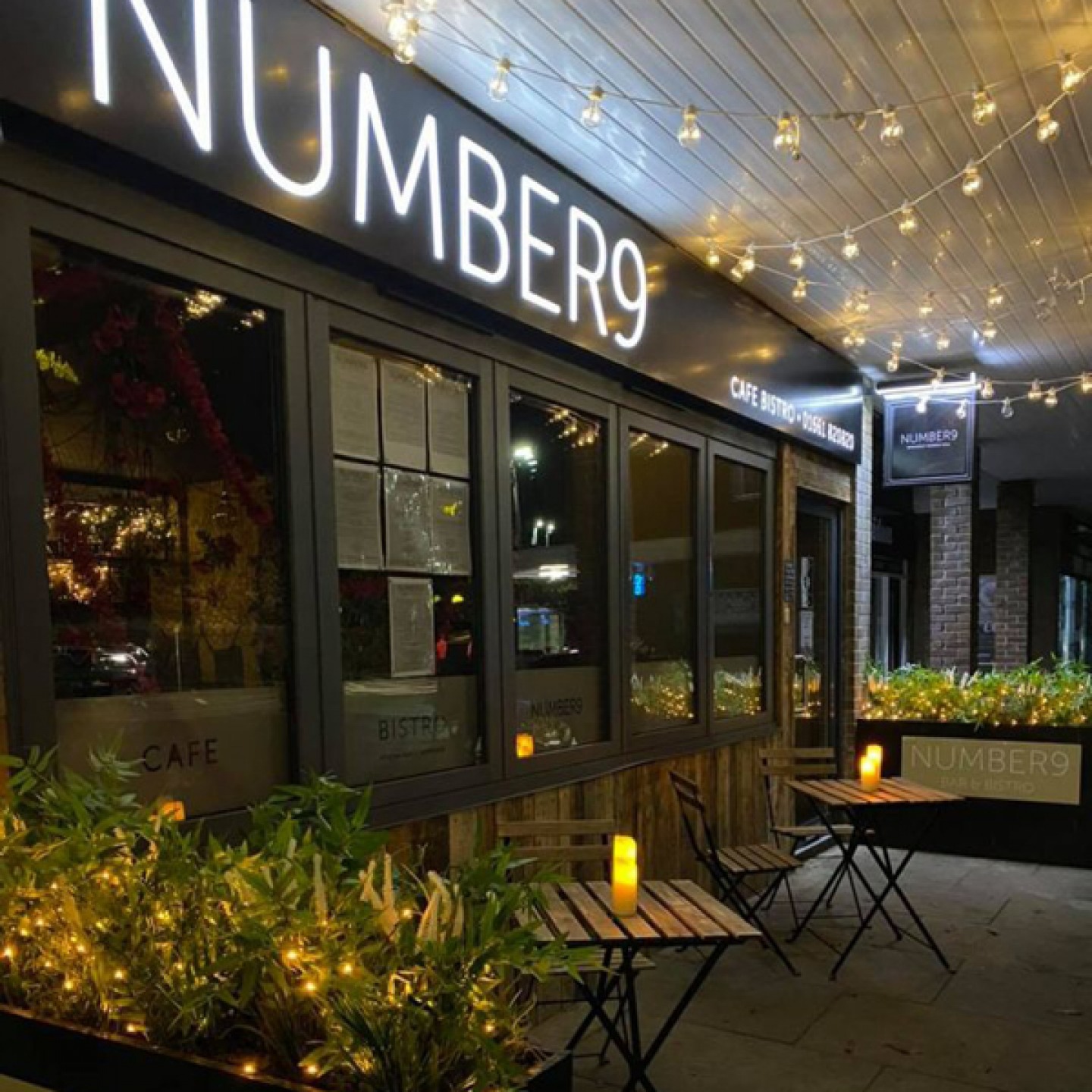 Number9
9 Broadway, Darras Hall, Ponteland NE20 9PW
01661 820820
number9bistro.co.uk
With an emphasis on fresh and local food, Number9 Bistro in Darras Hall is well worth a visit. Whether you're after a coffee in the morning, tapas for lunch or something more indulgent in the evening, the team are eager to please.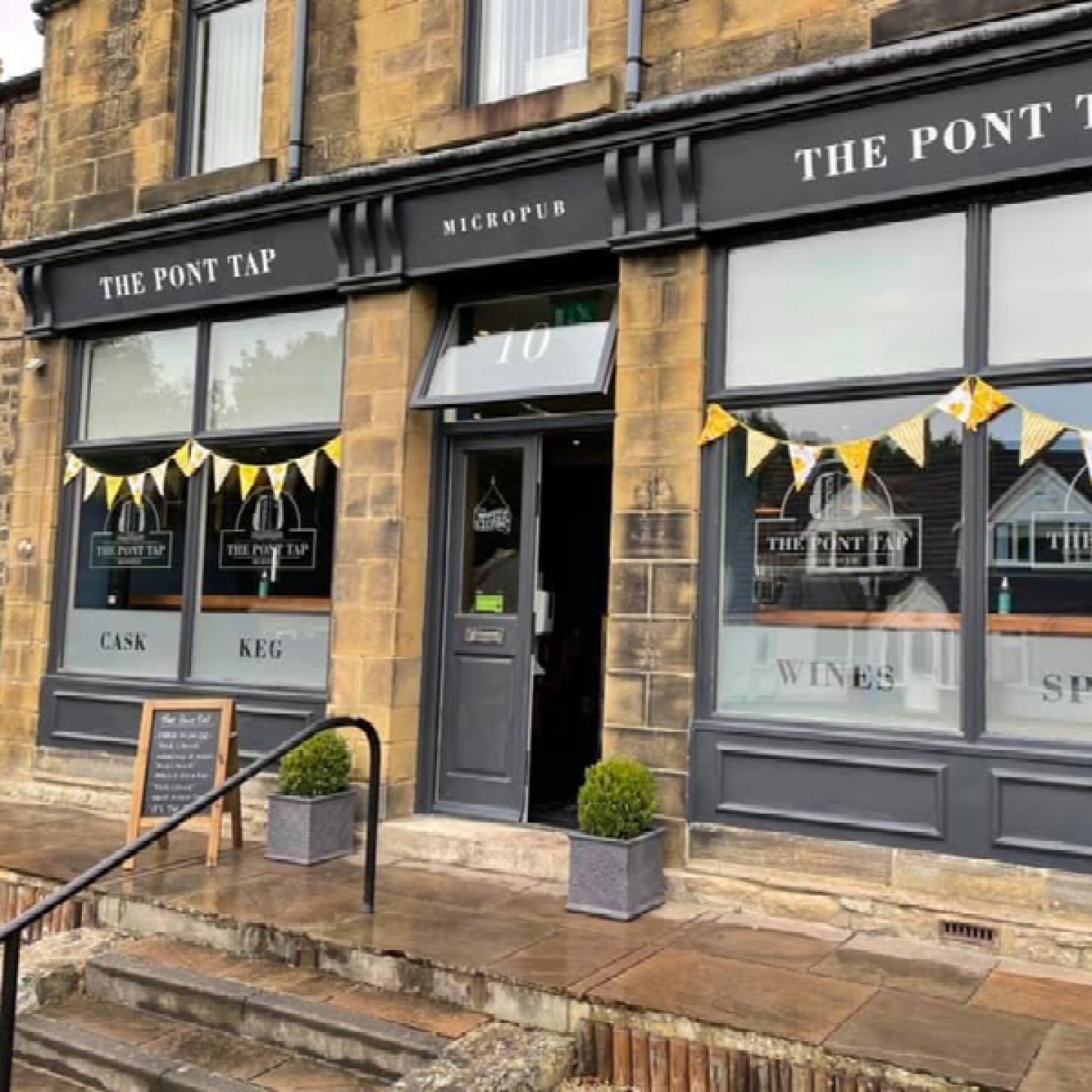 The Pont Tap
10 West Road, Ponteland NE20 9SU
instagram.com/theponttap
Ponteland's first and only micro pub has become a village hit since it opened its doors in 2020. Serving a fantastic range of locally-sourced real ales, craft beers, gins and wines, there is something for everyone. Did we mention they're dog friendly too?