Fright-ful Halloween Events in the North East
From pumpkin picking to terrifying trails, and spooky scream-parks to frightening films
There's plenty to do in the North East to enjoy a scarily-good Halloween.
PUMPKIN TRAIL AND AFTERNOON TEA
1st–31st October
Get into the Halloween spirit by indulging in a spooky Afternoon Tea at Spanish City, followed by Whitley Bay's Pumpkin Trail through the town centre. With a mixture of finger sandwiches, quiches, homemade scones and pastries, it's definitely a treat, not a trick. Meanwhile if last year is anything to go by, you can expect the likes of pumpkin choux buns and skeleton macarons on sale from Valerie's Tea Room too.
Spanish City, Whitley Bay NE26 1BG
0191 691 7090
spanishcity.co.uk
HALLOWEEN SPOOKTACULAR
16 & 17th October & 23rd–31st October
Every day in the Ghostly Grim Grotto budding witches and wizards can watch Magic Merlin's Spooktacular Show. Little beasties can go in fancy dress and enter the competition to win a prize, and you may even bump into some scary characters around the farm before heading to the Spooktacular Pumpkin Patch to pick your very own pumpkin. Booking is essential.
White House Farm Centre, Morpeth NE61 6AW
01670 789998
whitehousefarmcentre.co.uk
DRIVE-IN CINEMA
9th and 27th October
With high-definition projectors and wireless transmission sound you can tune directly into your car radio, you get an exceptional cinematic experience at the drive-in cinema. Whether you decide to watch the earlier Disney's Hocus Pocus, or the later showing of Rocky Horror Picture Show, you're sure to have a terror-ific evening. Food and drink will be on offer, and fancy dress is strongly encouraged!
Q15 Car Park, Quorum Park, Newcastle NE12 8BU
07527 331163
quorumpark.com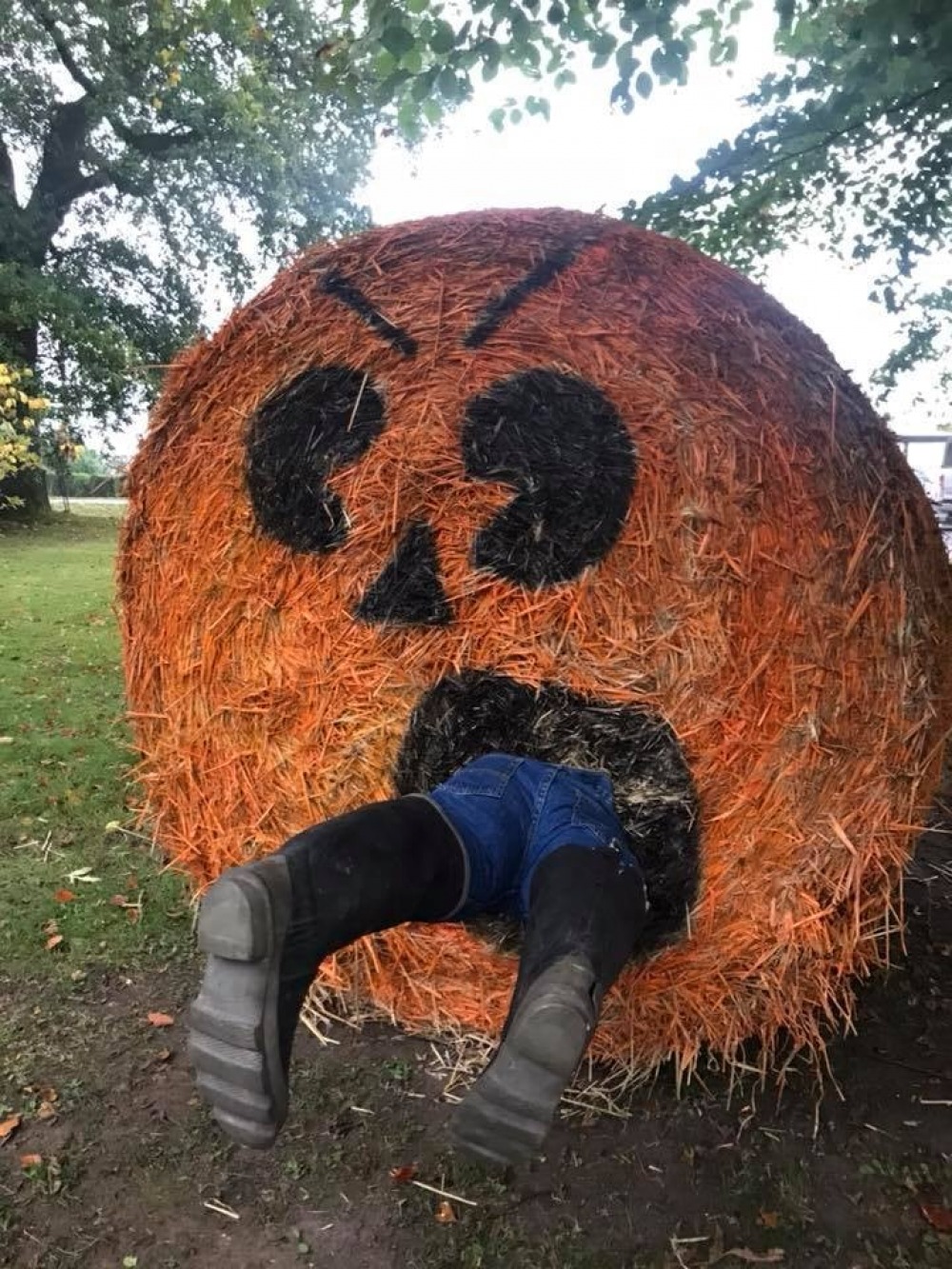 HALL HILL FARM'S SPOOKY HALF TERM
16th–31st October
Are you brave enough to visit Hall Hill Farm this half term? Well you're in for a ghoulishly good time! Find giant scarecrows, a spooky sheep race, the Mini Monster Maze, Trick or Treat treasure hunt, lantern carving and the Spooky Spider Barrel Train, not to mention all of the usual fun activities on offer here. And of course, feel free to go in your scariest costume!
Lanchester, Durham DH7 0TA
01388 731333
hallhillfarm.co.uk
PUMPKIN PICKING
2nd & 3rd, 9th & 10th, 16th–31st October
What better way to get into the Halloween spirit than with some pumpkin picking? Pick Your Own Pumpkins is back at Brocksbushes, and with an extra patch it's bigger and better than ever. Just grab a wheelbarrow, find your perfect pumpkin and put your carving skills to the test. Booking is essential so reserve your place to make sure you don't miss out.
Brocksbushes Farm, Corbridge NE43 7UB
01434 633100
brocksbushes.co.uk
RABY'S HALLOWEEN TRAILS
23rd–31st October
Collect an activity sheet from the creepy Coach Yard and see which hidden creatures you can find on Raby's Halloween half term trail. On the 29th and 30th as the sun sets, those feeling brave can take on the trail after dark, when the inhabitants of the Walled Gardens take on a life of their own. Dress in your most spooktacular outfit, and when you've finished make your way back to the Coach Yard for tasty treats and hot chocolate.
Raby Castle, Darlington DL2 3AH
01833 660202
raby.co.uk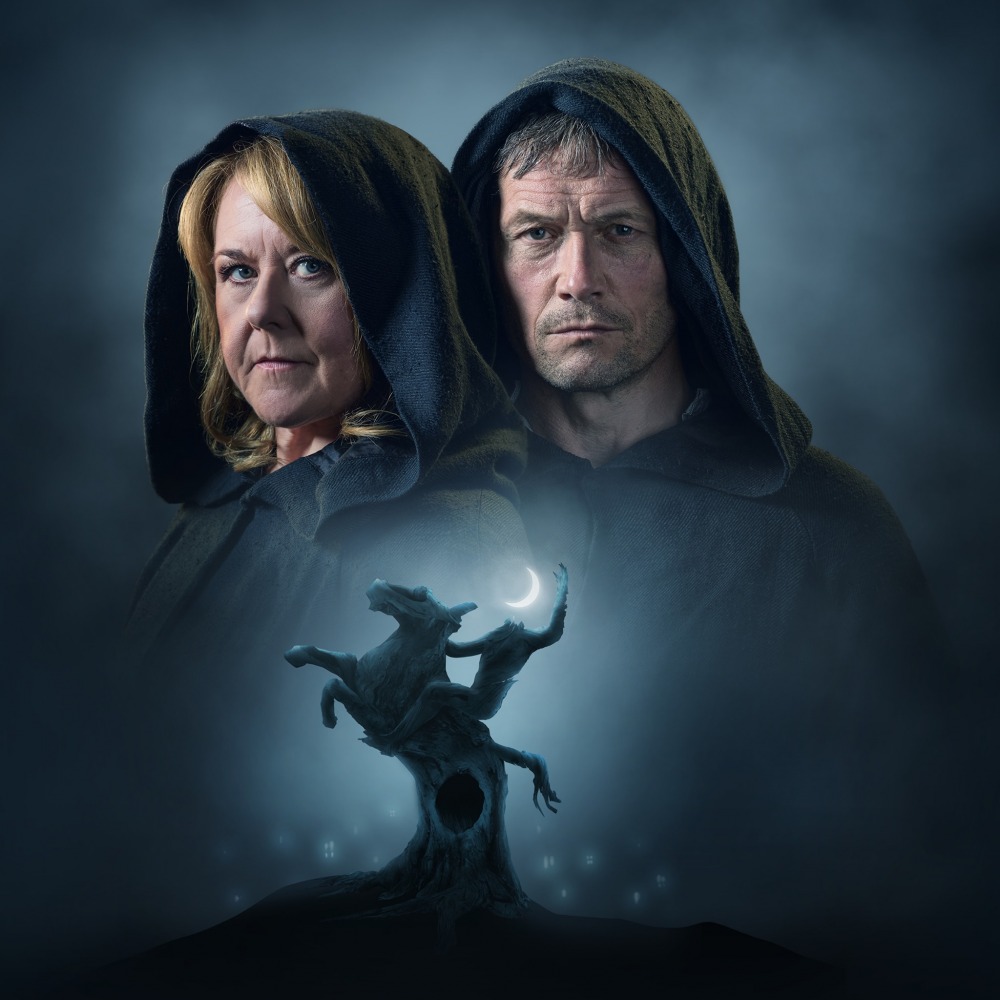 THE LEGEND OF SLEEPY HOLLOW
16th–20th November
Carry the fright-ful Halloween celebrations into November by watching Washington Irvine's The Legend of Sleepy Hollow at the Darlington Hippodrome. With performances over four nights, discover the story of Ichabod Crane, his own dark secret and why he is not in Sleepy Hollow by chance. Transforming the American Dream into American Gothic, this adaptation unleashes one of the most terrifying monsters from the horror canon – the Headless Horseman.
Parkgate, Darlington DL1 1RR
01352 405405
darlingtonhippodrome.co.uk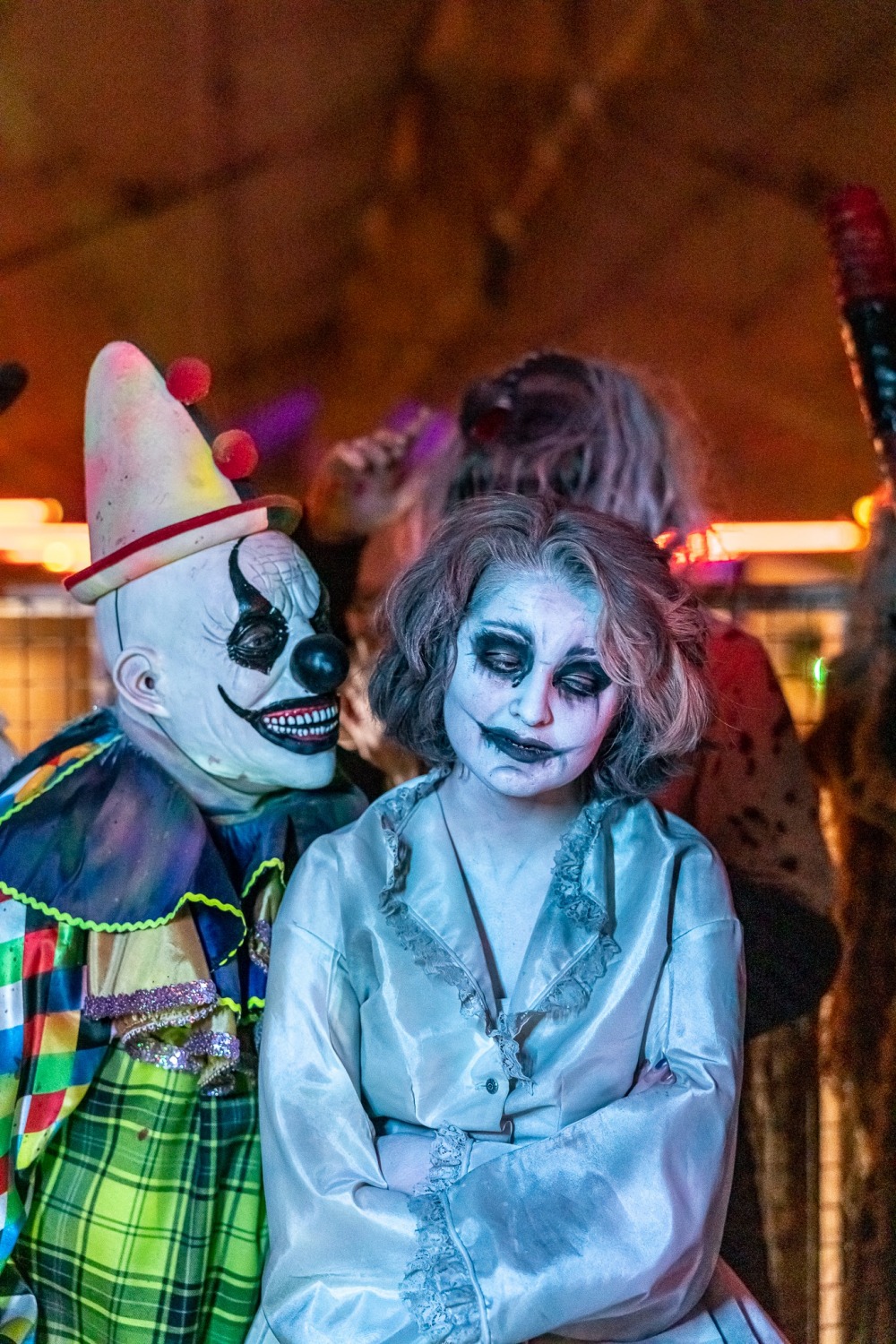 PSYCHO PATH PRESENTS FEARGROUND
1st–31st October
Warning, this isn't for the faint hearted! Get your heart racing this Halloween at the North East's biggest 'Scream Park'. With four horror attractions full of terrifying actors and petrifying frights, you'll be grateful for the live performances, cocktail bars and street food to calm your nerves between zones. Anyone between 13 and 16 years old must be accompanied by an adult but beware, we think parents will be just as scared as the kids.
Lintz Hall Farm, Burnopfield NE16 6AS
0191 261 8579
psycho-path.co.uk
NATURE FRIGHT NIGHTS
29th–31st October
These fright-ful evenings start at 5pm with a crafting session, where you can make your own spooky lantern to take on your night time adventure. Once outdoors you can enjoy a bit of bat detection at Hollowood before heading into Hunters Shriek for a scary potion session and some scarier stories. Children must be accompanied by an adult.
WWT Washington NE38 8LE
0191 416 5454
wwt.org.uk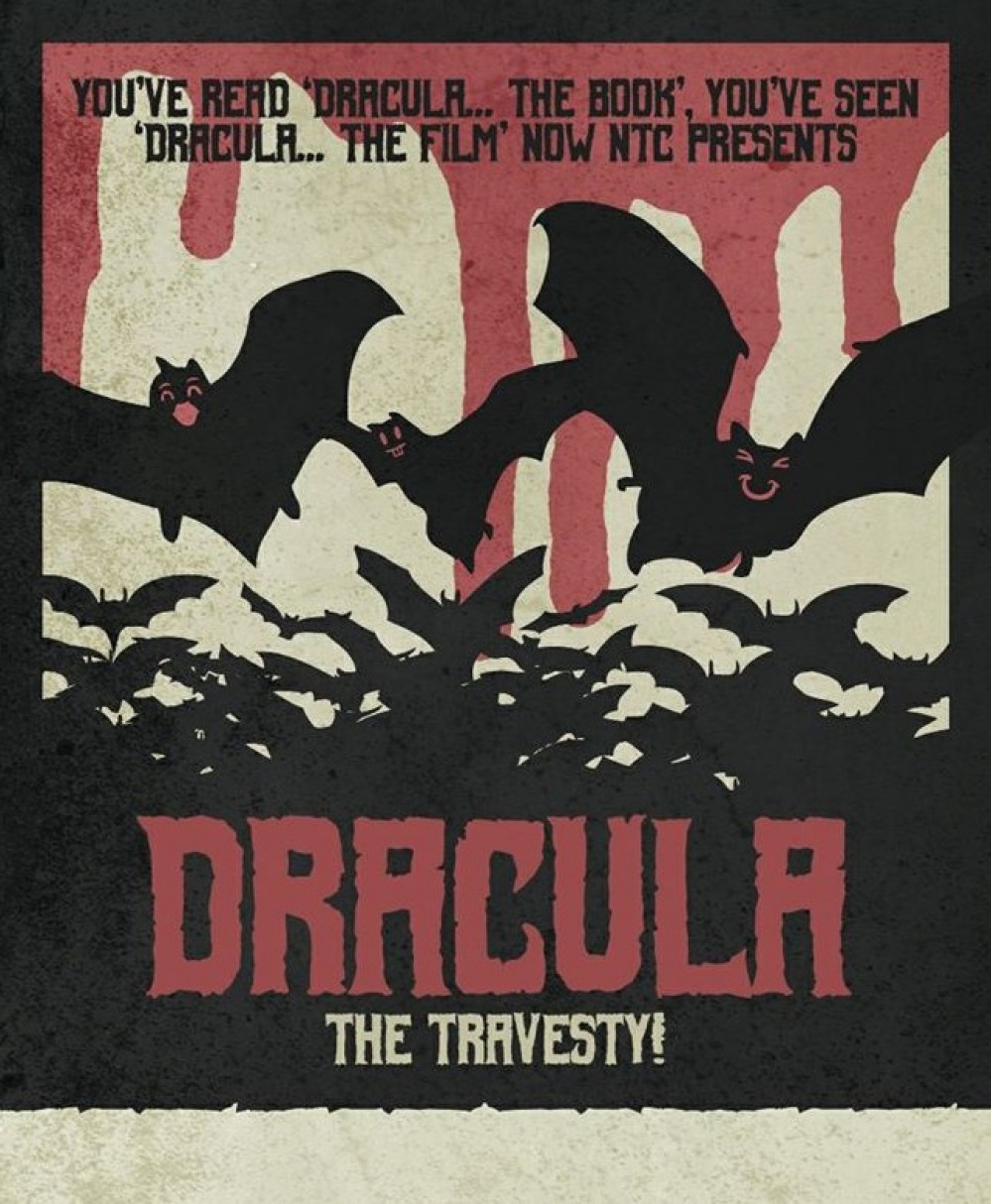 DRACULA THE TRAVESTY
24th October–1st November
Where better to hunt out ghostly goings on and unexplained mysteries than within Bamburgh Castle and its 2,000 years of history? You've read Dracula the book, you've seen Dracula the movie, but now Northumberland Theatre Company presents Dracula the Travesty. Expect silly, spooky storytelling with a touch of gothic glee, and get your tickets now before it's too late… there's a lot at 'stake'!
Bamburgh Castle, Northumberland NE69 7DF
01668 214208
bamburghcastle.com
There's more scarily-good events in Yorkshire: