Fright-ful Halloween Events in Yorkshire
If you're tired of trick or treating but don't want to miss a moment of the fun this Halloween
Book ahead for one of these fright-ful events.
York Maze Hallowtween
24th October – 1st November
Elvington Lane, York YO19 5LT
hallowtween.co.uk
No-one is ever too old for some Halloween fun, but at York Maze they are catering for Hallowtween. The frightful event is aimed at 10 to 15 year olds (and any scaredy cat adults) who think they are too old for trick-or-treating – but just how brave will they be faced with this frighteningly fun event, where nothing is quite what it seems?
Kiplin Hall Halloween Trail
16th–31st October
Near Scorton, Richmond DL10 6AT
kiplinhall.co.uk
This is one spooky walk in the woods. Scary ghouls, wicked witches and evil cats are lurking as you explore Crowe's Wood. Starting at the Walled Garden, brave visitors will have to make it unscathed through the pumpkin patch and into the museum, before heading into the ancient woodland where all manner of strange and curious things will be waiting.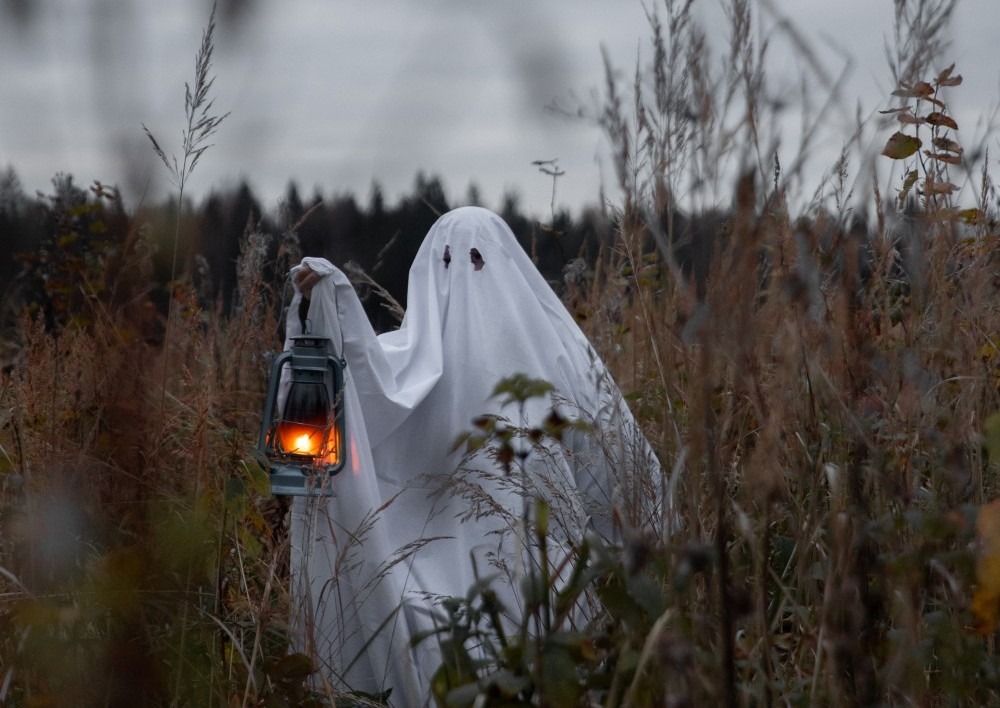 Stockeld Park Halloween Adventure
23rd–31st October
Wetherby LS22 4AN
stockeldpark.co.uk
A whole host of scary new surprises await in the Enchanted Forest, but luckily for you (or maybe not…) there will be witches on hand to guide you through the Skeleton Trail. If you make it to the end, you'll be given a pumpkin from the pumpkin patch to celebrate.
Farmer Copley's Pumpkin Festival
2nd–31st October
Pontefract Road, Pontefract WF7 5AF
farmercopleys.co.uk
This renowned Pumpkin Festival is back with your chance to get your hands on a giant pumpkin from their pumpkin patch – with a little help from the Wicked Witch of the West. With competitions for the best Halloween outfit and lots of fun activities, this is the place for a whole host of spook-tacular family fun.
Mother Shipton's Halloween Village
23rd–31st October
Knaresborough HG5 8DD
mothershipton.co.uk
Be bewitched in the spooky forest and haunted village where, if you are unlucky, you'll come across witches, ghost and rattling skeletons set to scare the bravest of visitors. There are fancy dress competitions and lots of fright-ful fun too.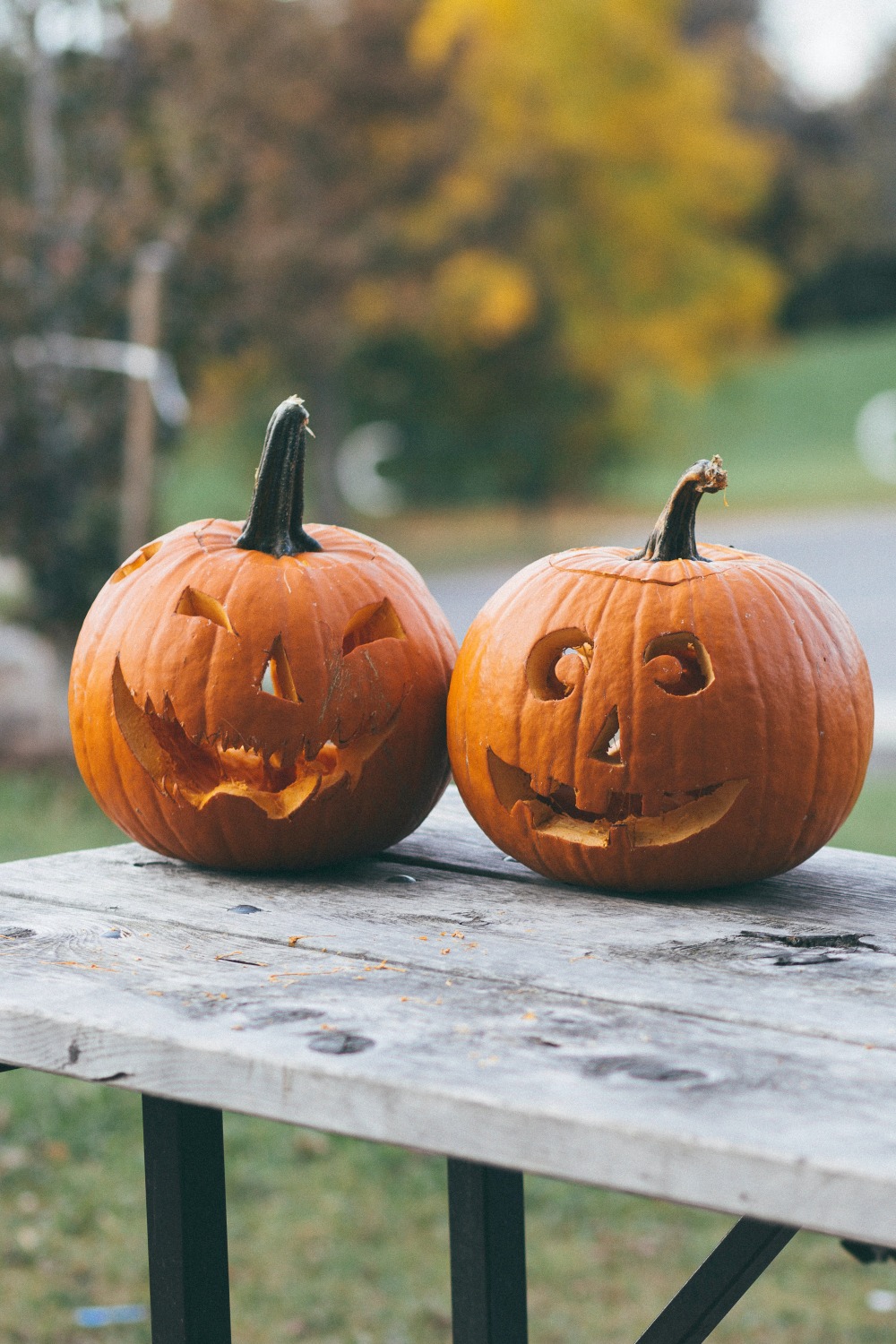 Yorkshire Scaregrounds
8th–31st October
Hell Lane, Wakefield WF1 5SH
scaregrounds.co.uk
Billed as Yorkshire's 'number one scream park and Halloween destination', there are five terrifying attractions with live actors and plenty of special effects across this 24-acre estate. Not for the faint hearted – will you enter the Factory of Fear?
North Bay Scream Express
23rd–31st October
Peasholm Station, Scarborough YO12 6PF
nbr.org.uk
Jump aboard the spine-chilling special trains running from Peasholm to Scalby Mills. With lots of scary activities, and prizes for everyone who dresses the part, this promises to be a frightfully fun ride for Halloween. (Please note trains running after 5.30pm are not suitable for children under seven).
Bolton Abbey Pumpkin Trail
23rd–31st October
Skipton BD23 6EX
boltonabbey.com
The fang-tastic pumpkin trail is back, but will you be able to unravel the spell? Watch out as you make your way through scary Strid Wood, and keep your eyes peeled for secret doors, giant pumpkins and all manner of strange things lurking in the trees.
With some COVID restrictions still in place it is advisable to book your fright-ful fun in advance. Please contact individual venues for more information.