Why You Mustn't Miss Make & Mend Festival 2022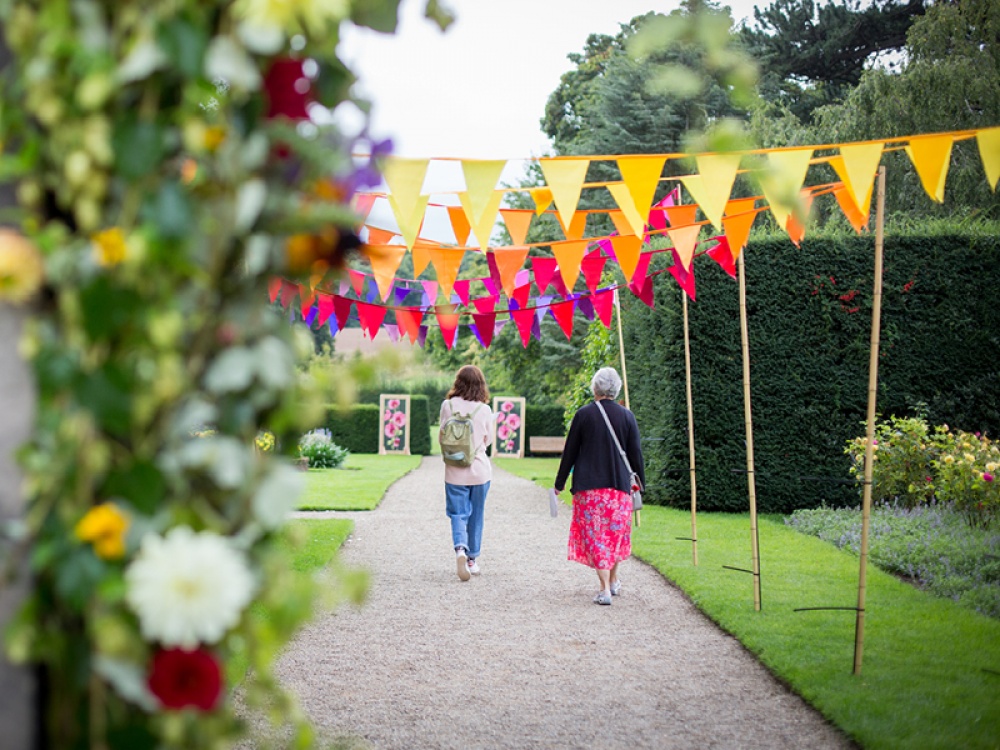 Partnership
Tickets are on sale now for this year's Make & Mend Festival
One of the most popular events in the craft calendar, this year's Make & Mend Festival takes place on Sunday 10th July 2022 at the beautiful Ormesby Hall in Redcar and is supported by an Arts Council National Lottery Project Grant.
It's perfect for both experienced crafters and total beginners, offering the perfect introduction to a variety of crafts.
Tickets are £35 and include access to the festival from 10am to 6pm, with drop-in yoga and crafts, artist demos and a Maker Marketplace plus your choice of workshop, all in the beautiful grounds of Ormesby Hall in Redcar.
Make & Mend Festival was founded by Rachel Willis and Lyndsey Stephenson in 2018. As co-founders of Make & Mend Company, their shared passion for crafting fuels everything they do, from their popular craft kits and workshops to the festival itself which is designed to inspire, teach and nourish all attendees so they can unleash their creative spirit!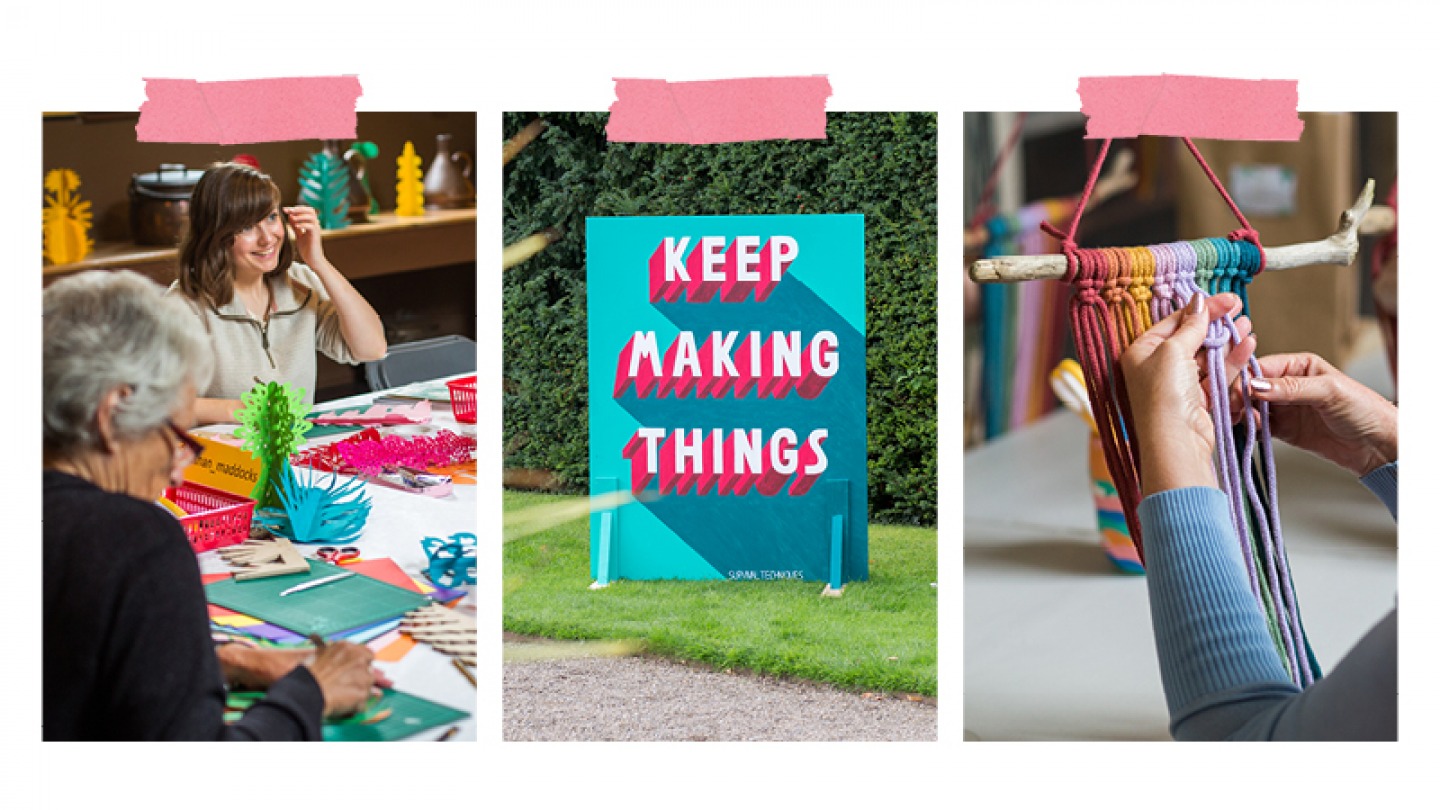 What to Expect
The Maker Marketplace
Featuring thoughtfully-curated craft kits and handmade gifts, you'll find plenty of unique items from independent businesses the festival is proud to support, shining a spotlight on many talented makers from the North East.
Workshops
With more than 20 options, suitable for all levels of experience including absolute beginners, the festival's workshops are led by wonderful makers who will guide you every step of the way. Your ticket includes access to one workshop of your choice but if you want to add extra workshops you can do so in advance during the ticket checkout process, for just £10 per one-hour workshop or £15 per two-hour workshop.
This year's workshop programme includes watercolours, embroidery, brush lettering, silver clay, candle making, dried flower embroidery, punch needling, plant terrarium making and lots more. You can check out the full workshop programme at this link.
Demos and Drop Ins
Alongside the workshop programme there will be a selection of free demos and drop ins offering bite-sized intros to new skills and crafts, providing creative inspiration galore. There will also be yoga sessions on offer throughout the day – the perfect way to gently move your body and unwind!
Visit the Make & Mend Festival website to find out more, explore the full timetable of workshops on offer and book your ticket, and for your chance to win two tickets enter our competition here.