Getting to know Holiday at Home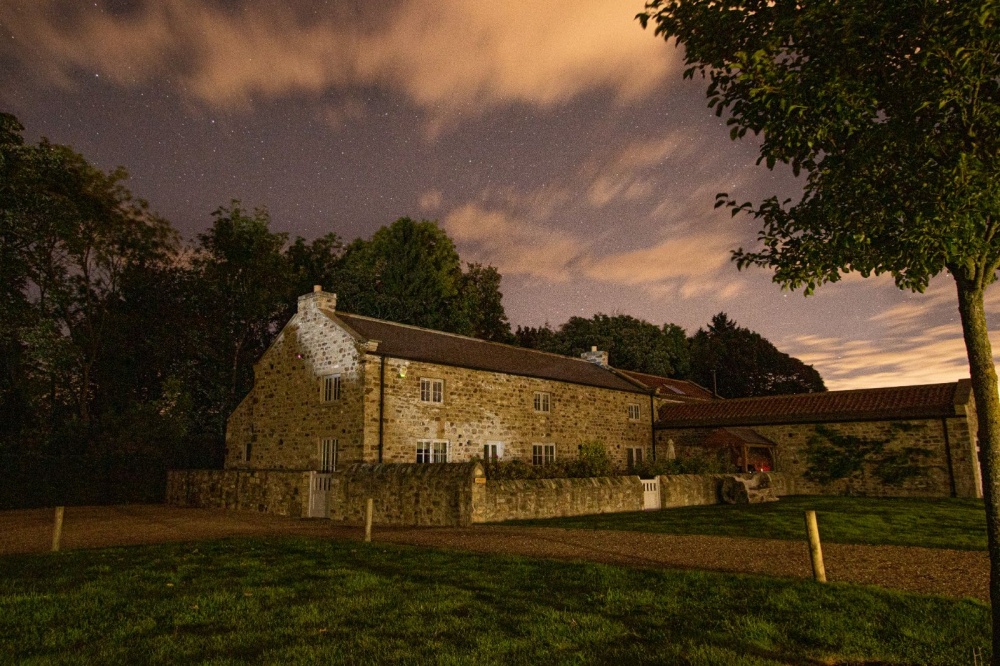 Partnership
Holiday at Home specialise in luxury self-catering holiday homes across North Yorkshire. Co-owner Charlotte reflects on a year of staycations
Having launched in 2008 to manage their own properties, Holiday at Home's impressive collection has grown under the guidance of Charlotte and Will, a brother and sister team.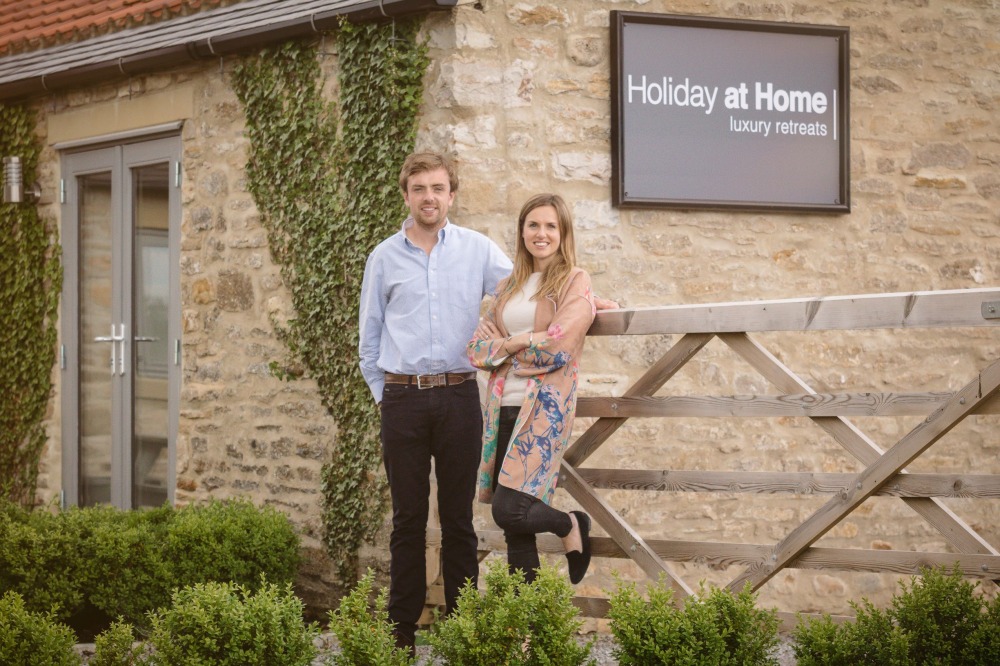 Tell us a bit about yourselves and your business.
Will and I are a brother and sister team, and get on surprisingly well given we work opposite each other every day. Holiday at Home launched in 2015, six years after Will and our father Roy designed and developed Brompton Lakes lodges outside Richmond, North Yorkshire. They were managing our own holiday homes and, very flatteringly, were then asked to look after properties for other owners. Now our collection includes over 50 fantastic properties, with more launching soon. I moved back in 2019 from living in Abu Dhabi, excited about moving to Yorkshire to work with Will, and here we are.
How would you describe your business?
Very hands on. Will and I put our name on everything so that guests and owners know what we stand for and can put a face to a name. I'd also like think of us as a dynamic company; we have an amazing team who make it a fun environment to work in, and our housekeepers, marketeers, maintenance and office staff all have an incredible eye for detail which definitely keeps us on our toes.
What does luxury mean to you?
I'd liken it to a boutique hotel, which to me means a great customer experience and being pleasantly surprised that everything you might need has already been thought of. Luxury is not about the price, but about a high quality and a positive emotional connection.
How are travel habits changing, and how can you help cater for that?
Over the past three years, short breaks and weekends away have grown, and gone are the days when holiday cottages could be rigid in offering only seven night stays all year round. I read post-pandemic statistics which suggest people will now travel less frequently. I'm not sure that I agree with that, but I do think people will travel closer to home as sustainability will continue to be a driving force.
What makes your business different?
Feedback suggests we are much more hands on than most agencies. It has certainly been a benefit when helping the owner of a new holiday let to launch. Equally for guests, as we all live locally to the properties, we are accessible and can relate to them when talking about their chosen holiday home. Will and I will share an excited look when we walk into a great house and meet an owner who is enthusiastic about launching it as a holiday home. In Holiday at Home, we've kept at the top end of the market. Luxury escapes shouldn't mean only how much you've paid, but about an excellent experience in a house that has something special. For some, that means entertainment like hot tubs and games rooms, and for others that is finding the perfect location, excellent cleanliness or encountering a great team from start to finish.
What can you offer new holiday home owners?
Whilst we're kept very busy marketing our 50+ independent properties, we also own our holiday homes and this certainly gives us an added dimension. We really understand the challenges of operating a successful holiday let, the costs involved, and the importance of every guest review. The reviews we have received over the years have been fantastic, and we do read every one. It has led to what I think is now a successful formula. What this means for owners is that we have already probably made most of the possible mistakes on their behalf, and can help avoid them.
Can you share some of your experiences over the last year?
2020 was our toughest year by far. Whilst we were closed through lockdowns, Will and our father Roy did as much work as they could inside and out, whilst Kate and I rearranged thousands of bookings. Going into 2021 we've never seen more wear and tear on the properties. We've certainly had a lot of interesting encounters along the way. To tell you just two: more than one guest said they thought that the cushions or ornaments looked like the ones they had at home, so that was why they packed them up at the end of their stay, and another guest reversed up to the large log store and started to fill up their van, and when quizzed said he assumed they were all included in the cost of the house for the weekend.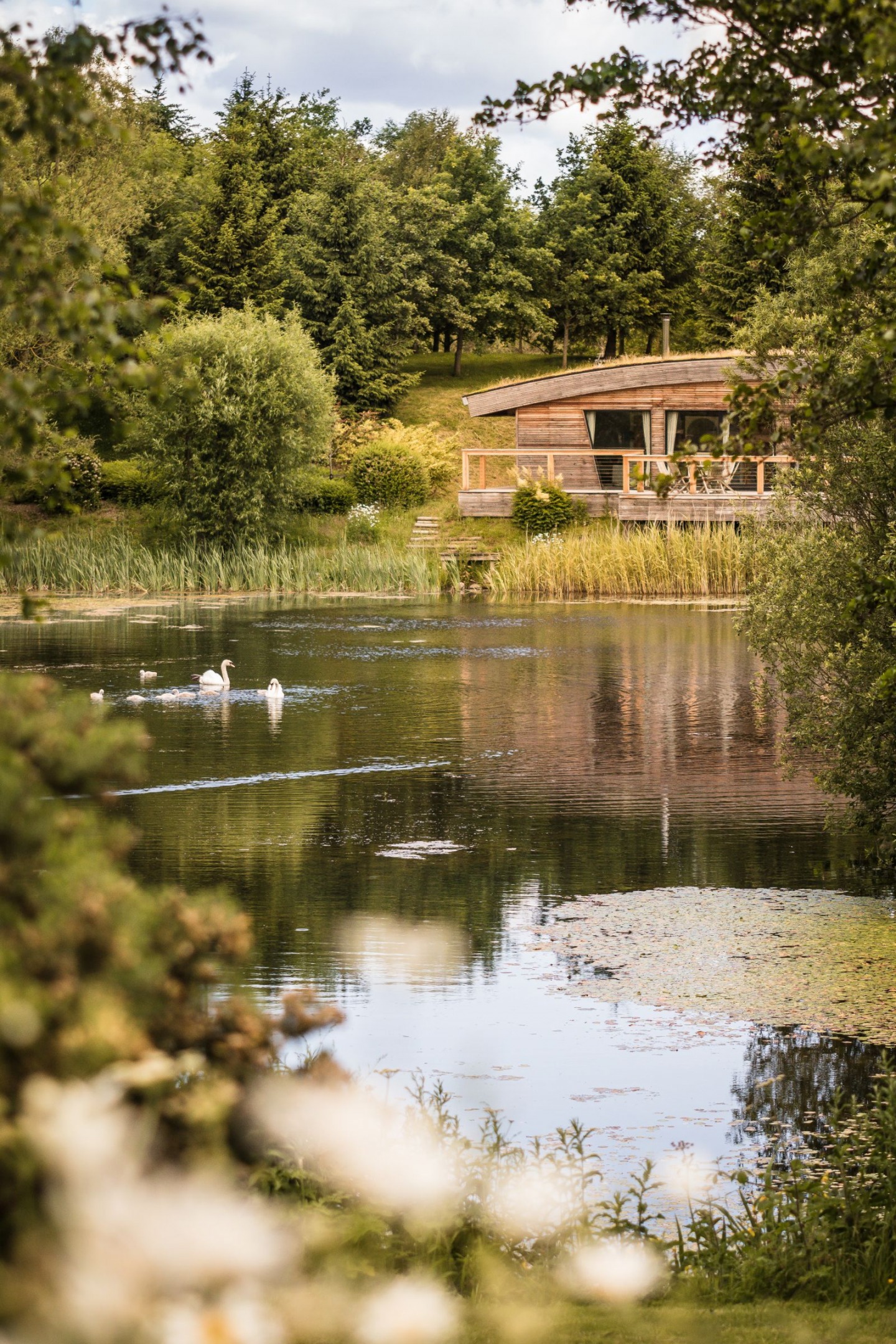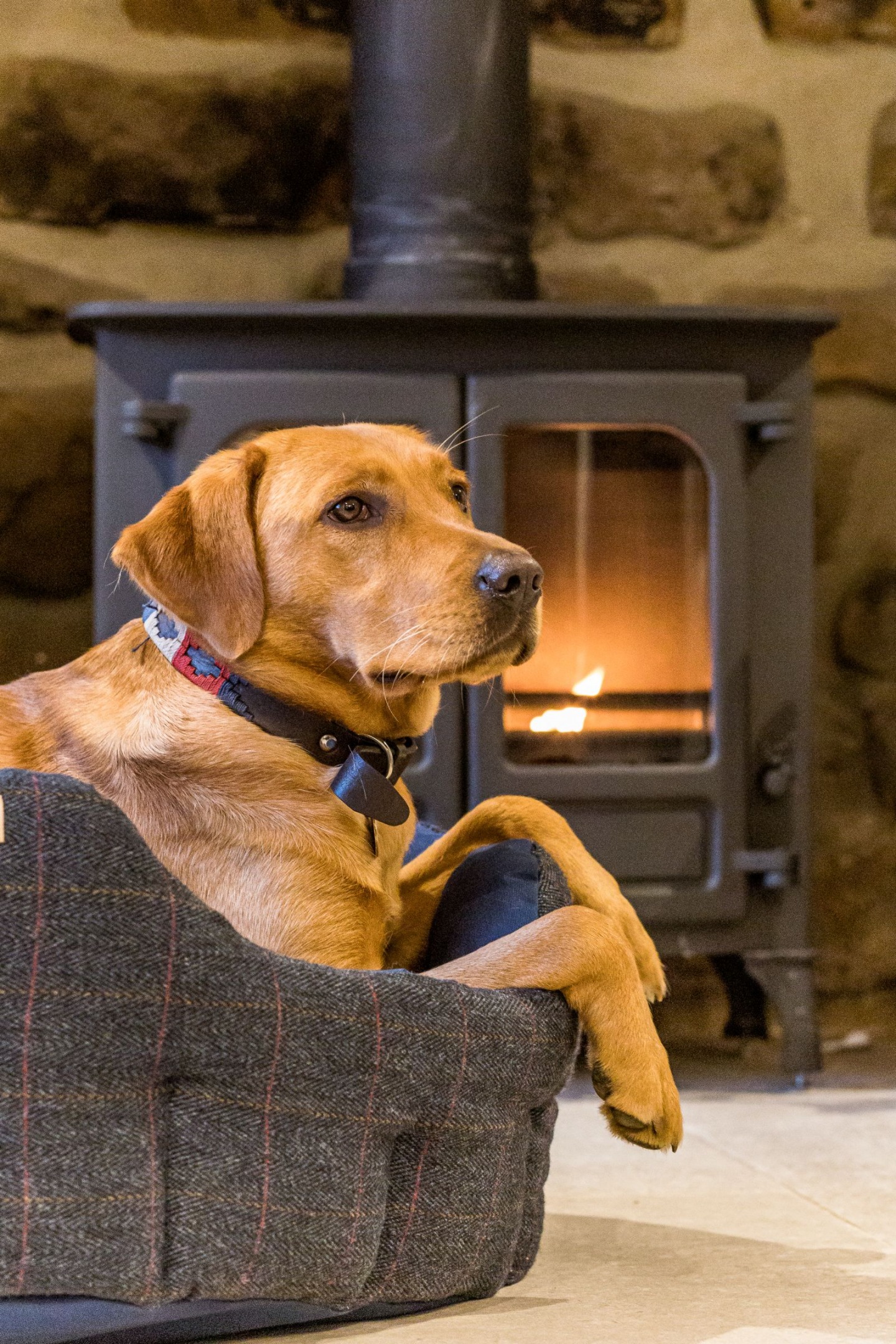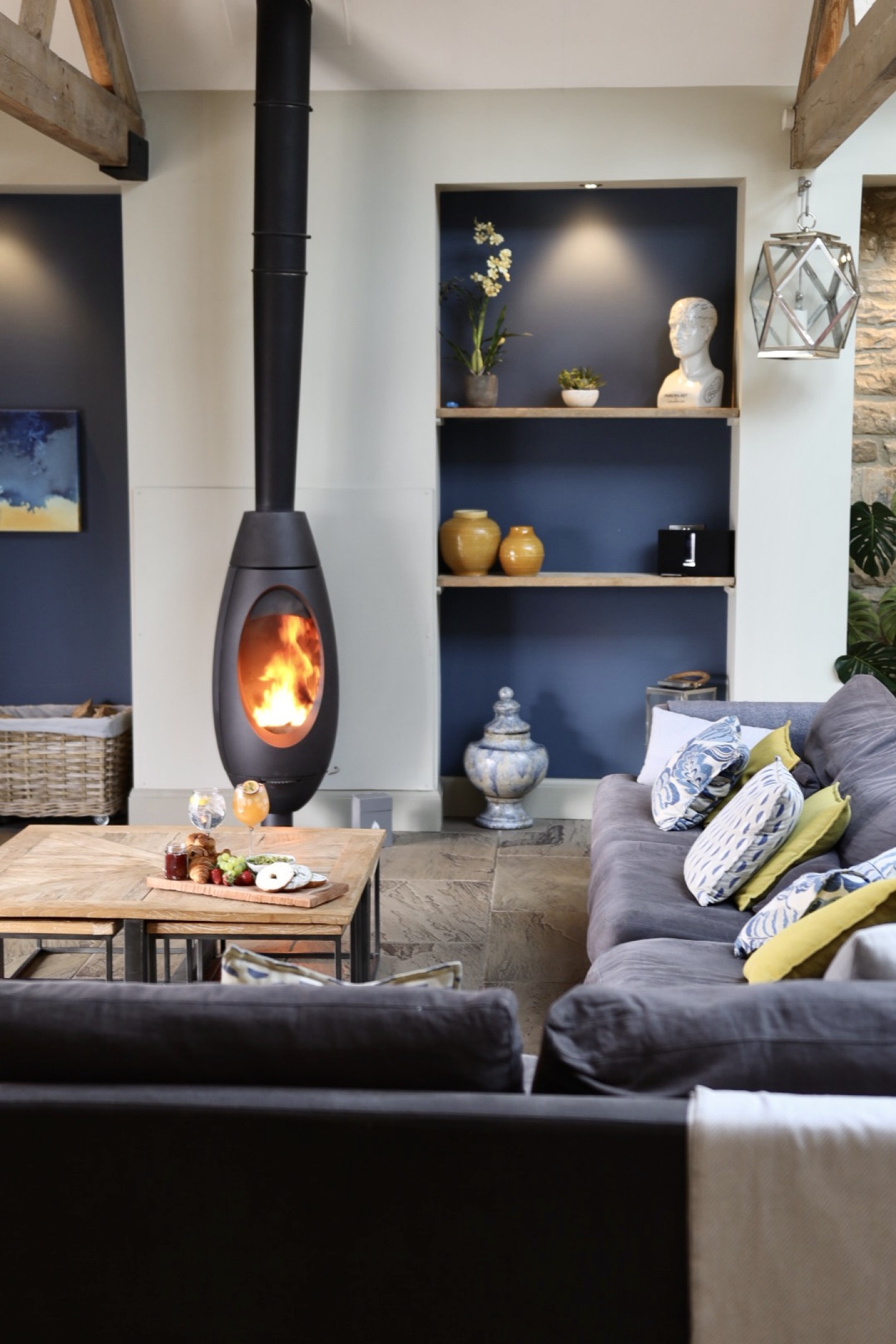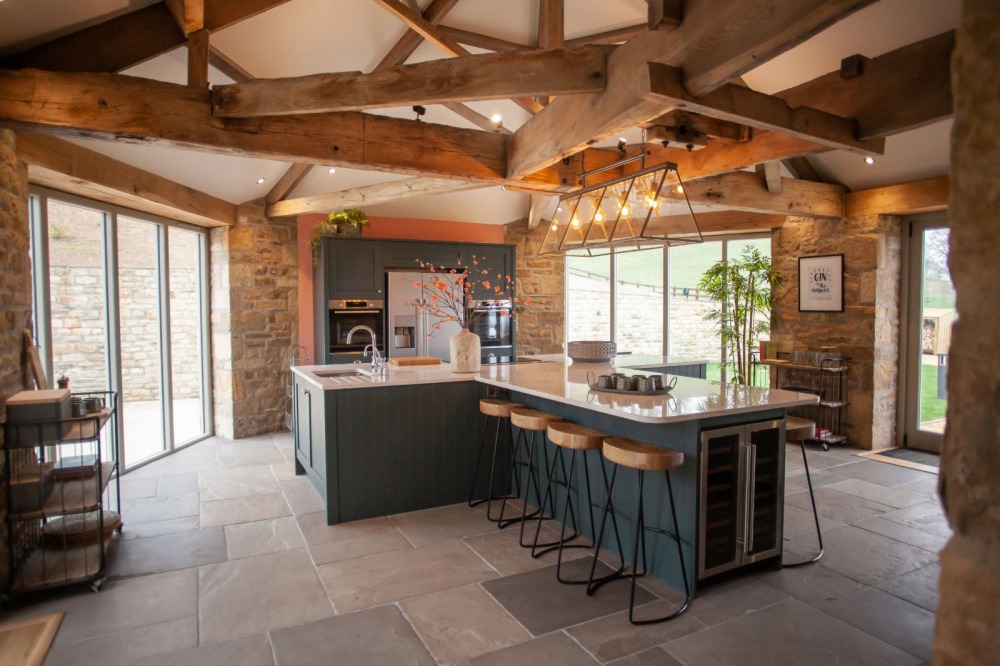 How has the holiday home market grown? Do you think it will remain just as popular?
UK tourism has been turbocharged through 2021 because of the pandemic. A combination of missed family events, the challenge of getting abroad, and the confidence of being closer to home has contributed. 2022 looks to remain just as busy for us – we're already at over 50 percent occupancy – but it is unlikely to continue as it is now. There's a huge population in northern cities who enjoy a luxury break, and the Yorkshire market towns are responding with lots of new high quality local businesses popping up. Add to that the success of TV programs like Yorkshire Vet, attractive and inspiring being shared online, and the preceding years of PR by Welcome to Yorkshire. The Yorkshire market keeps growing, and is now a real contender to domestic holiday letting hotspots like the South West and the Lake District.
You're Yorkshire-based, what do you love most about our area?
The pubs. The landscapes. The character and friendliness of the people. Bettys. We both live in North Yorkshire and grew up here, it's home. There's so much to enjoy, and a growing tourism industry is helping. The shops, attractions, and places to eat out near to us are always improving and offer much more now than five years ago.
Hopes and plans for the future?
The enthusiasm for our newest property to launch, Aquarius Rising, has certainly inspired us. Developed by art collector and curator Greville Worthington, the house is as interesting and characterful as he is. And the reception for it has been incredible. We really enjoy what we do, and so will be very happy with more of the same. We are growing and want to continue to do so sustainably to complement our carefully curated collection of holiday properties. Now more than ever, we feel in a great position to do this.