Hi Ken! Meet the Dancer from Crook Who Starred in the Barbie Movie
Gustave Die, from Crook, tells Living North what it was like dancing alongside Hollywood star Ryan Gosling in the new Barbie movie
We learn about his inspirations, more stars he's danced alongside, and how he hopes to continue inspiring young dancers in the North East.
Gustave studied at New College Durham, first of all studying art and design before moving on to performing arts. 'I'd never sung but I'd been dancing since I was around 15 and if it wasn't for my dance teacher, I wouldn't be where I am now,' he says. 'She was a really big part of my life and got me into competitions and ultimately made me love dance. I was only at New College Durham for a year before starting Gateshead College, which ran a two-year course for dance. That was with Dance City in Newcastle so I'd have my training there. From there, I managed to get a scholarship in London and that's where I had my professional training in musical theatre and professional dance.'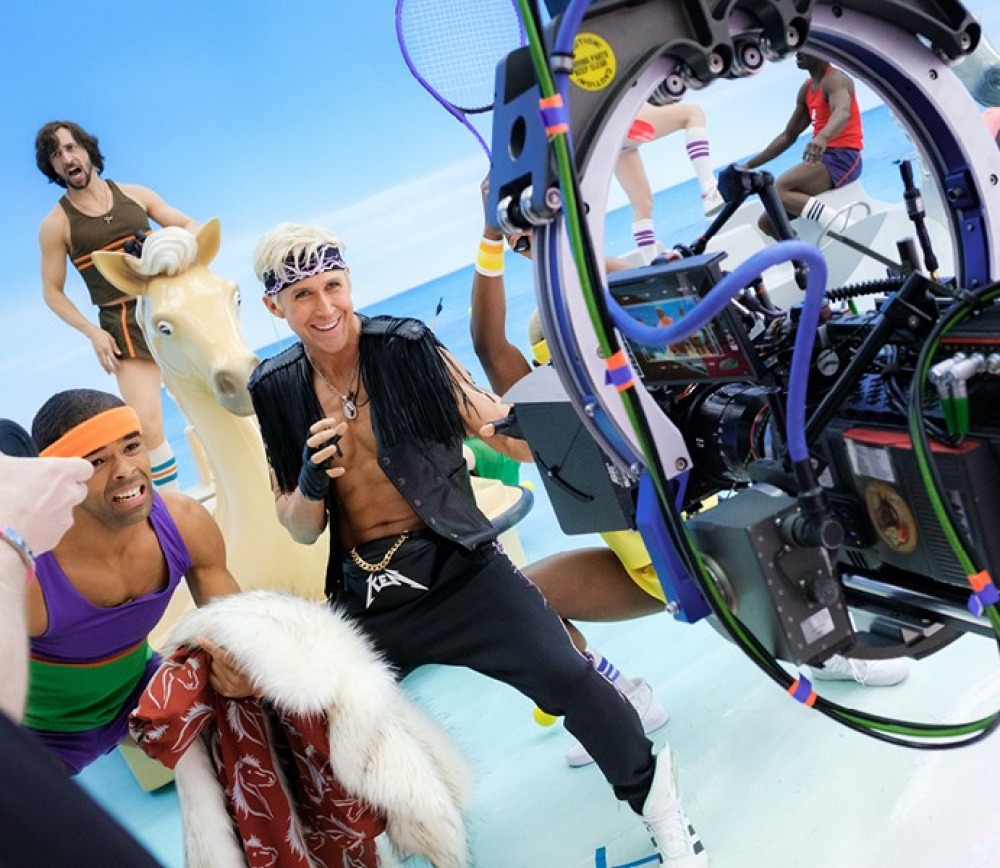 The 28-year-old got his first dancing job before he'd graduated (in Bodyguard – The Musical in Germany). 'I was in Cologne with that for six months, then travelled back to London for the UK tour of Thriller – Live before doing The Bodyguard UK tour with Alexandra Burke. I then decided to go freelance to focus more on the commercial side of things. I got my first TV campaign with Samsung, then featured in the Bad Habits music video for Ed Sheeran, performed at the Commonwealth Games and I was a double for Burna Boy for his last performance in the UK. I also danced on Dancing On Ice and performed for the hip-hop group D-Block Europe. Recently I danced for Anne-Marie and Shania Twain's music video for Unhealthy. I'm so proud of all of that.'

During the pandemic Gustave got his first dancing role in a movie, Matilda The Musical starring Emma Thompson and Stephen Graham. Although it was just a small role, this offered him a bigger step in the industry. Such a big step in fact that he found himself starring in one the most successful movies of the year: Barbie. Gustave spent three months shooting scenes as a Ken doll at Warner Bros. studios in Leavesden, alongside Ryan Gosling.
'There was an auditions process,' he says. 'It was a three-day process with three rounds, all of which were dance. One of them was more about characteristics – about being the character of whatever kind of Ken you are. They wanted to see a variety of Kens. Greta Gerwig, the director, was there along with the choreographer and her assistant. I worked with them a lot on set to work on the correct movements. It was such a great experience and definitely one of my favourite on-screen jobs. The actors were great and it really felt like a family. The set was amazing. They worked really hard on making it realistic and true to Barbie. There was definitely a bond between the directors and the cast.'
Gustave went to a private screening to see Barbie. 'I had no idea what it was going to be about,' he laughs. 'We were just told that we were going to be Kens but they were very careful about telling us too much about what the movie was all about, like they did with the viewers, to keep it a bit of a surprise until it was released. Even though we were in it, we were still surprised by the story. I knew it was going to be popular because it's Barbie and she's so iconic, but I didn't think it would be as big as it has been, especially for the older generation. It's pretty overwhelming. I know the marketing team did such a great job in creating excitement but the film itself was brilliant.'
'I didn't realise how much of an impact I've
had on the young dancers in the North East, I
want to keep showing them what is possible'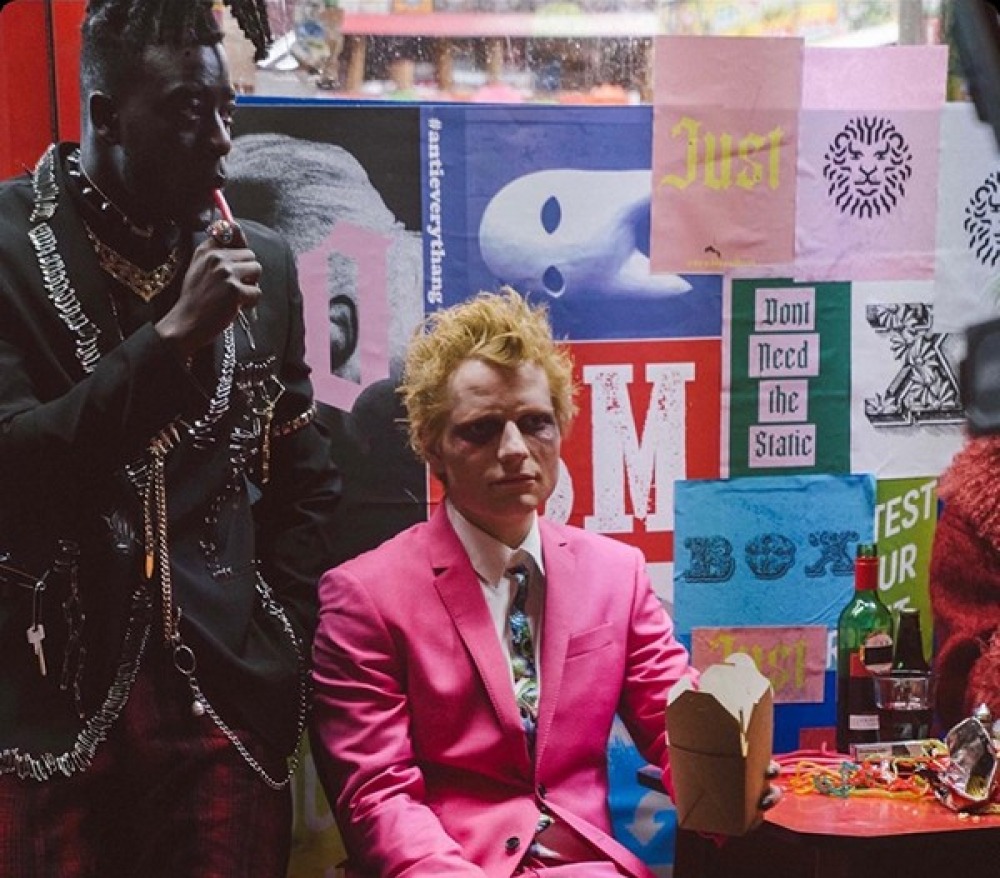 Gustave says he's learned a lot from this job and while he'll always want to stick with dancing, he's looking to move towards stunt work too. 'That's what I'm training in at the moment,' he adds. 'I'm also working towards the acting side of things. I've made great connections and they've put me in the right place for where I need to go. I just need to keep going and working hard on my training. There have been so many people who have inspired me in so many ways. In terms of performance, films have definitely inspired me (Step Up and other dance films for example). I'd love watching people like Usher, Chris Brown and Michael Jackson performing. I always wondered whether I could do this for a living – it's a real passion but is it work? It doesn't feel like work to me now because it's something I love to do.

'I've had really supportive people in my life too, like my dance teacher, telling me I could do this. My mum too. They were my gurus, and always pushed me because I had a lot of self-doubt at that time and I was a very shy kid.'

Most importantly, Gustave wants to keep representing the North. 'There are a lot of people who want to do what I do and I didn't realise how much of an impact I've had on the young dancers in the North East,' he says. 'I want to keep showing them what is possible and I'd love to come up and host a talk to share my advice but I wouldn't know where to start! The more creatives I meet in London, I'll hopefully be able to bring that knowledge, and those people, up North. I'd like to help people come out of their comfort zone and be seen. It's about showing what you've got. For me, I had a lot of help to get to where I am today but a lot of that involved believing in myself. It's about taking risks, believing in yourself and trusting yourself.'

Barbie is in cinemas now.