How to Have the Best Start to the Half-Term Holiday
Half term is here already and schools break up on Friday, so why not start as you mean to go on this half term with a weekend full of fun?
Here's how to have the best start to the half term holiday.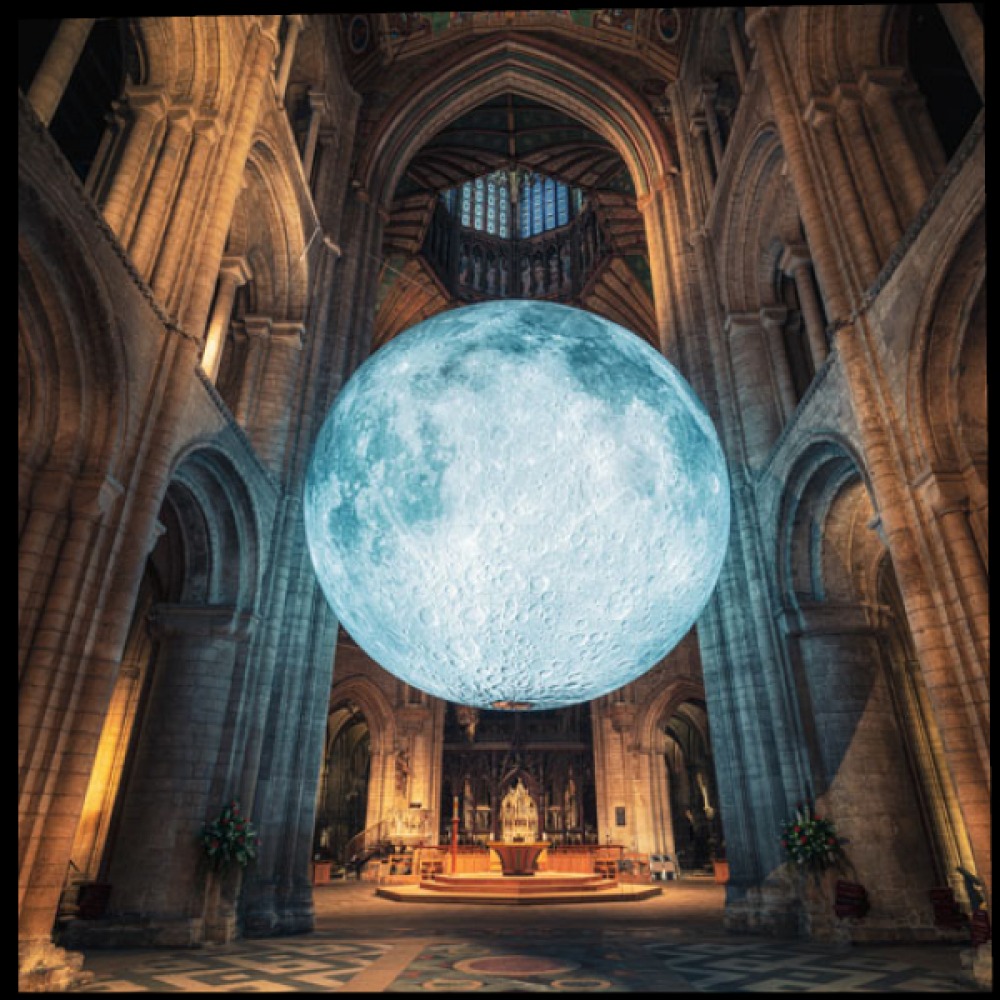 Out of this world…
Keep them enthralled when you head to 'Museum of the Moon' at Bolton Abbey this weekend for a fabulous installation of vision and sound, where science and art meet mystery and religion. Suspended in the Priory Church, this model of the moon measures seven metres in diameter and features 120dpi detailed NASA imagery of the lunar surface – at an approximate scale of 1:500,000, this means each centimetre of the internally lit spherical sculpture represents 5km of the moon's surface!. Informative and illuminating – see the moon like never before.
Creepy clues…
This weekend, gather your little monsters and prepare for a ghoulishly good day out at Belsay Hall. Follow Dennis, Gnasher and friends to solve creepy clues on the fun family quest around the gardens. Then meet costumed performers to hear tall tales of the strange, the supernatural and the downright silly, before heading to the School for Witches and Wizards where you'll learn to fly a broomstick, cast spells and, if you dare, meet the Witch Finder. With so much spooky stuff to see and do, it's a phantom-tastic day out for families.
Stately superstitions…
Experience flickers of light, footsteps, and the unexpected sounds of a servant's bell as darkness falls this weekend at Castle Howard's Eeerie Encounters at the Castle experience. Stay close to your guide as they lead you through ghostly cellars, dark passages, and fire-damaged rooms, revealing stories and surprises. There are only a few slots remaining so book quickly to avoid missing out.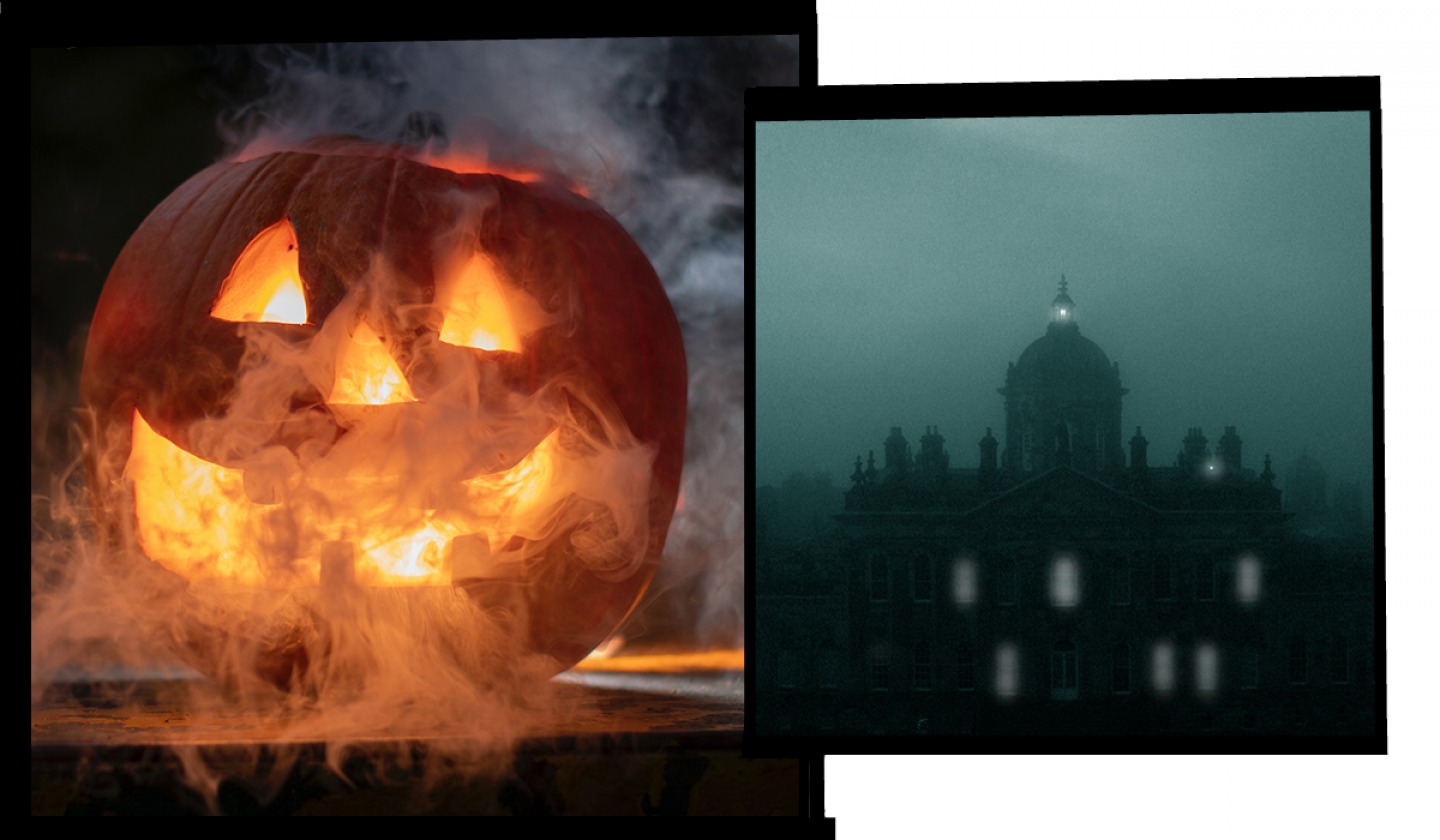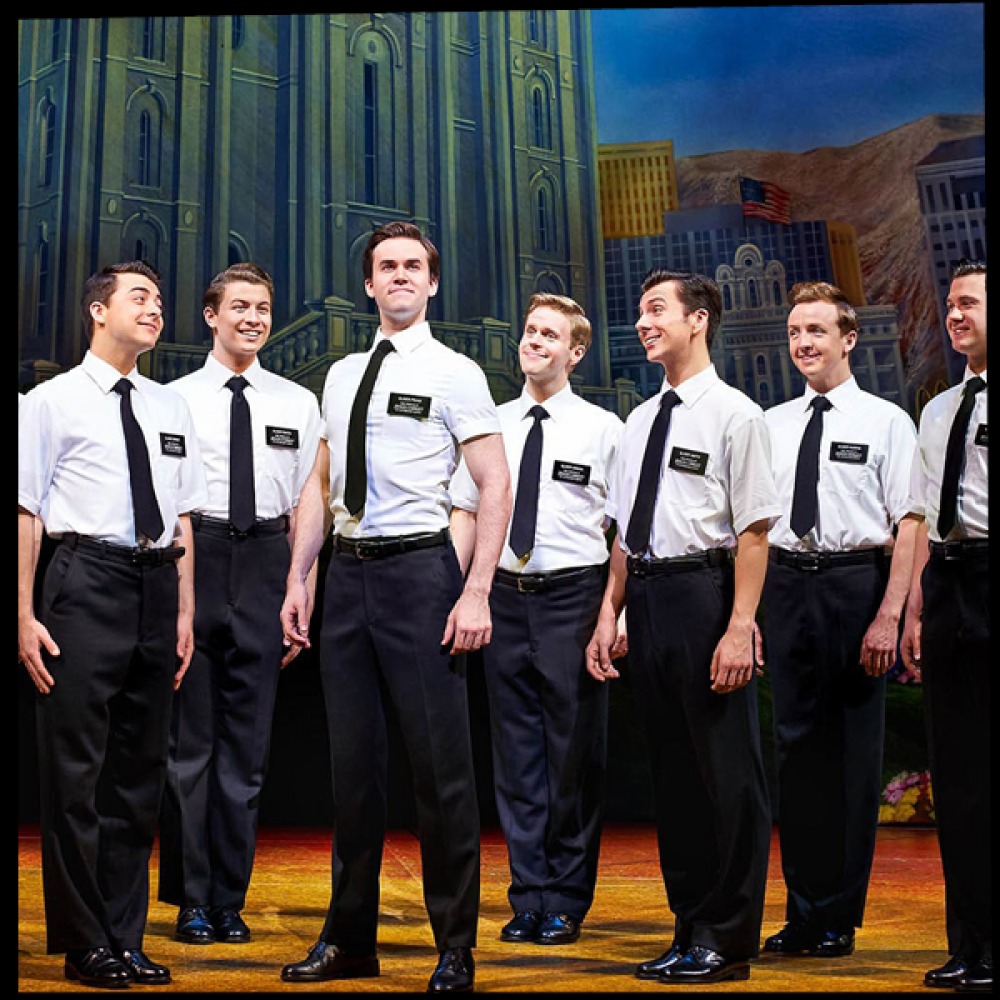 Award-winning performance…
Nine time Tony Award- and four time Olivier-winning Best Musical, The Book of Mormon is coming to Sunderland Empire this weekend and if those kind of accolades don't tell you it's a must-see we don't know what will. This outrageous musical comedy follows the misadventures of a mismatched pair of missionaries, sent on a mission to a place that's about as far from Salt Lake City as you can get. It's certainly more of an adult show but you won't want to miss it.
Crème de la crème…
It was International Chef Day on Thursday and what better way to celebrate than enjoying dishes prepared by some of the best chefs in the region? At livingnorth.com we regularly pick out the best places to eat in both the North East and Yorkshire, as well as catching up with the North's best chefs. If you want to see the masters at work in person, there will be chef demonstrations at this year's Living North Christmas Fairs. Click here to find out more about some of the chefs who'll be cooking live in Newcastle.
Making a difference…
It's National Make a Difference Day on Saturday and there are lots of ways you can make a difference this weekend. From taking part in a beach clean to simply cooking someone a meal to make them smile, it doesn't matter how big or small, you can still make a difference in your area (or even your home). At livingnorth.com we catch up with people and businesses who are working to make a difference every day in the North East and Yorkshire, so even if you do nothing else, be sure to read their uplifting stories this weekend.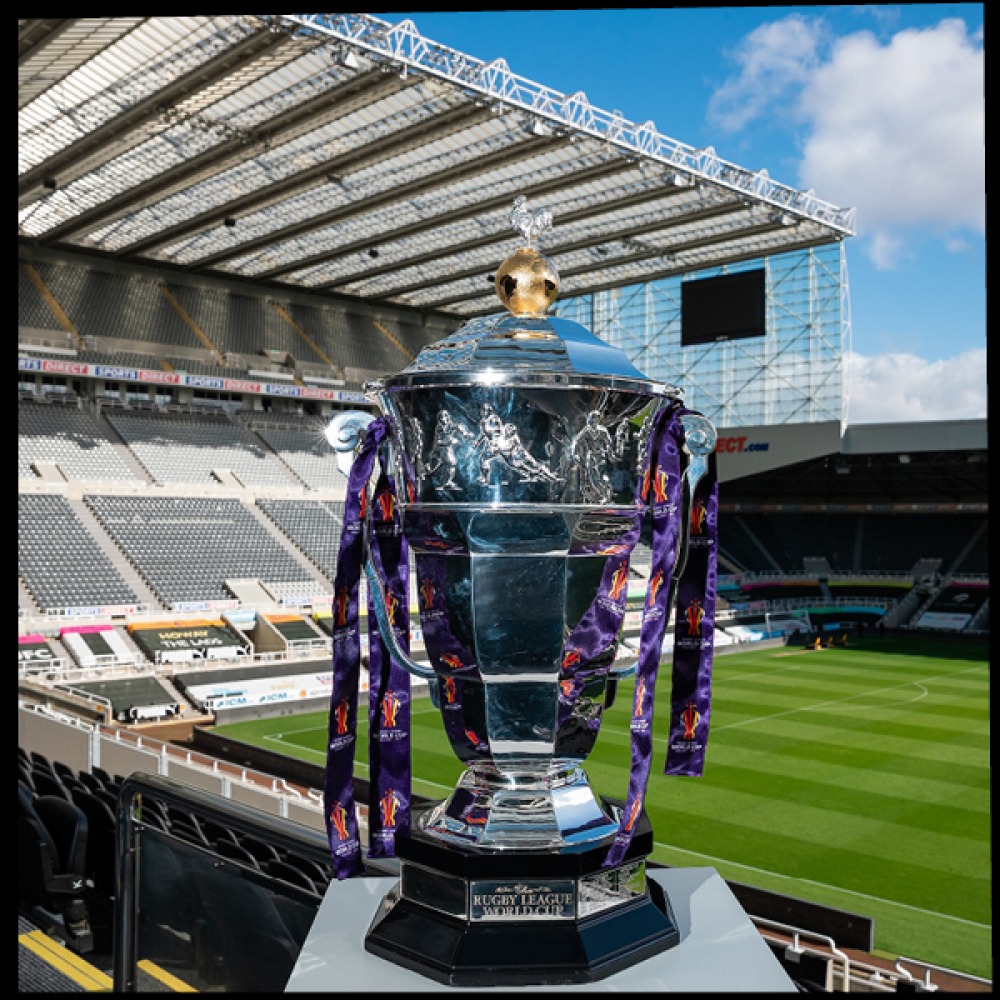 Pitch perfect…
On Friday, Will Young will return to the Bonus Arena in Hull for his 20 Years Tour and you won't want to miss it. The singer has spent the last two decades at the forefront of pop after bursting onto the scene in 2002 as the original winner of Pop Idol, and is now bringing together all of the greatest hits for this show. Whether you've been a fan since the 'Evergreen' days or your favourites are his newer hits, there'll be a mix of both and there's even a section of the show where Will and his band will play audience requests.
Close match…
While many rugby fans will still be coming down from the high of Newcastle kickstarting the Rugby League World Cup tournament last week, the excitement doesn't stop there. Kingston Park are hosting an additional three men's group games and this Saturday you can watch Fiji take on Italy for a nail-biting match. Kick off is at 2.30pm so gather up friends and family and head down to watch sporting history in the making.