The Idyllic Rural Village With a Rich Roman History
Corbridge has a rich Roman history, complete with plenty of places to eat, stay and shop. Park in the car park south of the river and enjoy a walk over the ancient bridge into the village
Here's our guide to what to see and do and lovely gems around the corner.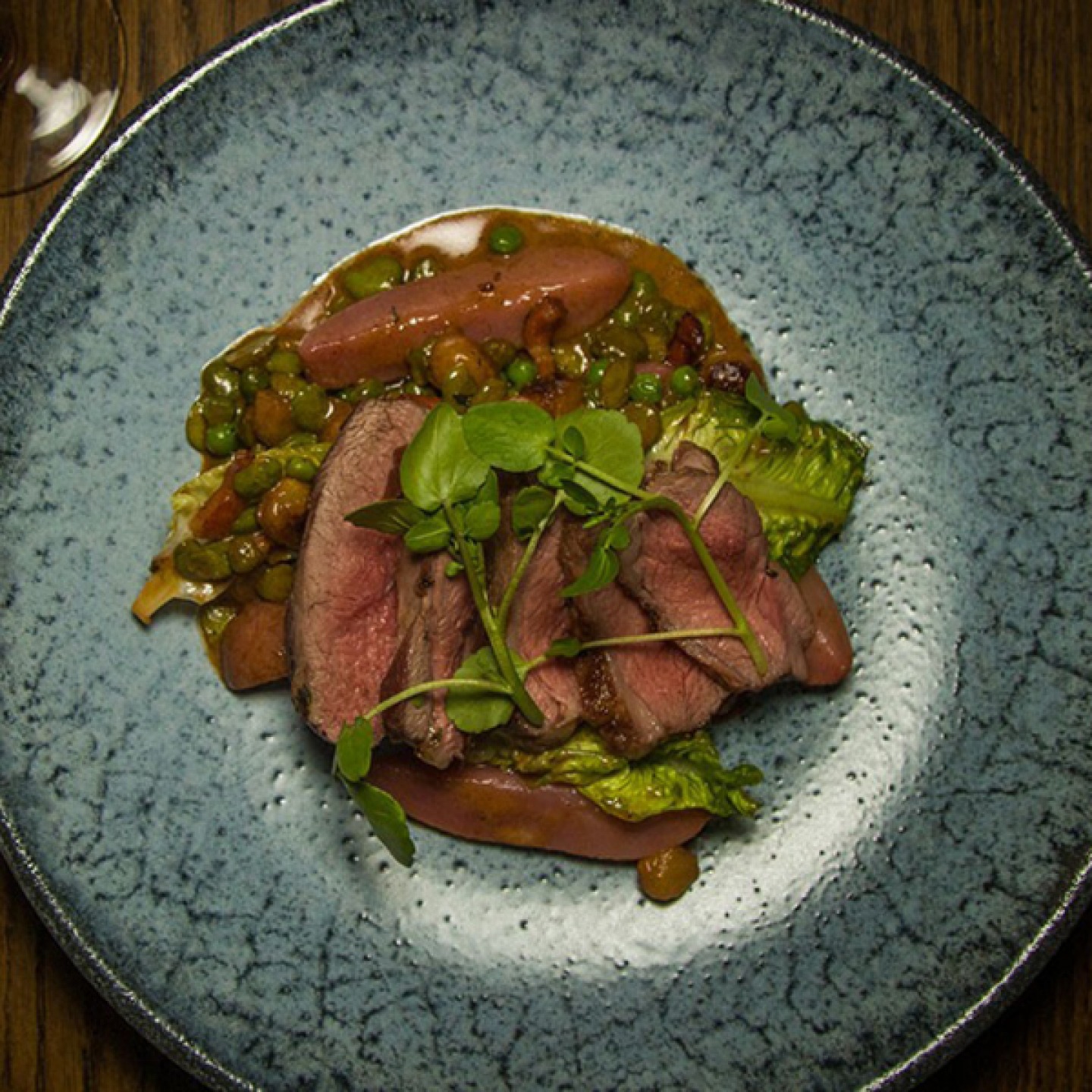 Eat...
There are a number of good cafés to choose from in Corbridge, including Watling Coffee House, Tea and Tipple and Massey's Traditional Tea Room. Visit Casa Rosso or Il Piccolo for friendly service and reliably good cooking in the evening and enjoy a selection of bistro classics, or try The Dyvels for food and a range of craft ales, or The Angel of Corbridge for great pub grub – and takeaway fish and chips from The AngelFish in their car park. The Black Bull is another popular pub here, and for a curry the Corbridge Tandoori in the Market Place and The Valley (south of the river) are both good.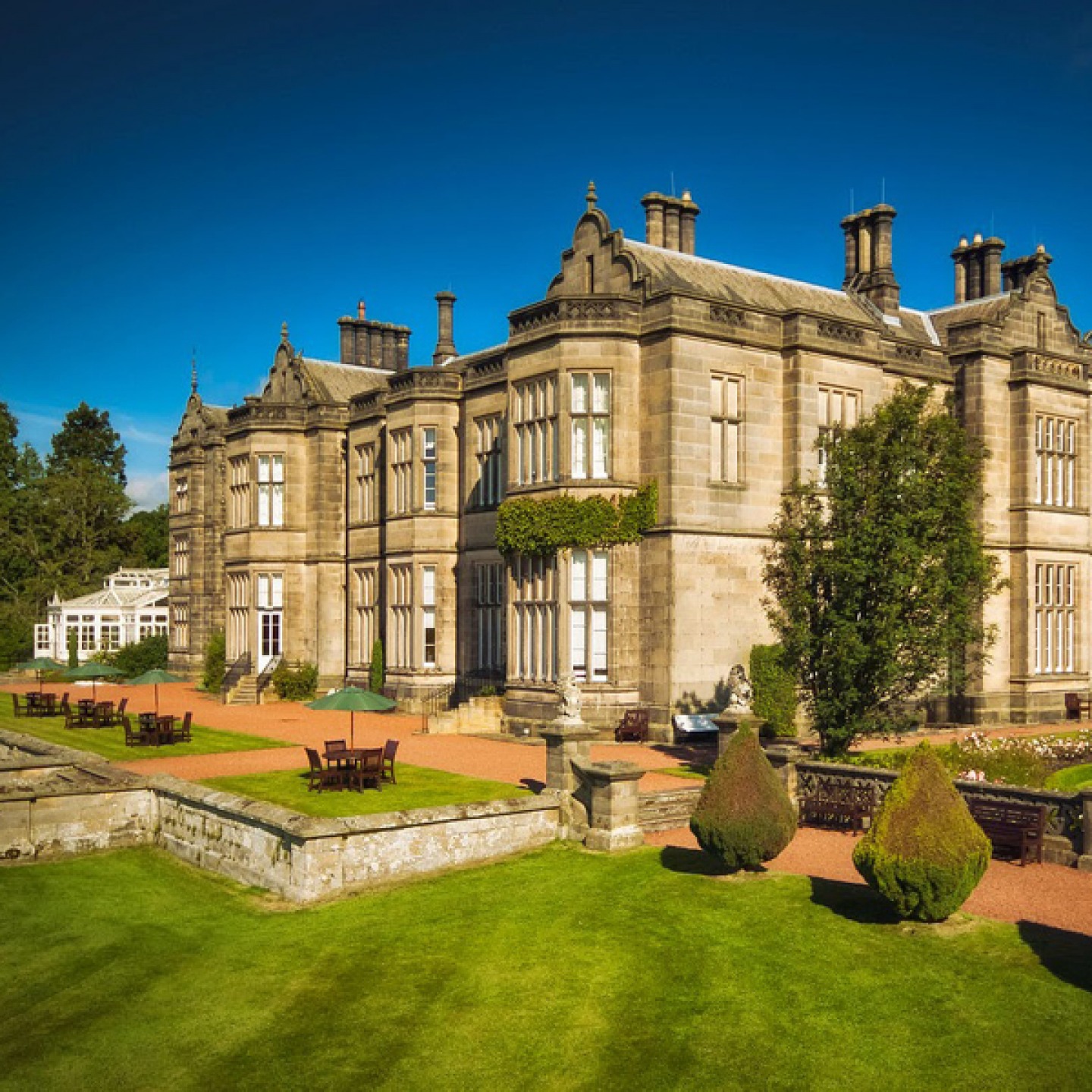 Sleep...
While in Corbridge stay at the homely Norgate B&B which is a short walk from the village centre – try their award-winning breakfast for a real treat. Mr Fogg's Village Hideaway, once the local blacksmith's house, is now a cosy self-catering cottage, and there are a raft of others to find here too. Just outside Corbridge is the stunning Matfen Hall, a luxurious country house hotel set in 300 acres of parkland, which includes an excellent restaurant, golf course and spa, and which has benefitted from a significant refurbishment making it better than ever.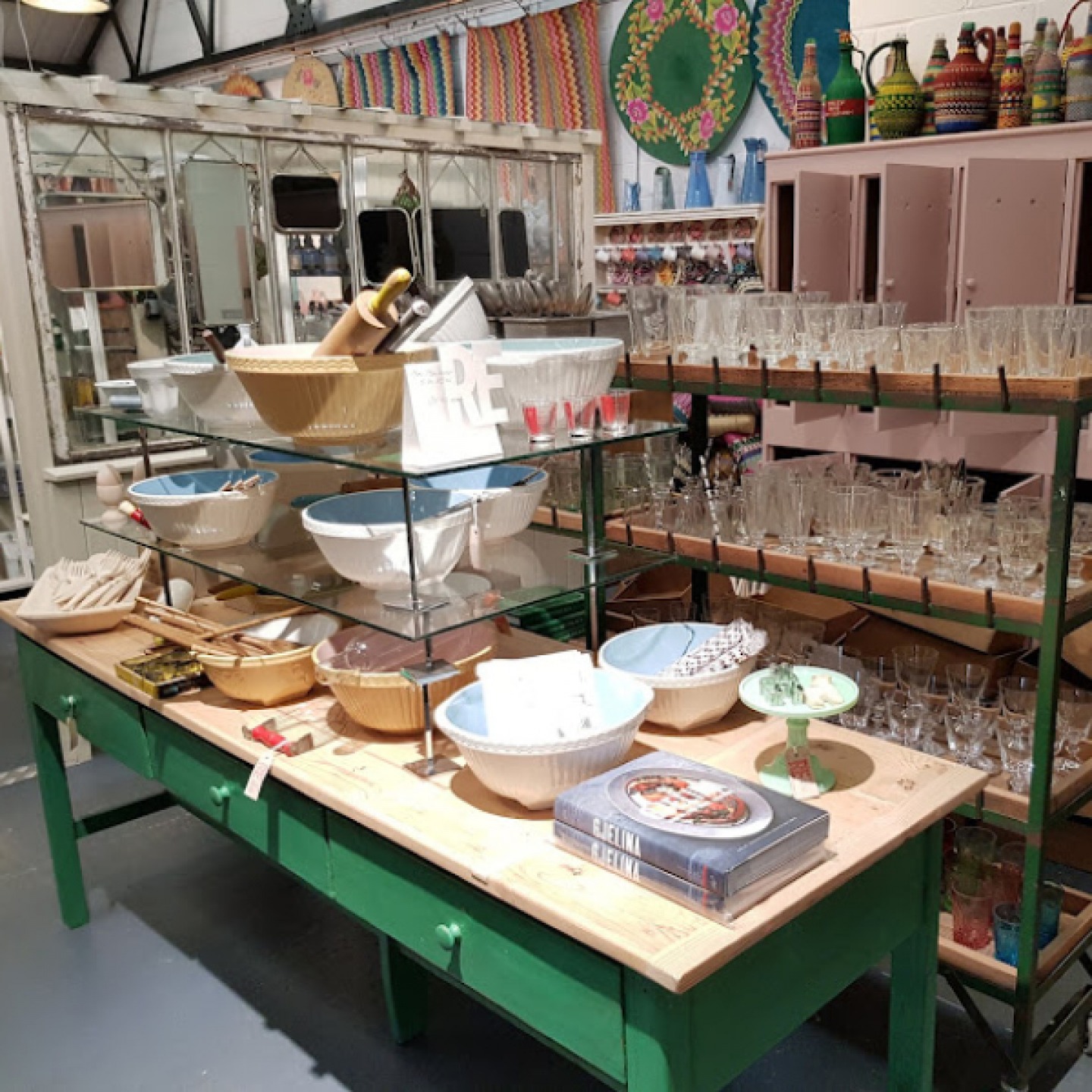 Browse...
RE in Corbridge has fantastic, colourful homeware products to browse, while Dyvels, south of the river, offers a great mix of furniture, homeware and lifestyle products. Corbridge Garden Room has an eclectic range of gifts, homeware and garden accessories, and Forum Books is well-known for its wide-range of books and its literary events. Shorts is popular for men's fashion, Stobos is an outstanding 'old-school' green-grocer and the Corbridge Larder is another for your shortlist. It's also easy to miss Bishop's Yard, try not to! At Jasmine and Lilah you will find a wide-range of furniture, accessories and lighting. Katie Kerr caters for lovers of lady's fashion and Saunders & Pughe are great for bespoke jewellery (and those are just a few suggestions)!
DON'T MISS
Discover Corbridge's rich heritage at Corbridge Roman Town, where you can wander around the remains of the former Roman town. At The Corbridge Museum you can see the Corbridge Collection, the largest of the Hadrian's Wall collections managed by English Heritage. There are more than 34,000 finds, including pottery, altars, game boards and face pots. Be sure not to miss St Andrew's Church (parts of it date back as far as 774). The market place and streets which link to it are riddled with independent shops and are well worth taking the time to explore.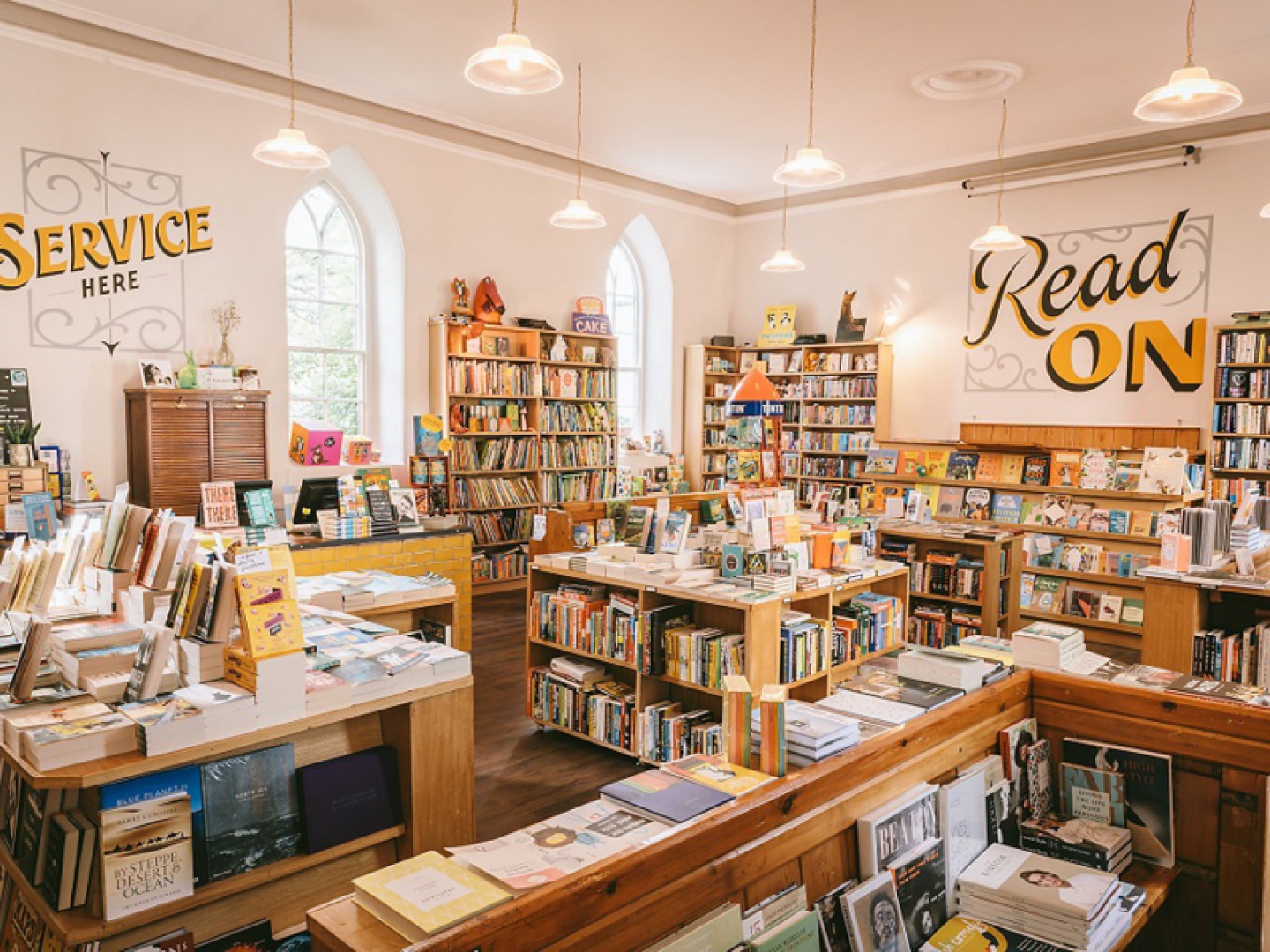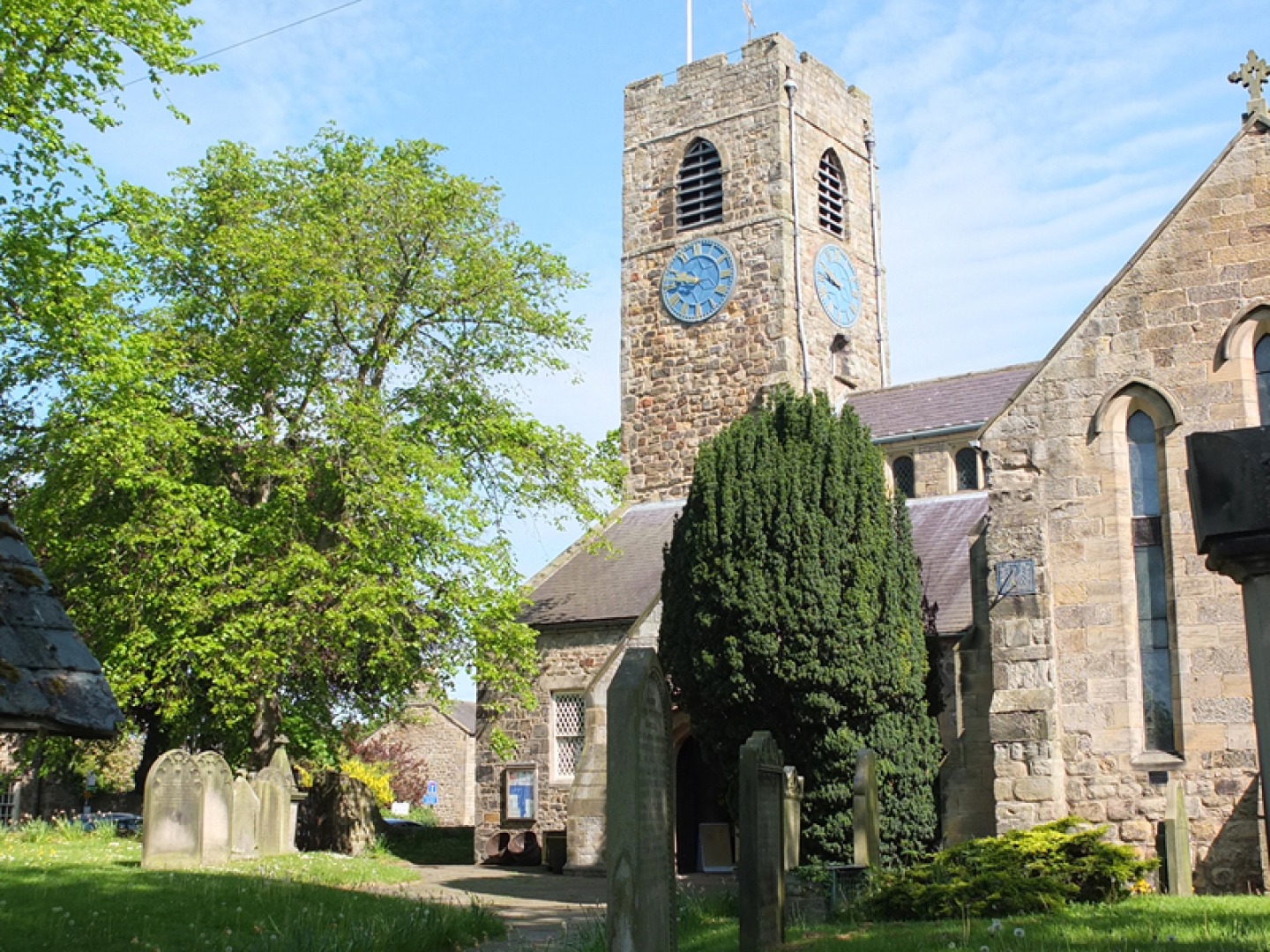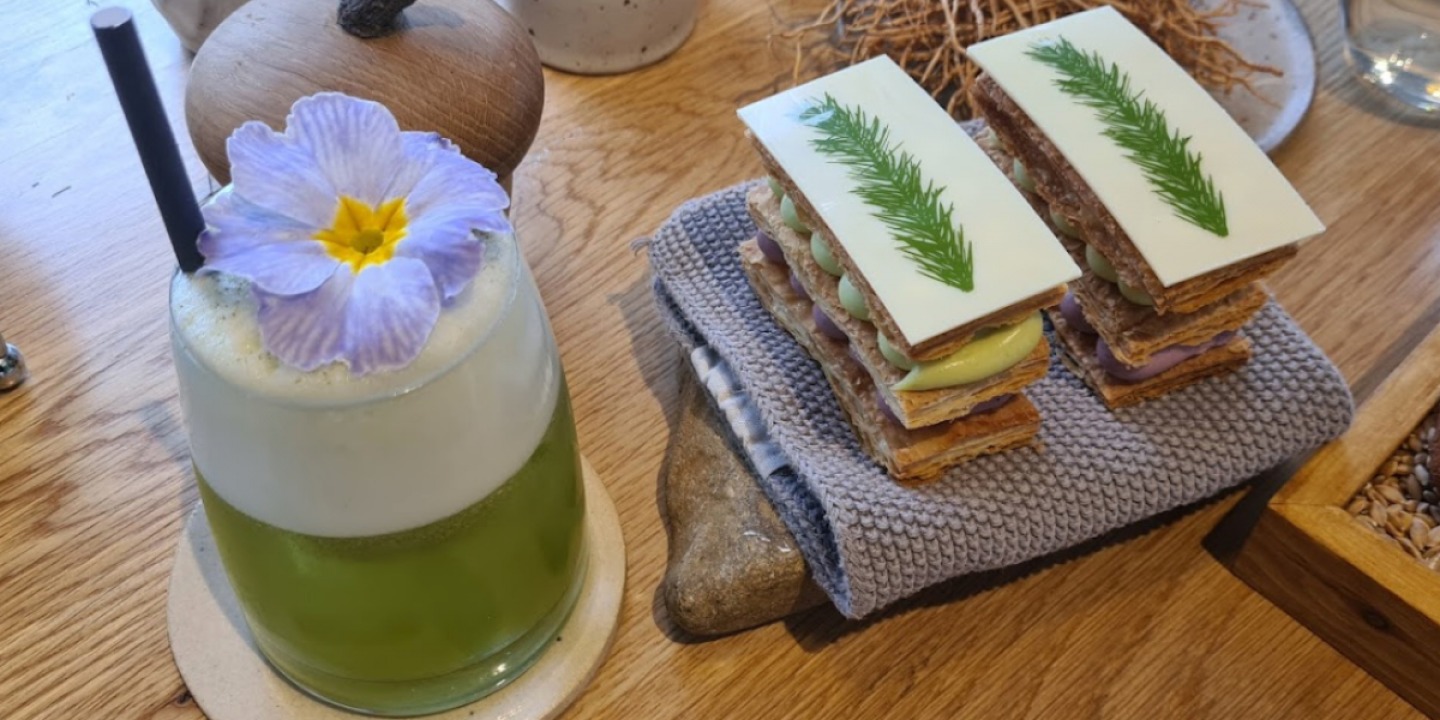 Around the corner
Just north of the village, ibbi, who are renowned for their brightly-coloured homeware and fabrics, are based at Vallum Farm, and it's here you'll also find the the Michelin-starred Restaurant Pine. If you're more of a history buff head to Aydon Castle, a 13th-century manor house worth exploring; adventure seekers should try Go Ape just outside Matfen; and food lovers should also note the outstanding Restaurant Hjem further west at Wall, which also has a Michelin star.