Jennifer Aniston's Plant-based Hair Product You Need to Try
...after all Jen is famous for that Rachel haircut
Out of control frizz, split ends and tangled tats are all things our hair can go through if left untreated during the summer months. When it comes to keeping your hair happy in the heat, Jennifer Aniston knows a thing or two about taming your locks. She launched her haircare range, Lolavie, last year which includes a luscious leave-in conditioner. We've also rounded up three more products to help your hair this summer.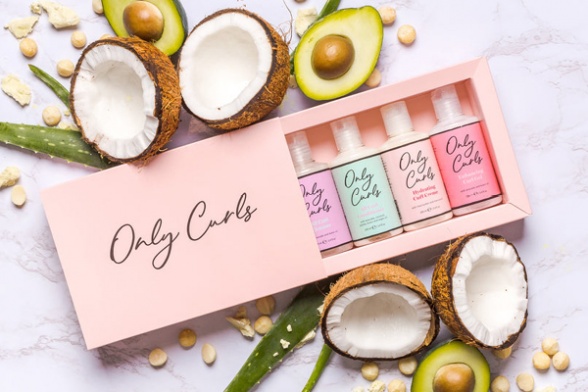 Only Curls
This super-hydrating, travel-friendly kit from small British-based Only Curls is designed to encourage us to ditch the chemicals, forget the straighteners and encourage our natural curls.
Mini Collection
£32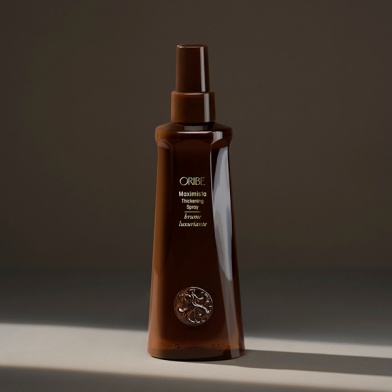 Oribe
For brilliant hold and super shine, even when the heat is on.
Maximista Spray
£36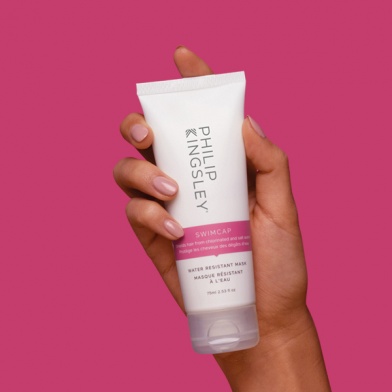 Philip Kingsley
We've said it before and we'll keep saying it. This is your number one go-to for saving your hair health in the summer, protecting locks from damaging chlorine and sea water.
Swimcap
£19.50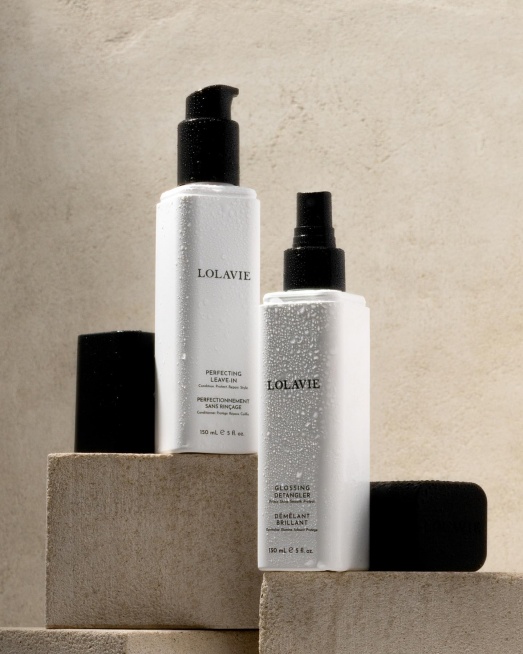 LolaVie
Another day… another celebrity beauty brand. But you'll like this one. Jennifer Aniston has launched her own haircare range. Plant-based Lolavie is all about what's good for your hair, as well as making your hair look good. The Perfecting Leave-In Conditioner is perfect for repairing post-holiday stressed tresses.
£23