LJ Ross Shares her Book of the Month (and it's a Festive Treat)
Northumberland-born LJ Ross is the best-selling author of the DCI Ryan murder mystery series. Each month, she shares an exclusive Book Club pick with Living North readers
This month's LJ Ross Book Club recommendation is a festive treat, in the form of A Maigret Christmas and Other Stories by Georges Simenon.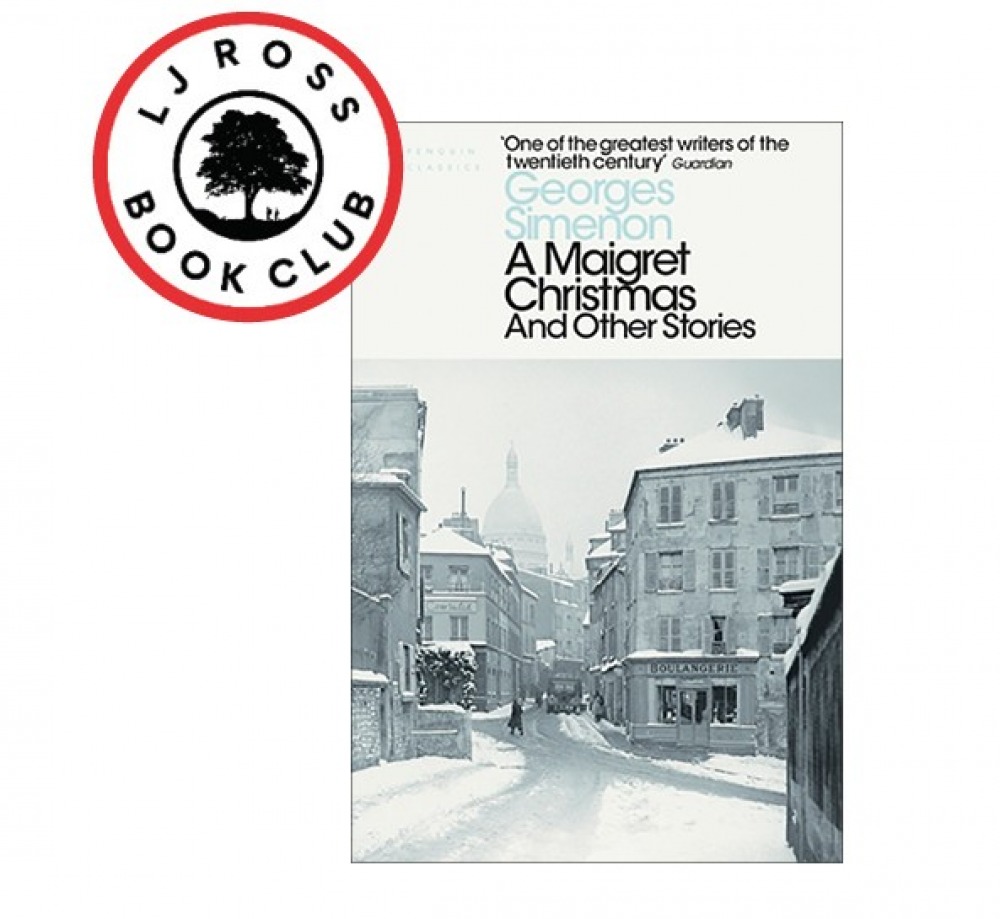 For those unfamiliar with his writing, or indeed the classic fictional French detective he created, Jules Maigret, this is a fantastic introduction to Simenon's work. Comprising of three short mysteries set in a snow-covered Paris, each story is centred around Maigret's own neighbourhood: in A Maigret Christmas, the inspector receives two unexpected visitors on Christmas Day, who lead him on the trail of a missing intruder dressed in red and white; in Seven Small Crosses in a Notebook the sound of alarms ringing around Paris send the police on a frantic chase around the city; and, in The Little Restaurant in Les Ternes, an embittered old woman is moved to undertake an act of charity which surprises everyone.
LJ'S THOUGHTS:
'This is a joyful collection of stories, perfectly pitched for quick reading curled up on the sofa with a mince pie and a glass of something fruity to hand. The author's compassion for human frailty and sympathy for the downtrodden in an impoverished, pre-Modern Paris shines through the fictional world he has created, drawing the reader into his world whilst also demanding that we question our own paradigm and what we truly hold dear. It's a timely book to read, and an uplifting one!'
Discover Previous Book Club Picks Here
This article contains affiliate links. We may receive a commission on any sales we generate from this piece.