Meet the Chefs Sharing their Skills at Living North LIVE
As always we are delighted to showcase some of the North East's best chefs who never fail to impress when sharing their culinary skills with a packed out audience
Here's who to look out for in our LIVE Demo Kitchen at Newcastle Racecourse.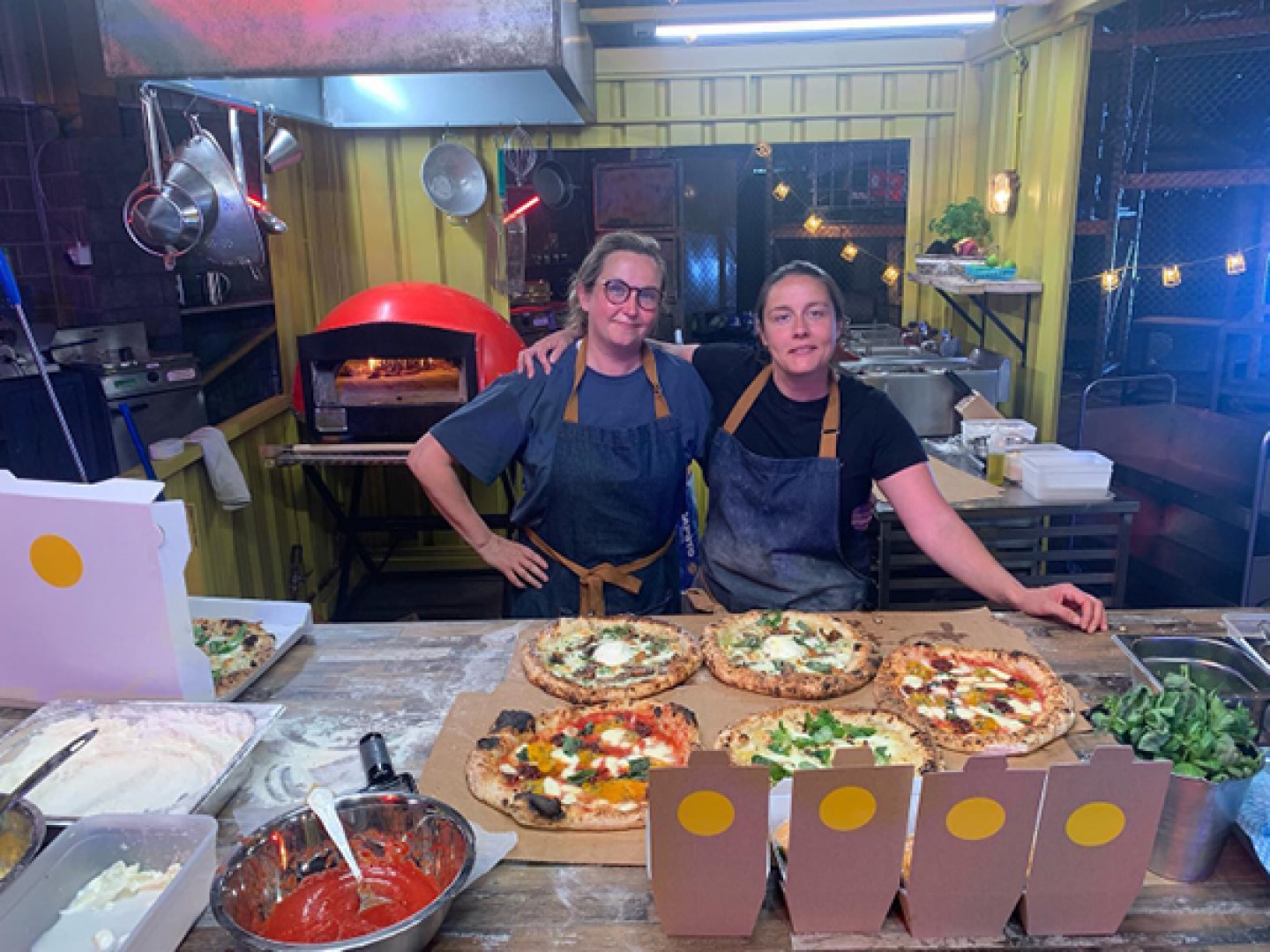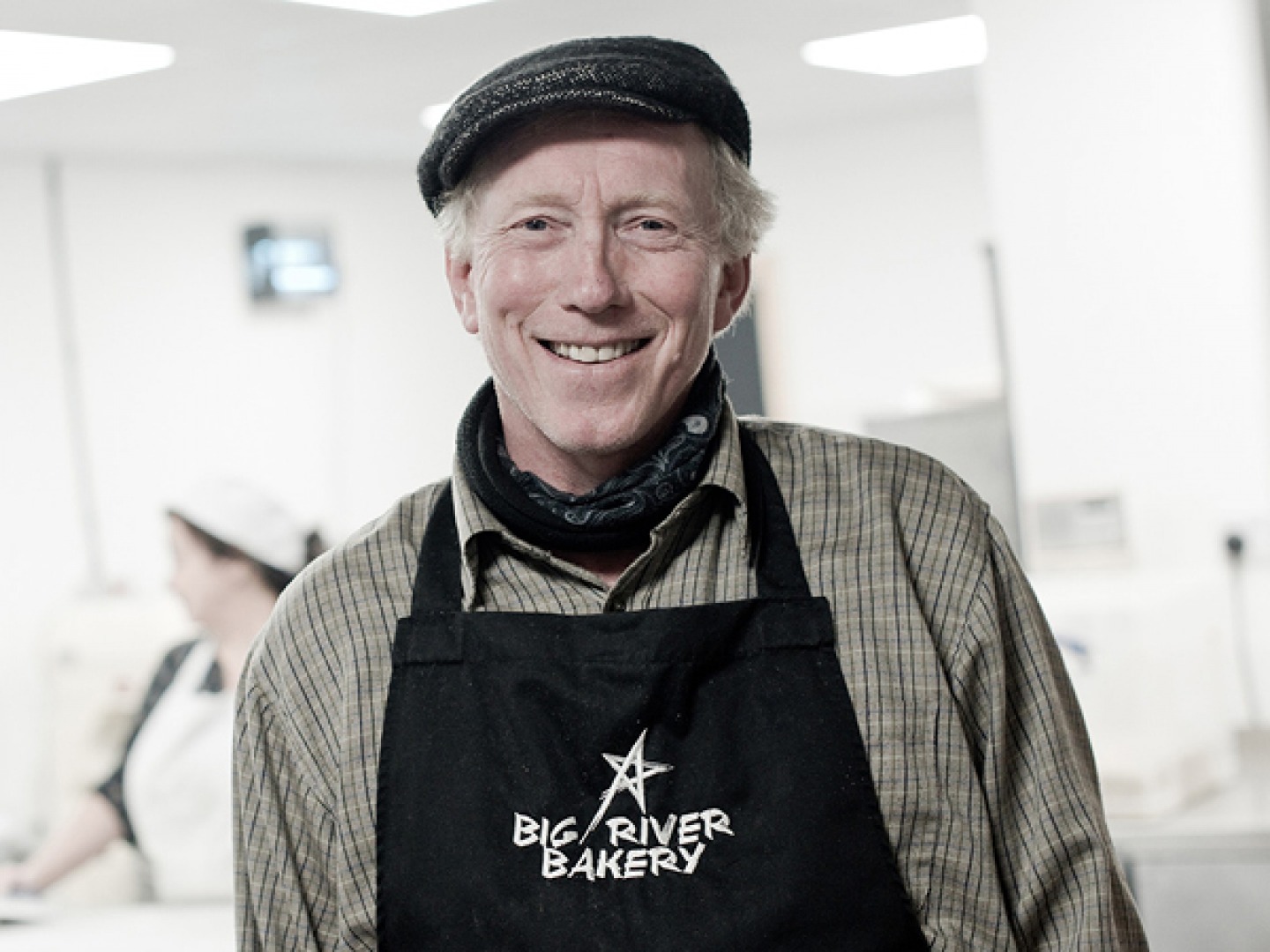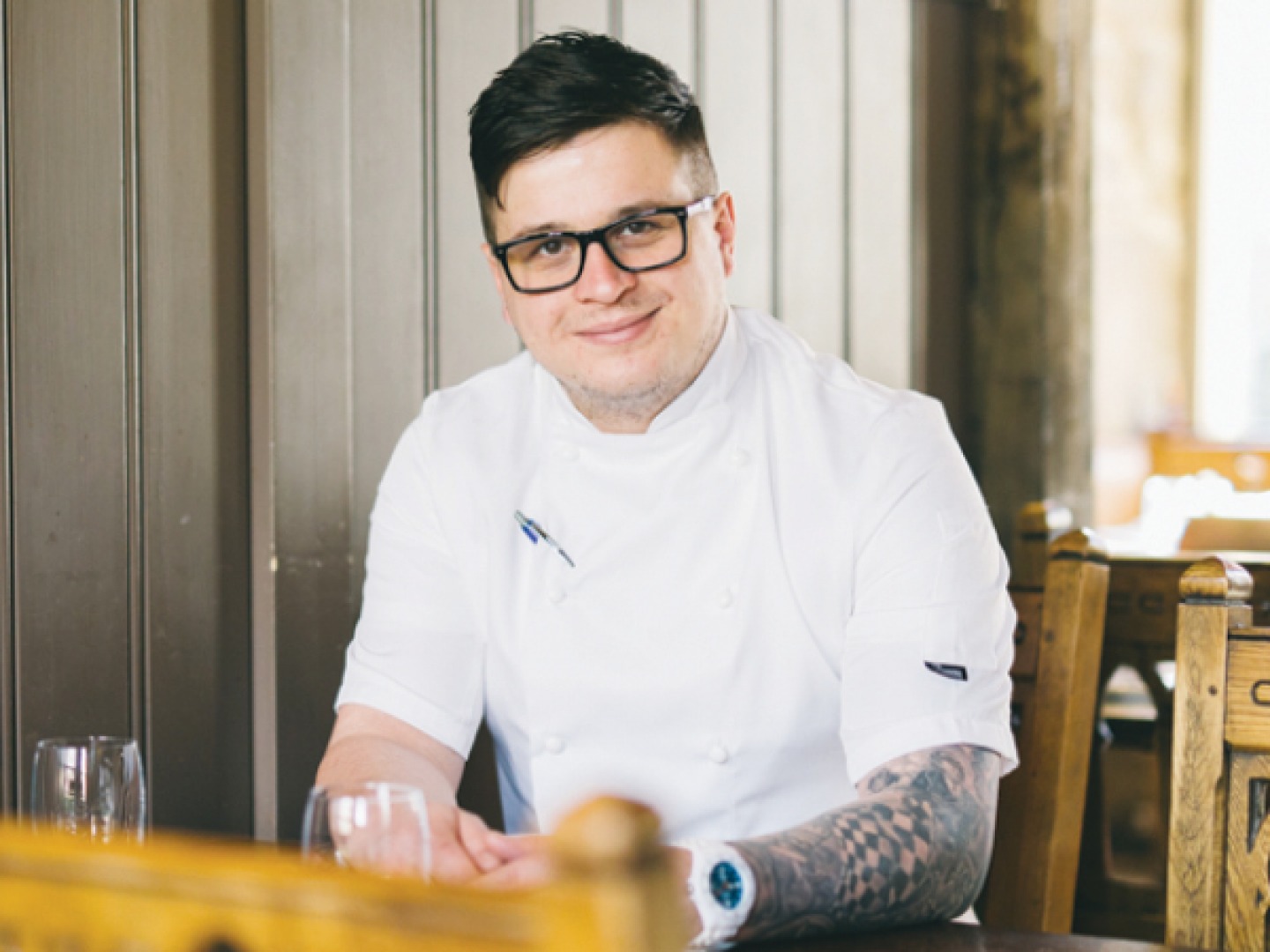 SCREAM FOR PIZZA
The Scream adventure began back in 2014 when founders Victoria and Alex left their jobs as cruise ship workers and headed to Naples to pursue a passion for pizza. Training at Enzo Coccia's celebrated La Notizia sealed their ambition to start a mobile pizza business on their return home to the UK. They pledged to create pizza worth shouting (or screaming) about. This is still Scream's mission today. Influenced by the Napolitan traditions and techniques, all while adding a playful twist to pizza making, they strive to add exciting topping combinations to their creations, always using locally-sourced, seasonal ingredients and great quality Italian artisanal products as their inspiration.
ANDY HADDON
Having turned his back on the corporate world, Andy Haddon has since won many fans both with his collaborative approach to business and his baked goods at Big River Bakery. It's a journey that has taken him thousands of miles, and the best part of a decade, in an attempt to show a way of doing business that accentuates sustainability and social impact, rather than simple profit. As well as selling its famous stotties and other baked goods, the bakery offers employment programmes to people in harder-to-reach areas, including former offenders and people with autism.
CHRIS WARDALE
As head chef of Blackfriars for almost a decade, Chris Wardale has spent years perfecting traditional dishes made using hand-selected local produce. At Blackfriars, (believed to be the oldest dining room in the UK), their award-winning set and à la carte menus change regularly to make the most of seasonal produce.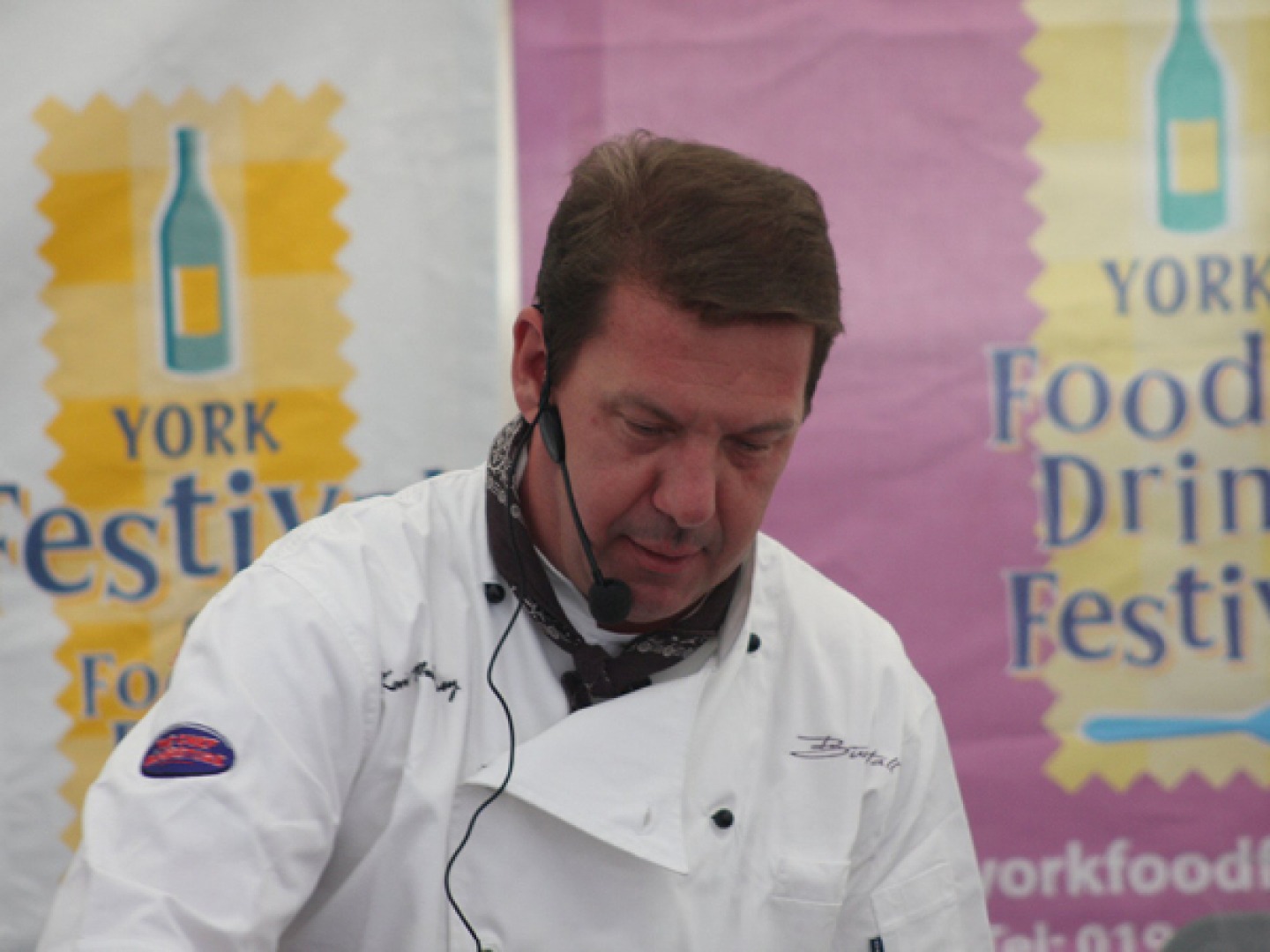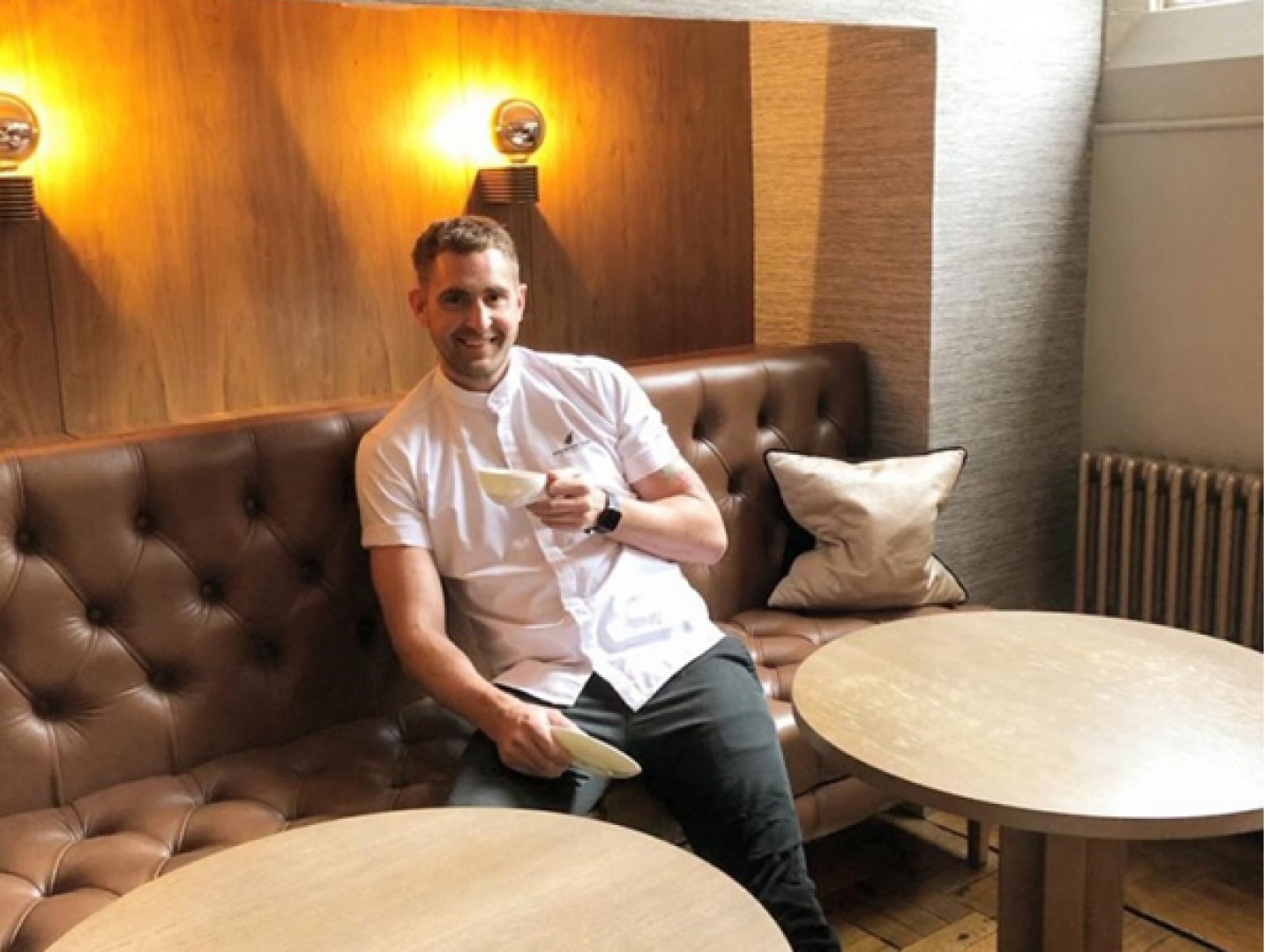 KEVIN MULRANEY
Kevin Mulraney was classically French trained at the Naval & Military Club, Piccadilly, serving royalty and diplomats, before working in prestigious restaurants including Morton's Club, Berkley Square (where he achieved three Rosettes) and Soho's iconic Lindsay House (achieving three Rosettes and a Michelin star). After returning to the North East just over a decade ago, Kevin has acted as Consultant Chef in both the North East and Yorkshire, before settling down and founding Bewicks Kitchen & Coffee House in Rothbury, dishing up modern British cuisine in a cosy, informal atmosphere, and focusing on locally-sourced, fresh ingredients.
DANNY PARKER
Executive head chef of Fern Dining Room at Jesmond Dene House, Danny Parker likes to take inspiration from the classics, and modern cookery techniques alike. Danny worked as a kitchen porter at The Talbot in Bishopton where he fell in love with cooking. Chef de partie at Wynyard Hall before becoming sous chef, he then went on to become head chef at Kenny Atkinson's Michelin-starred House of Tides. Now at Fern, he offers a seasonally changing a la carte menu, showcasing his relationship with suppliers, and the incredible British larder.