Meet the Maker: Cerina Design
After failing to find the perfect piece for her own home, 22-year-old Beth March picked up a paint brush and took matters into her own hands
Now, Cerina Design is receiving international orders. We spoke to Beth about how the Durham-based business' bespoke designs are making a statement in the world of interiors.
Tell us about yourself and how Cerina Design came about.
I'm Beth March, and I am 22 years old. I have always loved interiors, from picking paint for my bedroom when I was a little girl, to renovating my own flat. I think blank walls can often be daunting, so finding that piece that not only fills the space but creates a statement in the room is really important to me. Cerina Design makes these large pieces accessible to everyone and fits perfectly into any home.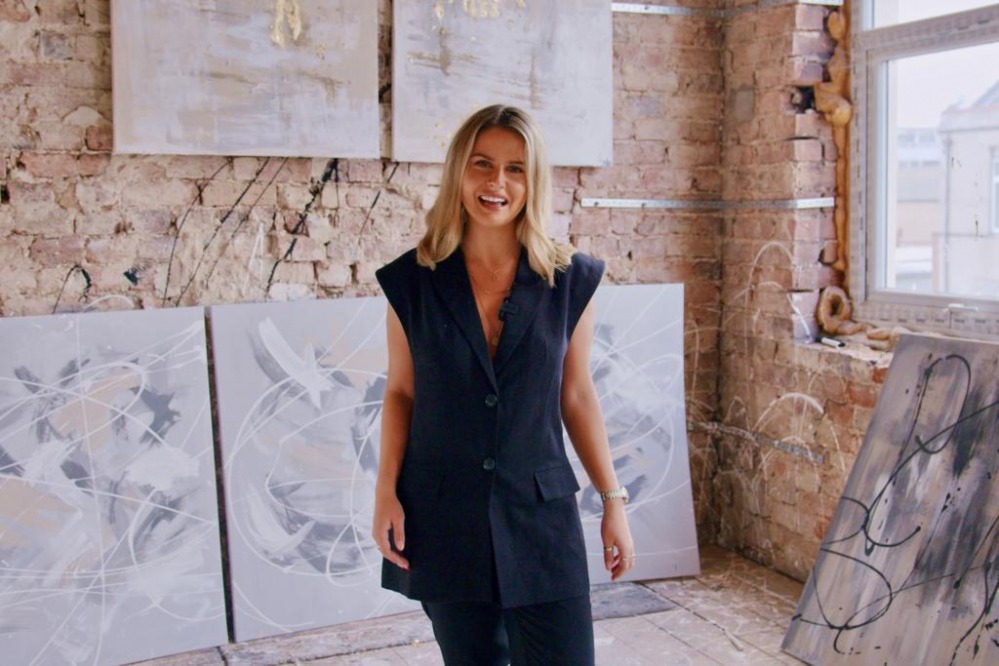 Talk us through the creative making process of your pieces.
If I can, I like to speak to each of my customers personally to really understand their needs and what they want. It's hard to buy such a personal service in the age of technology where everything is so automated. This always translates back into the creative side of things – when I have those initial conversations, it builds an idea in my mind of what the piece is going to be.
You started your business at such a young age – do you have any advice for others starting out?
Just do it! You can't get anywhere if you don't at least try.
What inspires you and your love of art?
I think its really important to have the ability to be inspired by an array of subjects. If I try to pull inspiration from just one thing, I tend to exhaust it. It's good to be able to change and adapt. My mam, who passed away three years ago, would paint, sew or fix anything and make it look beautiful. I think a lot of that love for art and design was passed down, for as long as I can remember I've been quite a creative person.
What has been your greatest obstacle so far?
I honestly never expected to have so many orders, so when I first start getting multiple orders through it was overwhelming. Also other things on the admin side which I just never even knew existed – it's all a learning curve but you learn to balance.
How have you found running your business from the North East?
I feel really lucky not only is it such a great place, it's also my home.
Are your customers mainly North East based?
When I first started off my customers were really only North East based. I remember when I got my first order from London, I couldn't believe my work would travel that far. Now I have had orders from Ireland, Spain and Italy!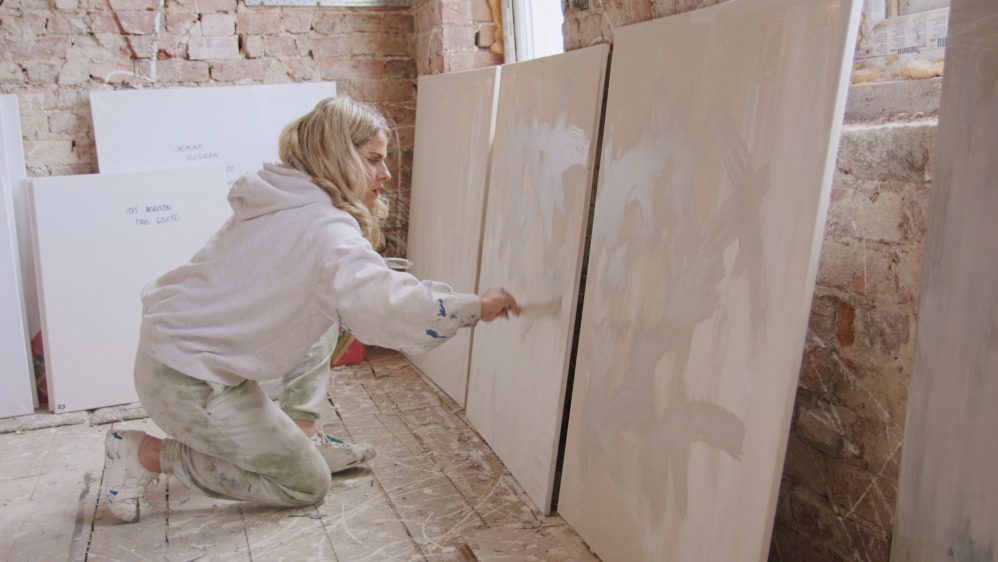 Which pieces have been the most popular?
The trio is becoming one of our most popular pieces. I think because of how much of a statement it creates on the wall, it really does give the wow factor when you walk into the room.
What is your favourite quote?
'From small acorns, oak trees grow.'
How do you enjoy your time off from the business?
Honestly, a glass of wine, some good food and always good company. You can never ask for more than that.
What is your vision for the future of Cerina?
I am really hoping to expand the range of products that we offer, sooner rather than later, so keep an eye out for some exciting things to come!
Instagram @CERINADESIGN