Meet the Maker: Hot Dot Laser
Looking for the perfect personalised Christmas present?
We caught up with Kyle Smith, the creative force behind Hot Dot Laser, to find out how the business navigates through the busy festive period.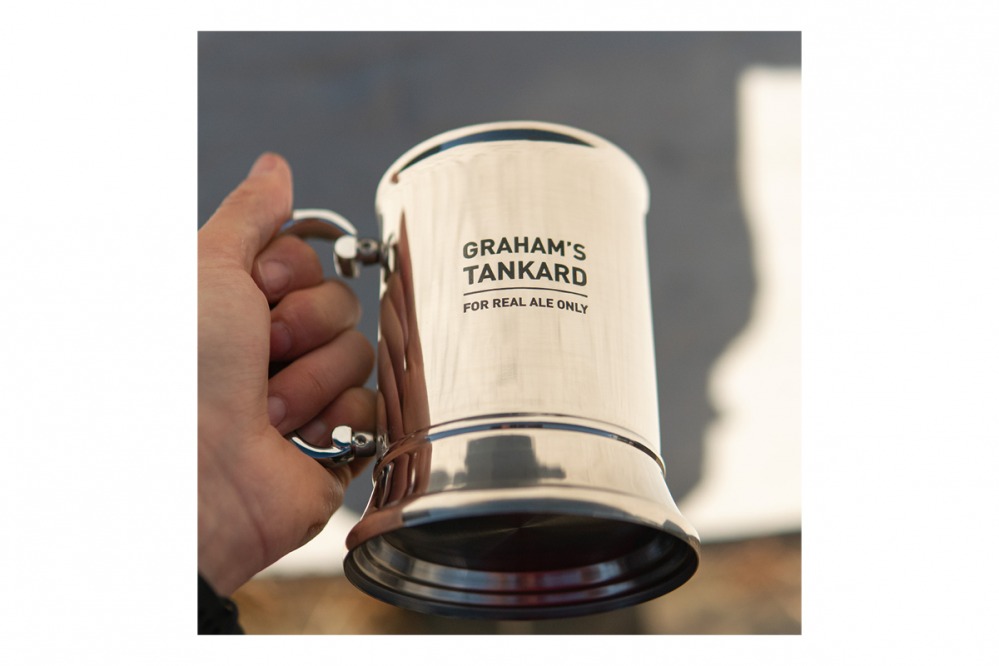 Tell us about yourself and where the inspiration for Hot Dot Laster came from.
Hot Dot came about in 2014, almost by chance – after designing a product for my first design company which required a laser cutter, I discovered finding a manufacturer to do the job was a difficult task in the local area. Luckily, a friend told me that they had a second hand laser. Myself and two friends became partners, thus forming Hot Dot Ltd. So I guess the inspiration came from seeing an opportunity within the market that we wanted to use for our other businesses, which, when putting our creative minds together, formed the company we have now – just a 15 minute-walk from York Minster.
Tell us about the creative side of the business.
There are several parts to the business – the online marketplace where we sell a growing range of more than 150 personalised products is a relatively simple process, which includes copying the customer's customisation and arranging it on our graphics software to then be engraved onto the product. Another part of our business is the corporate side, in which we work directly with the client and draw up artwork. This can range from designing logos and arranging artwork to supplying proofs which we then manufacture. Finally, we finish every item, which can be done using a variety of different techniques from sanding and oiling, to wiping and cleaning the product. There is a creative aspect at every stage of the process.
How does lasering work?
The laser itself is controlled using a computer, and it cuts through wood, plastic, foam and fabrics, and it engraves too. Once the artwork is ready, we simply download it onto the laser's internal system where it will complete the task. The laser comes via a large bulb and uses mirrors to create a very strong laser beam that will cut and engrave the materials. Going along an X and Y axis, it will move around the bed following any lines that were created on the computer – it's an extremely smart piece of kit once you fully understand it.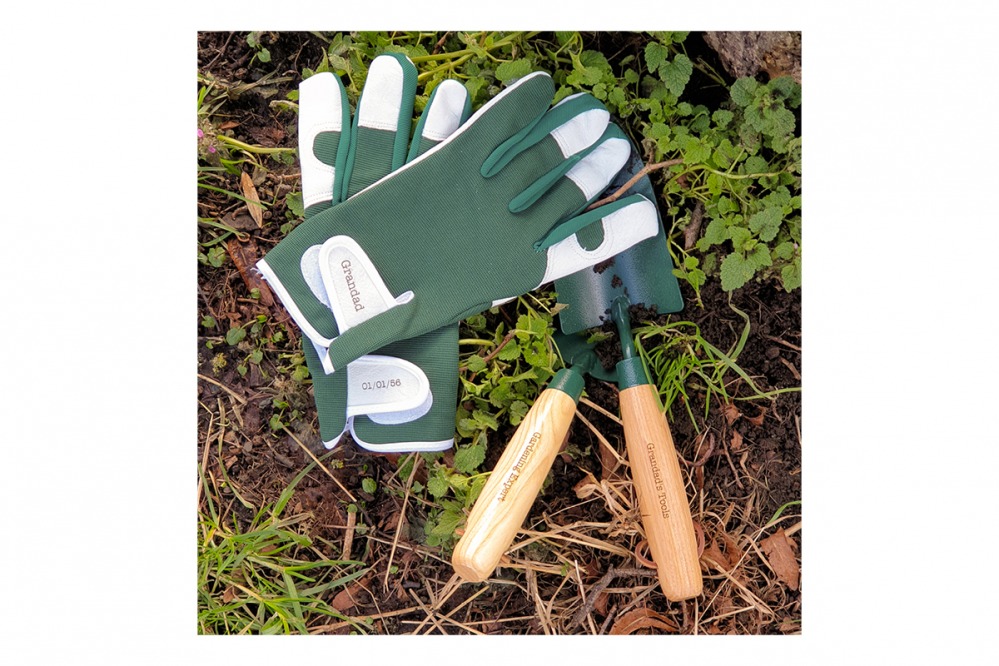 What does your typical day look like?
My typical day always starts with a coffee! I produce artwork for the laser for every order and then head down into our laser room and begin to complete all the orders, before neatly packing them into boxes. Finally, they're collected by a courier to be sent off to customers (with a few more coffee breaks thrown in there for good measure.) Not every day is like this, there might be other jobs that need quotes and proofs – most days are slightly different as everything is personalised.
Which of your products do you think would make great Christmas gifts?
All of them in truth – I'm not even just saying that. I truly believe every product we sell would make a great gift for someone at Christmas time as you can personalise almost anything. But if I were to pick I think that our selection of personalised chopping boards are a lovely addition to the kitchen, especially our 'Yorkshire Born & Bread' boards.
How do you cope over the busy Christmas period?
Christmas is 100 percent our busiest time of year. There will no doubt be a very busy five or six weeks leading up to Christmas, with numerous all-nighters and a lack of sleep ahead. But I will be taking some time off to spend time with the family and my two young daughters before heading abroad for a warm week in the sun (which by that point will be very much needed!)
What's the best thing about what you do?
I love it all, but I think it's the freedom to be as creative as I want to be. Being your own boss isn't easy by any stretch, and there have been some good and bad times throughout the whole process – it has been almost eight years since the investment in the laser machine and only in the past 18 months does it really feel like we hit a comfortable stage. Now we want to build on that, despite not knowing what's around the corner. But it's exciting, what's not to love about that?
What's your drink of choice?
Pre 12 – coffee with almond milk. Post 12 – chocolate porter.
What are you currently watching?
The Office US.
Where's your favourite place in Yorkshire?
It has to be York!