Meet Northumberland Photographer Daryl Walker
Part-time photographer Daryl Walker has been capturing Northumberland in all its natural splendour for more than seven years
With a passion for adventure, and a growing Instagram following, he captures our region's atmospheric landscapes – and some of its wilder inhabitants.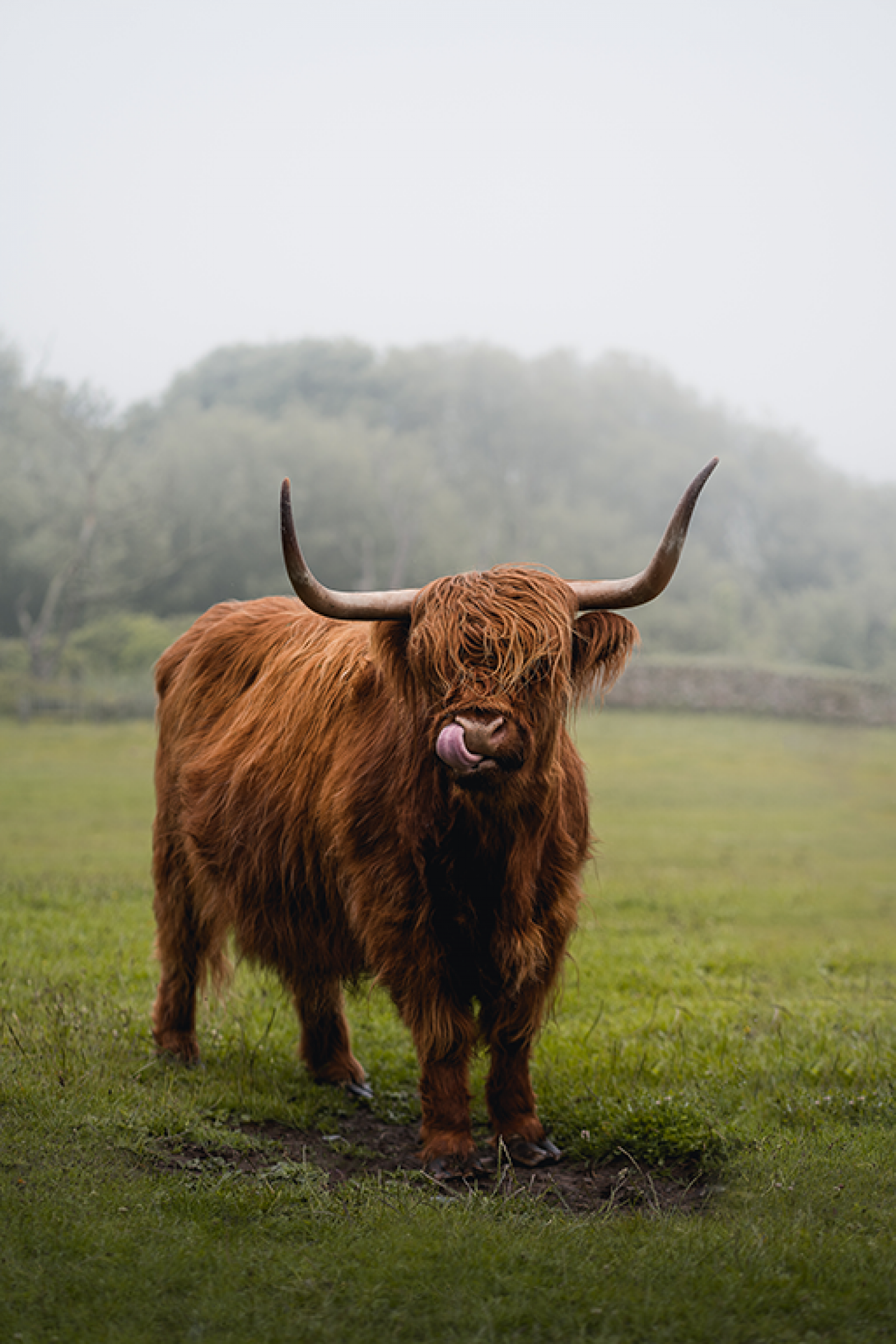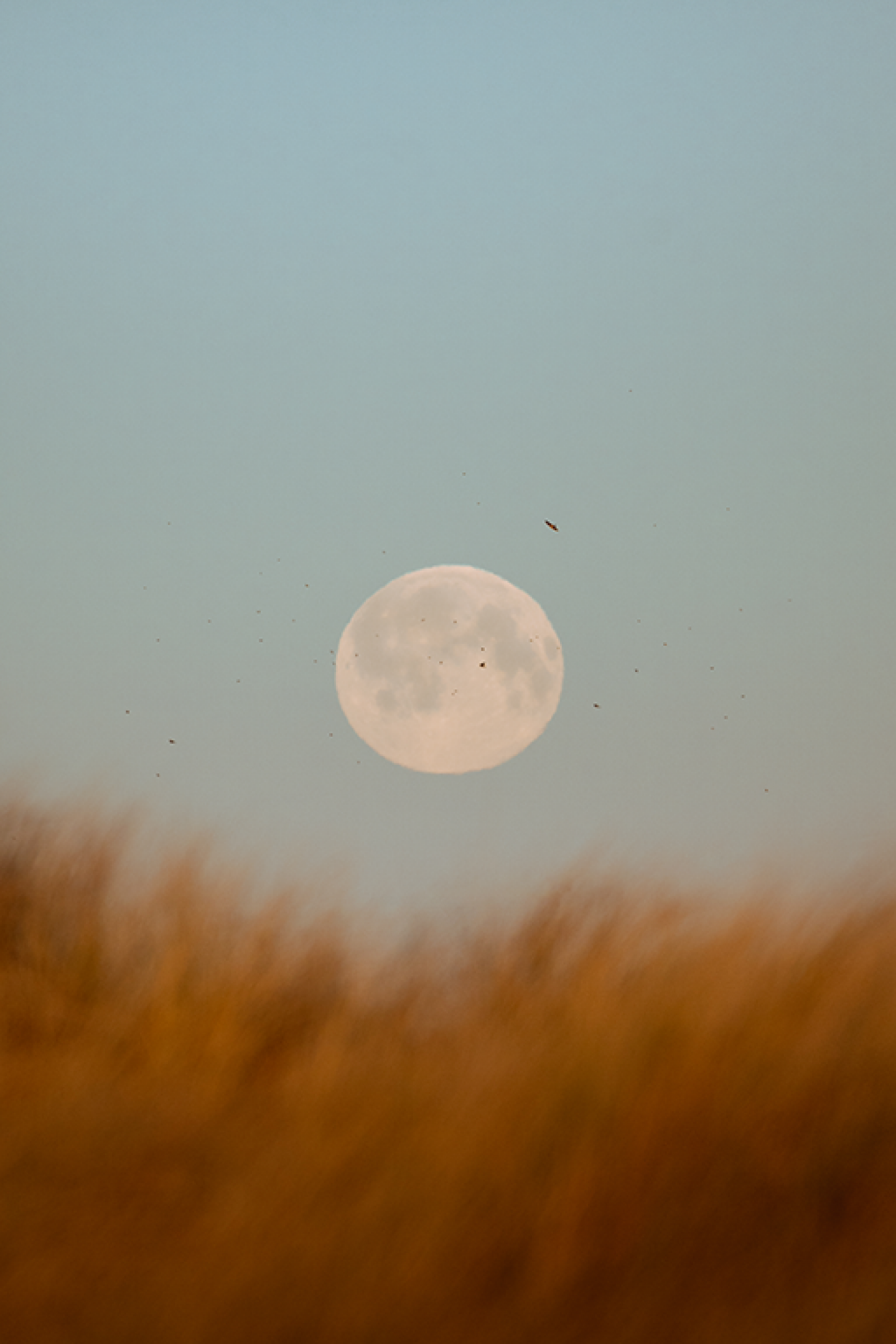 Cramlington-based Daryl Walker runs his photography business alongside his full-time job. After chasing the sunrise on the North East coastline seven years ago, a flair for photography and a new side-line project dawned. 'Every morning I would visit my favourite spots, no matter the forecast, and start each new day watching the sunrise,' he says. 'From there, my eagerness to explore further afield grew and I found myself venturing out to the Lake District and Scotland. While I love these environments, there is always a special place in my heart for Northumberland and the exceptional coastline we have in the North East.'
Despite his photography skills, Daryl's full-time role is as an architectural technologist, creating technical drawings for a local architectural practice. The rest of his time is occupied with shooting, editing and learning all-things photography and videography. But it's Daryl's yearning for adventure and exploration that has made for a successful run at photography. 'I really enjoy nature and try to involve myself in as many outdoor activities as possible; cycling, running, climbing, and I am really enjoying being able to go hiking again at last.'
Daryl has also gained more than 44,000 Instagram followers – his audience keen to see where the photographer winds up next and hooked on his atmospheric style of photography. 'My Instagram has been a constant progress over many years – learning new techniques, developing my craft and finally nailing down a niche and a style I am happy with. As with all forms of art, photography is a constant shifting process as our personalities and interests change.'
'The best part of Instagram is the community and the connection you make with like-minded people. I have met some incredible people on and off the platform who I would now call some of my best friends.'
With an impressive portfolio under his belt, Daryl's photography has also warranted social collaborations with corporate giants such as Citroën, Huawei and Vauxhall. But the photographer has emphasised that success is not something that happens in a flash. 'I think what a lot of people struggle with initially is going after instant success. They do not appreciate the time and dedication required to have any form of success – and this goes for any form of art.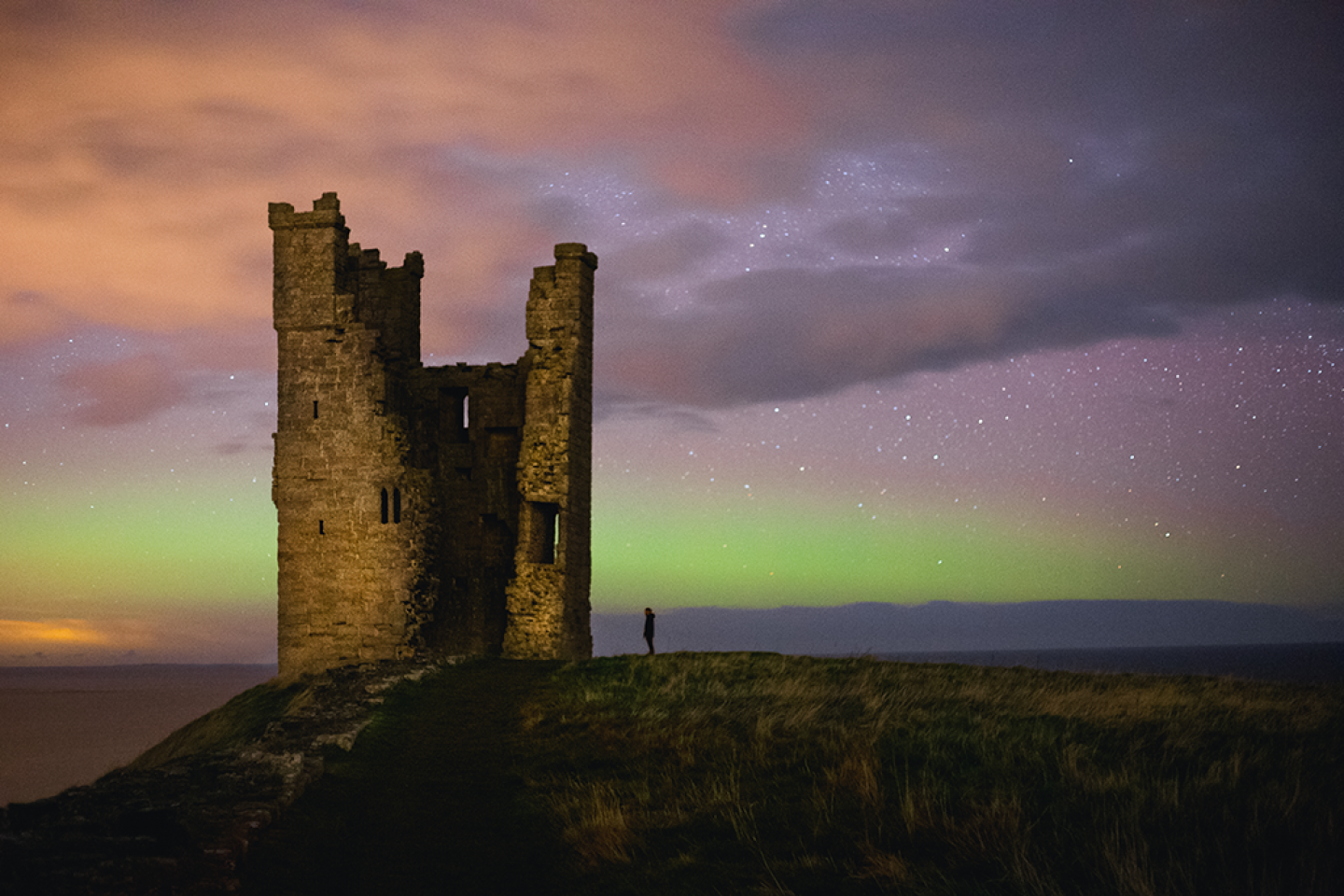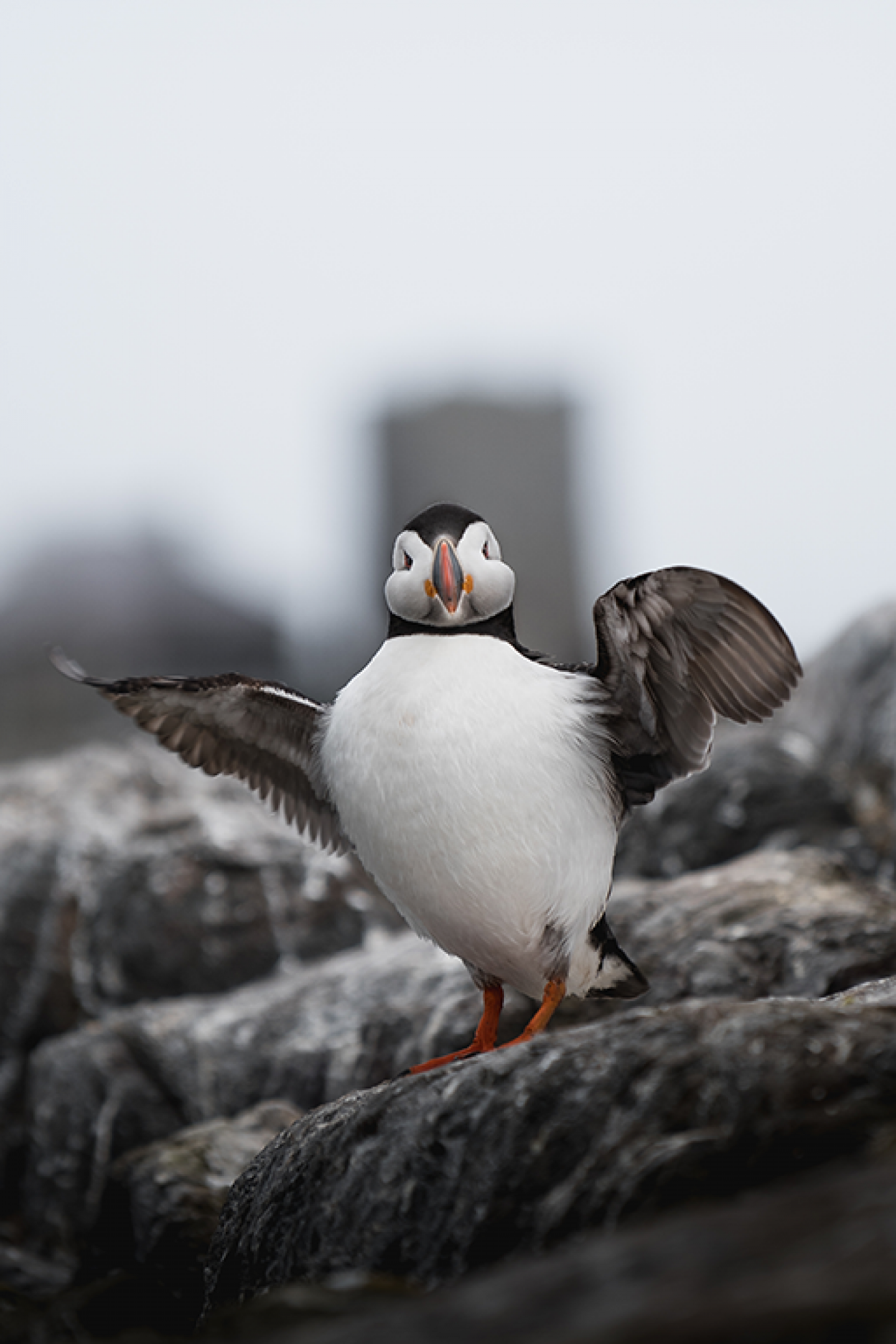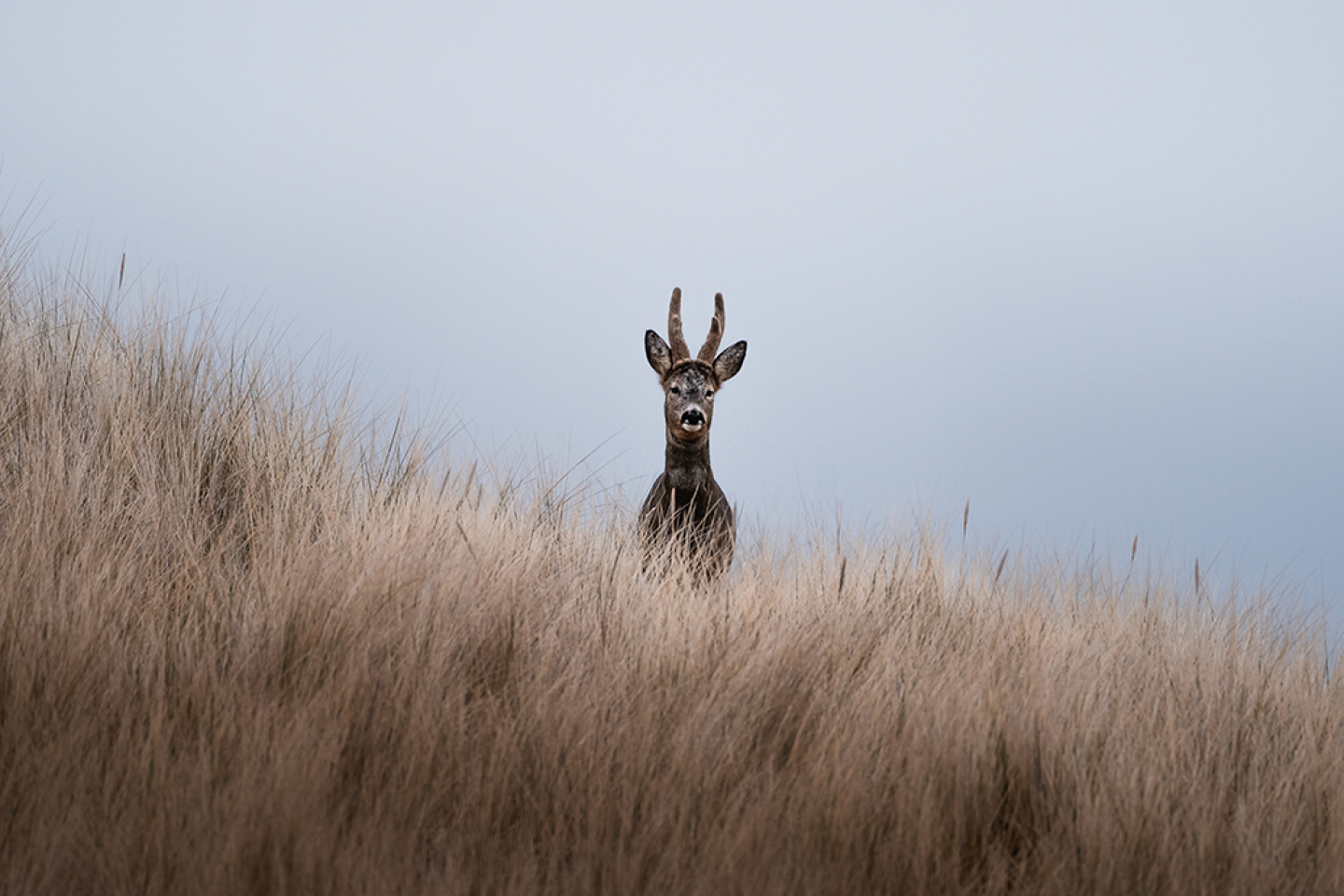 'Take your time, enjoy the process and the results will follow before you know it.'