Penny Batchelor is Passionate About Improving Representation of Disability in Literature
Penny Batchelor is Passionate About Improving Representation of Disability in Literature
Author Penny Batchelor is passionate about improving representation of disability in literature, and her thrilling novels have us hooked.
Mother-of-two Audrey is horrified when, after becoming distracted in the park, she seems to have forgotten to put the brake on her pram and baby Wilfred rolls down the hill and into a pond. Fortunately for her, passer-by Claire Jones rescues him. No harm done, right? Don't be so sure. Audrey and Claire quickly become friends but Audrey's confidence is dented. After a catastrophic reaction to a bee sting, Audrey is left in a coma, but will she ever recover? And will she uncover the truth about Claire before it's too late? Her New Best Friend is a twisting tale of deception, a domestic noir, and what happens when your worst nightmare comes true. It's out this month, and is Penny Batchelor's second novel published by RedDoor Press, following My Perfect Sister. That debut was longlisted for The Guardian's Not The Booker Prize 2020, and we've got high hopes for the success of Her New Best Friend.
Penny was born and brought up in Doncaster and her parents both came from Harrogate. She has Osteogenesis Imperfecta, a genetic condition which is known colloquially as brittle bones, meaning she has restricted growth and uses a wheelchair; so she spent a lot of her childhood in and out of hospital, reading – but struggled to identify with the books.
'I didn't see anybody like me in stories when I was a child,' she explains. 'Because I spent a lot of time in hospital with fractures and broken bones, there wasn't much to do so I really enjoyed reading. Whenever I was reading a book featuring disabled characters, it really gave out the wrong message to me.'
Penny uses the novel Heidi by Johanna Spyri as one example: Heidi's friend Clara can't walk in that story but she is miraculously cured by being good and believing in God. Another book read by Penny as a child is The Secret Garden by Frances Hodgson Burnett. That story also features a character in a wheelchair, who hasn't been outdoors in several years, but who is supposedly cured by fresh air, and can walk again after spending time outdoors.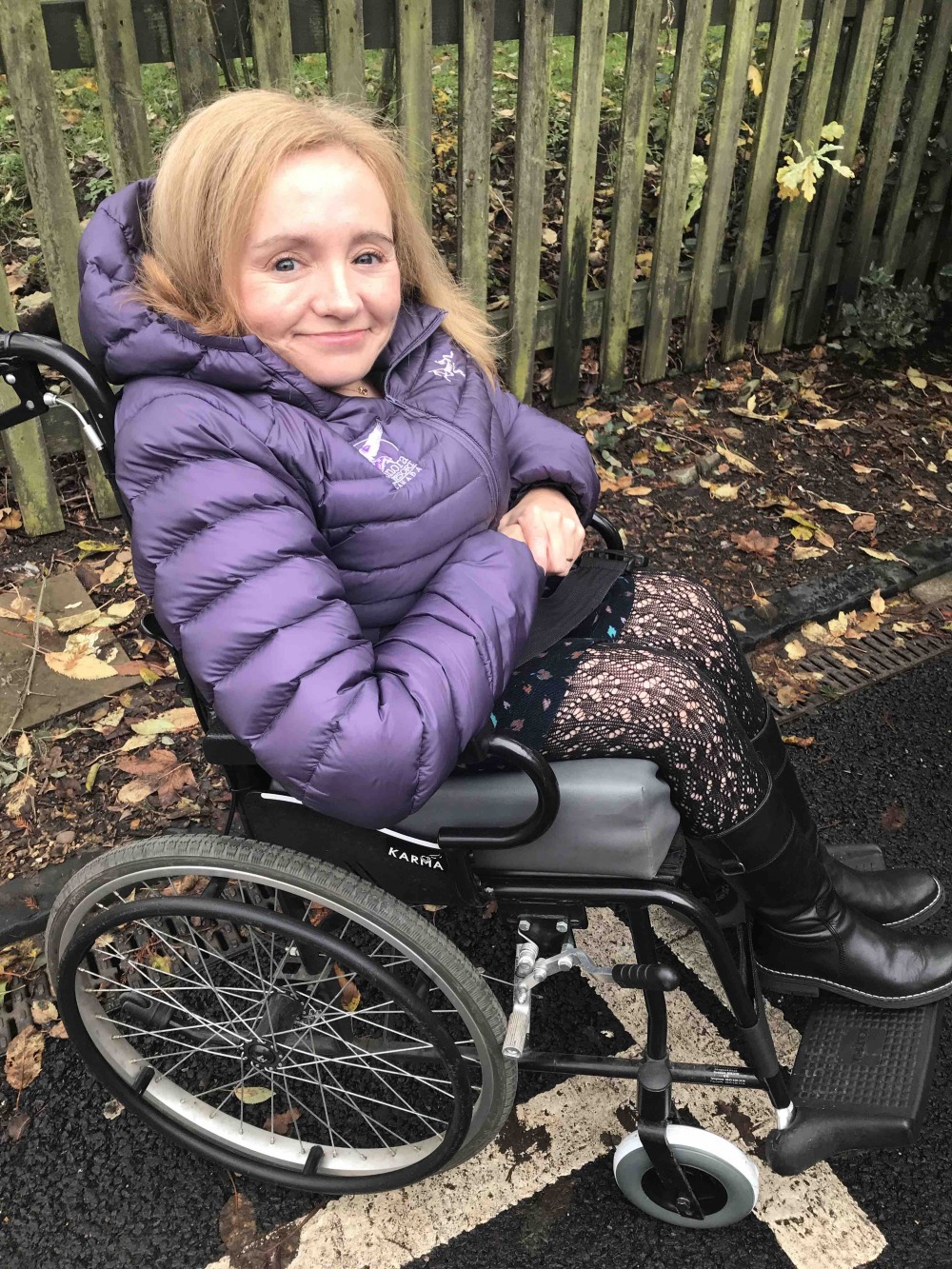 'It just seems to me that if you have a disability or an illness, you're either the character that dies or it's incredibly unrealistic that you're going to get better again and everything's going to be wonderful,' Penny says. 'When I was reading The Secret Garden in hospital aged around nine or 10, for a split second I thought "oh, is that going to happen to me? Am I suddenly going to get up and everything will be better?" Well, of course not. When I was younger, I loved Enid Blyton and I wanted to go to Malory Towers and I wanted to be in the Famous Five – being in my wheelchair joining in all the adventures. But you just didn't get stories like that. Thankfully, it's getting a lot better for children's literature, and I'd love to write children's books one day to continue to better the representation.
'Today, in adult fiction when it comes to disability, it's either misery memoirs (people saying how awful it is) or a feeling that characters have to overcome a disability and that you have something to prove. There's nothing to be ashamed of, you're not any lesser than anyone else, and you've got nothing to prove.'
'Penny spent a lot of her childhood in and out of hospital, reading – but struggled to identify with the books'
When Penny started writing fiction, she wanted to include disabled characters who are just living their everyday lives – no miracles here. One in five of us, according to Scope, have a disability, but Penny feels those people are not represented enough in fiction and she's determined to change that.
'It's really important that you see yourself represented in culture and society, and I hope that many more authors do start representing us,' she adds. 'I hope my books will make people like me feel included in society. Sometimes people can be put off reading fiction if they don't feel part of that world, and coming from somebody who could not live without a book, getting lost in a story is so important.'
Her New Best Friend was released on 5th August and Penny is thrilled that it's finally hitting the shelves. 'I still get that thrill when I see it,' she tells us. 'It's amazing how something can go from being words in my head to something you can physically pick up and read. It's a thrill you just don't tire of, especially when someone I don't know contacts me to say they really enjoyed the book. It's a privilege that person has chosen my story to read in the few hours downtime they have in their busy life. That's why authors write.' She's also excited to finally be able to celebrate her work with others, after Covid brought a stop to any physical launch party, and she's been talking to Facebook Live (although it feels like talking to yourself) since.
But where does her inspiration come from for such gripping storylines? 'Sometimes I might have read a newspaper article, or seen someone when I've been out and about but I find for me, that the most creative time is when I'm in bed, just about to go to sleep,' Penny reveals. 'My mind is always racing and puts sections of the story together. I'm naturally drawn to writing about women who don't follow feminine stereotypes of wife and mother. I like writing about people who behave quite badly too – because I don't. It's interesting to put all of that into a character. I write what I like to read which is psychological thrillers that you don't want to put down.'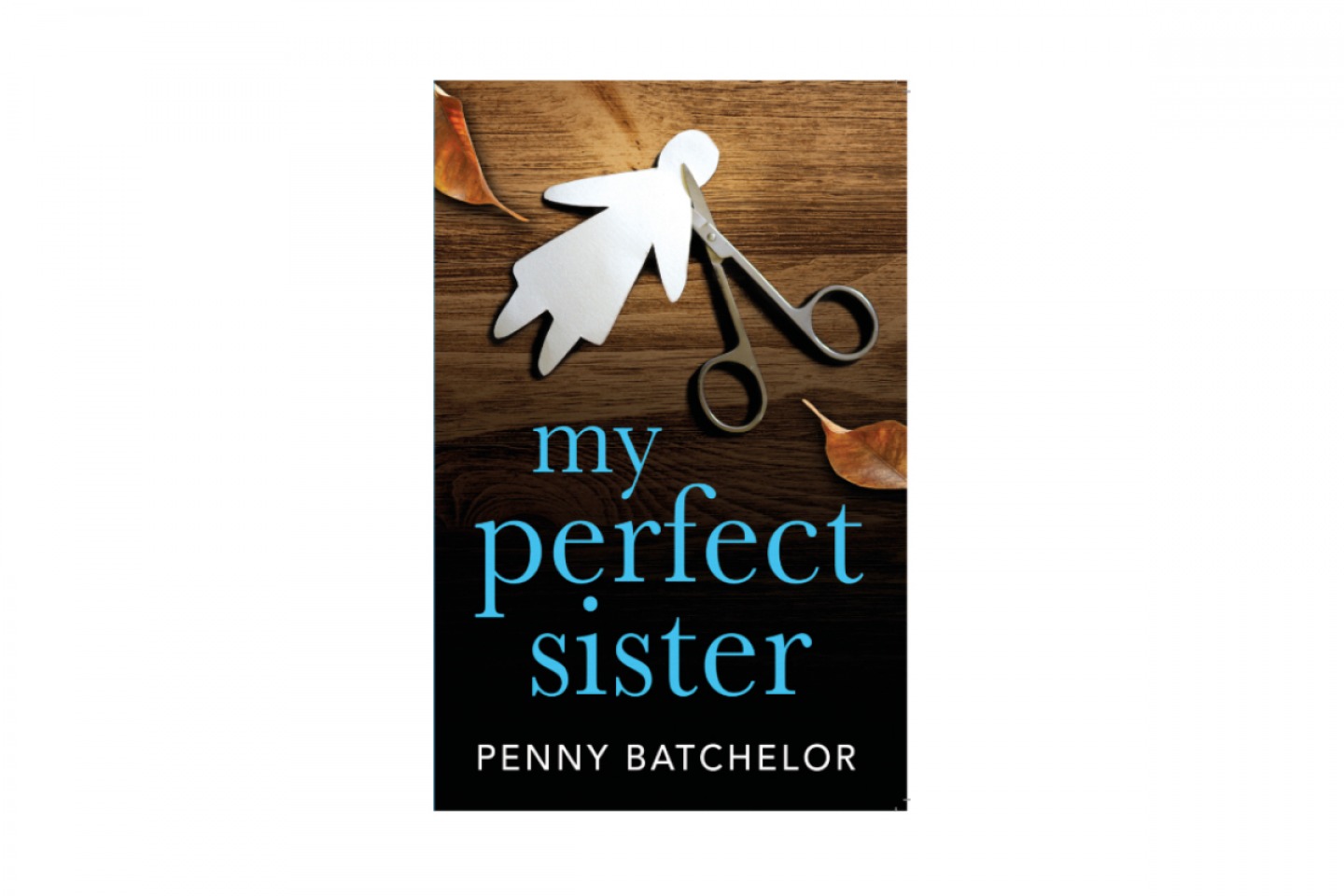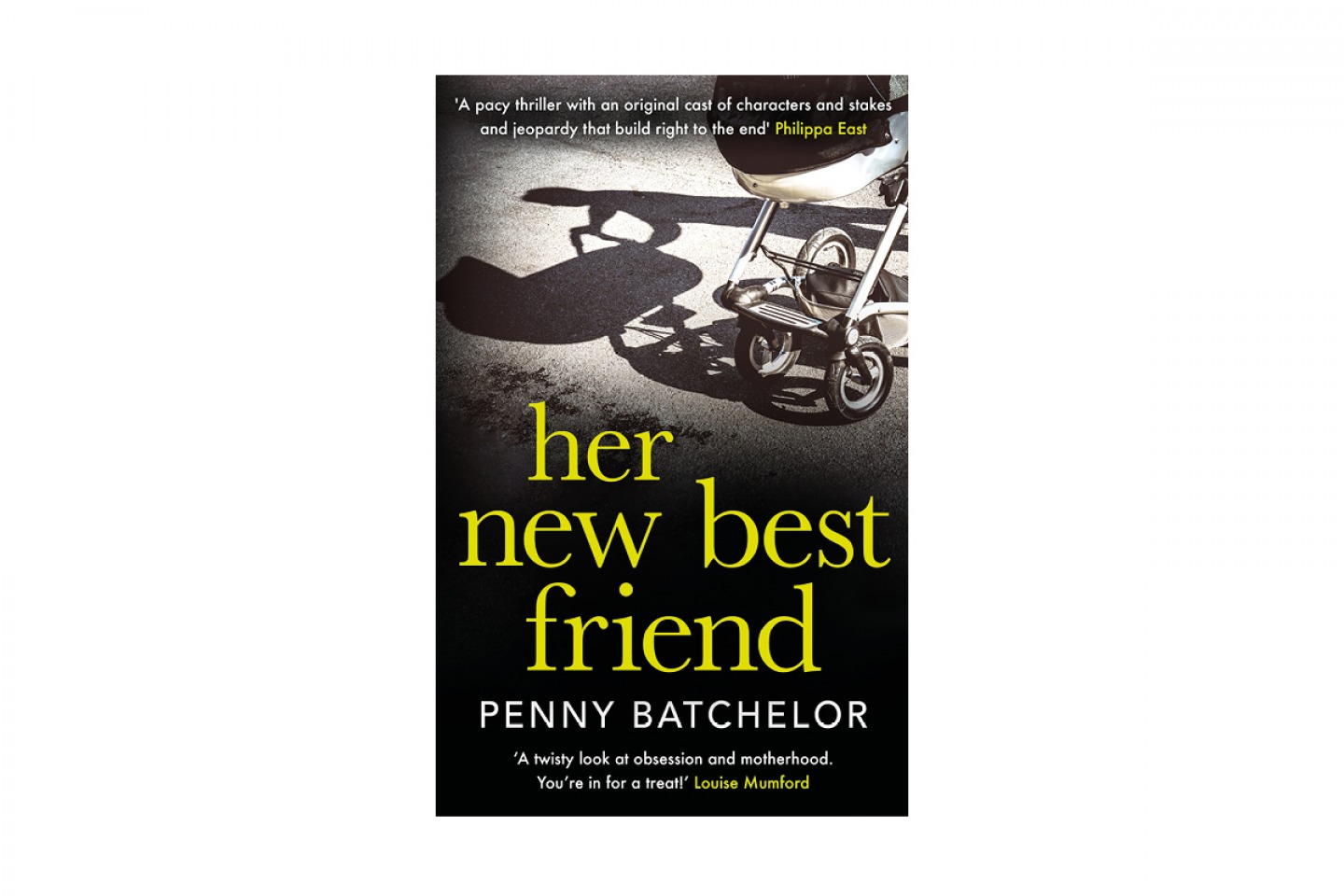 Penny is currently hard at work writing her third book. You can find out more about Penny's novels, get your copy (with the option of a signed copy) at pennybatchelor.co.uk, and sign up to her author newsletter to keep up to date with her work.