Quick Fire Questions with Angela Griffin
Ahead of her return to the small screen as Kim Campbell in Waterloo Road, we have a catch up with actress Angela Griffin
She shares her favourite shows, what to read and advice for the actors of the future.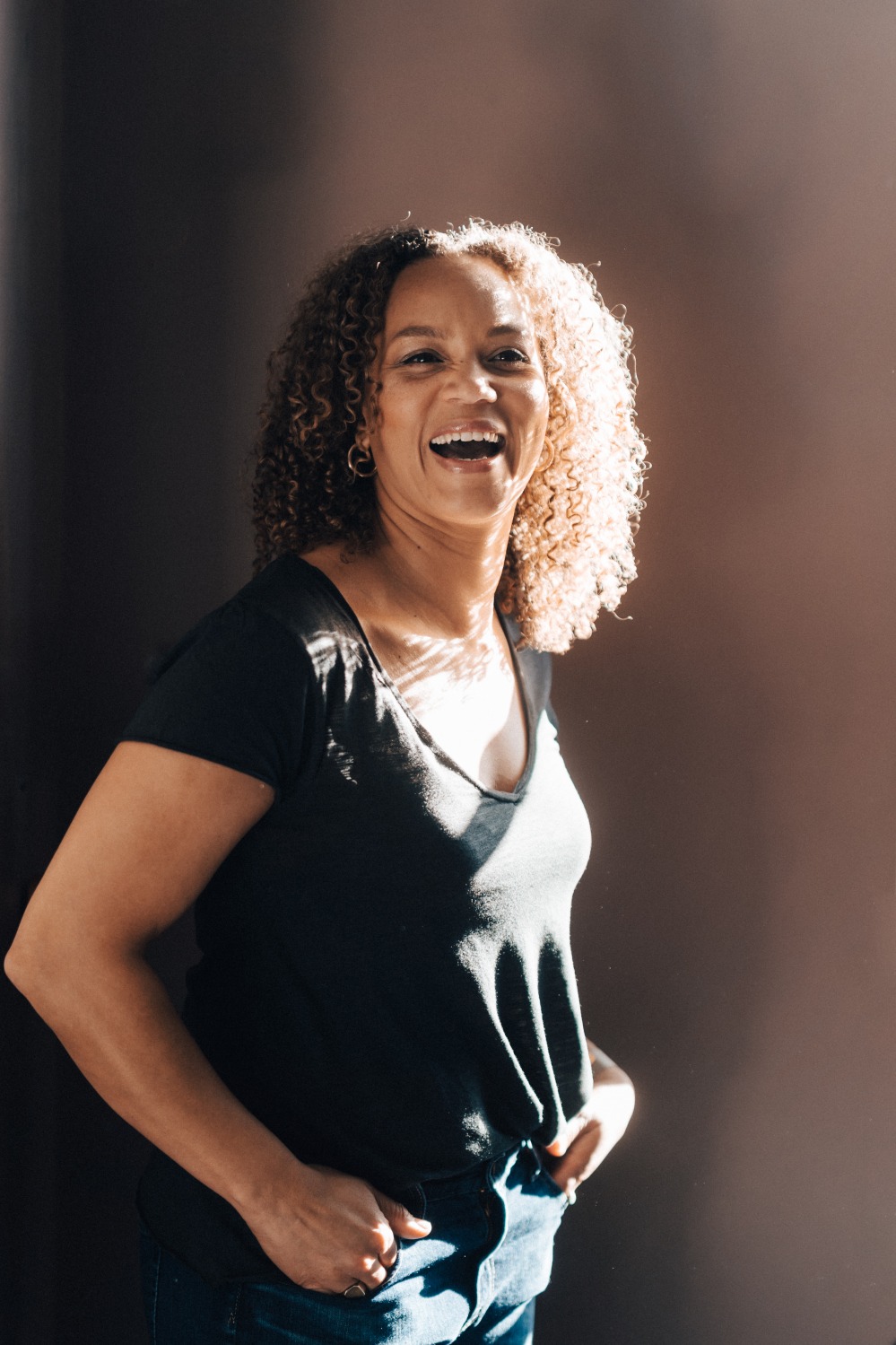 What are you watching?
Top Boy on Netflix, Married at First Sight on E4, Love is Blind on Netflix, and I just finished watching This Is Going To Hurt on the BBC. There's some guilty pleasures in there… I don't need to point out which ones!
What are you reading? Do you even get time to read?
I do get time to read, but not as much as I'd like to. I'm currently reading episode three and four of the new series of Waterloo Road. But I'm also reading a book called The High House by Jessie Greengrass. It was on the Costa Book of The Year shortlist. I do like a good recommendation from a competition.
What do you love most about Yorkshire?
Oh gosh! I love the fact that it's the biggest county, for a start. Size does matter! What don't I love? I love the coast. I don't think the Yorkshire coast gets enough representation. It's known for its valleys and dales, but the Yorkshire coast is really underrated.
Another Yorkshire-born (-or based) actor you'd love to work with?
Oh! That's a brilliant question. I'm going to say Sean Bean. A little bit obvious (I've always liked him) but when I watched him in Time on BBC with Stephen Graham and another Waterloo Road actor Jack McMullen, I thought Sean Bean's performance was absolutely phenomenal. It was so understated, subtle and powerful – and it made me really notice him.
Is there a quote that inspires you?
Always have your bus fare home.
Tips for budding actors?
Tips for younger actors: get involved in the drama scene in your area. Join your local youth theatre. It doesn't have to be an expensive drama class. Find your local one. Usually your local council will run one. Get involved and learn your craft. Kids nowadays, especially after the pandemic, seem to just want to stay in their bedrooms. I think they're finding face-to-face socialising more difficult than they did. Be brave, because you're going to have to be if you want to make it. Any shows you want to be in, study. Who directed it? Who wrote it? Who's the casting director? Write to them and tell them you're passionate about what you want to do. Send them your headshot; it could be taken on your iPhone. Ask them to bear you in mind. Also, find the casting director on social media and follow them. They're always doing casting calls for parts they're looking for. Just be passionate!
As we await the release of the new series of Waterloo Road, you can watch all 10 series on BBC iPlayer.