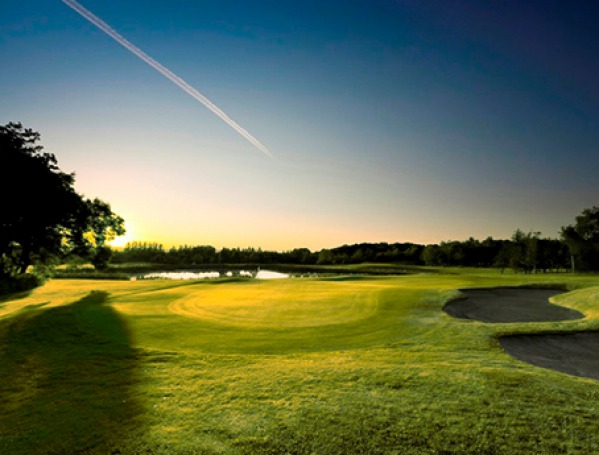 UK: BHappy Project
What: This transformational and engaging two-day retreat will equip you with the tools you need to create powerful change in your life. In a small group of like-minded people, you'll take part in a series of therapy sessions, workshops, and talks designed to engage and inspire. Hopefully you will finish by unlocking new possibilities and overcoming what has been holding you back from achieving what you want in life. After the practical sessions, you can enjoy a 45-minute ESPA treatment and the luxury facilities in order to reflect and process what you've learned so far. There are many reasons someone might choose to take part in the BHappy Project, among which are feeling anxious or stressed in your daily life, confidence issues, you want to become a better person, or you feel like you're on the wrong career path.
Where: Located in one of the North East's leading locations for spa and wellbeing, Ramside Hall, you will spend two days in 250 acres of beautiful private gardens on a journey of self-discovery, reconnecting to nature.
How much: £380, which includes the workshop, accommodation, access to luxury facilities, a 45-minute spa treatment, breakfast on day one and lunch on day two, and a follow-up coaching session.