What You Need to Know About Beyoncé's Renaissance World Tour at the Stadium of Light
Queen Bey is back and she's putting on a glittering spectacular of a show
As Beyoncé heads to Sunderland's Stadium of Light tonight for the fifth date of her Renaissance World Tour, here's everything you need to know if you're seeing the Queen in action.
What time do gates open at the Stadium of Light?
Gates open at 4.30pm on Tuesday 23rd May, 2023 and there are multiple entry points for the 48,000 fans that are expected at the stadium.
Does Beyoncé have a support act?
No, but she has created a pre-show playlist for her BeyHive to enjoy.

What time will Beyoncé be on stage and when will her set end?
Beyoncé is expected on stage from 7.30pm. In Cardiff, it was reported that she was ready from 7.10pm but due to technical difficulties with one of her on-stage cameras she was delayed. Queen Bey dramatically appeared at 7.50pm. In Edinburgh, she was on stage at 7.45pm

The show then ended at 10.30pm. The Stadium of Light's curfew is at 11pm so you can expect her show to end from 10pm onwards, but no later than 11pm.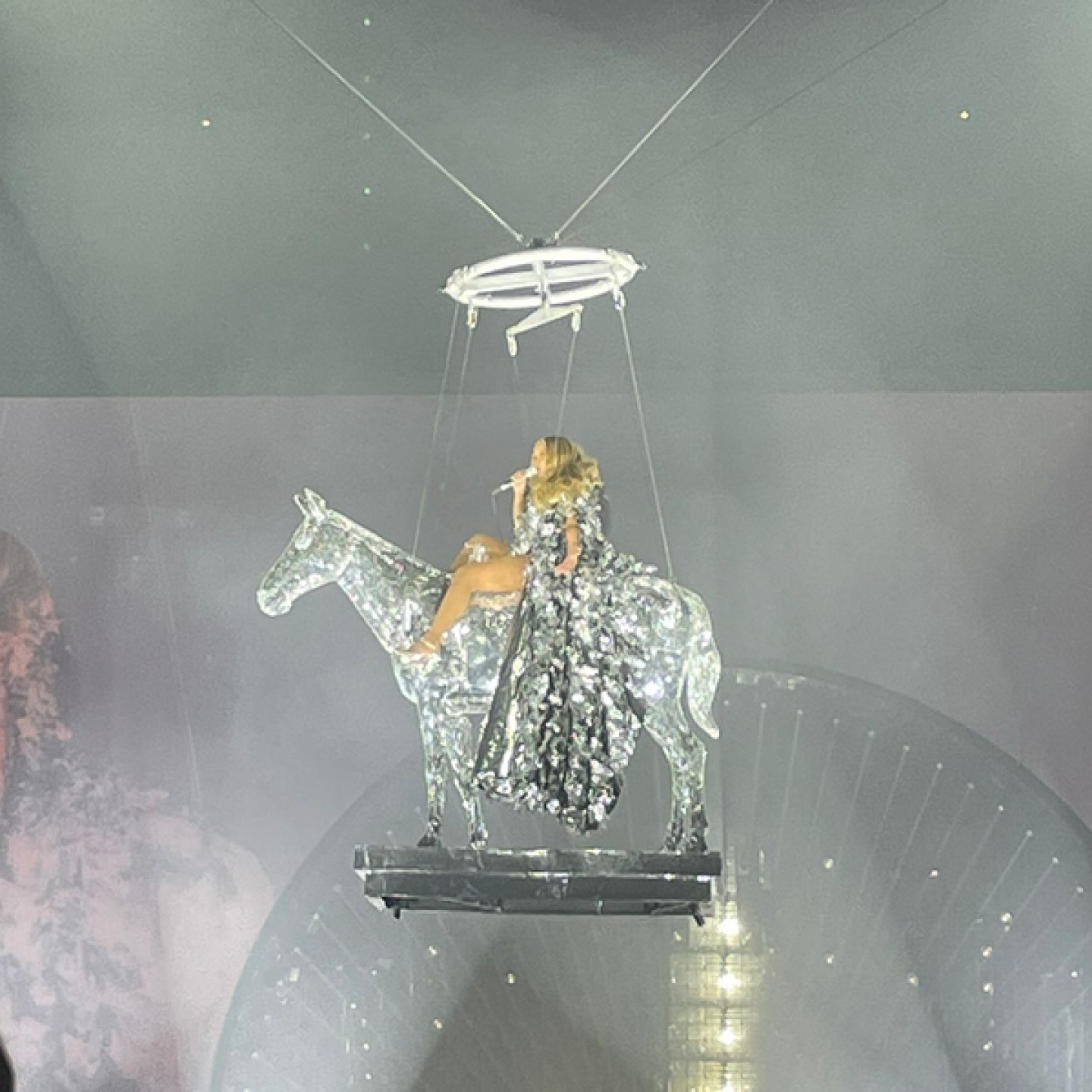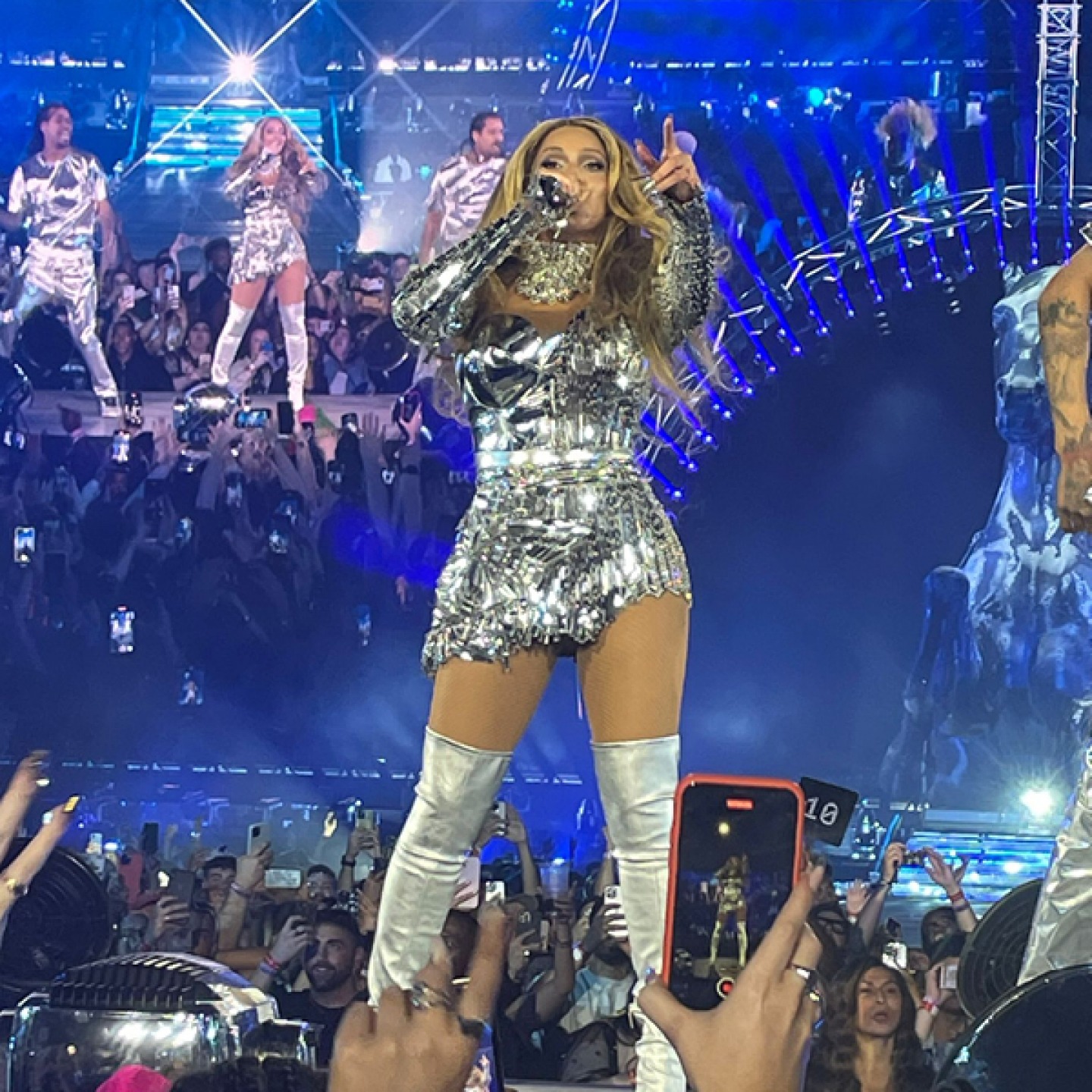 This was her set list for Cardiff and it is split into eight incredible sections with plenty of surprises, dance breaks, mash-ups and costume changes along the way. You can expect the same or a very similar set for her Sunderland show.
OPENING ACT
Dangerously in Love
Flaws and All
1+1
I'm Going Down
I Care

RENAISSANCE
RENAISSANCE
I'M THAT GIRL
COZY
ALIEN SUPERSTAR
Lift Off
7/11
MOTHERBOARD
CUFF IT
ENERGY
BREAK MY SOUL
OPULENCE
Formation
Diva
Run the World (Girls)
MY POWER
BLACK PARADE
Savage (Remix)
Partition
ANOINTED
CHURCH GIRL
Get Me Bodied
Before I Let Go
Rather Die Young
Love on Top (mixed with The Jackson 5 hit 'I Want You Back')
Crazy in Love
Freedom

ANOINTED (PT. TWO)
Love Hangover (Diana Ross song sung by her choir)
PLASTIC OFF THE SOFA
VIRGO'S GROOVE
Naughty Girl
MOVE
HEATED

MIND CONTROL
AMERICA HAS A PROBLEM
PURE/HONEY

ENCORE
SUMMER RENAISSANCE