Why Creating Opportunities to Empower Girls from an Early Age is so Critical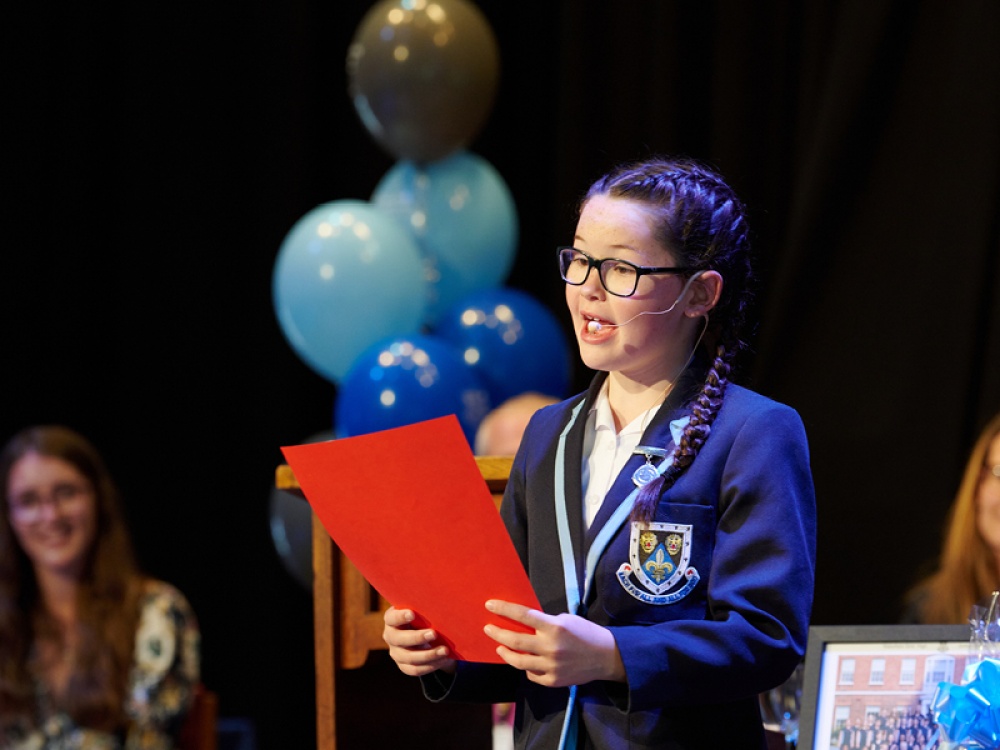 Partnership
Supporting young girls to identify, develop and leverage their strengths from an early age can make a huge difference in the way they view themselves, interact with others and lead their lives
As headteacher of an empowering school for girls, Wakefield Girls' High School, Heidi-Jayne Boyes is inspired to share how the next generation of women can confidently hold their own later in life. A shared belief with Emma Gill, a colleague and headteacher of Wakefield Grammar Pre-Preparatory School, is that big futures start early.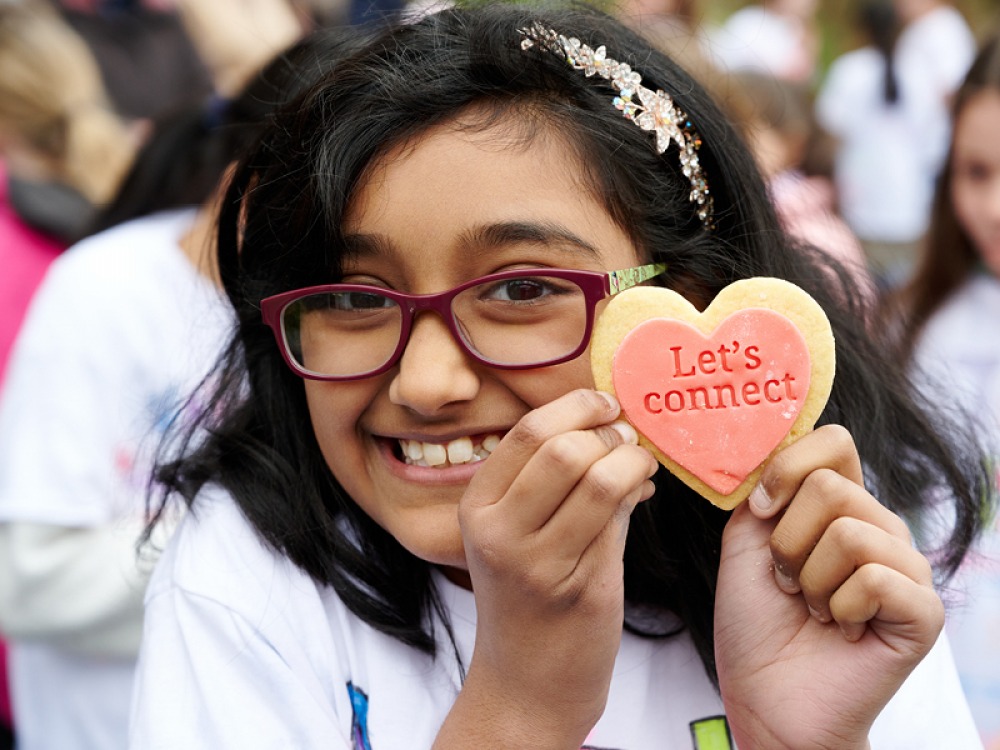 Early years is the time when your child learns at the most significant rate and so encouraging leadership qualities and developing those skills early on is really important. We begin teaching girls to reach their potential as capable and strong leaders through a Little Leaders programme. Our Little Leaders programme gives girls leadership opportunities and a platform from which they can learn skills and grow their confidence in a nurturing early years education environment. It is the way our pupils go on to great things after their journey on the 'Wakefield Way'.
Role models also play a vital role in helping young girls grow into empowered leaders. They are a fantastic way for students to see how leaders move through the world. We talk with our girls about a wide variety of diverse, inspiring role models and the tangible and intangible qualities making that person such a good model for others. An example of a popular role model that all students know about as they join our schools is Malala Yousafzai. Malala has spent most of her life fighting against those who seek to oppress women. Malala grew up in the Swat Valley of Pakistan and at an early age, she was forbidden from attending school. Despite this, she was determined to gain an education, and in 2014, she became the youngest recipient of the Nobel Peace Prize in recognition of her efforts.
An important lesson is that role models do not need to be Nobel Prize winners – they can be found much closer to (your) home and there are plenty in, and grown from, our school setting. Older girls who exemplify the leadership qualities that we want to teach all of our girls are involved in mentoring younger students. Our alumnae are generous with their time and expertise, guiding our older students ñ a fantastic way to develop leadership qualities in girls.
There are other ways to help girls. Plenty of opportunities to practise leadership skills is key. Helping your girl(s) practise in everyday situations is something we can all do. Wakefield Girlsí offers over 30 different types of leadership roles for students and special, enrichment activities every Thursday afternoon, giving each many opportunities to practise, grow and develop. Wherever your girl is, having some great relatable role models and plenty of extra-curricular opportunities can be an excellent way to help her grow courageously to face the challenges that await. By providing girls with the tools and resources necessary to achieve success, we can help forge a safe space for them to learn and express themselves freely ñ ultimately aiding in creating strong leaders.
With the importance of creating empowering opportunities for girls in mind, Wakefield Girls' will host a free day event that helps girls to develop the skills that will empower them in the future. #empowHER, takes place on 23rd June. The event aims to help young girls to develop skills needed for life through a series of carefully created workshops and by sharing the mindset of successful female leaders including Lizz Wainwright, Head of Marketing Operations Prime Video at Amazon, Sophie Browning, Business Apprentice at Nestle; Dr Kanika Kapur, Medical Advisor at Sanofi, Faith Ridler, Live Reporter at Sky News; Becky Baker CEO and Founder of K9 Nation and Rebecca Ward, Sustainability Analyst at Radley Yeldar.