Winter Breaks at No.1 by GuestHouse Hotels, York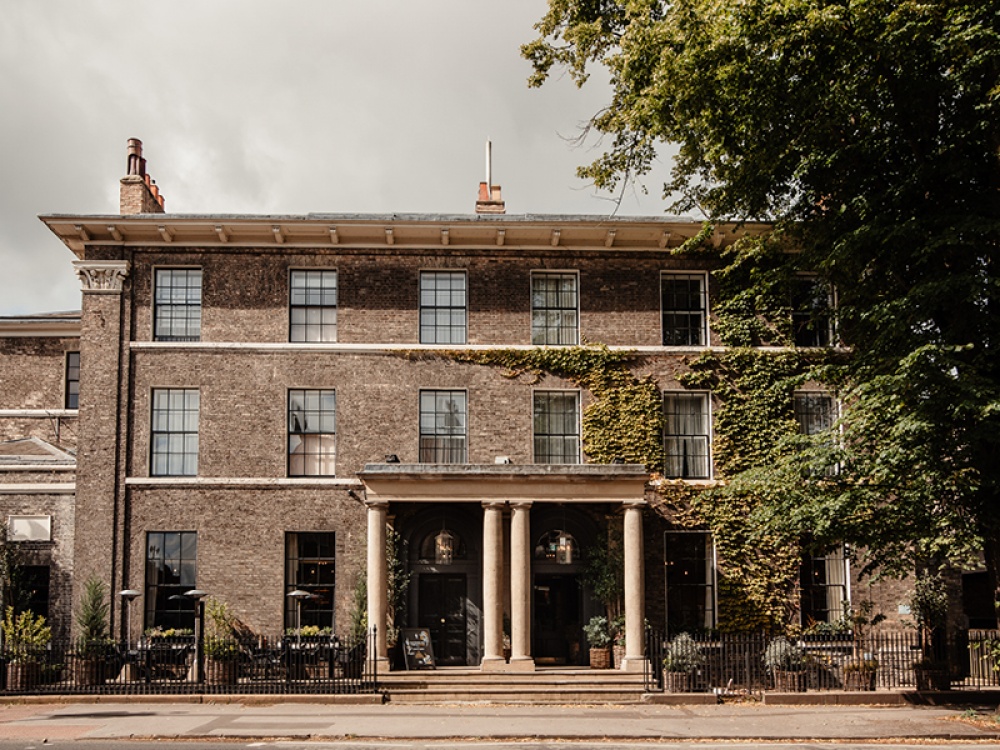 Partnership
With Christmas just around the corner, and all the stress that comes with it, it's a perfect time to start thinking about a much-needed winter break to start the new year as relaxed, refreshed and refuelled as possible
Maybe you're looking for a spa retreat, some time together or a longer city break? No.1 by GuestHouse, York has got you covered. The second hotel by GuestHouse, it all began with No.15, a gorgeous Georgian townhouse located on one of Bath's grandest streets. No.1, York followed in December 2021 and it's a charmer of a boutique hotel in the heart of the incredible, kingly-and-queenly city of York, just a 10-minute walk from York Minster.
The building is a Grade-II listed Regency townhouse of stately proportions and head-turningly good looks. It has huge, dreamy sash windows, higher-than-high ceilings, a sweeping central staircase, and ivy around the door. Its grand-but-friendly face is full of charm, and inside you'll find pantries stocked full of treats for the taking, great restaurant food throughout the day, delicious drinks from the bar, a spa centred on bespoke therapies, and a straight-from-the-heart welcome.
Thirty-nine lovable bedrooms, including three standout suites, are dotted around the building's three floors. Each one has its quirks courtesy of the building's heritage detailing and their interior designer's wonder-inspiring style.
Stretch the weekend out GuestHouse style with the Sunday Sleepover package. When Sunday rolls around and all you want to do is continue that weekend feeling into the week ahead, let us help with a Sunday night sleepover at No.1, York. With a glass of English sparkling wine on arrival followed by Sunday lunch or dinner in The Restaurant, you'll be more than ready for boardgames in front of the fire before falling into your super comfy bed for a good nights sleep.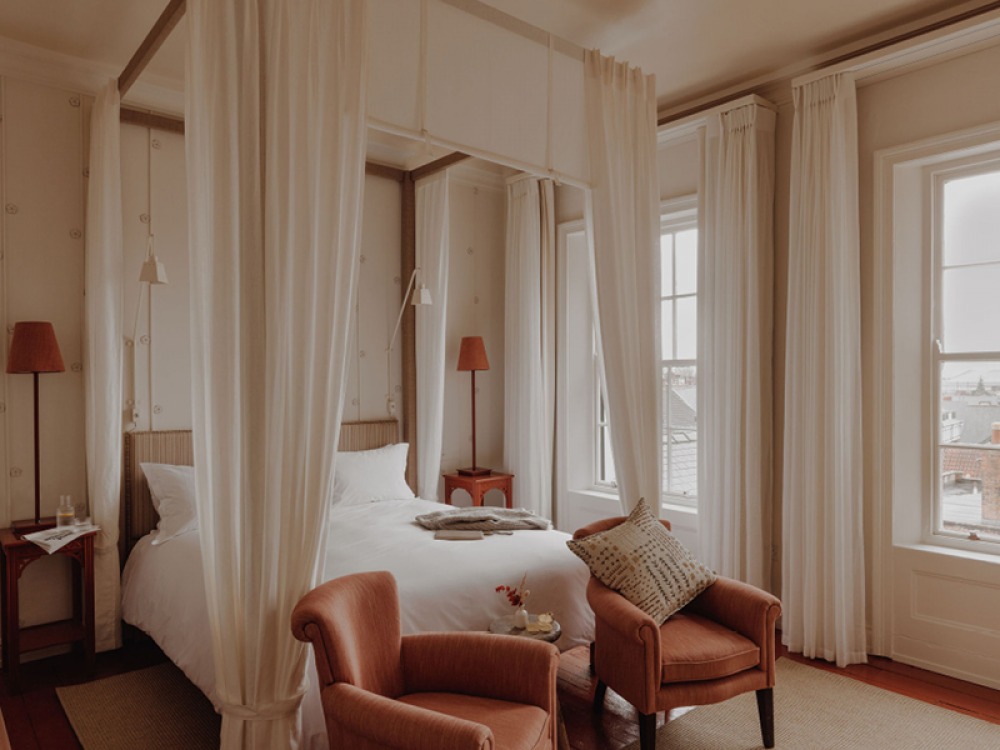 Wake the next morning to a hearty breakfast before check-out at midday. The perfect start to a Monday, some may say! The Sunday Sleepover package is priced at £229 per room at No.1, York and is bookable via the website using code SUNDAYSLEEP.
Or if you just need to take some time away together try the All Loved-up Spa Retreat. The spa sits down in the arches of the cellar and it's a cocooning world of bespoke wellbeing experiences with five treatment rooms, including a room for two. And a seriously soothing space for post-treatment relaxation. The All Love-up Spa Retreat is the ultimate romantic escape, all planned out so you can make the most of some time together, without a care in the world.
Arrive to a bottle of chilled English sparkling wine in your room, before a visit to The Spa for an indulgent 90-minute signature ritual side-by-side in our dual treatment room. Then there'll be plenty of time to relax even more before heading down for an evening of delicious food in The Restaurant. And of course, check out's not until midday, because a little later is a lot lovelier. The package is bookable throughout the year via the GuestHouse website.
York's abundant with incredible parks, attractions and beautiful walks which makes it a perfect dog- and child-friendly holiday destination. All dogs that stay at No.1, York get a cosy blanket, a water bowl, walk suggestions and tasty treats (of course). And if you'd like a luxurious lie-in when your loyal pal needs a stroll, we have trusted local walkers on hand too.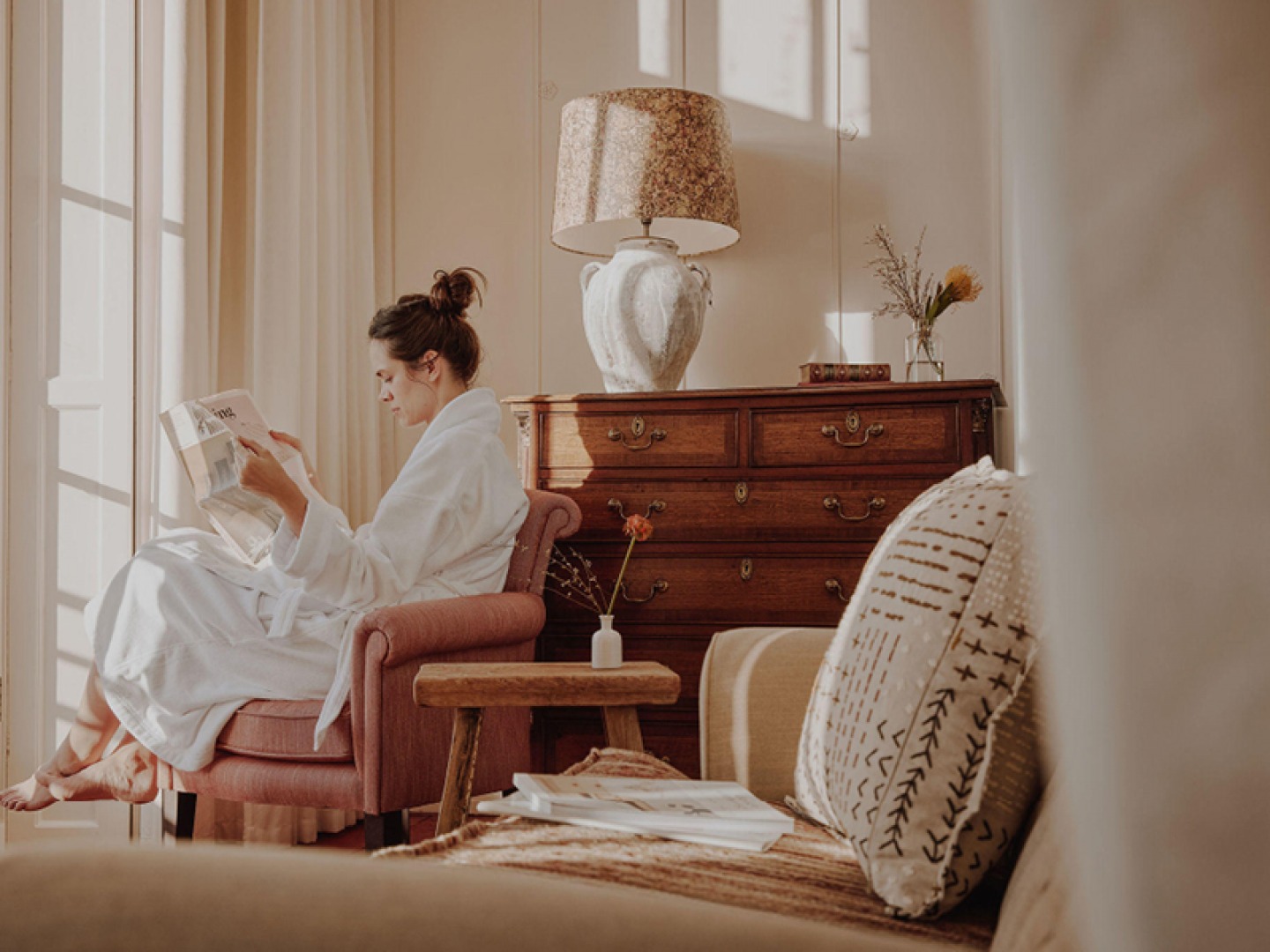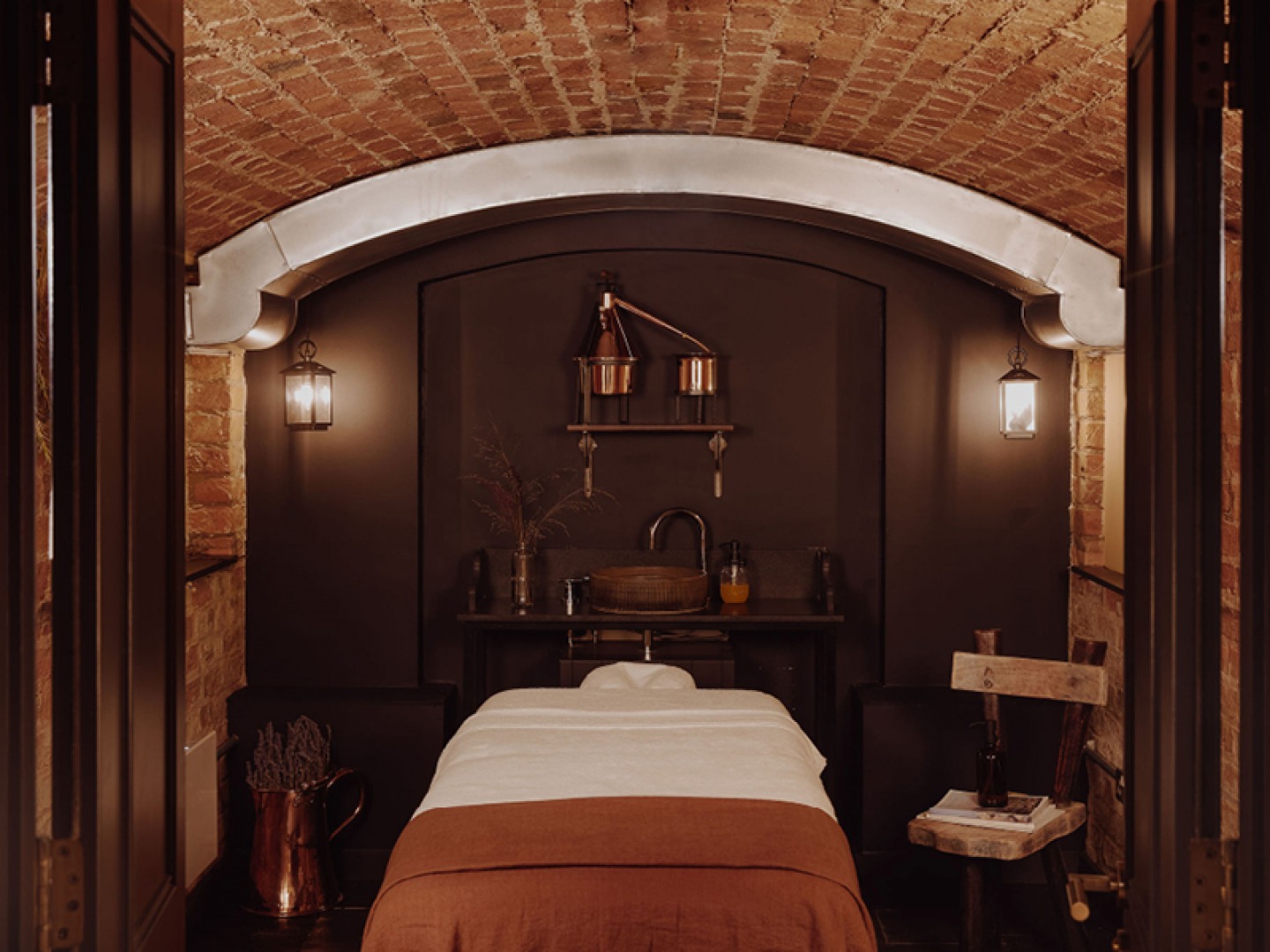 We've also thought about our youngest guests and the things that will keep them entertained and happy while they stay with us. Things like in-room tipi hideouts, their very own goodies menu, and out-and-about instant cameras.
If you want to visit York for longer, and really make the most of this beautiful city, why not book the Two Night City Break Package? Having packaged together everything you need to get away from the everyday, all you have to do is relax and make the most of the restaurant, bar, spa and cosy bedrooms. This package includes a first night dinner, bed and breakfast. Early check in at 2pm and a 10 percent discount off further food and drinks had during their stay.
Plus, if you arrive by train for your visit to No.1, make sure to book our Station Pick-up Bike! They'll meet you from your train and whisk your bags back to the hotel, in a cargo bike, so you can explore the beauty of York unhindered from the off. They'll swap your luggage for a map of the city and an umbrella (if it's one of those days).
For info on all packages and offers at No.1, York visit guesthousehotels.co.uk/offers/
No.1
1 Clifton, York YO30 6AA
no1.reservations@guesthousehotels.co.uk
01904 644744