Your Expert Checklist for Retirement in 2021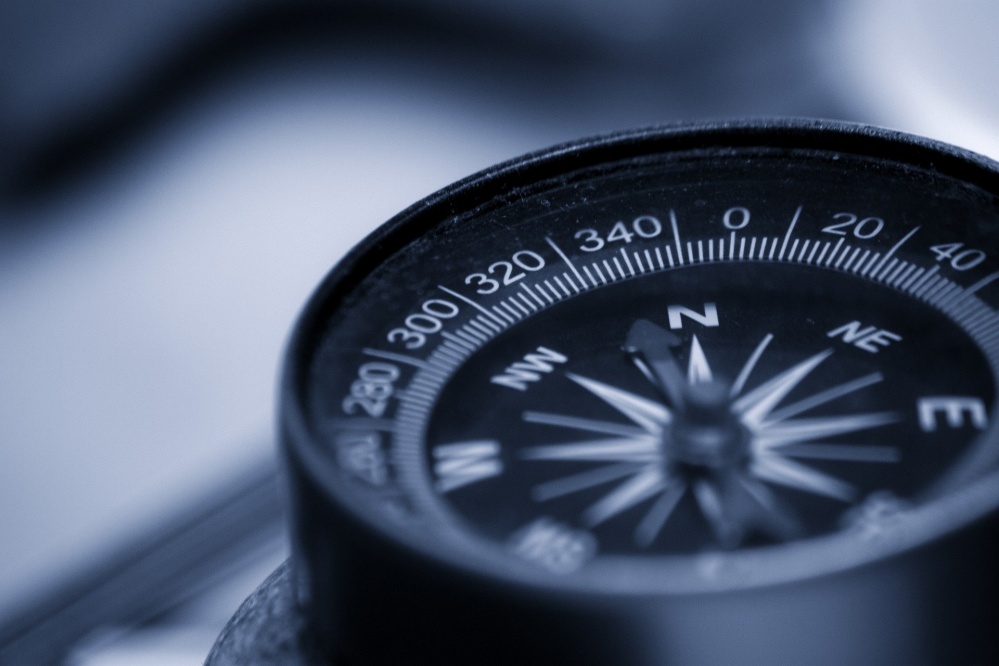 Partnership
Planning to retire in 2021? Here's your expert checklist courtesy of Tristan Burd, Sandringham Financial Partners.
Living North Promotion
The turbulent year of 2020 will be remembered for generations but as the year draws to a close it provides some opportunity to take stock and put in place plans for 2021. If one of those plans for you is retirement then it is important to act now to ensure that you are in the best possible place when it comes to sailing off into the sunset. To help with this we have put together a check list of key considerations when thinking of retiring in the next 12 months or beyond.
1. CHECK YOUR PENSION VALUES AND PROJECTIONS
Understanding what your pension plans are worth and when they become payable is a clear first step.
Defined Benefit Pensions
Requesting up to date projections in relation to your defined benefit pensions ensuring that these take account of the likely impact of any early retirement penalties if applicable. Ensuring you understand your options around taking minimum and maximum tax-free lump sums and what your options are with respect to any additional voluntary contributions is also vital. It is important to note that only advisers with specialist permissions can give advice in relation to these types of plans.
Defined Contribution (DC) or Money Purchase Pensions
Make sure you obtain values for all your DC pensions, even the small ones where you might have only had a limited amount of service with an employer.
State Pensions
Also make sure you have obtained an up to date forecast of your State Pension to know what to expect when you get to your State Pension Age. Under current State Pension Rules you require 35 full years of National Insurance Contributions for a full State Pension entitlement. Even if State Pension Age is some way off, it is worth checking what your entitlement is now, to allow you to factor this in accurately as part of your broader financial plan.
2. CHECK YOUR DC PENSION CONTRACTS WILL FACILITATE YOU TAKING YOUR PENSION BENEFITS AS YOU PLEASE
Not all pension contracts will facilitate the full range of options when it comes to accessing your pensions and it is important to understand what your options are before committing to any course of action. Choosing how to access your pension benefits can in some instances be a once and for all decision and seeking financial advice is highly recommended.
3. ENSURE YOU HAVE SUFFICIENT SAVINGS IN RESERVE
It can sometimes take as much as three months for pension schemes to process all the necessary paperwork to begin paying your pension. It is therefore worthwhile making sure you have some easily accessible cash savings to tide you over if there is an unforeseen delay.
As a general financial planning point it is good practice to keep a minimum of 3 months' (ideally 6 months') worth of expenses in an easily accessible cash account.
4. CHECK YOUR INVESTMENT APPROACH IS SUITABLE
What option you are going to take when it comes to accessing your pension, alongside other factors like your attitude to risk and capacity for loss, will help determine what is the most suitable investment strategy for you. It is important to check that your investment strategy is in line with your goals and objectives and suitable for your requirements. A financial adviser can help carry out a review and recommend suitable investments where appropriate.
5. CHECK YOUR PLAN IS LONG TERM, SUSTAINABLE AND ROBUST
It's important that the amount you are planning to draw from your pensions will mean that you can enjoy your early retirement years, whilst also ensuring you will have sufficient funds to meet your needs in later life - even in the event of adverse market conditions. This type of plan can benefit from cash flow modelling which can be used to give detailed insights into your financial future, taking account of all aspects of your financial position.
Retirement planning requires complex and high stakes decisions to be taken. It is rarely the case that you will come to retirement with only one simple and secured pension to draw upon. Instead it becomes a challenge of ensuring you get the most out of your range of varying pension benefits, by playing each piece in the best position. Professional Financial Advice can be invaluable in these circumstances.
At Sandringham Financial Partners - Darlington we specialise in retirement and pension planning. We are independent and our flat fee ongoing service charge includes building in-depth projections for your retirement.
If you would like to review your financial plan, or indeed put one in place for you, please get in touch with us on: 01325 808075 or email us at: darlington@sandringham.co.uk
Sandringham Financial Partners Ltd ('Sandringham') is authorised and regulated by the Financial Conduct Authority. FCA Number: 581304. Registered Office: 5th Floor, 30 Market Street, Huddersfield, West Yorkshire, HD1 2HG. Registered in England and Wales No: 08022795. VAT Registered: 337 981 265.