Enjoy 20 percent off the entire BoConcept collection until 26 September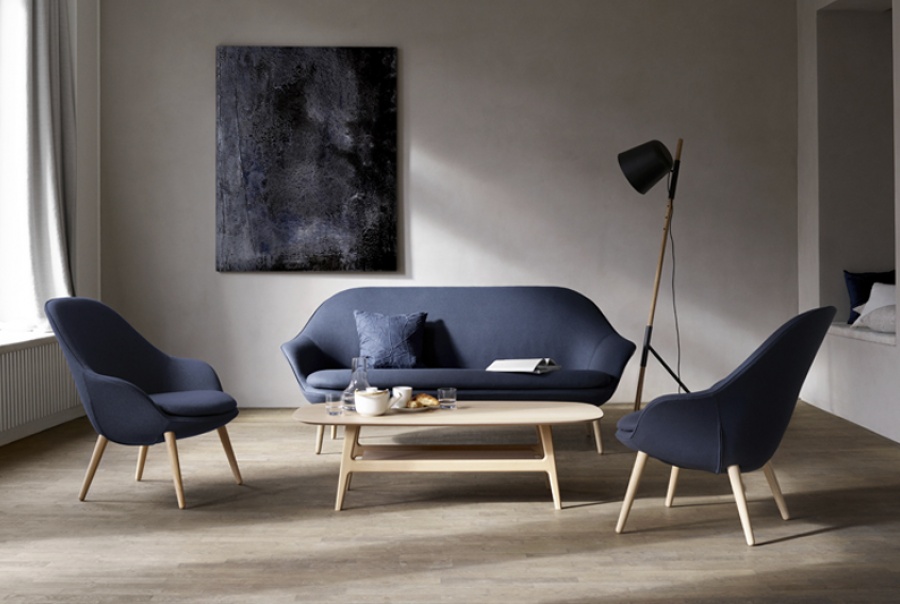 Offers
This expired on 26th September 2017
BoConcept is celebrating 65 years of delivering classic Danish design heritage with a modern Scandi twist by offering 20 percent off their entire collection at Fenwick, Newcastle until 26 September.
From Denmark came a gift to the world. BoConcept celebrates 65 years of classic Danish design heritage – with a modern Scandinavian twist. Join the in store celebrations between 14–26 September and take advantage of their amazing anniversary, with 20 percent off their entire collection.
Whether it's a trendy tea light, a Scandi-sofa or using their free interior design service, BoConcept can help make the most out of your home.
Browse the new 2018 collection online or visit their stunning department on the second floor of Fenwick, Newcastle.
BoConcept
www.boconcept.com
Terms and Conditions
Offer Valid until 26th September 2017