Enjoy 50 percent off a cocktail subscription box with Kocktail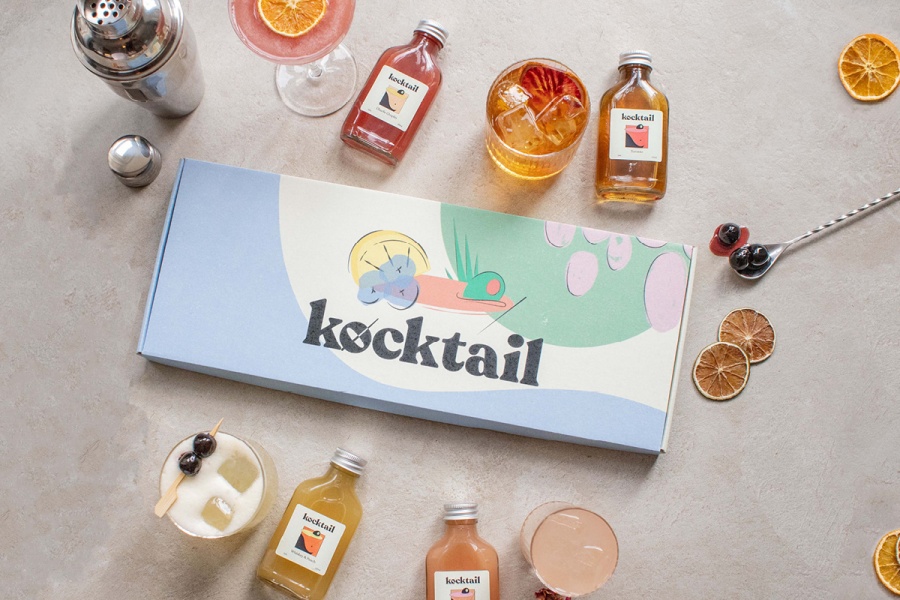 Offers
Valid from 1st January 2020
Born out of a desire to enjoy a taste of their favourite cocktails from the comfort of home, and unable to find anything that tasted as good as the drinks created by award-winning bartenders and mixologists.
The team behind Kocktail decided to take matters into their own hands – by creating a delivery subscription service.
Full of flavour and using only the finest ingredients, Kocktail brings to life the art and theatre that makes drinking cocktails so special. Unlike other cocktail subscriptions, Kocktail conveniently arrives with all the accompanying garnishes, specifically chosen to perfectly complement and enhance your drink.
With the hard work taken care of before it arrives through your letterbox, simply add ice to the mix, sit back and be immersed in the ultimate refined drinking experience.
As a member of the Kocktail discovery club, indulge in a slice of contemporary cool with the opportunity to try new mixes and flavours. Savour four world-class cocktails from the comfort of your home each month – each hand crafted and freshly bottled by award-winning professional bartenders.

We've teamed up with Kocktail to offerLiving North's readers 50 percent off a subscription to their cocktail delivery service, and 20 percent off one-off box purchases.
Terms and Conditions
Simply enter the code LIVINGNORTH50 for 50 percent off your first subscription or LIVINGNORTH20 for 20 percent off a one-off 'buy this month's box'.