Win an exclusive night out and hotel stay in Middlesbrough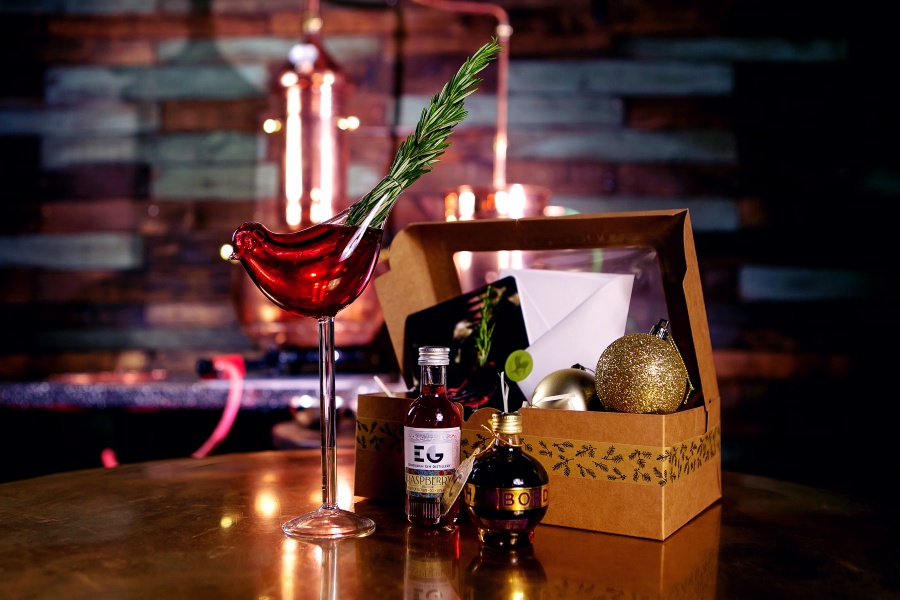 Win
This expired on 11th December 2021
We've teamed up with We are Middlesbrough to offer an exclusive night out on the town
To start your evening in style, you'll be welcomed by friendly staff at the Holiday Inn Express which overlooks Centre Square and Middlesbrough's world-renowned Mima art gallery and the famous Bottle of Notes.
After enjoying a complimentary glass of fizz, you'll then head to Middlesbrough's Historic Quarter for a meal at Christie's Brasserie at The Zetland. The stunning art deco dining room is one of Middlesbrough's top spots for dinner. Relax in the ambience and enjoy a meal for two in the beautiful surroundings of the dining room.
Then it's off to Middlesbrough's trendy Bedford Street for a signature cocktail making experience at Nuthatch. The bar was named one of the country's top 50 cocktail bars and their mixologists are some of the most talented in the region. Their creations are carefully balanced to offer something unique for every palate.
End the day with a night out in the stunning gothic style Middlesbrough Town Hall: choose from either Enter Shikari tickets on Sunday 19th December or Martin Kemp – Back to the 80s party on Thursday 23rd December.
Head back to the hotel for the night before a full breakfast the next morning and a £50 Middlesbrough Gift Card to spend on a special treat at a choice of Middlesbrough's shops, bars and restaurants.
To be in with a chance of winning, simply enter our competition below.
Enter by post:
Send your name and contact details on a postcard to Living North, Studio 2, St Nicholas Chare, Newcastle NE1 1RJ. Mark your entries MIDDLESBROUGH.
Enter online:
Simply log in and enter using the online form linked to this competition, see blow. All entries to be received by 11th December 2021.
Terms and Conditions
One winner, drawn by Living North, will win all of the above prizes. Please note that event tickets cannot be transferred to other performances. All other prizes are subject to availability and will need to be booked around the show that you choose to attend. Booking details for each venue, event and activity will be included in the prize-draw winner's confirmation email.