Win a family ticket to see The Lion, The Witch and The Wardrobe live on stage at Sunderland Empire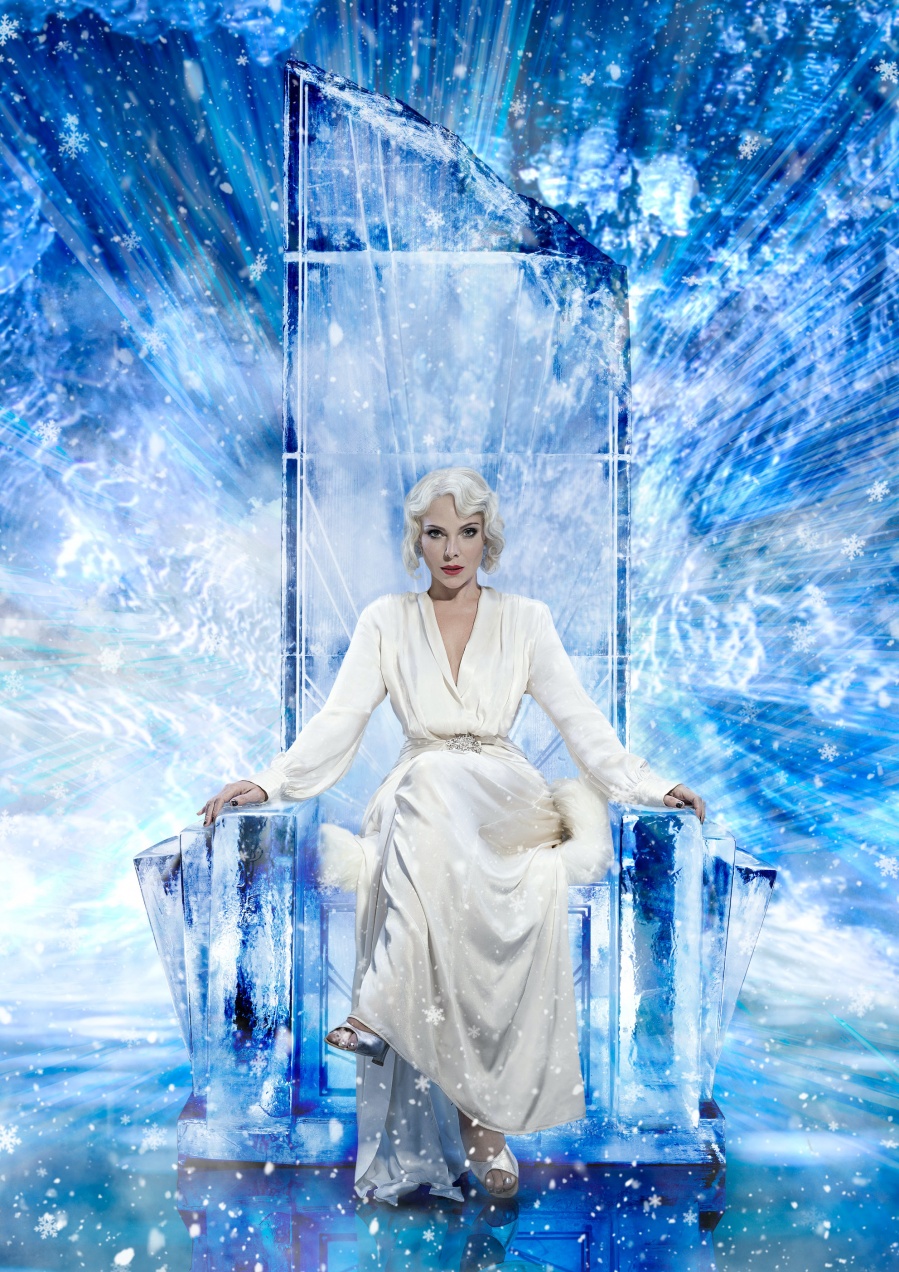 Win
This expired on 28th October 2021
We've teamed up with Sunderland Empire to give two lucky Living North readers the chance to see The Lion, the Witch and the Wardrobe with their families on opening night
Final casting has been announced today for the smash-hit Leeds Playhouse production of C.S. Lewis' classic The Lion, The Witch and The Wardrobe as it heads to Sunderland Empire, from Tuesday 30th November to Saturday 4th December 2021. TV and theatre star Samantha Womack completes the cast to play Narnia's evil White Witch.
Samantha Womack says of her role: 'Having been a huge fan of C S Lewis' The Lion, The Witch and The Wardrobe for as long as I can remember, I am thrilled to be playing the The White Witch. The book has always been a magical read and having watched incredible actors interpret this role in the past, I am excited to see what she holds for me. This production is so beautifully conceived with thrilling sets and costumes and an amazingly talented cast and creative team. I can't wait to seduce, plot and terrify Narnia into a permanent winter.'
Joining Samantha are: Ammar Duffus (Peter Pevensie), Shaka Kalokoh (Edmund Pevensie), Robyn Sinclair (Susan Pevensie) and Karise Yansen (Lucy Pevensie). Aslan is played by Chris Jared, Mr Tumnus by Jez Unwin, Mr Beaver by Sam Buttery and Maugrim by Michael Ahomka-Lindsay.
The Lion, The Witch and The Wardrobe is produced on tour by Elliott & Harper Productions and Catherine Schreiber and based on the original Leeds Playhouse production which broke box office records in 2017. Now it's time to step through the wardrobe again. Join Lucy, Edmund, Susan and Peter on their magical journey where they'll meet a faun, talking beavers, Aslan and, of course, the White Witch.
Find out more about the show and book your tickets here.
To be one of two lucky families to win tickets to the opening night, you need to be in it to win it. Here's how to enter:
Enter by post
Send your name and contact details on a postcard to Living North, Studio 2, St Nicholas Chare, Newcastle NE1 1RJ. Mark your entries LION, WITCH, WARDROBE.
Enter online
Simply log in and enter using the online form linked to this competition, see below. All entries to be received by 28th October.
Terms and Conditions
Two winners, drawn by Living North, will each win a family ticket for opening night (a family ticket includes four tickets including a maximum of two adults). They can't be transferred to another performance. Proof of Covid vaccination status or a negative test within 48 hours will be required.