Win a Pair of Tickets to the Peri-Meno Meet Up in Leeds, worth over £100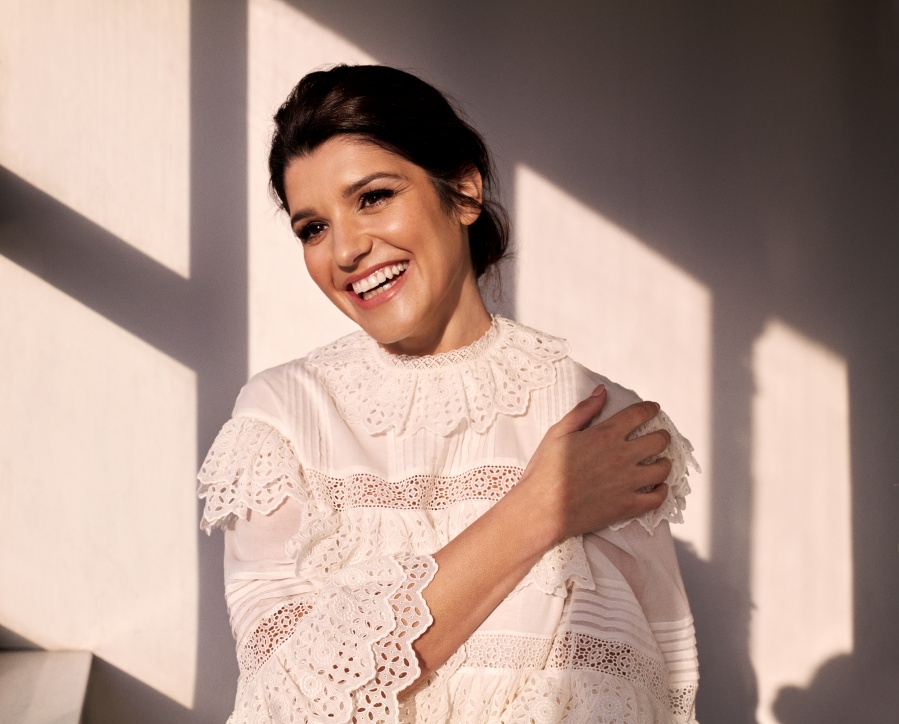 Win
This expired on 31st March 2023
The Peri-Meno Meet Up is a brand new event, brought to you by The Capsule, focused on myth-busting perimenopause and menopause and we're give one lucky winner two tickets to attend
There are so many myths and uncertainties surrounding perimenopause and menopause, so it's no wonder many women feel they have to struggle on alone when it comes to this time in their lives. But that's where actor, presenter and writer Natalie Anderson, best known for her roles on Emmerdale and Hollyoaks, has stepped in.

Having created the acclaimed podcast The Capsule #inconversation and its digital platform The Capsule, she is now bringing to Leeds the Peri-Meno Meet Up, an exclusive evening focused on myth-busting perimenopause and menopause.

Taking place at the newly refurbished Leeds Marriott on the evening of 13th April, the event will feature Q&A sessions with an expert panel, styling demos and shopping and networking at the menopause marketplace. The event hopes to provide a safe space for women to come together and have fun whilst breaking the stigma around this transitional phase of women's health.

We're delighted to be giving away two tickets to the Peri-Meno Meet Up with an exclusive VIP gift bag, worth over £100. The winners will also receive best-in-house seats during the panel discussions and demonstrations.

Not the lucky winner? You can still book tickets for the Peri-Meno Meet Up at thecapsule.co.uk.


To be in with a chance of winning, simply enter our competition below.

Enter by post
Send your name and contact details on a postcard to Living North, Studio 2, St Nicholas Chare, Newcastle NE1 1RJ. Mark your entries, MENO.

Enter online
Simply log in and enter using the online form linked to this competition, see below. All entries to be received by 31st March.
Terms and Conditions
One winner will win a pair of tickets to the Peri-Meno Meet Up at Leeds Marriott on the 13th April. Prize is non-transferrable. Winner must be over 18. Prize is limited to ticket entry only, travel and accommodation are not included.