Win a signed bookplate copy of Jane Jesmond's debut thriller On the Edge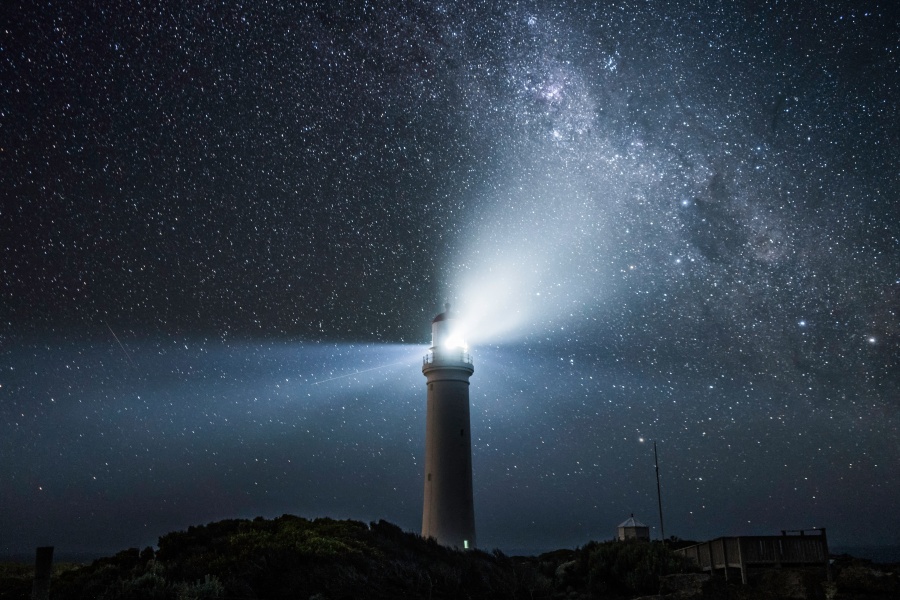 Win
This expired on 4th January 2022
On the Edge is a surprising story filled with twists and turns that kept us on the edge of our seat – and we loved it so much we're giving you the chance to win a signed copy
Jen Shaw has climbed rock faces and buildings all her life – she enjoys the risk and adrenaline high. But she went too far and hurt the people she cares about – so she's given it all up now… or so she likes to tell herself.
When Jen awakens to find herself drugged and dangling off the local lighthouse, she needs that skill to battle her way to safety. Has Jen fallen back into her old ways, or is there a more sinister explanation? You'll struggle to put down the pages of this twisting and turning thriller.
On the Edge is out now, published by Oldcastle Books/No Exit Press.
To be in with a chance of winning a signed copy of On the Edge, simply enter our competition below.
Enter by post
Send your name and contact details on a postcard to Living North, Studio 2, St Nicholas Chare, Newcastle NE1 1RJ. Mark your entries ON THE EDGE.
Enter online
Simply log in and enter using the online form linked to this competition, see below. All entries to be received by 4th January.
Terms and Conditions
Competitions are for UK residents only, over 18 years of age. One entry per person.
No cash alternative is available.
Winners will be chosen at random from all entries received.
For full terms and conditions, click here.