Win a signed copy of award-winning novelist Leigh Russell's book Deep Cover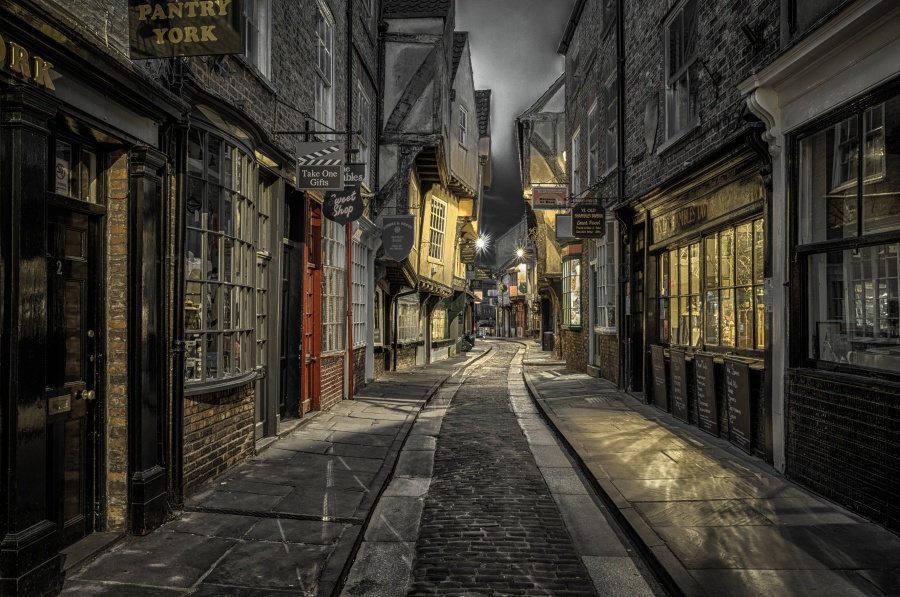 Win
This expired on 30th September 2021
Almost a decade since her debut novel, Cut Short, was shortlisted for the CWA Dagger Award, Leigh Russell's detective series has sold well over a million copies worldwide
Her new novel, Deep Cover, set in York, is sure to be another hit, and you can win a special signed copy.
Following a suspicious death in York, Detective Inspector Geraldine Steel struggles to remain focused on the murder investigation, distracted by her worries about her colleague and life partner, Ian Peterson, who has disappeared.
As Geraldine becomes close to her new DS, Matthew, she is unaware that Ian is working undercover in London, trying to identify a criminal gang who have been targeting her.
As a second victim is discovered in York, and Ian's life is threatened, the tension mounts. Will they survive?
If you're a fan of Martina Cole, Mel Sherratt and LJ Ross, you'll want to get your hands on Deep Cover.
To be in with a chance of winning a signed copy, simply enter our competition below.
Enter by post
Send your name and contact details on a postcard to Living North, Studio 2, St Nicholas Chare, Newcastle NE1 1RJ. Mark your entries DEEP COVER.
Enter online
Simply log in and enter using the online form linked to this competition, see below. All entries to be received by 30th September.
Terms and Conditions
– The prize is non-transferable and non-refundable. No cash alternative is available.
– The winner will be chosen by Living North and the prize will be sent directly from No Exit Press.