Win Tickets to This is Yorkshire Beauty Week's Beauty and Social Media Event at The Ivy, York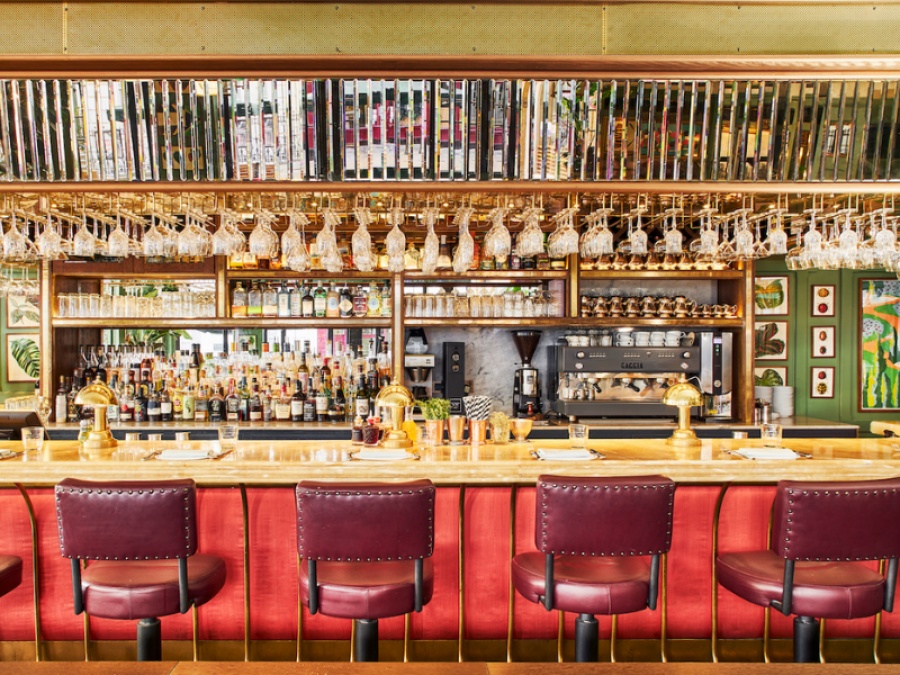 Win
This expired on 9th May 2023
Living North is delighted to have partnered with the team at This is Yorkshire Beauty Week to give away two tickets to their event on the topic of Social Media and Beauty, as well as lunch at The Ivy, York
Social media is an integral part of our lives – from sharing trends, to finding communities and showcasing individuality, as well as increasing feelings of envy and isolation. The impact and influence social media has on the beauty industry is therefore really important to consider and a key topic during This is Yorkshire Beauty Week.

As part of the inaugural week, they are holding a Beauty and Social Media event at The Ivy in York, on Tuesday 23rd May at 12.30pm. At this lively round table event, you'll enjoy lunch in a private dining space and hear from the panel of speakers, their own experience of social media and the influence it plays on their view of beauty.

Joining the panel is media presenter and speaker, Stepanie Hirst who will share her experiences of the platform which range from extremely frightening to hugely welcoming, and clinician and founder of This is Yorkshire Beauty, Dr Lubna Khan-Salim who sees both sides of the coin through her work and will chair this discussion as they dissect the issue of the day.

We're delighted to be giving away two tickets to the Beauty and Social Media event. The winners will also receive lunch and refreshments from The Ivy.

Not the lucky winner? You can still book tickets for the This is Yorkshire Beauty Week events at thisisyorkshirebeauty.com.


To be in with a chance of winning, simply enter our competition below.

Enter by post
Send your name and contact details on a postcard to Living North, Studio 2, St Nicholas Chare, Newcastle NE1 1RJ. Mark your entries, This is Y Beauty.

Enter online
Simply log in and enter using the online form linked to this competition, see below. All entries to be received by 8th May.
Terms and Conditions
One winner will win a pair of tickets to the Beauty and Social Media Event at The Ivy, York on the 23rd May. Winner must be over 18. Attendees must be available for the event on Tuesday 23rd May, no transfer of prize or cash equivalent.