Win a Wardrobe Update With Hirestreet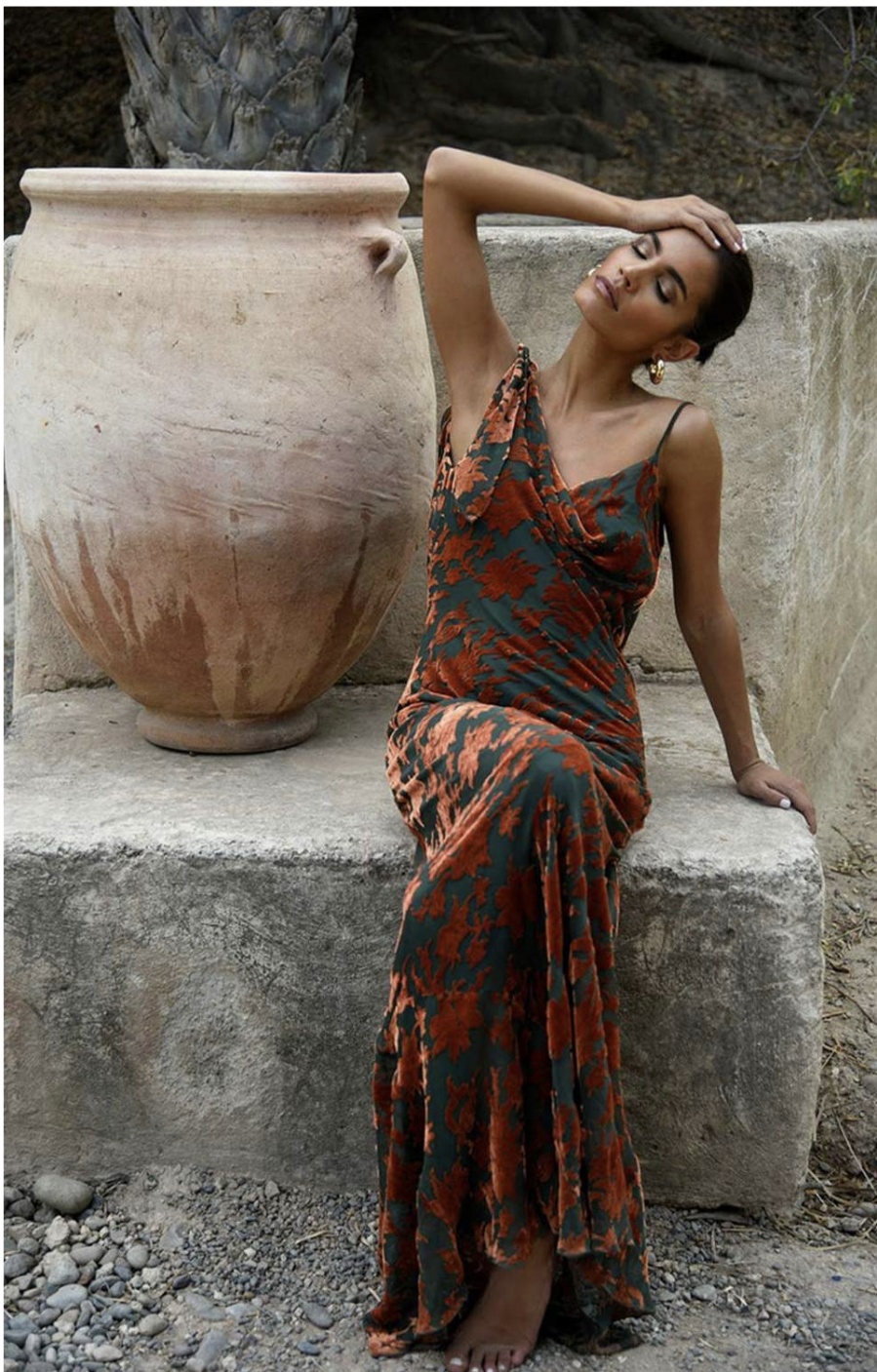 Win
This expired on 15th July 2022
Living North are excited to have teamed up with leading fashion rental company Hirestreet to offer one lucky reader the chance to win an amazing wardrobe update whenever they want
Fashion rental is the style-savvy, sustainable and money-saving way to be able to wear what you want, when you want. Whether you're inundated with wedding invitations and want a new dress for each, or are heading away on holiday and need few new outfits for those balmy, beachside evenings, Hirestreet (literally) have your back.
With thousands of pieces to chose from, from your favourite brands, and many international brands new to the UK too, our lucky winner can choose 10 outfits over the year, wearing something special to every important occasion in their diary.
Maybe you want to experiment with your style but don't want to splash out, or maybe you just need a confidence boost and a new dress can help with that. If so, then this is the perfect prize for you.
Rental periods are flexible and with the vast number of pieces available we know you will find something you love each and every time.
For your chance to win this special prize, simply send your name and contact details on a postcard to Living North, Studio 2, St Nicholas Chare, Newcastle NE1 1RJ, enter online at livingnorth.com or email competitions@livingnorth.com. Please mark your entry HIRESTREET. All entries to be received by 15th July 2022.
Not the lucky winner? Head to hirestreetuk.com to find out more about just how they are building a community of empowered women who can all experience the feeling of confidence when wearing the outfit of their dreams. Giving access to premium brands at an affordable price, and allowing their customers to experiment with their style, the Hirestreet community is built by women who are fashion-, money- and environmentally-conscious and are focused on working towards a more sustainable future.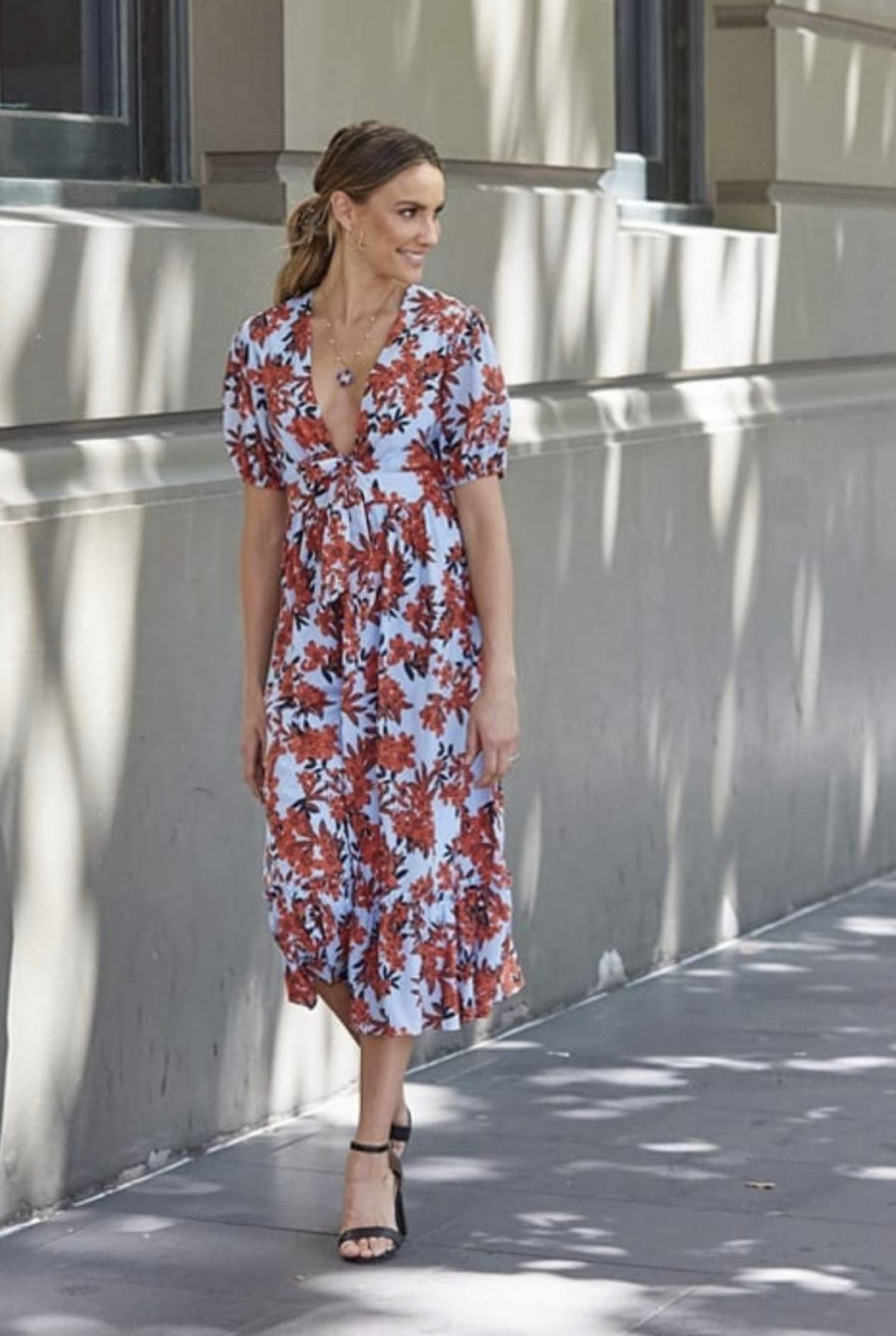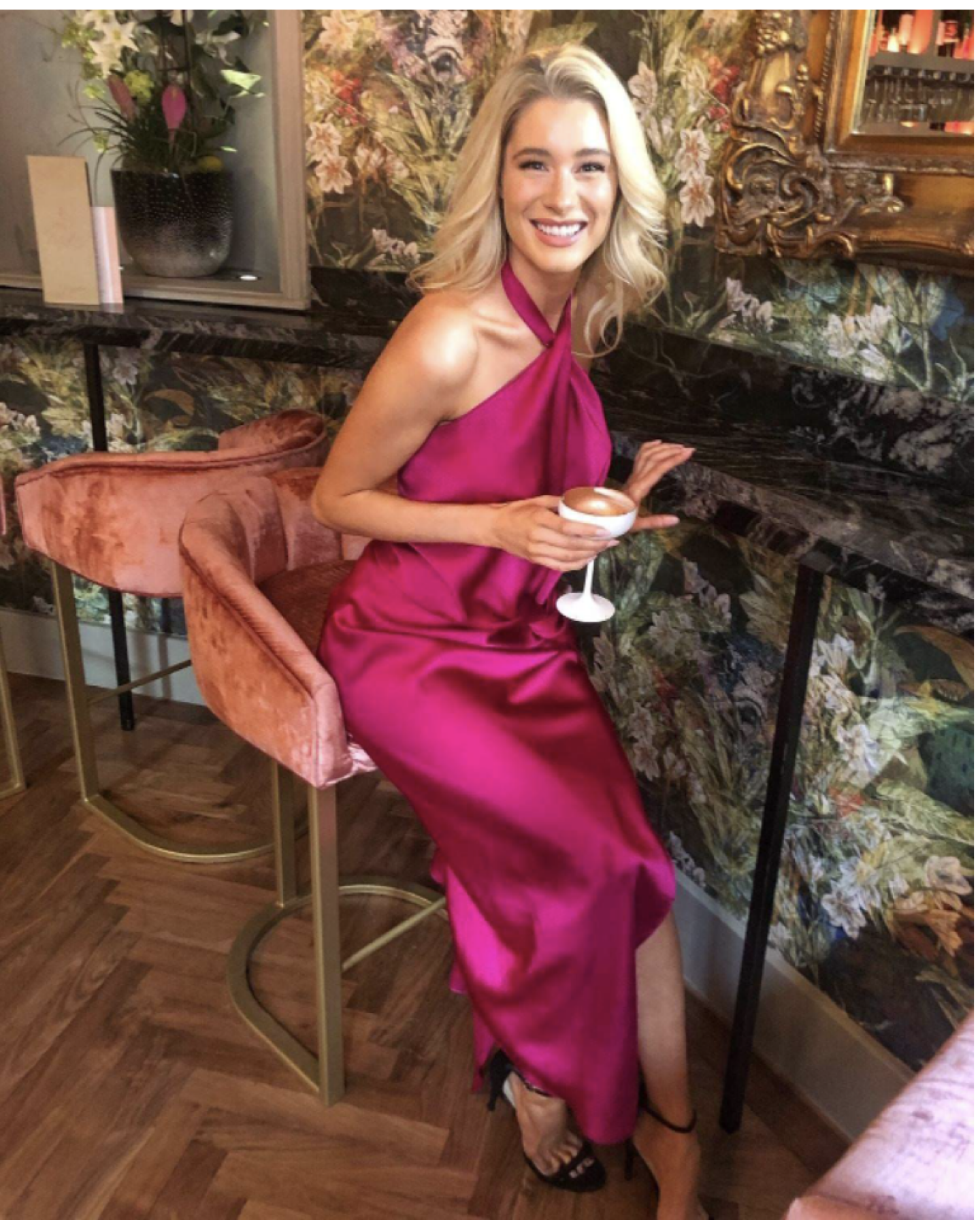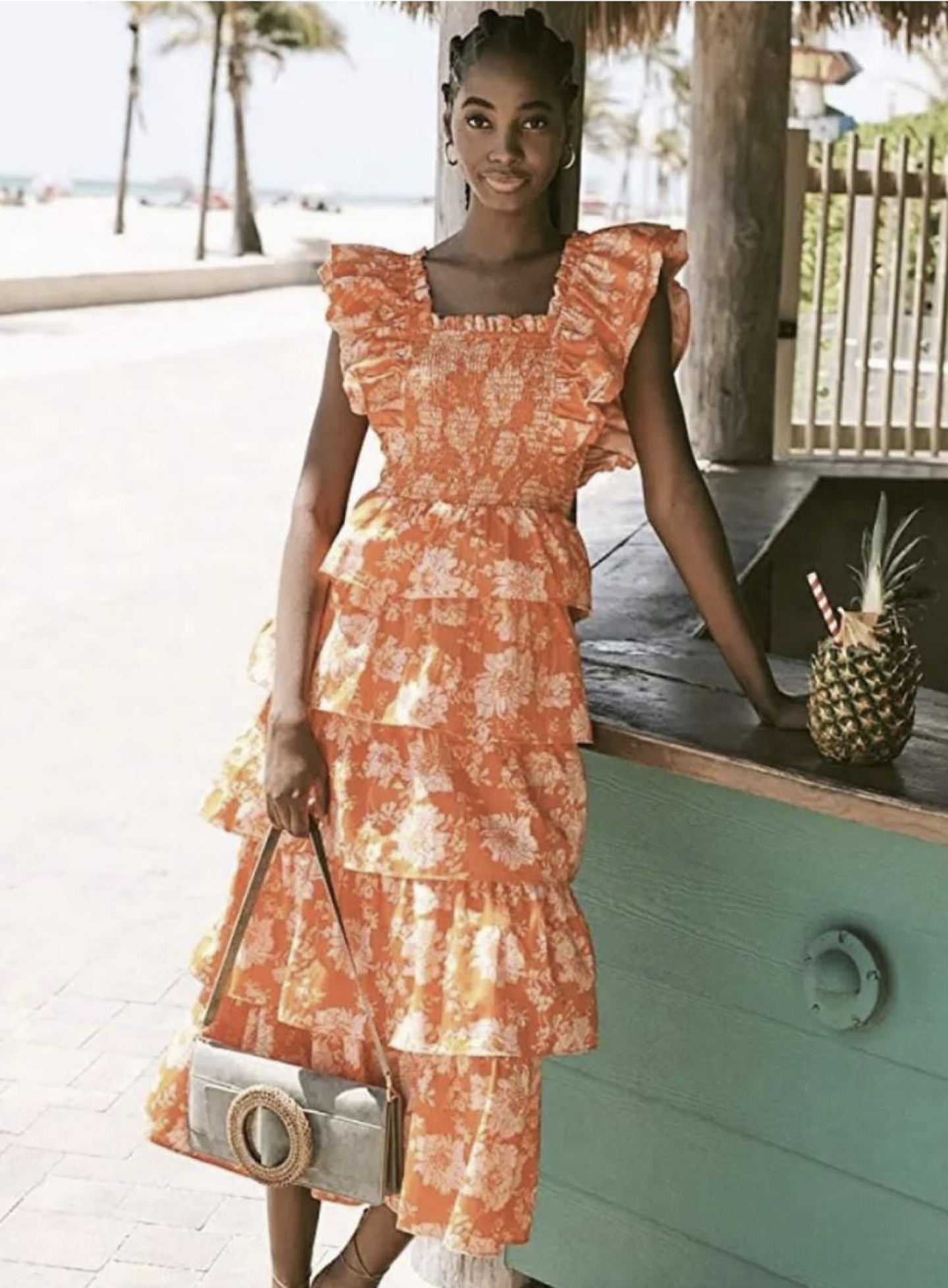 Terms and Conditions
This prize is non-transferable and there is no cash alternative. All rentals must take place before end June 2023.