All the Art, Exhibitions and Theatre to Book in Yorkshire this June
Celebrate Yorkshire's icons and culture and be inspired by new exhibitions and shows
You won't want to miss these exciting events this summer.
ART, EXHIBITIONS & WORKSHOPS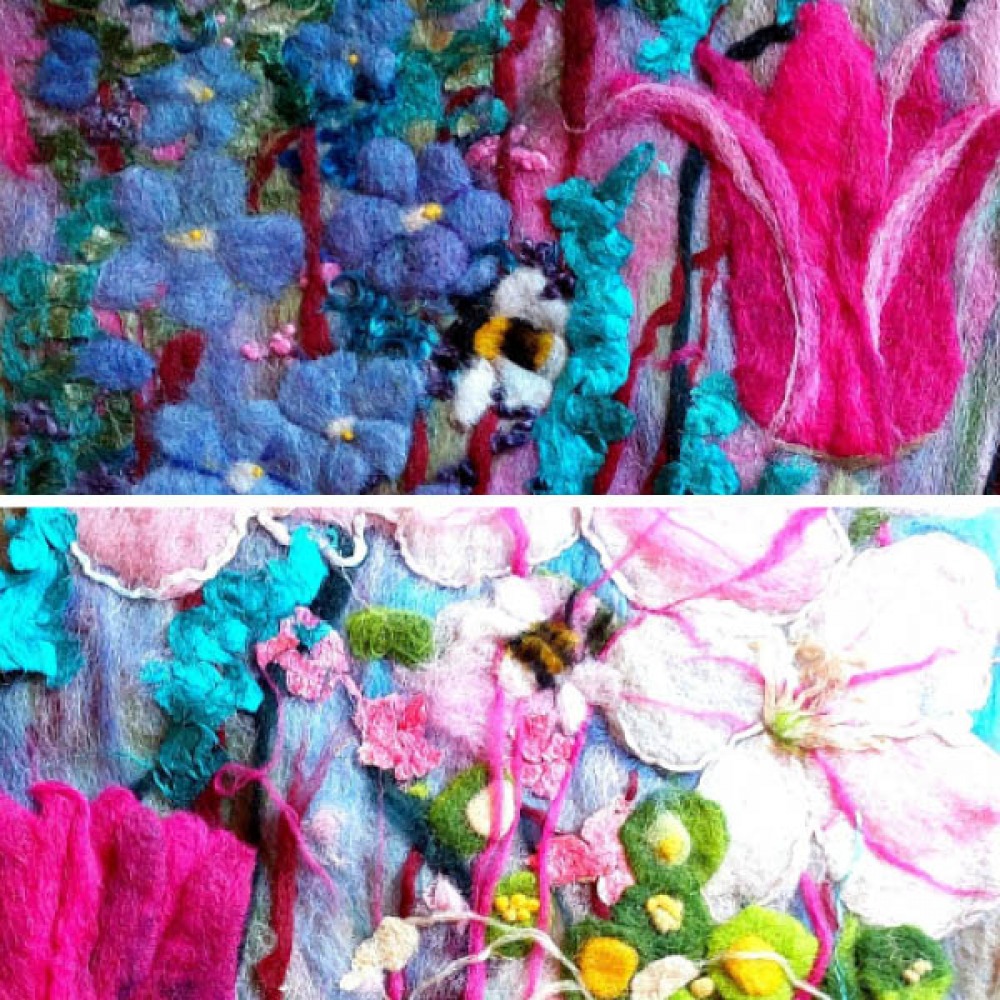 PEOPLE WE LOVE
FROM 19TH MAY
Castle Howard, York
castlehoward.co.uk
Experience a special Castle Howard edition of international artwork People We Love by KMA. High definition screens will show portraits of local residents gazing at a picture of someone they love. This exhibition in the Chapel at Castle Howard is included with a House and Gardens ticket.

LEEDS TATTOO EXPO
10TH–11TH JUNE
First Direct Arena, Leeds
firstdirectarena.com
leedstattooexpo.com
Head to the eighth annual Leeds Tattoo Expo for something a little different. Around 200 top artists will be under one roof to showcase some of the best in tattooing both locally and internationally. As well as finding inspiration for your next (or first) tattoo, or maybe getting one there and then, there'll also be plenty of ink-redible (sorry) entertainment across the weekend as well as the fourth Leeds Beard Competition.

A TIME TO THINK: WALKS IN THE COUNTRYSIDE – LIZ EMERY
16TH–28TH JUNE
The Station, Richmond
01748 828259 thestation.co.uk
Liz's felted fibre pictures are inspired by walks in the countryside and this exhibition explores the landscape and the wildlife that lives around Yorkshire and Nottinghamshire. Liz takes photographs when out walking and takes a particular interest in the changing colours of the landscape. Now she's hoping to inspire you with her artwork.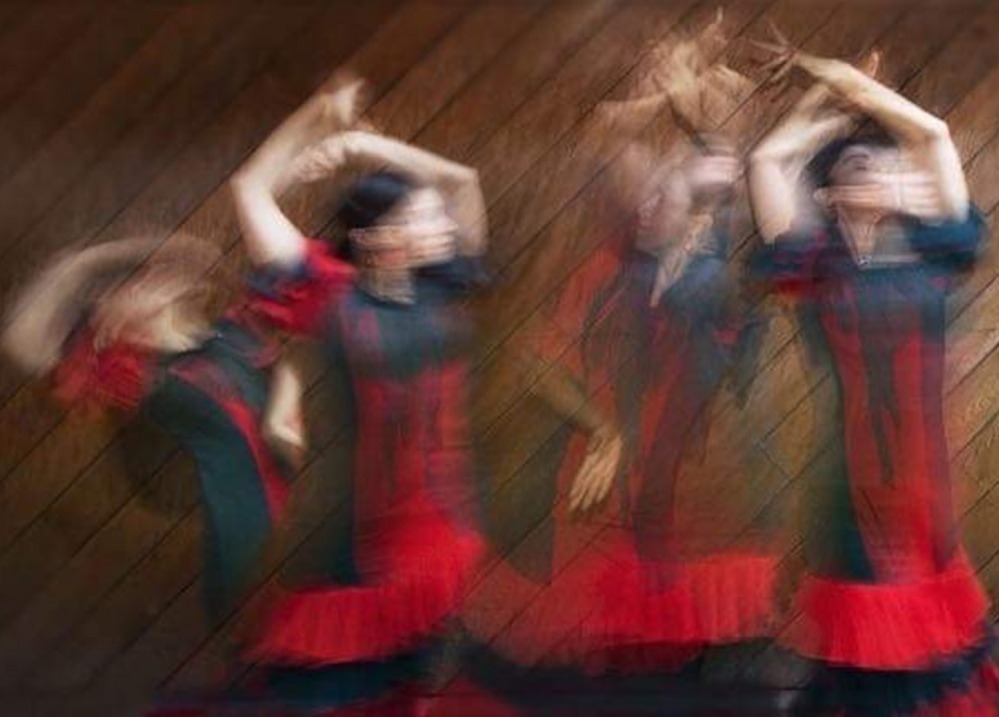 WELCOMING CULTURES CELEBRATION
24TH & 25TH JUNE
Millennium Gallery, Sheffield
0114 278 2600
sheffieldmuseums.org.uk
Sheffield's Millennium Gallery are celebrating their multicultural city to mark Refugee Week and Gypsy Roma Traveller History Month. Welcoming Cultures will bring together music, performance, art, talks and traditional dress from across Sheffield's diverse communities. Donations are welcome but this event is free to attend.

LINDSEY MENDICK: WHERE THE BODIES ARE BURIED
UNTIL 3RD SEPTEMBER
The Weston Gallery, YSP, West Bretton
01924 832631
ysp.org.uk
Dare you enter The Weston Gallery? Lindsey's solo exhibition has transformed the gallery with a multi-media installation that investigates dreams, gothic stories, TV and cultural experiences from the 1990s. Where The Bodies Are Buried is a decaying house with dark secrets. Works you'll see include ceramics and stained glass emerging from the floor as hands, feet and limbs, accompanied by a film, and Surrealist paintings and sculptures depicting hauntings and dream-states.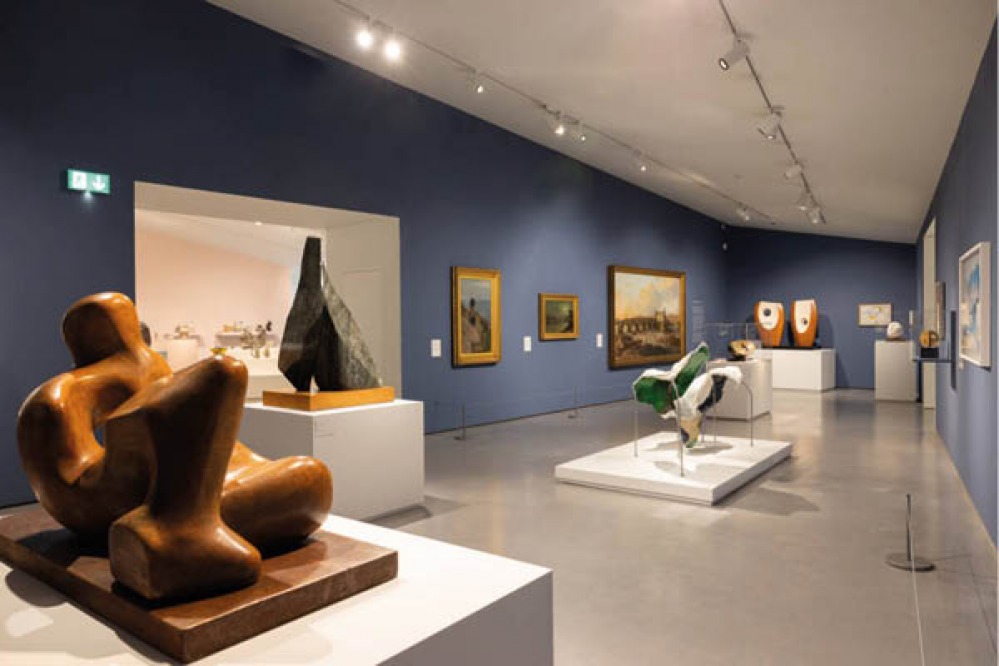 GLIMPSES OF CORONATIONS PAST
UNTIL 30TH SEPTEMBER
Raby Castle, Staindrop
raby.co.uk
To celebrate the first coronation in 70 years, Raby are shining a spotlight on items in their collection which represent the estate's relationships with the royal family. This includes conservation work on their State Coach, which you'll see in the Entrance Hall, and robes worn by Lord and Lady Barnard at coronations during the 20th century. The royal artefacts will be on display in Raby Castle and are available to see with a general admission ticket.

MAGIC IN THIS COUNTRY: HEPWORTH, MOORE AND THE LAND
UNTIL 2024
The Hepworth Wakefield
01924 247360 hepworthwakefield.org
The influence of the landscape on Yorkshire icons Barbara Hepworth and Henry Moore is undeniable. Moore was so struck by a visit to Stonehenge in 1921 that he created a series of detailed lithographs of the stones 50 years later, and Hepworth was so inspired by the Cornish landscape that she wrote 'there must be magic in this country around here'. This exhibition shows some of the earliest works in Wakefield's Permanent Art Collection alongside works from Hepworth and Moore displaying their continued inspiration from the land.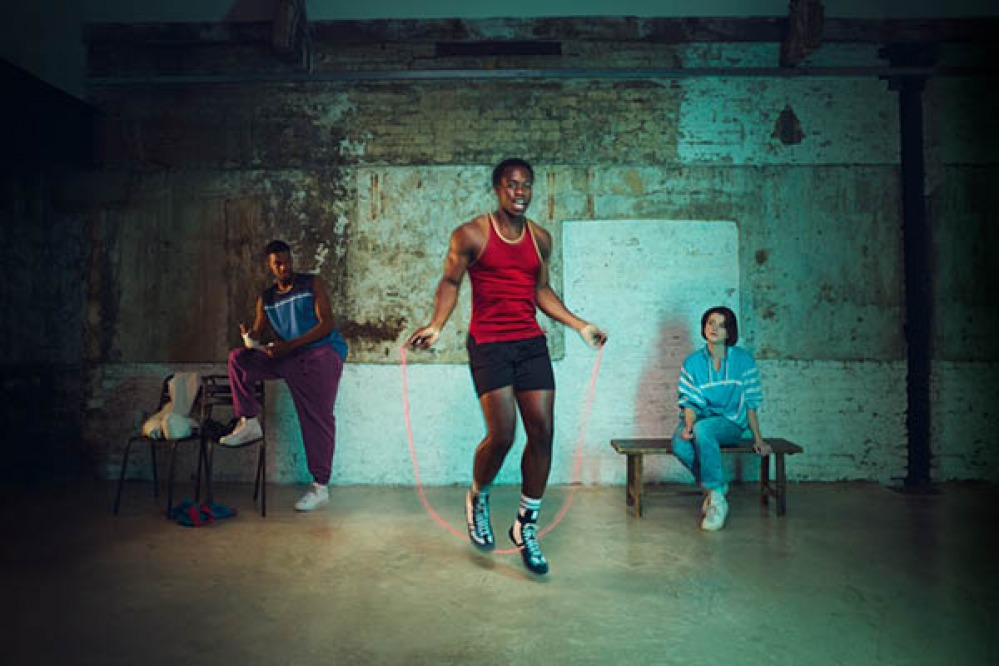 SUCKER PUNCH
7TH–10TH JUNE
Cast, Doncaster
01302 303959
castindoncaster.com
Having spent their youth in the same boxing gym, best mates Leon and Troy step into the ring and face up to who they are. This production of the coming of age story, Sucker Punch, combines the gritty landscape of South East London with popular tunes from the 80s. Having won the Alfred Fagon Award, The Writers Guild Award for Best Play and been nominated for an Olivier Award for Best New Play, we're expecting great things.

DRACULA!
10TH JUNE
Red Brick, Square Chapel, Halifax
0343 208 6016
squarechapel.co.uk
The Opera North Young Voices are proud to present Carey Blyton's Dracula! – a fun, family-friendly comedy based on Bram Stoker's classic gothic story. It's perfect for audiences of all ages and celebrates both the darkness of the Transylvanian castle and the charming coast of Whitby.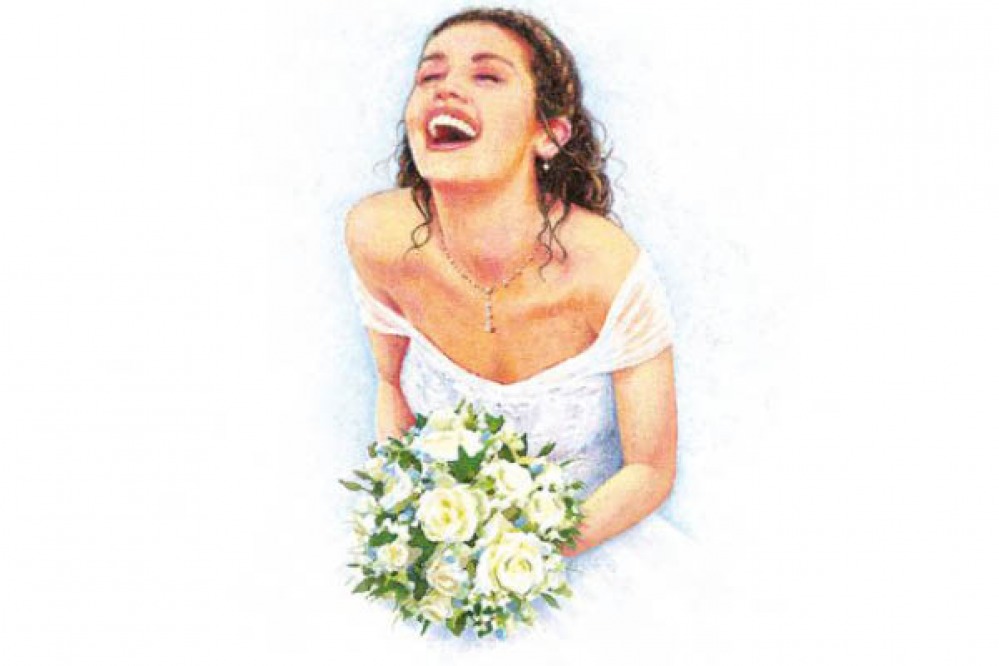 MAMMA MIA!
14TH–18TH JUNE
Scarborough Open Air Theatre
scarboroughopenairtheatre.com
As we await the third film instalment of this hugely popular musical, audiences will be flocking to Scarborough for this open-air performance. Save your Money, Money, Money for tickets as this all-singing, all-dancing show will have all Dancing Queens on their feet and saying Thank You for the Music.

NEIL WARNOCK: ARE YOU WITH ME?
15TH JUNE
York Barbican
yorkbarbican.co.uk
One for the football fans. Join record breaking football manager Neil Warnock as he talks you through his unique career, with a live audience for the first time. He'll talk about his early career as a player in the lower leagues, making over 300 appearances and what inspired him to succeed, plus all the explosive moments and controversial incidents.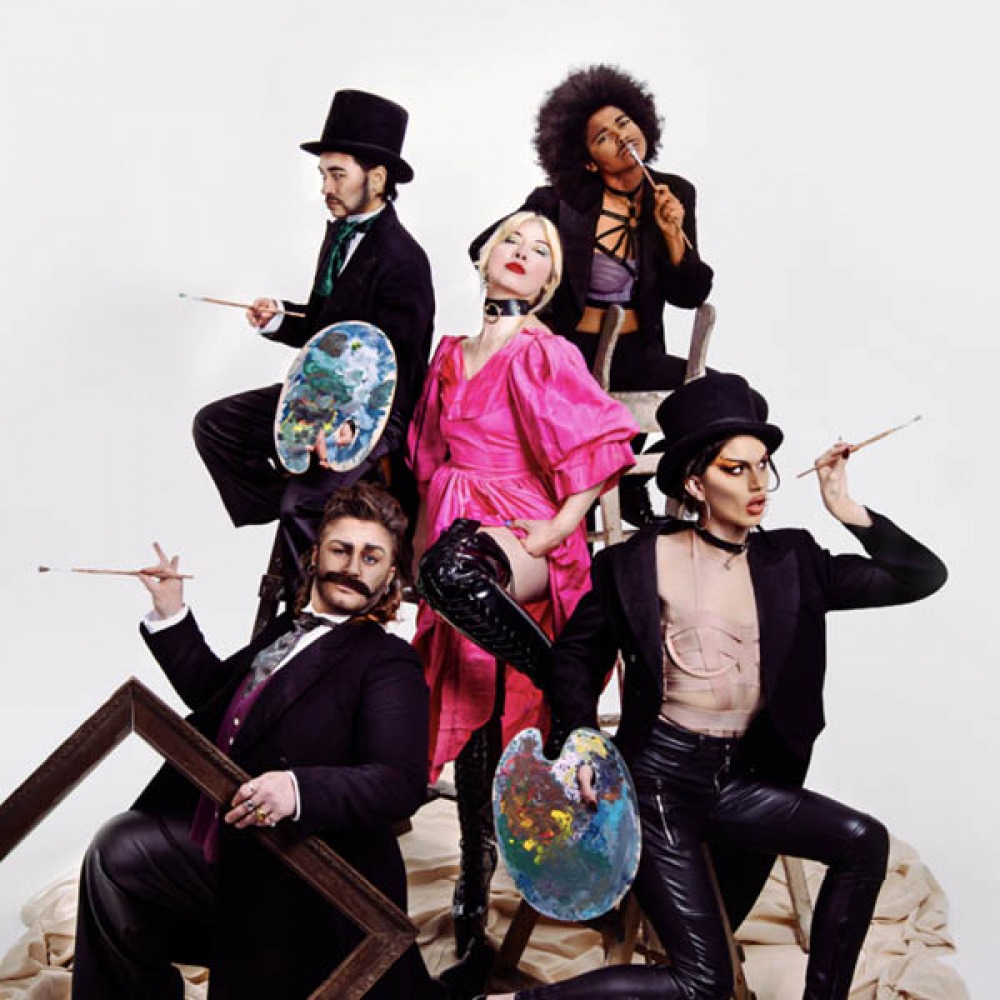 MODEST
19TH–21ST JUNE
Stephen Joseph Theatre, Scarborough
01723 370541
sjt.uk.com
Inspired by drag king cabaret, Modest is an absurd play about Elizabeth Thompson, the artist who almost became the first woman elected to the Royal Academy in 1879 (only two votes short). Performed by a cast of actor-musicians, her story is told with real punk spirit.
AMANDA OWEN: THE YORKSHIRE SHEPHERDESS
24TH JUNE
St George's Hall, Bradford
01274 432000
bradford-theatres.co.uk
The Yorkshire Shepherdess and her family shot to fame in 2018 when they bagged their own series Our Yorkshire Farm on Channel 5 (read our conversation with her at livingnorth.com). For this special event, she'll share her love of God's Own Country and celebrate her family, whose lives have inspired many.

THE 39 STEPS
FROM 30TH JUNE
The Round, Stephen Joseph Theatre, Scarborough
01723 370541
sjt.uk.com
Put a Hitchcock masterpiece, a juicy spy novel, and a dash of Monty Python into a mixing bowl and that's The 39 Steps – a fast-paced whodunit we know you're going to love. It's packed with good old-fashioned romance, but plenty of laughter so that doesn't get too mushy, and colourful characters – plus the first ever theatrical biplane crash.