All the Different Ways to Enjoy This Weekend
Not sure what to do this weekend? Read on for some of the best ways to spend your spare time
We've got the best half term activities for some (free) family fun, great ideas for that delayed Valentine's date, and plenty of new shows you'll want to see.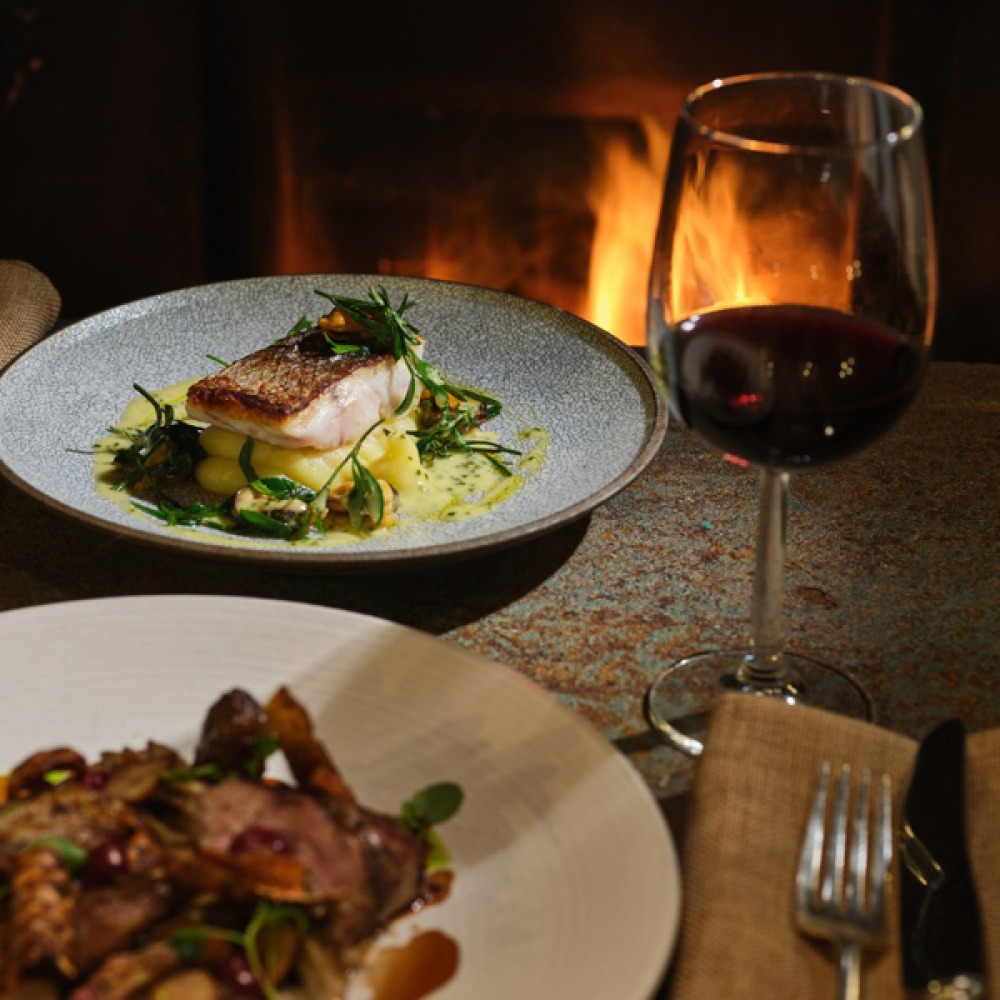 Watch them on stage…
From theatre to comedy, as well as the best in music, there are a variety of must-not-miss performances taking place this weekend. On Friday Pete Firman is bringing his Bag of Tricks and mesmerising magic to Hipp @ the Hullabaloo, before performing the same show at the Queen's Hall in Hexham the next night. Best known as Team Captain on 8 Out of 10 Cats Does Countdown, Jon Richardson's quirks are what make him so funny and you won't want to miss the chance to see him live at Sheffield City Hall on Saturday. Meanwhile on Sunday, see Circus Spectacular at the Tyne Theatre & Opera House with a fantastic variety show suitable for the whole family.
Support from the sidelines…
There's a lot going on in the sporting world this weekend too. On Saturday Sheffield United will face Millwall in a Championship league match, before Newcastle's evening kick off against Liverpool in the Premier League. On the same day, Castleford Tigers rugby team will take to the pitch to compete against St Helens, while on Sunday Whitley Warriors take to the ice at home for a match against Billingham Stars. Whatever sport you follow, there's sure to be a match you'll want to watch this weekend.
Take a sip…
Saturday is National Drink Wine Day and whether you prefer red, white or rose it would be rude not to have a glass in celebration. The best thing about wine is it tastes equally good enjoyed cuddled up on the sofa as it does sat at a bar, but if you are looking for somewhere out of the house to enjoy a drink this weekend, why not combine the benefits of both by getting snug next to the fire at the pub? Here we've picked out nine of the best cosy pubs to warm up in this weekend, and you can thank us later!
See the Light…
This weekend head to York Minster for 'Colour and Light', an immersive projection experience for the whole family. This unique show uses projection mapping to re-imagine the facade of this iconic building. The show is free and on an eight-minute loop, so viewers are invited to stay for as many showings as they wish. Or if you're in the North East, from this Saturday until the 16th March an art installation brings colour to the shaded cloisters of Durham Cathedral. 'Tunnel of Light' uses colour from a rainbow of discs to create the effect of stained-glass windows in three of the archways of this ancient building, casting colourful reflections by day and illuminating the space as it's lit up at dusk.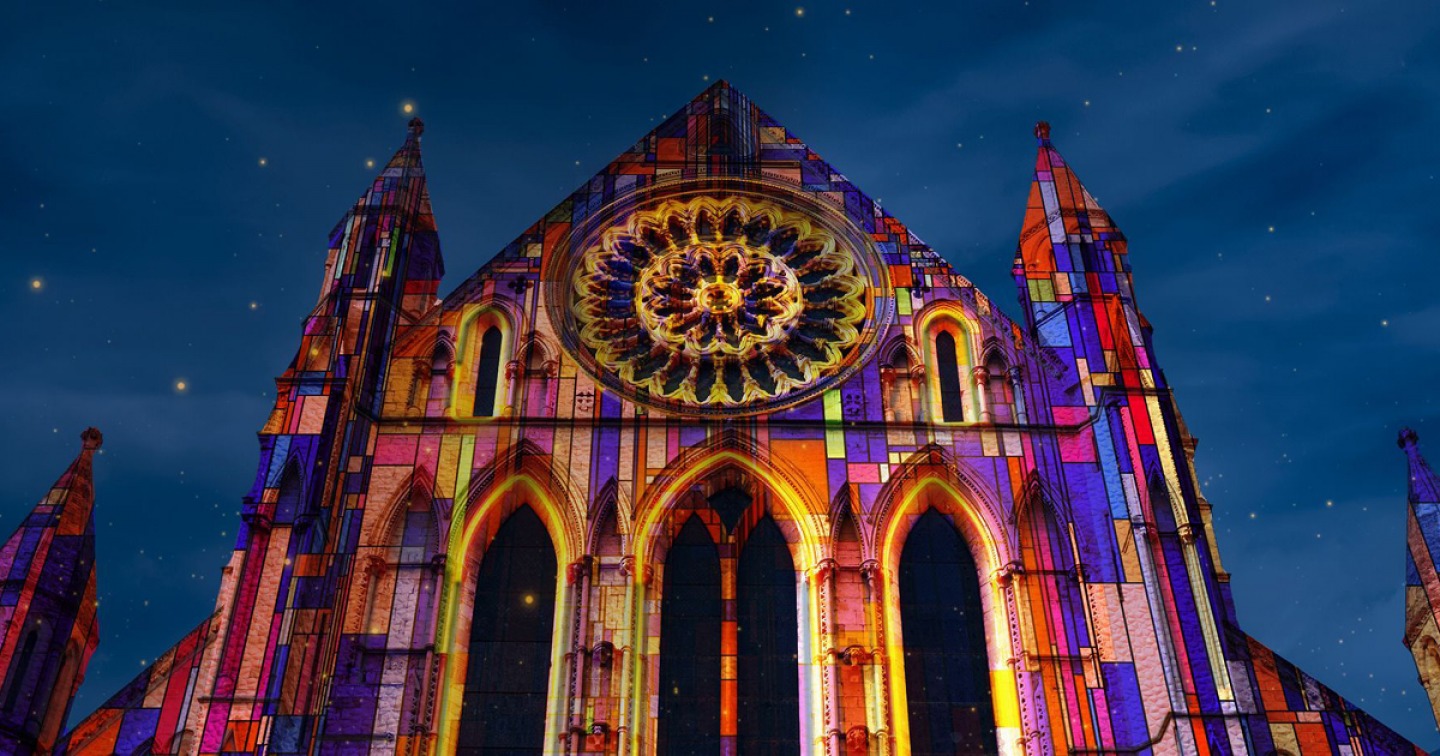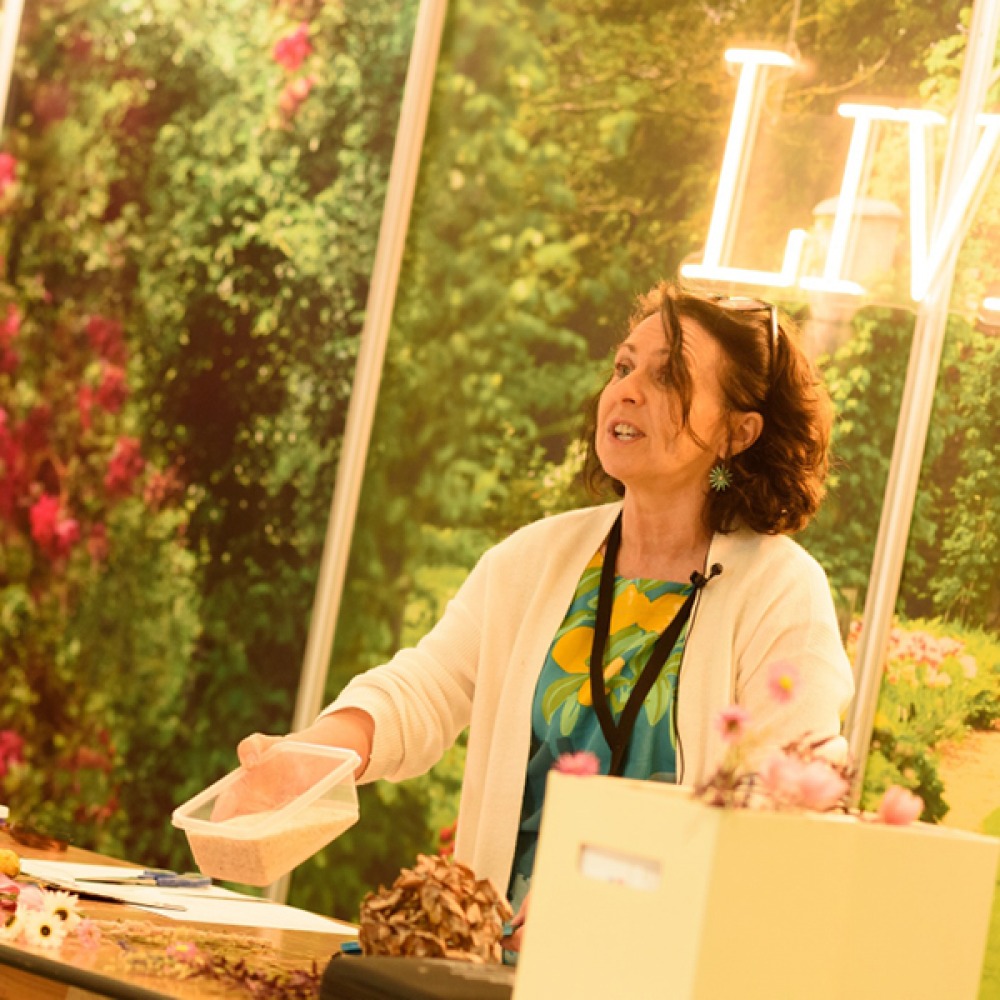 Show some love…
If you didn't get round to celebrating Valentine's Day on Tuesday, show someone you love them this weekend instead. From the most popular first dates to go on to the alternative events you'll love, at livingnorth.com we have all the inspiration you need. If you're looking for a restaurant to book find ideas in our ultimate foodie guide, or if you'd rather stay in why not try your hand at these recipes for two and a special Valentine cocktail? If you're looking for a last-minute present, we'll help keep you out of the naughty books with our ultimate Valentine's Day gift guide, or if you haven't got a partner this February, don't worry as there's no better excuse to take time for yourself. Discover the importance of self-love here.
Keep the kids busy…
Whether your half term kicks off this weekend, or you're looking for ways to round off the week's holiday in style, there's a whole host of places you'll want to visit as a family. At livingnorth.com we've picked out some of the best fun, cheap and/or free activities in the North East and Yorkshire so you don't need to worry about breaking the bank to have a good time.
Grab your tickets…
Tickets for Living North LIVE in Yorkshire are now on sale! Over three days, Friday 24th–Sunday 26th March, it's the region's leading homes, gardens, shopping, food and lifestyle event with stylish shopping, live chef demonstrations, workshops, talks and tastings. Click here for all the reasons to visit LIVE 2023 – we're talking inspiring ideas for your home and garden, great gifts, delicious food and unique accessories that you won't find anywhere else – before taking advantage of our early bird discount to book your tickets at livingnorth.com to avoid missing out.