All The Must-Not-Miss Events Going On This Weekend
We've got your weekend plans sorted
From seaside festivals to the last day of the Great Yorkshire Show and Instagrammable (or Threadable - if you like) sculptures you need to see, here's everything you'll want to do this weekend.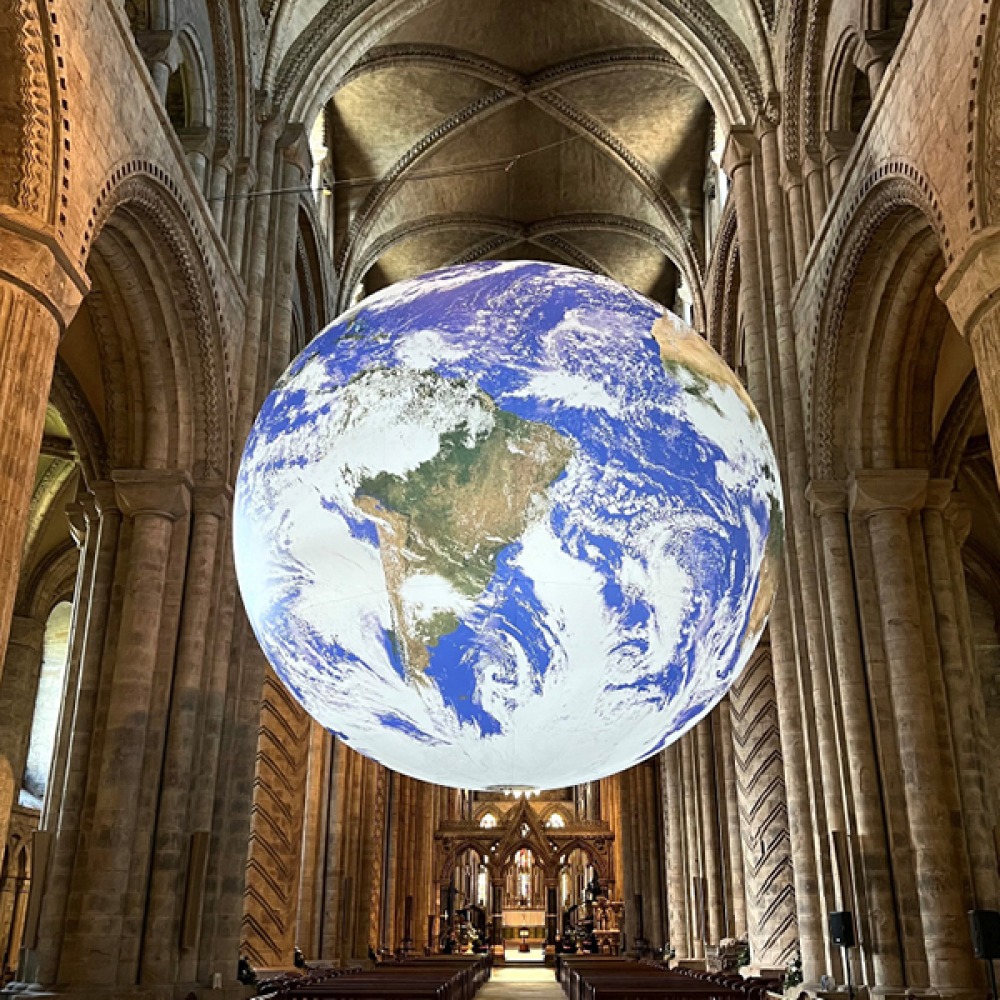 Don't miss…
Don't miss the last day of the Great Yorkshire Show in Harrogate this Friday. There are a number of events taking place throughout the day including the Grand Cattle Parade in the Main Ring and cooking demonstrations in the Food Hall, as well as the 2023 Great British Pole Climbing Championships and the Great Cheese Quiz on the Cheese & Dairy Show Stage. Make sure to pop by and see us at stand 286 and don't miss the chance to enter our amazing competition to win a two-night breakaway at luxurious Matfen Hall Hotel, worth £2,000. See you there!
Out of this world…
Gaia is an illuminated Earth installation by artist Luke Jerram and the seven-metre diameter globe is making Durham Cathedral its home for the summer. The installation aims to give us the unique opportunity to see our home planet on a different scale and reflect on the importance of caring for nature. Head to the cathedral to admire detailed NASA imagery of the Earth's surface while a specially made surround sound composition adds to the out-of-this-world experience. For an idea of what to expect from Gaia at Durham Cathedral, watch our reel on Instagram here.
Show time…
One of the most eagerly anticipated dramas of the year, National Theatre's critically-acclaimed production of The Ocean at the End of the Lane, arrived at Newcastle Theatre Royal this Tuesday for a scintillating two-week run. Based on the best-selling novel by Neil Gaiman, adapted by Joel Horwood and directed by Katy Rudd, it's a thrilling adventure of fantasy, myth and friendship and has been dazzling audiences up and down the country. This first major stage adaptation blends magic with memory in a tour-de-force of storytelling that takes audiences on an epic journey to a childhood once forgotten and the darkness that lurks at the very edge of it. Our arts editor saw the show the last time it was in the North East (at Sunderland Empire), and you can read her review here.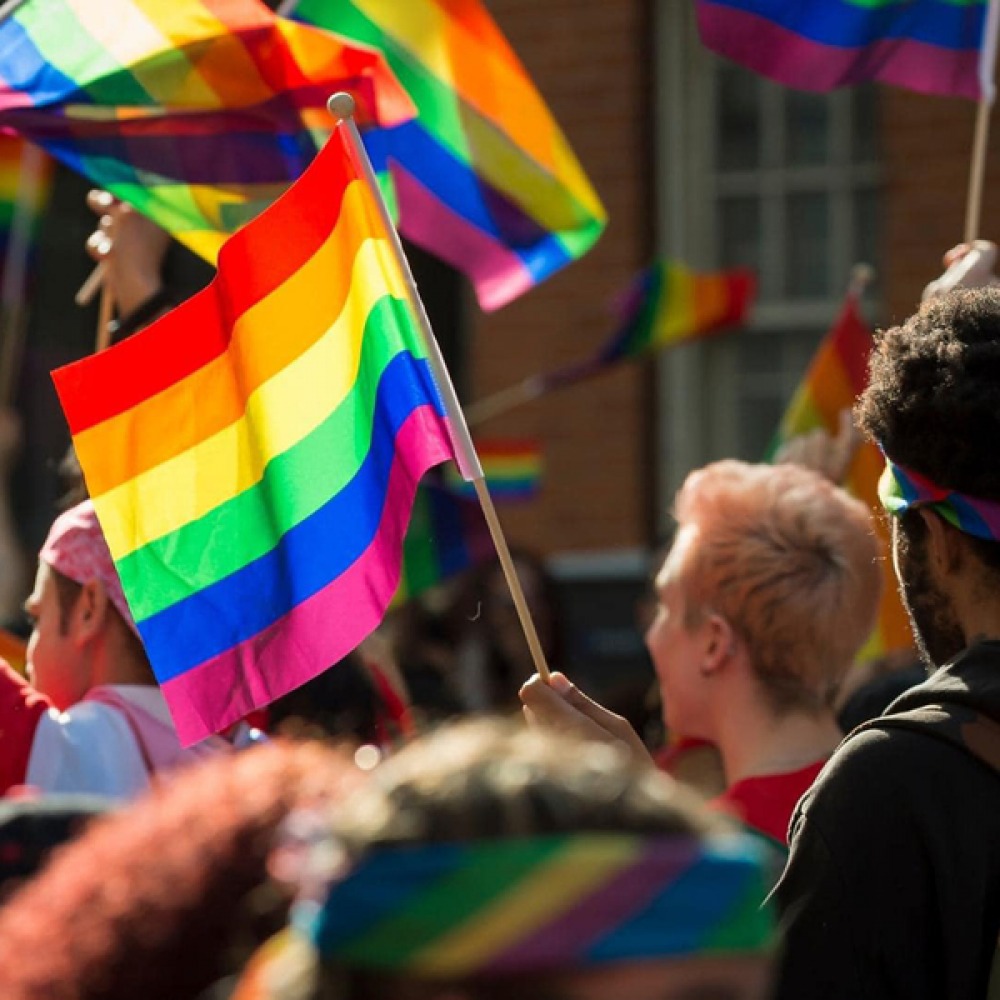 Be proud…
Following the first ever Pride festival in Hexham, a successful Durham Pride, and the 14th York Pride, there are host of Pride events happening across the region. This Saturday Barnsley Pride will be at Mandela Gardens and with this year's theme being 'The I in Pride' it's all about Identity, Individuality and Inclusion. Meanwhile the Star and Shadow Cinema in Newcastle are showing two classic drag movies on Saturday with a drag performance in the intermission. Click here for lots more Pride events taking place across the North East and Yorkshire this summer.
Get creative…
This Sunday get creative at the Make & Mend Festival in the beautiful grounds of Ormesby Hall. The day will be full of craft, colour, creativity and making. The festival features a curated list of pre-bookable workshops delivered by artists at the top of their craft game, demos from artists sharing their practice and process, creative taster drop-ins, a Maker's Market offering a range of thoughtfully curated craft kits and handmade gifts from indie businesses and well-being activities.
Take part…
The Great British Garden Party kicks off its fourth delicious year this Saturday. This fundraising event has been designed by the National Garden Scheme to share the nation's love of gardens and get-togethers to help raise vital funds for some of the UK's best-loved nursing and health charities, including Macmillan Cancer Support, Marie Curie, Hospice UK, Carers Trust, The Queen's Nursing Institute and Parkinson's UK. Joining the Great British Garden Party couldn't be simpler. Sign up on the National Garden Scheme website, invite your guests and the National Garden Scheme event team will support you all the way. Click here for more information.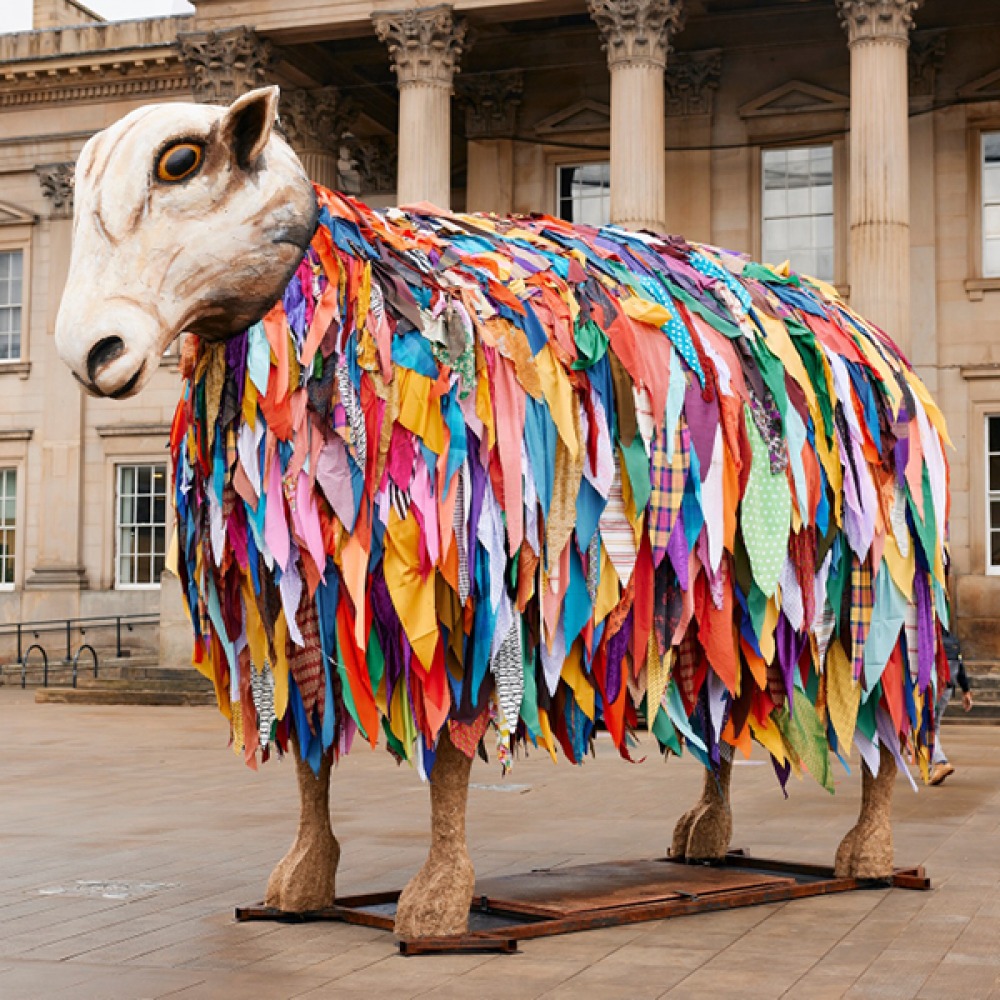 Raise a glass…
Beer lovers won't want to miss the Big Sky Beer Festival at Wold Top Brewery in Driffield. Taking place across the weekend, as well as live music and food stalls, you can try Wold Top beers and selected guest ales and make a night of it by pitching up. Well-behaved dogs are permitted in the camping area too.
Beach please…
A highlight of everyone's summer is festivals and the North East coast is the place to be this weekend. Summer Streets Festival is taking over Roker's Cliffe Park on Saturday and Sunday with performances from Stockton band The Young'uns and South Shields' Cortney Dixon; head to Seaham's Terrace Green for the Seaham Carnival where there'll be markets, parades and live performances; and Jason Donovan will be putting on a show at Bents Park in South Shields on Sunday as part of This is South Tyneside Festival. Better still, all three of these events are free.
Count sheep…
HERD is a musical soundscape and project which has been the talk of Kirklees this month. The creation is a collaboration between artists, musicians and hundreds of schoolchildren and members of the local community; 23 musical sheep sculptures have appeared in surprising places across the Kirklees countryside. This weekend sees its grand finale where you're invited to St George's Square in Huddersfield to see all 23 as they're herded together.