Ask a Local: Where to Eat, Sleep and Explore in Wakefield
When you want to know where to go… you ask a local
Rosie Ripley is Head of Commercial at the world-renowned The Hepworth Wakefield. Here she shares some of her favourite places in and around the acclaimed gallery, so when you get to visit you know exactly where to go.
Where to eat
Café culture in Wakefield has boomed over the last few years. If you are traveling by train make a pit stop at On Track Coffee located in Wakefield Westgate Train Station. The house blend from Darkwoods is a favourite but be sure to try their regular guest blends too. Further into the heart of the city you'll find independent coffee house KRA:FT serving speciality coffee with a warm welcome. For breakfast head out to Blacker Hall Farm, where the Garthwaite family have been farming since 1901. Enjoy a delicious Yorkshire breakfast made with the farm's award-winning meats in their Barn Kitchen which overlooks the rural landscape.
The highlight of Wakefield's restaurant scene is Corarima, where Ethiopian and Eritrean chefs deliver an authentic taste of Abyssinian cuisine set against a modern backdrop. The traditional sharing platters and BYOB policy make it a great place for couples and groups alike. I've converted many a hesitant carnivore to their brilliant 100 percent gluten-free and vegetarian menu.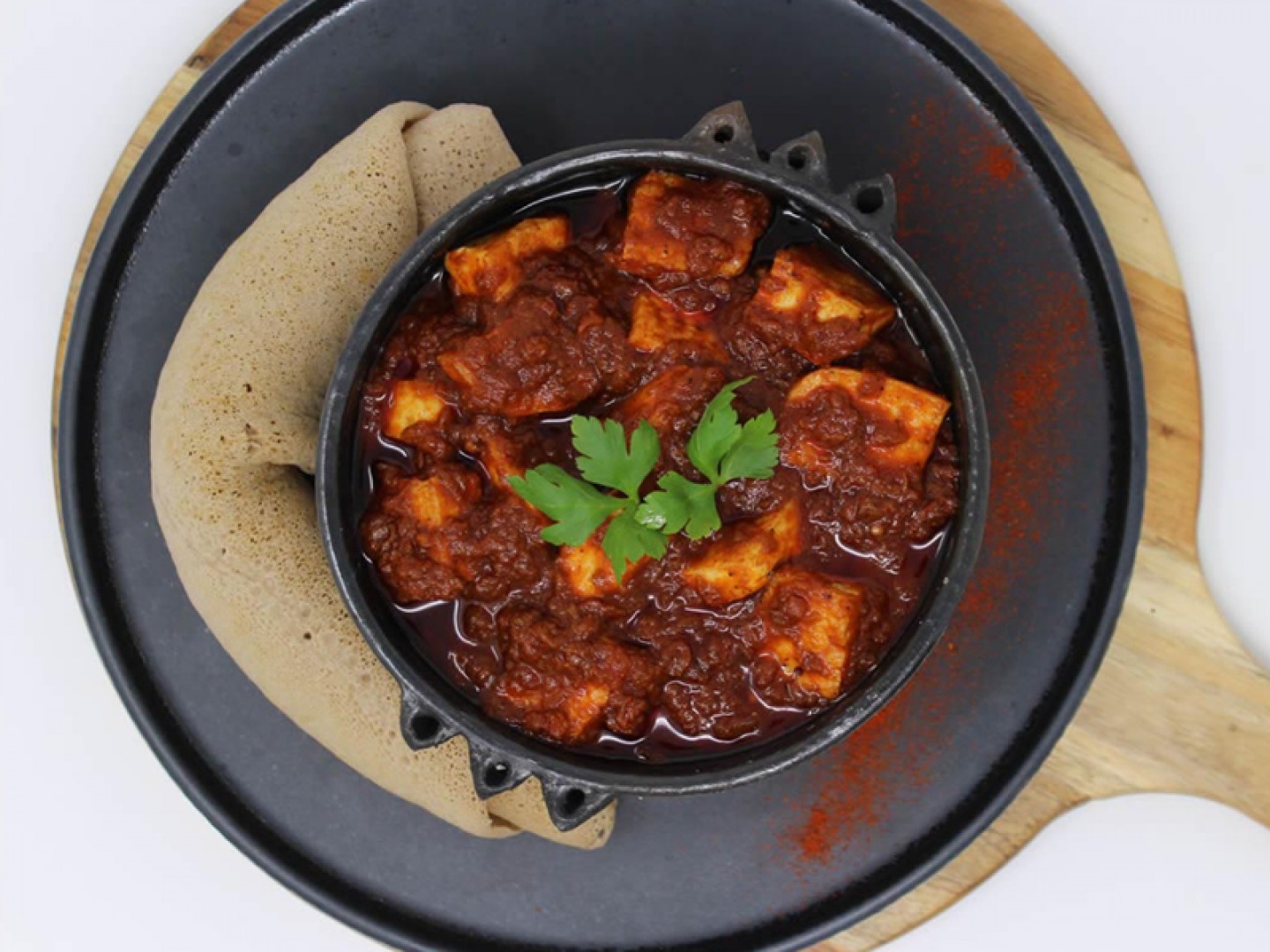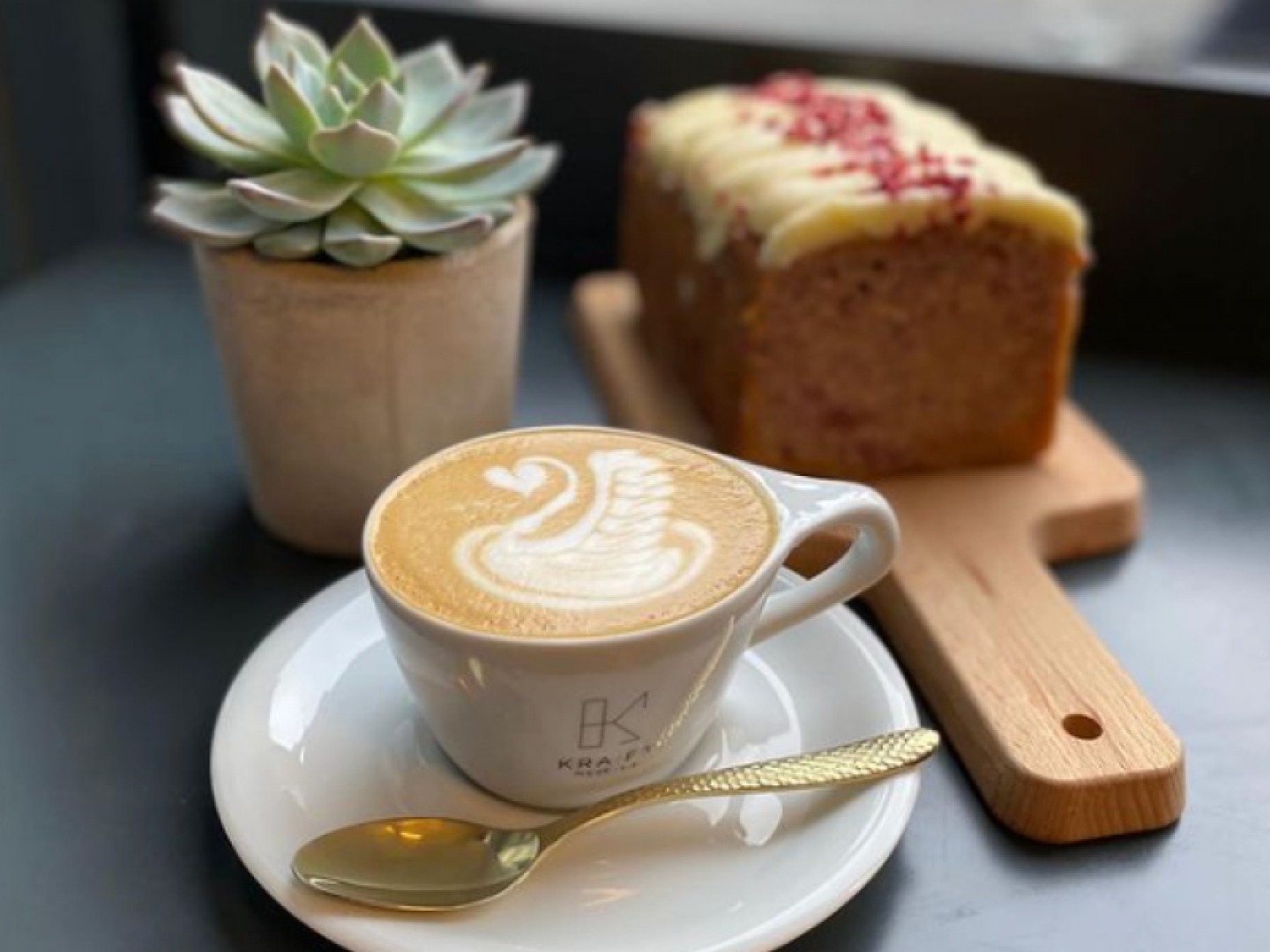 Only a stride across the road you will find Jose's Tapas Bar, an intimate, family-owned Spanish restaurant where Jose serves up traditional small plates while his wife Sofia attentively tends to the front of house. Crispy-fried Padron peppers and smoky lamb stew paired with a full-bodied Rioja is a highlight. Book in advance to avoid disappointment!
For late-night sustenance follow the steady stream of people headed to Wakefield's legendary Pie Shop. Huge trays of homemade shortcrust pies are lathered in peas and gravy. Pick a seat by the window overlooking the revellers on the lively street below for an authentic 'Shakey Wakey' experience.
Not to be missed
The Rhubarb Festival. Since the late 19th century rhubarb has been grown throughout the Wakefield district in an area known as The Rhubarb Triangle. Grown by candlelight in dark sheds, the practice of harvesting forced rhubarb is celebrated every year during The Rhubarb Festival. The three-day festival sees the city centre awash with pink as visitors flock from miles around to sample local produce, partake in workshops and enjoy chef demos. This year the festival will take place from 17th–19th February and incorporates a Rhubarb Food & Drink Trail which will include The Hepworth Wakefield's Rhubarb Supper Club, an evening to honour Wakefield's most famous vegetable in delicious and contemporary ways.
What to see and do
Named after Barbara Hepworth, one of the most important artists of the 20th century who was born and brought up in the city, The Hepworth Wakefield is home to Wakefield's growing art collection and presents temporary exhibitions of the best international modern and contemporary art. The gallery is designed by architect David Chipperfield with a beautiful public garden by landscape designer Tom Stuart-Smith. Exhibitions currently on display include Hannah Starkey: In Real Life which includes photographs created with young women in Wakefield.
A great way to explore the city is through the Forgotten Women of Wakefield Tour. This grassroots project works to highlight the forgotten stories of inspirational women by placing Blue Plaques at places of interest around the city. Download the map from their website and unearth the achievements of women erased from the city's history.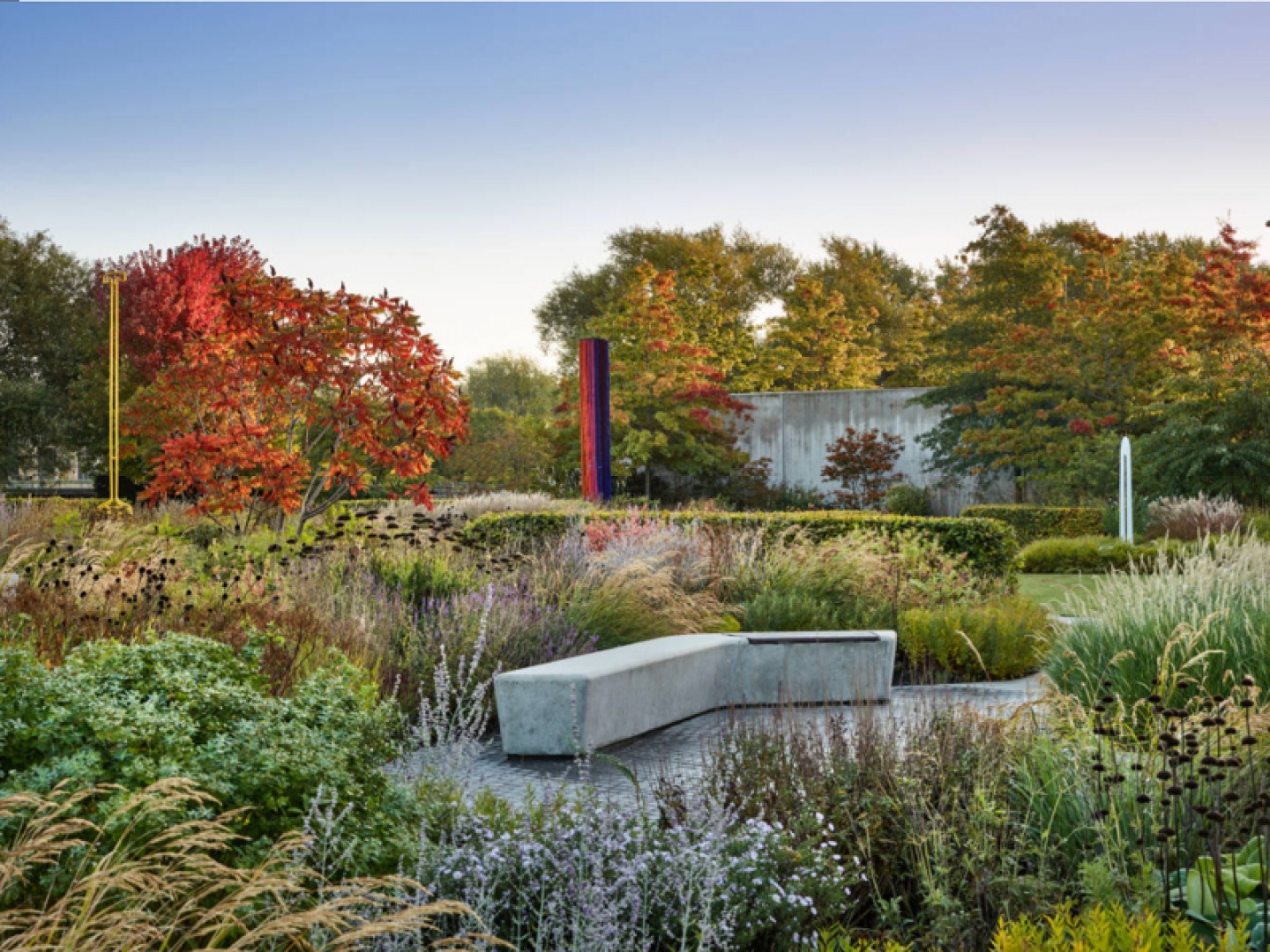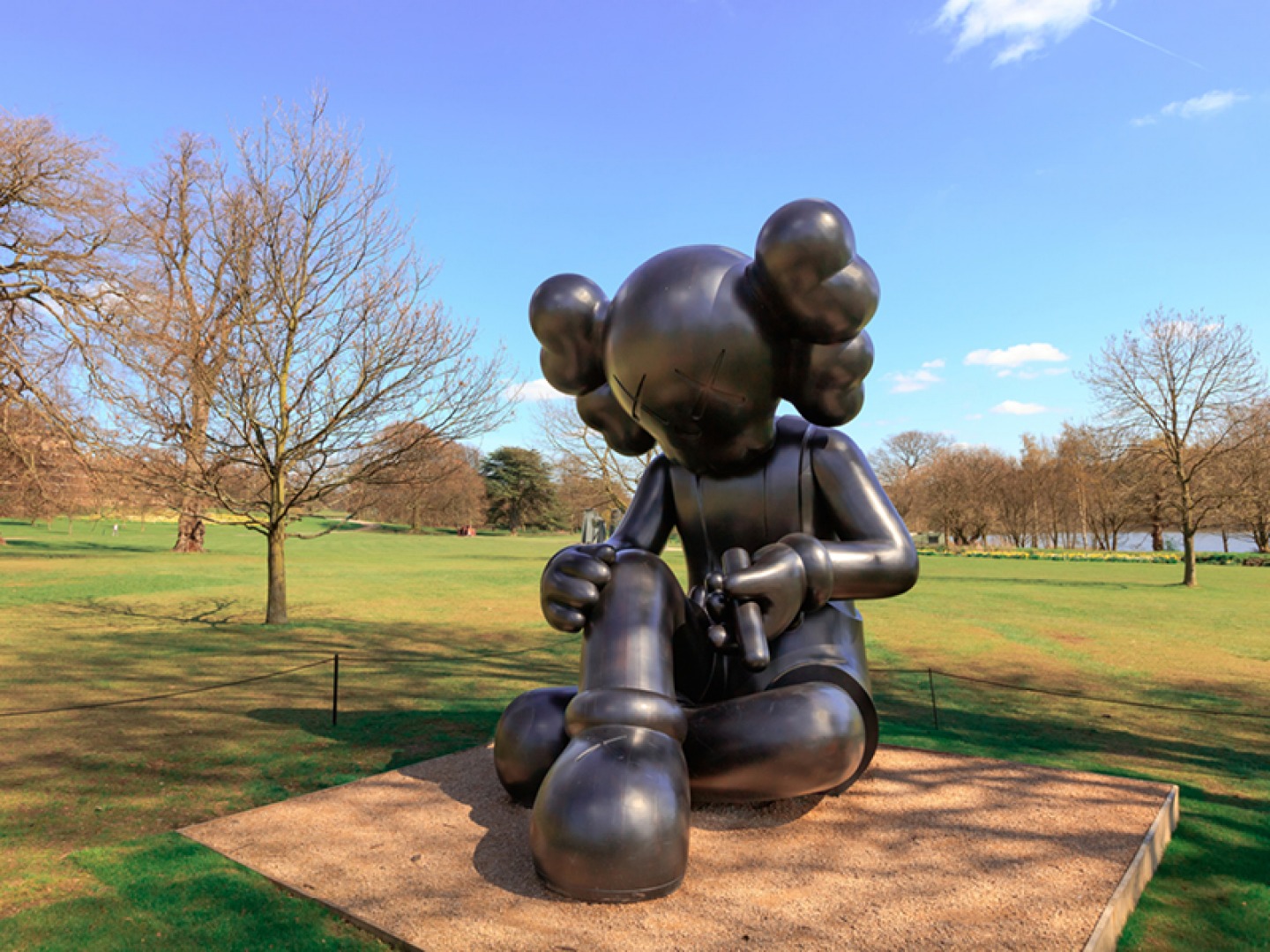 Where to shop
Home of The Hepworth Wakefield and Yorkshire Sculpture Park, two of the country's leading art institutes, it's no wonder that Wakefield is a hive of creative talent. The Art House, an organisation that provides studio space and support for artist and makers, has a fantastically well-curated shop that shines a spotlight on such talent. Studio holders sell their wares ranging from contemporary dried floral bundles to ceramic tealight holders. The Hepworth Wakefield hosts a series of markets and craft fairs throughout the year where makers and designers from all over the country convene to sell their wares. Next in the calendar is the Print Fair which will take place in late March.
Wakefield is also home to two indie record stores, WAH WAH and Criminal Records, both making it very easy to while away a Saturday afternoon scouring their shelves for rare finds.
Only a couple of miles from the city centre you will find the delightful bookshop and herbary, Books on the Lane & Walton Herbs, in a renovated joinery workshop. The independent bookshop specialises in nature writing and Yorkshire interest titles. Browse books while enjoying the wonderful aromas and beautiful foliage of their well-stocked plant and herb shop. All profits are donated to Yorkshire-based youth music organisations which means you can treat yourself without any guilt!