Discover the Bustling Market Town of Wetherby
Wetherby is a small market town with a charter going back to 1240 – for centuries it was an important crossing place for the Great North Road, midway between London and Edinburgh
Here's our guide to what to do and what not to miss.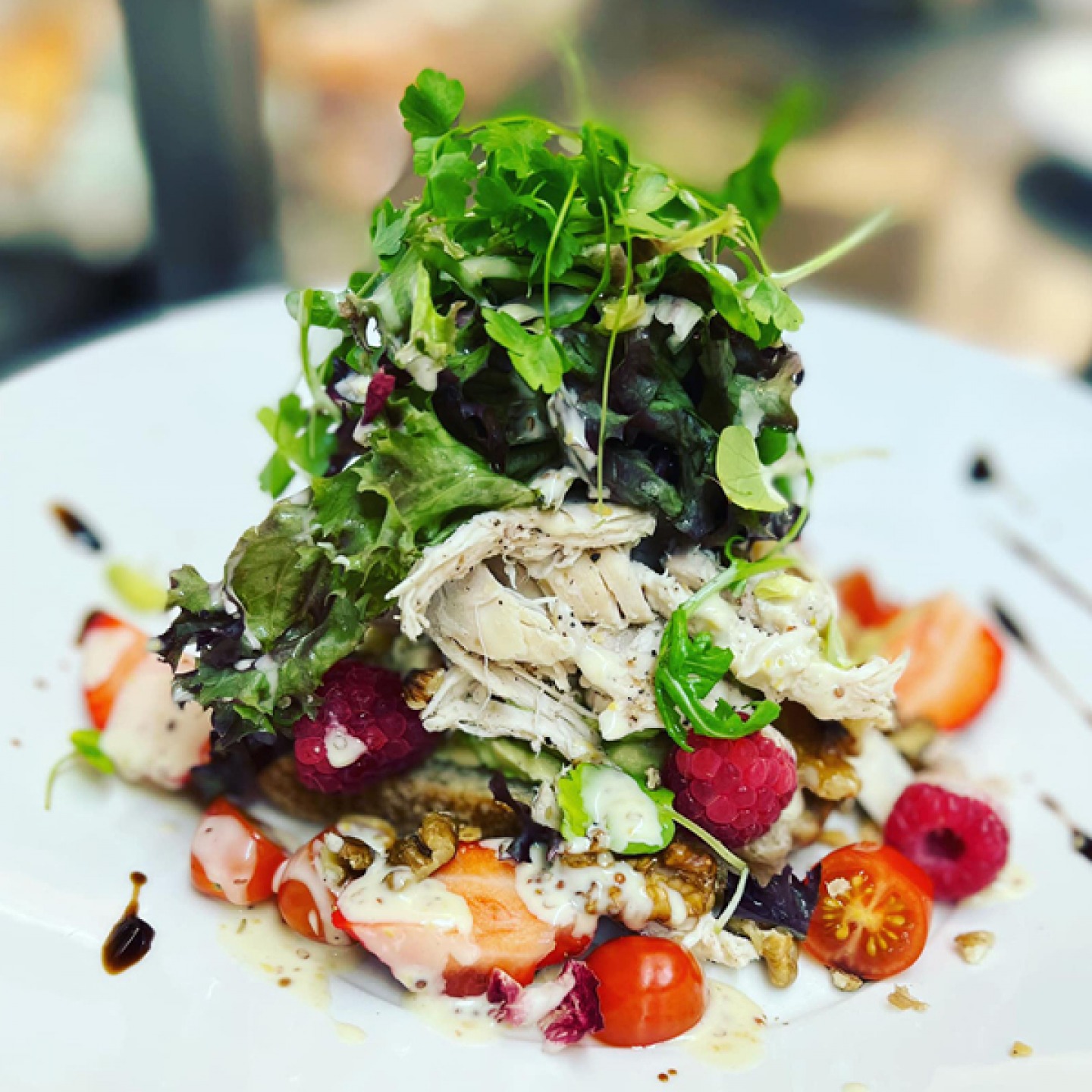 Eat...
The Wetherby Whaler is the place for fabulous fish and chips, and if you like your cafés cosy, there's also Pomfrets of Wetherby – ideal for a spot of brunch. If you like your meals meat-free and your restaurants family-run, Mango is a much-loved Indian which has won the 'Best Vegetarian Restaurant in England' award twice. The Swan and Talbot is an old posting inn dating back 400 years and serves good pub grub with an elegant twist.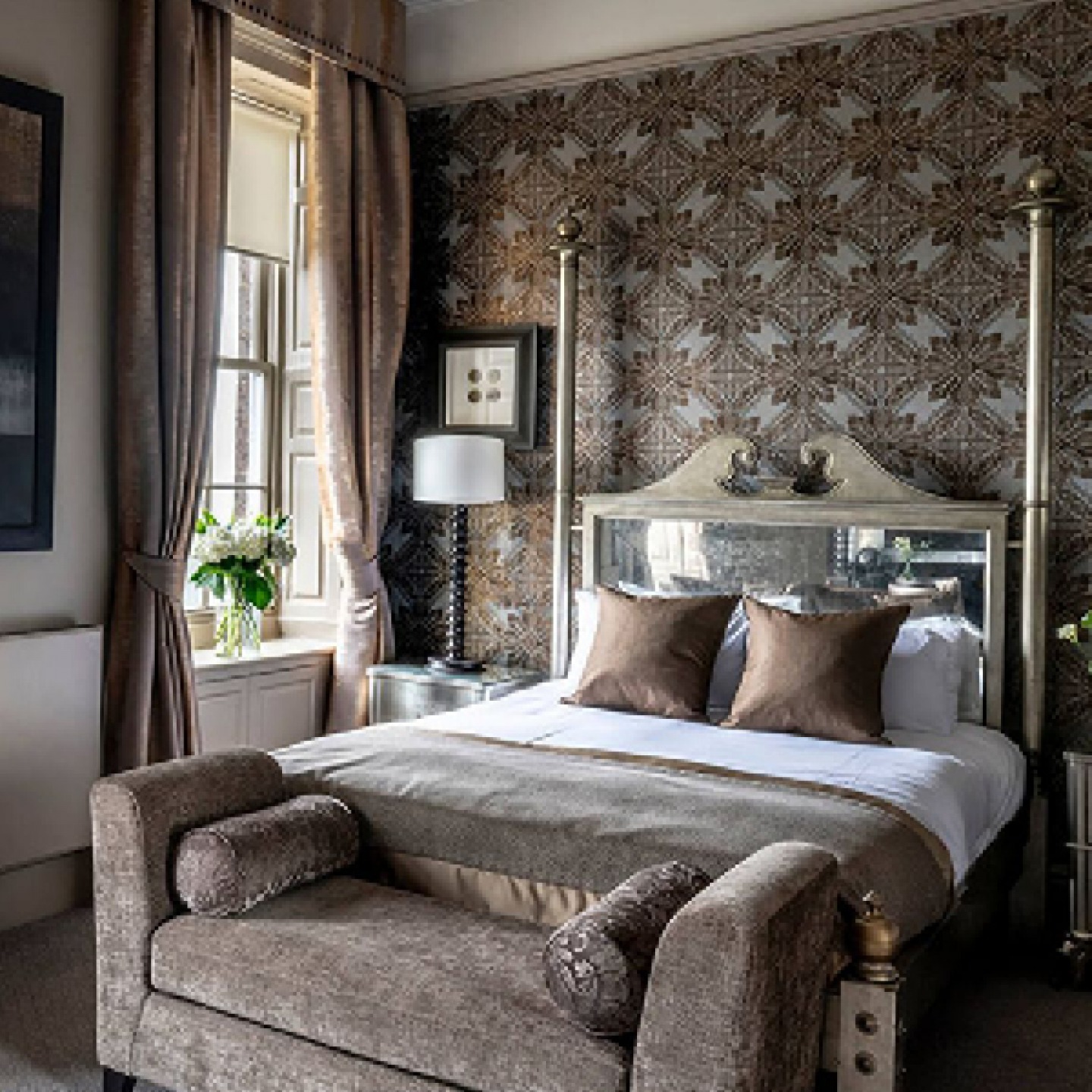 Sleep...
A town big on its luxury hotels, there are a few places that take advantage of Wetherby's tranquil country setting. The Bridge Hotel & Spa has a super-luxurious feel to its rooms and grounds – refurbished thoroughly and tastefully since its initial construction as a 17th century coaching inn. Elsewhere, the imposing Wood Hall Hotel & Spa was originally built as a country getaway for the Scott family and is now a luxury hotel.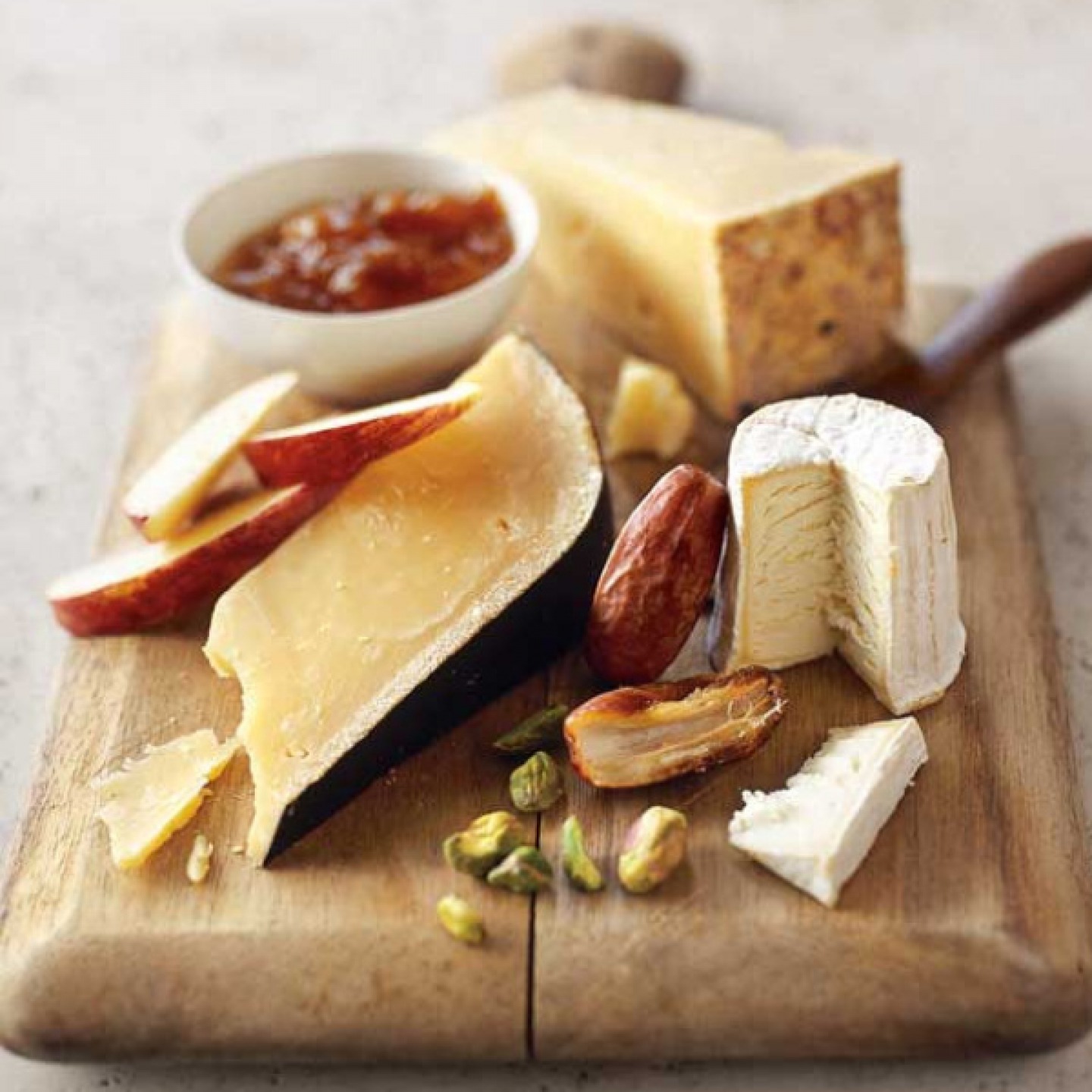 Browse...
A small town with a high density of independent shops, Wetherby has a great shopping scene. Azuzu is a modern women's fashion boutique and Bottle and Bean is the ideal place to pick up some local ales to take home with you. The Artisan Cheese Company really is as good as it sounds, and the Rainflorist is a fantastic independent florists. If vintage watches are your thing, then you also have to stop at Stafford Hall Antiques & Vintage.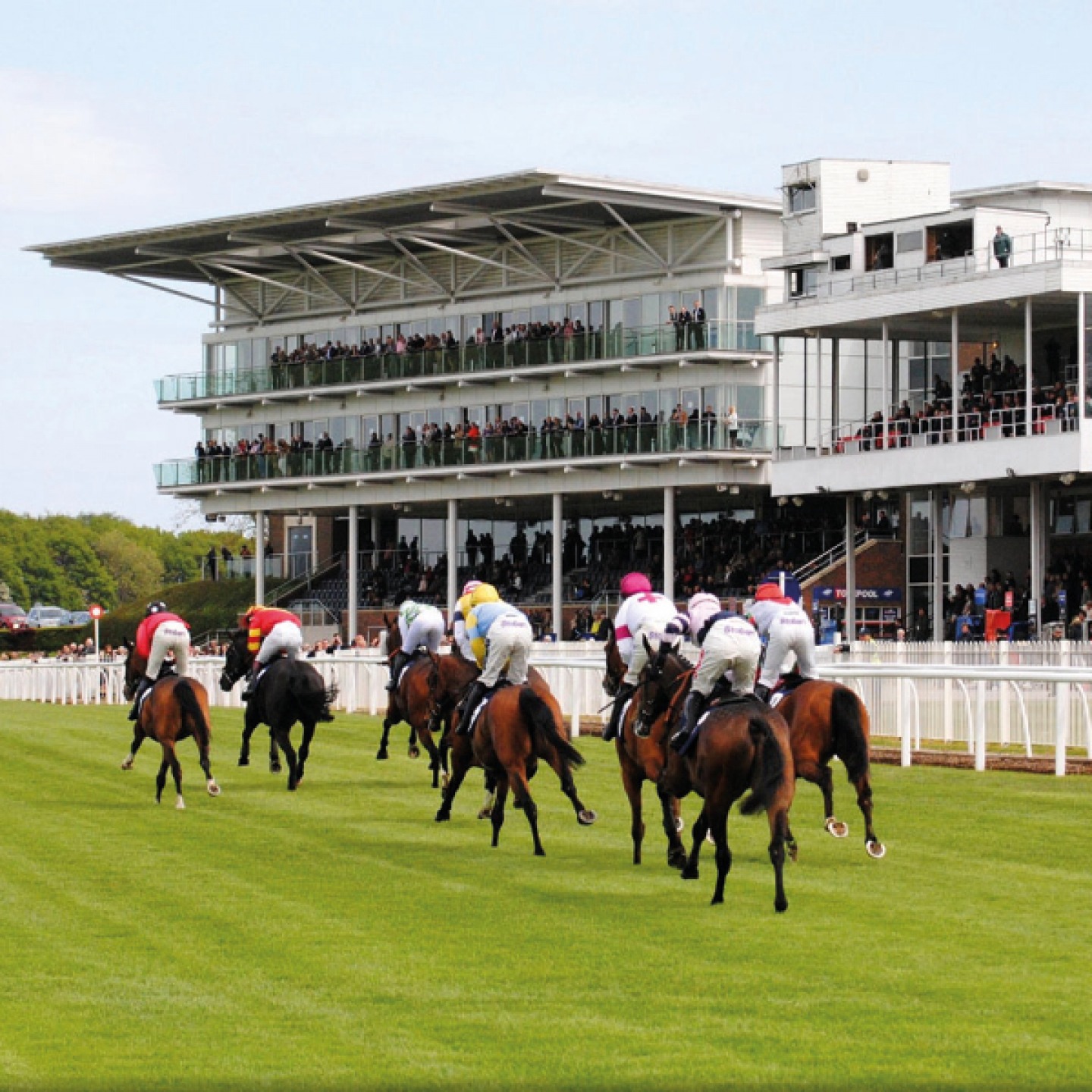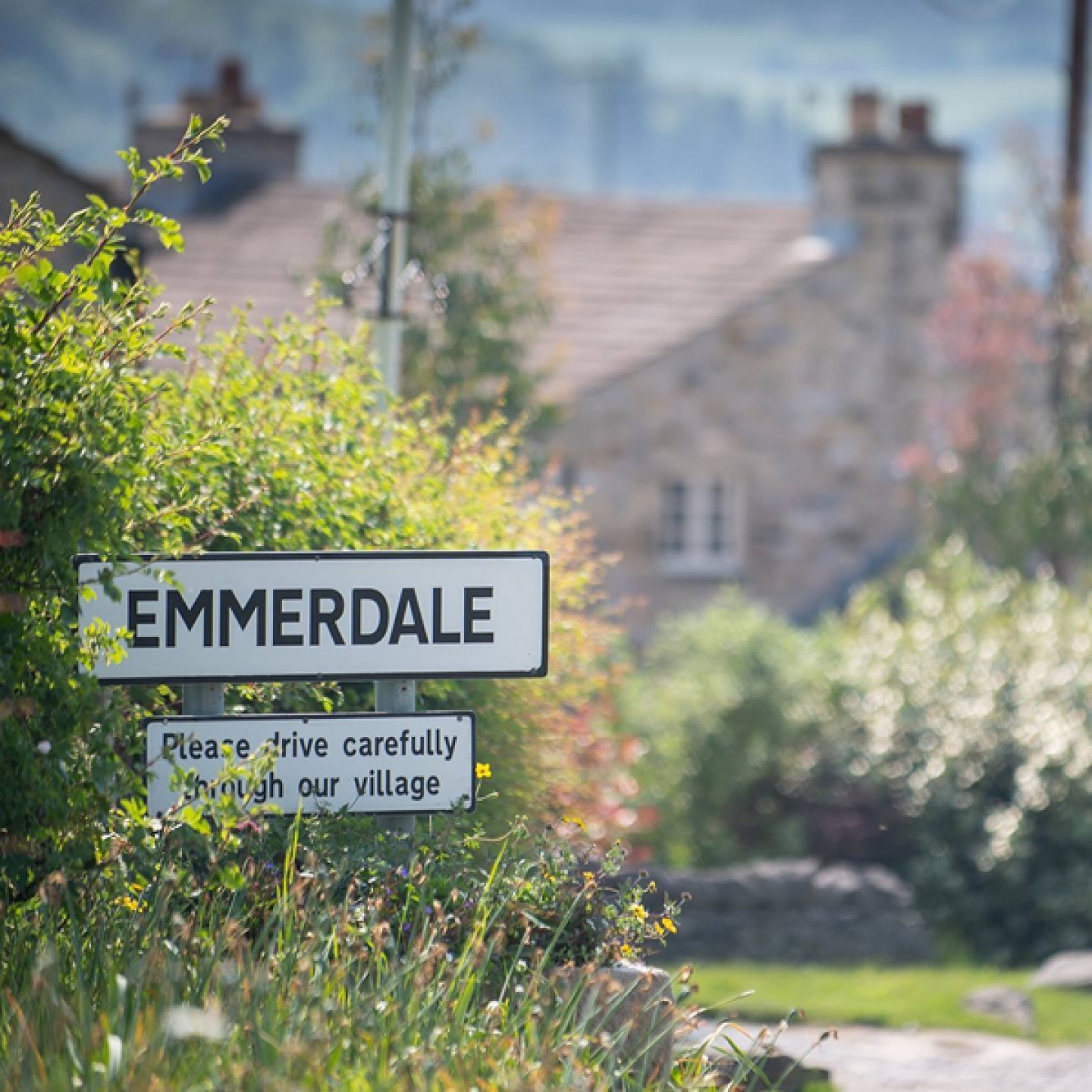 DON'T MISS
Take the Wetherby Floral Walk and keep an eye out for its many beautiful flower displays. Just outside the town there's the Emmerdale Village Tour – a must for all fans of the long-running soap. There's also Wetherby Racecourse which held its very first race in 1891. When there's no racing on, it's a great place for a walk.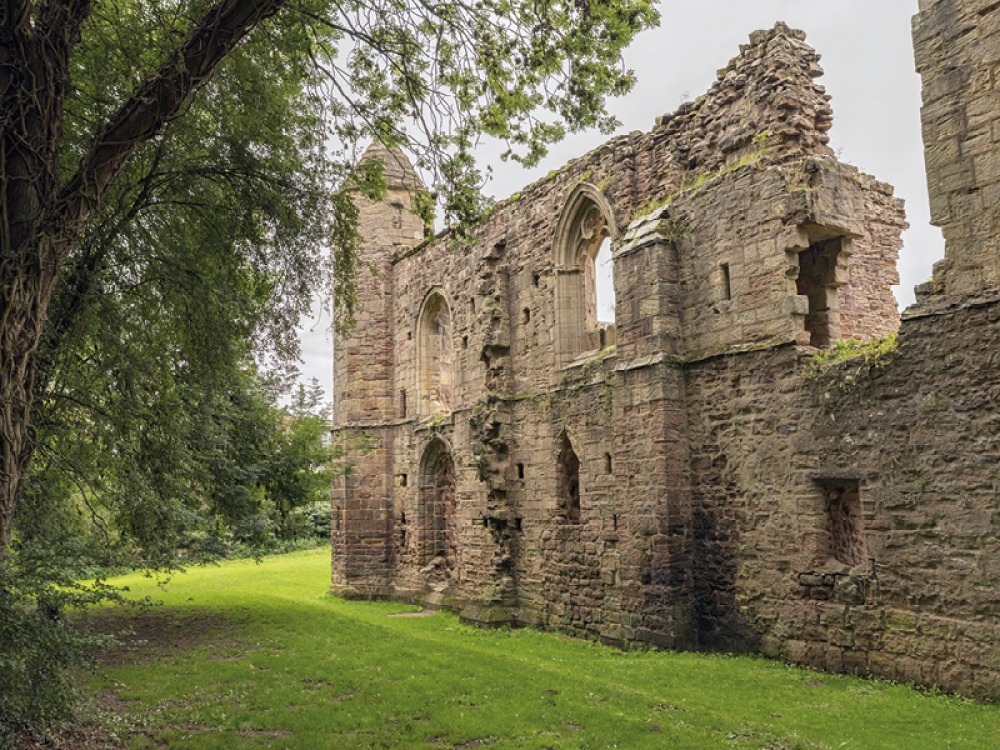 Around the corner
Just up the road from Wetherby is Spofforth Castle, the impressive remains of the Percy family's private residence. These ruins were originally built between the 13th and 14th century as a fortified manor house. Reputedly, it was here that the Magna Carta was drawn up in 1215.